Kelsey + Ben
In September, amid the craziness of an impending international move and sickness, we made the trek to Edinburgh to hang out with this pair.
Meet Kelsey & Ben. They will be having a destination wedding in Cambridge, UK next fall, but wanted to have an engagement session in their beloved Edinburgh. So we quickly agreed to meet them in this awesome city for a day full of exploring, chasing away the rain and capturing lots of laughter. We started the day meandering through alleyways and down cobblestone streets and finished the day hiking the ridges at Holyrood Park and admiring the moody Cramond Beach.
Edinburgh is a magical city and though the weather may look dreary, it was a photographer's paradise. We were blessed with moody skies and blustery wind, reminiscent of our time in Iceland.
Enjoy the break in blog silence to adventure in Scotland with Kesley and Ben. More to come next fall from these new friends.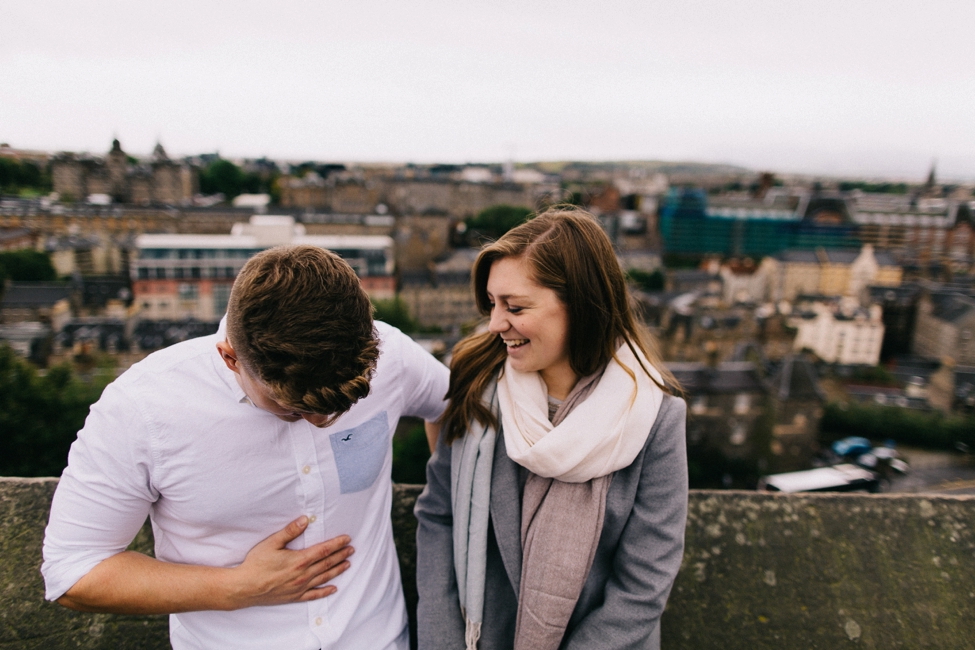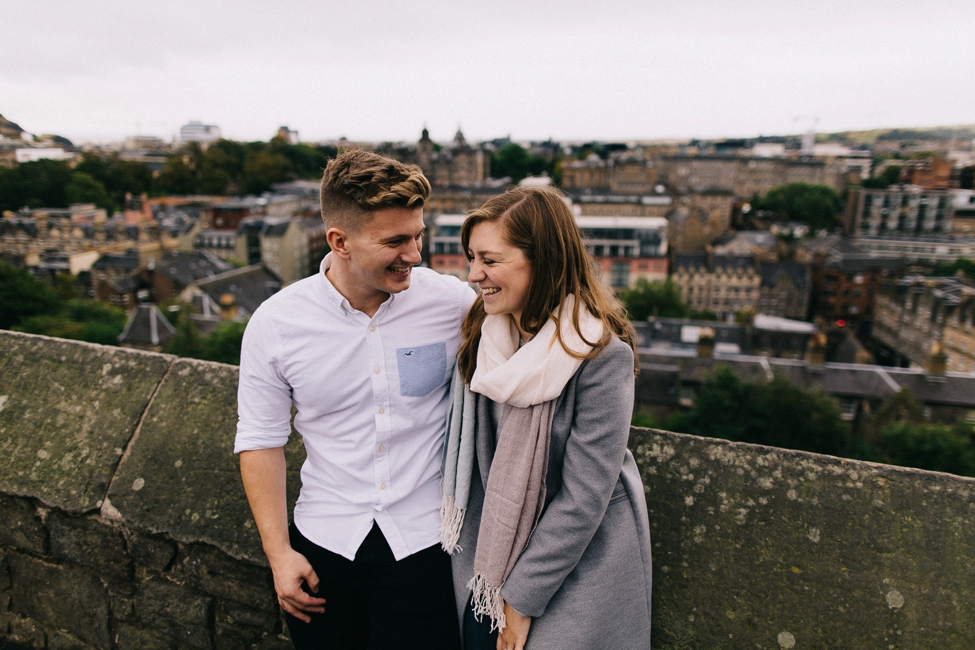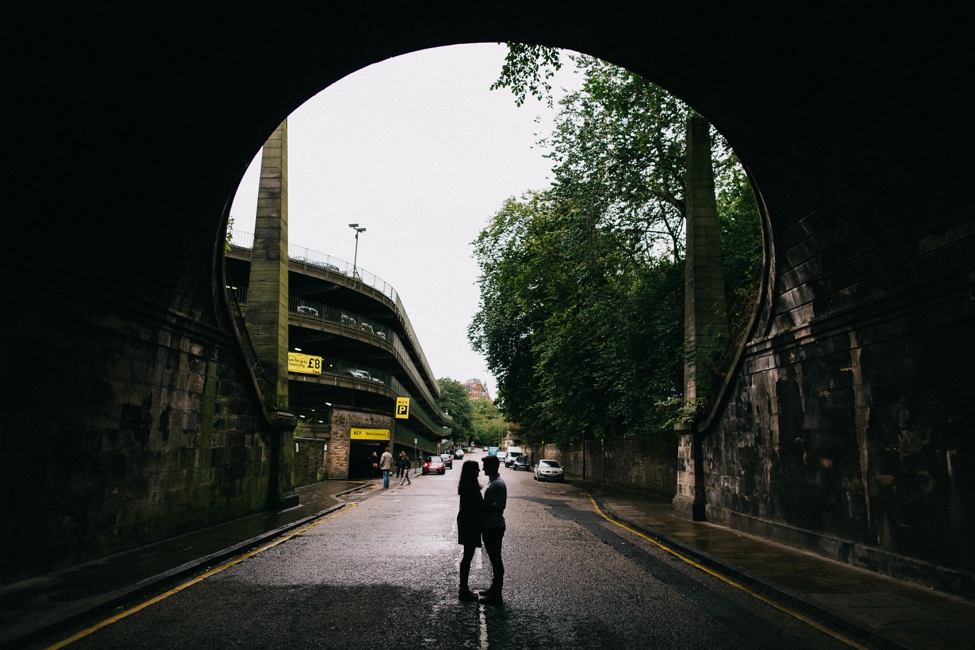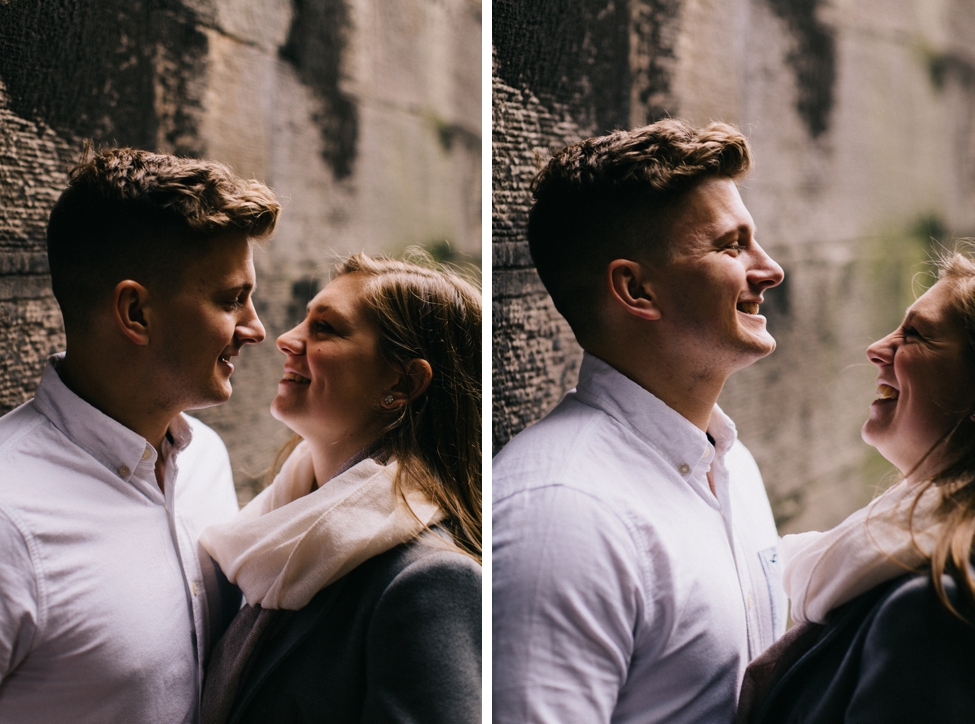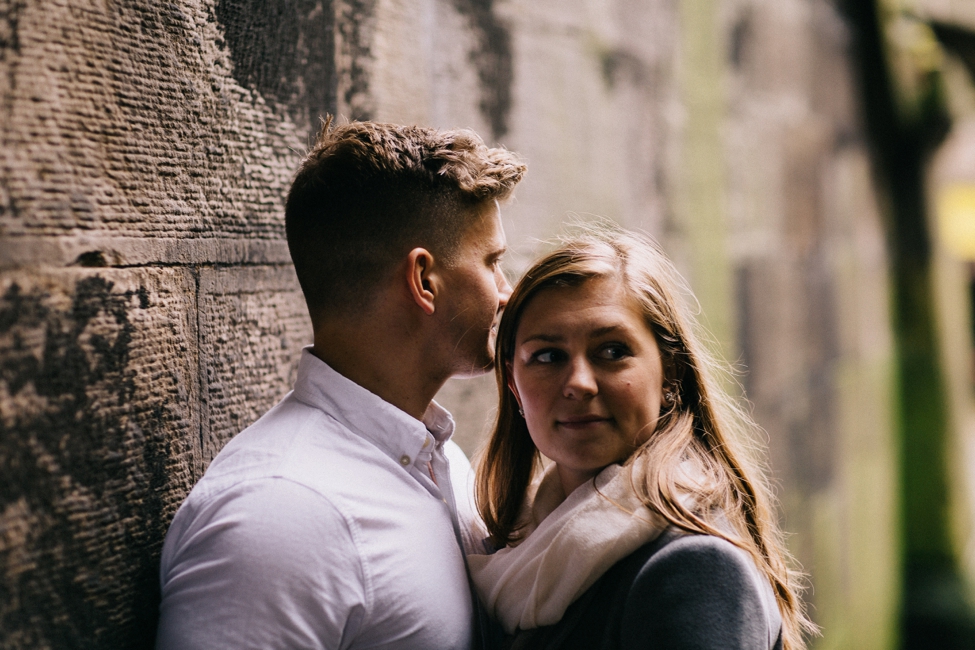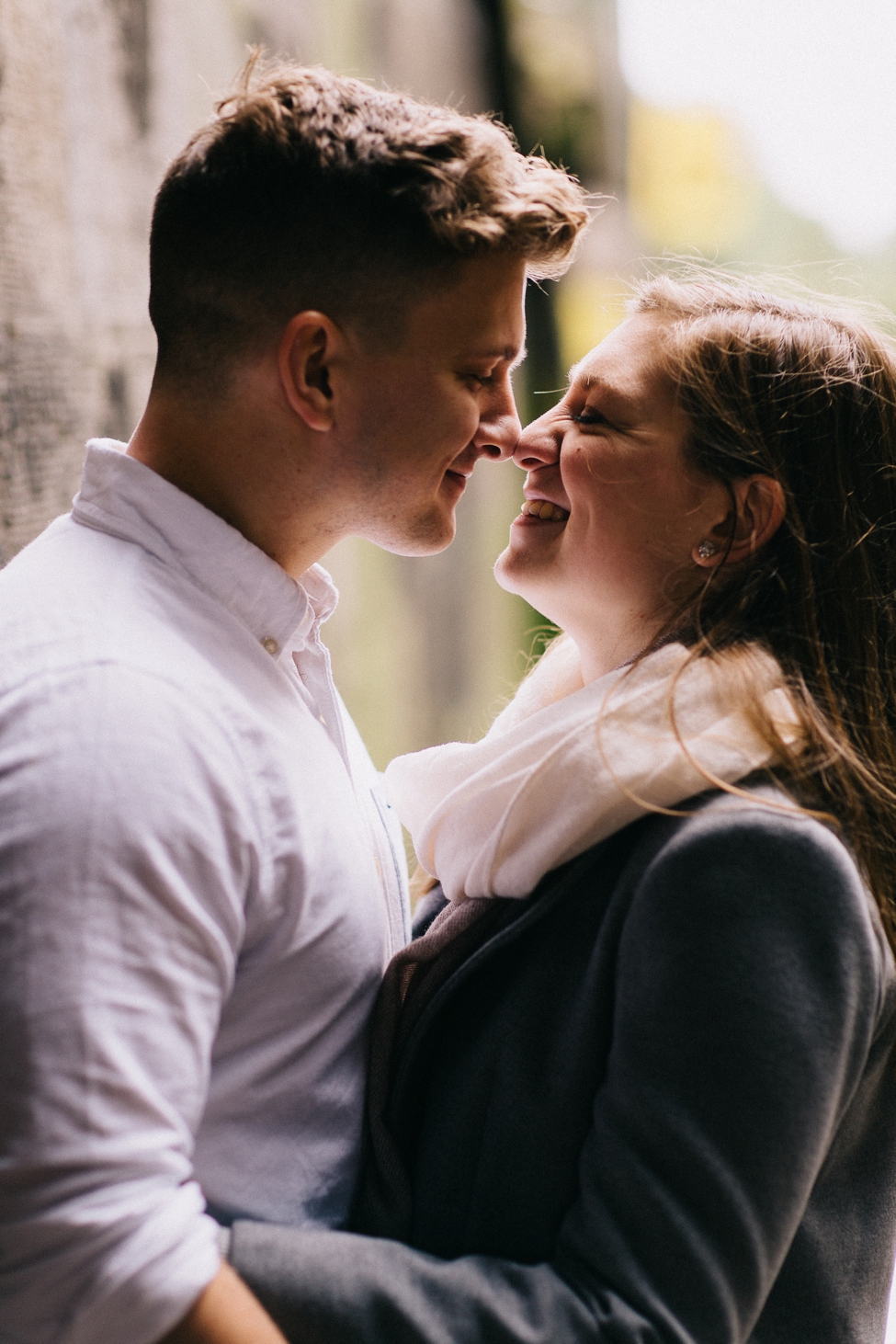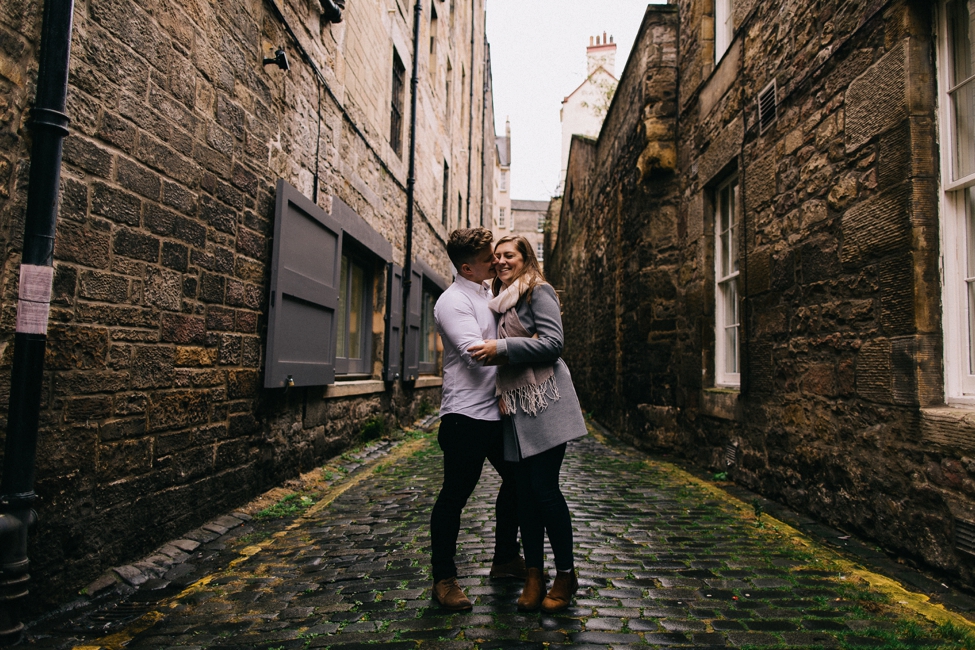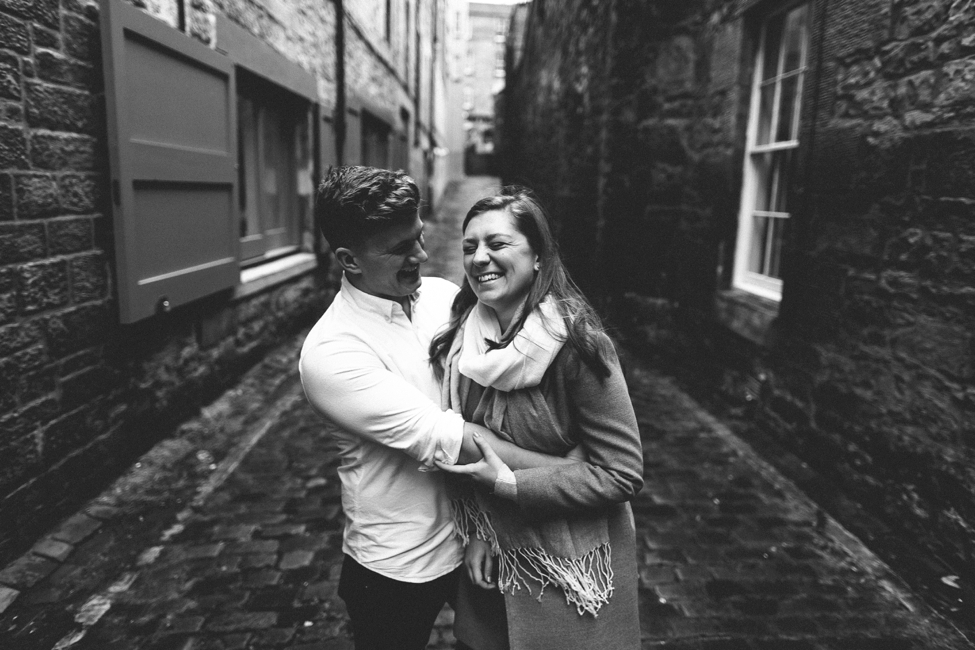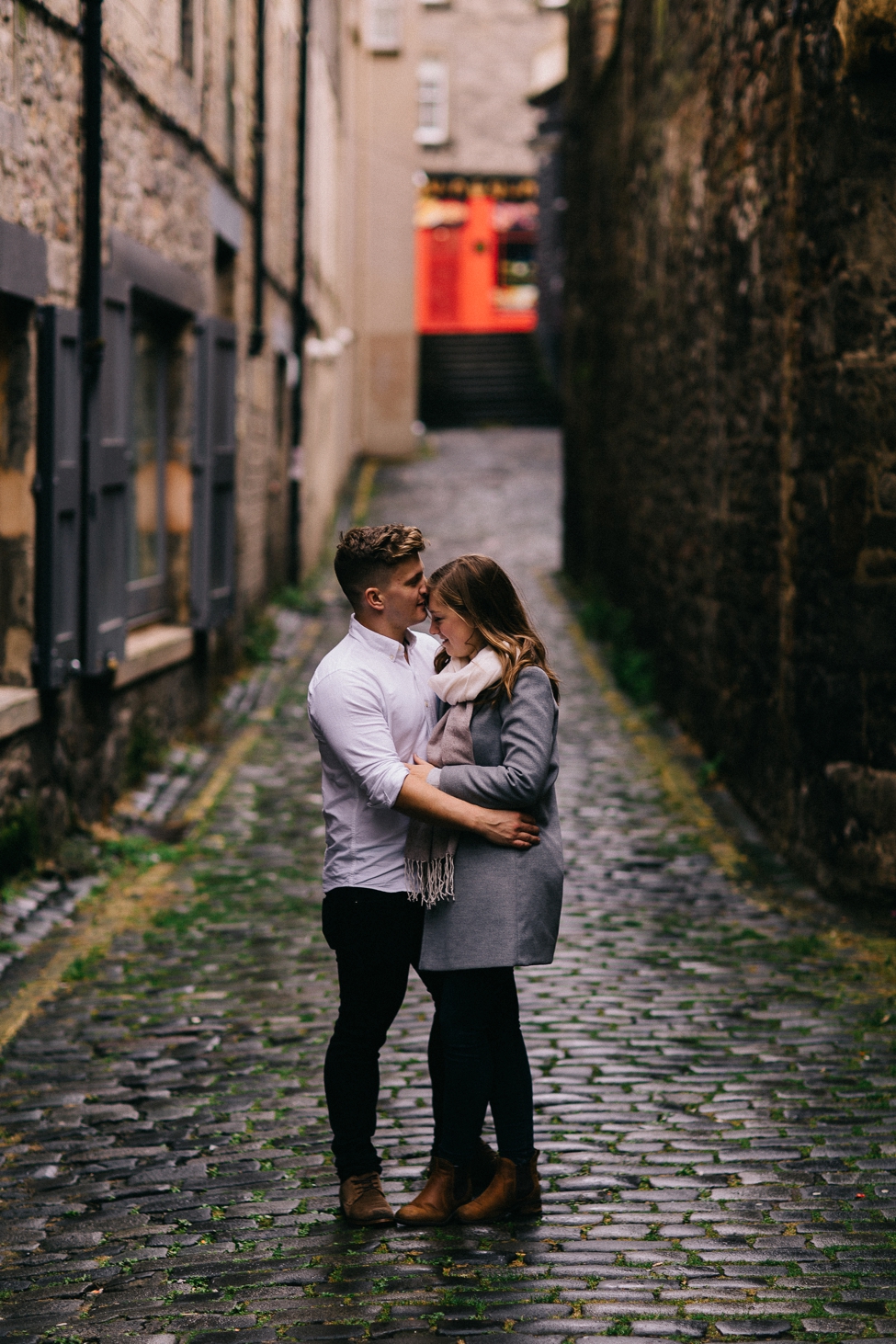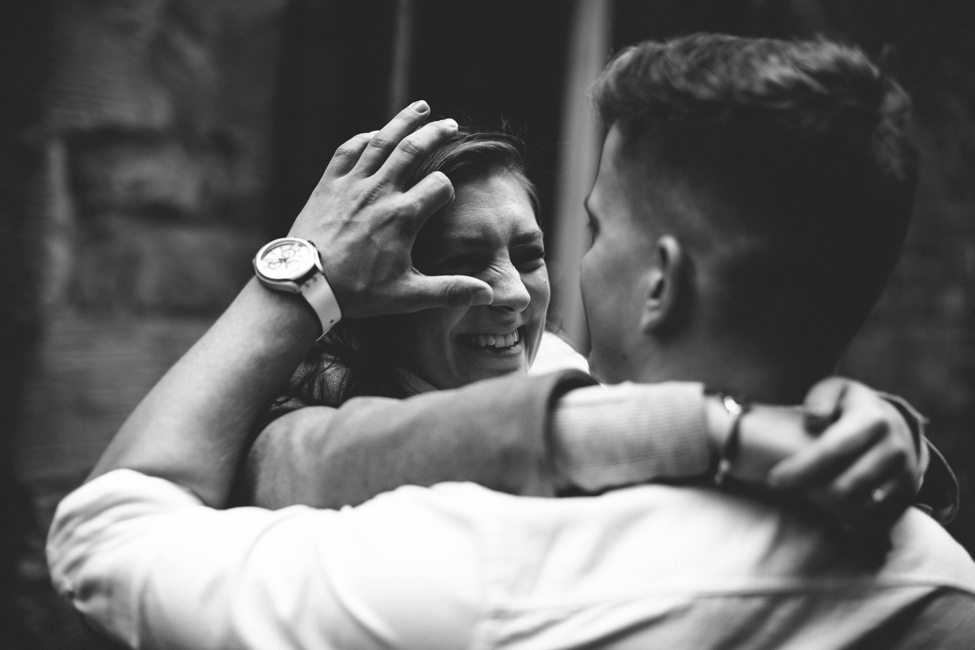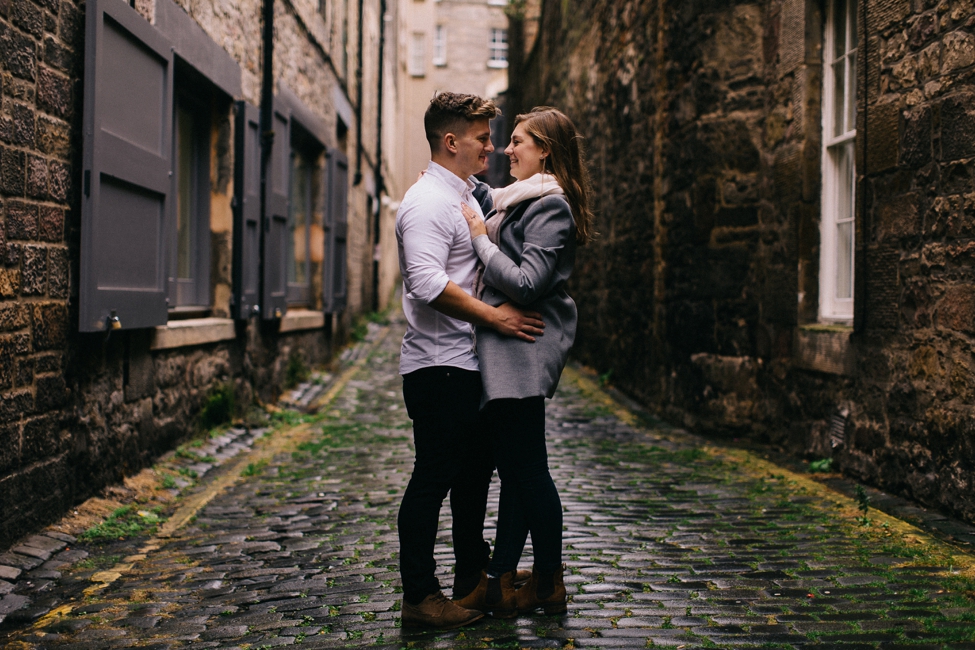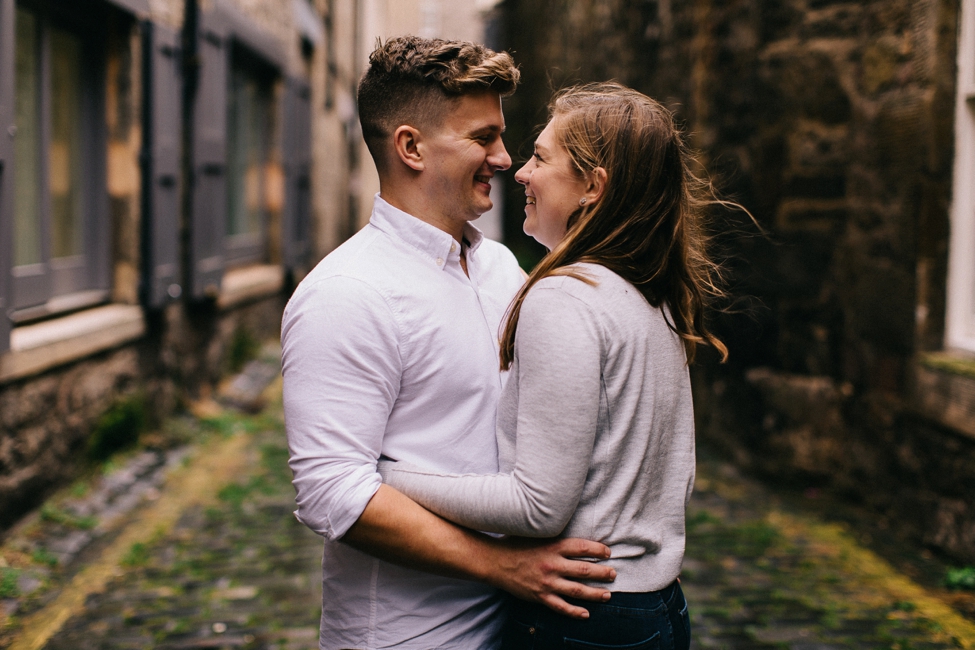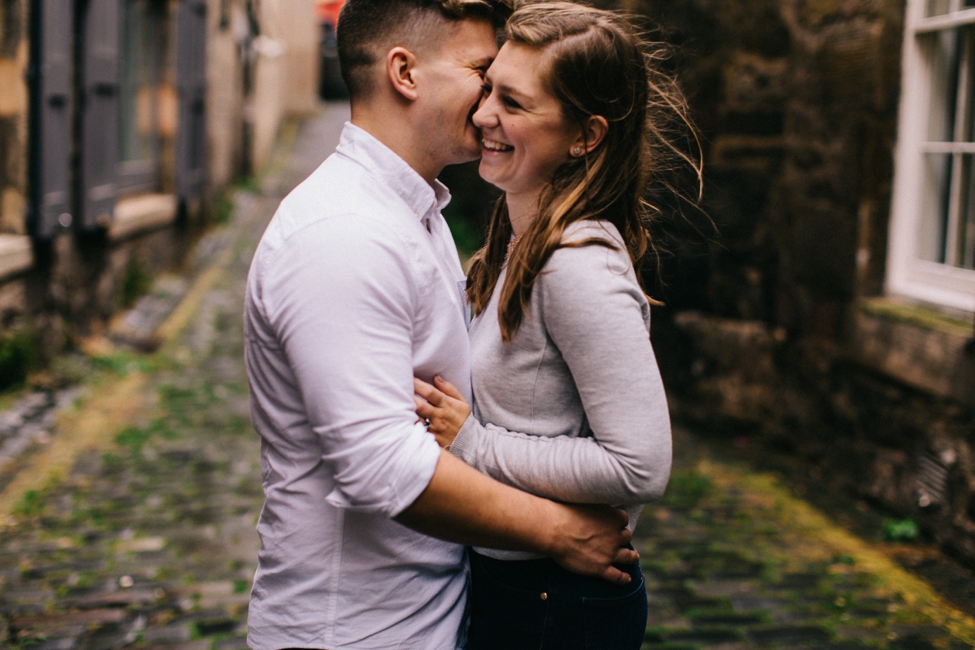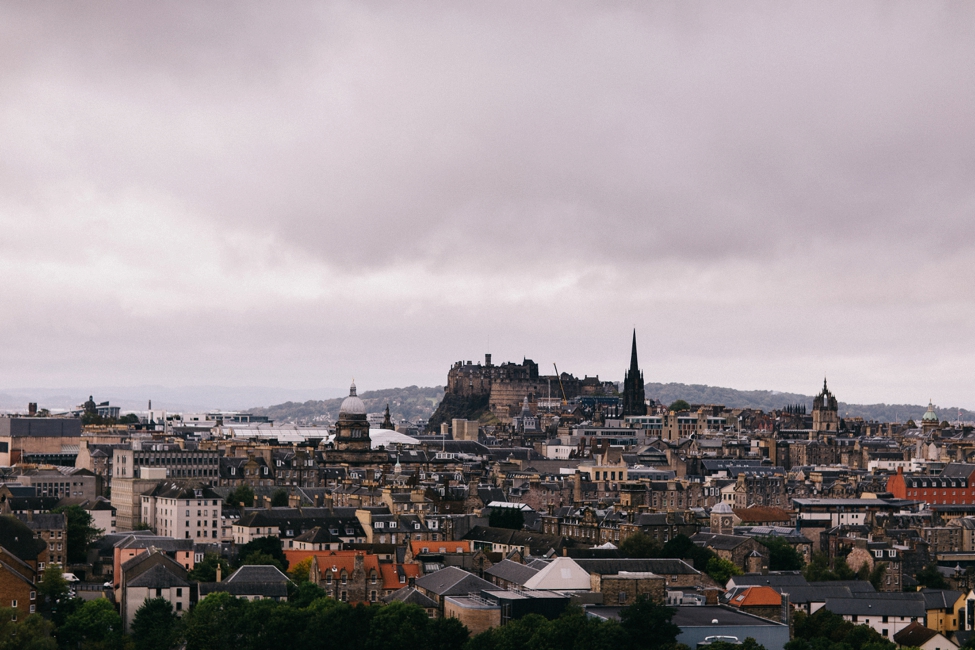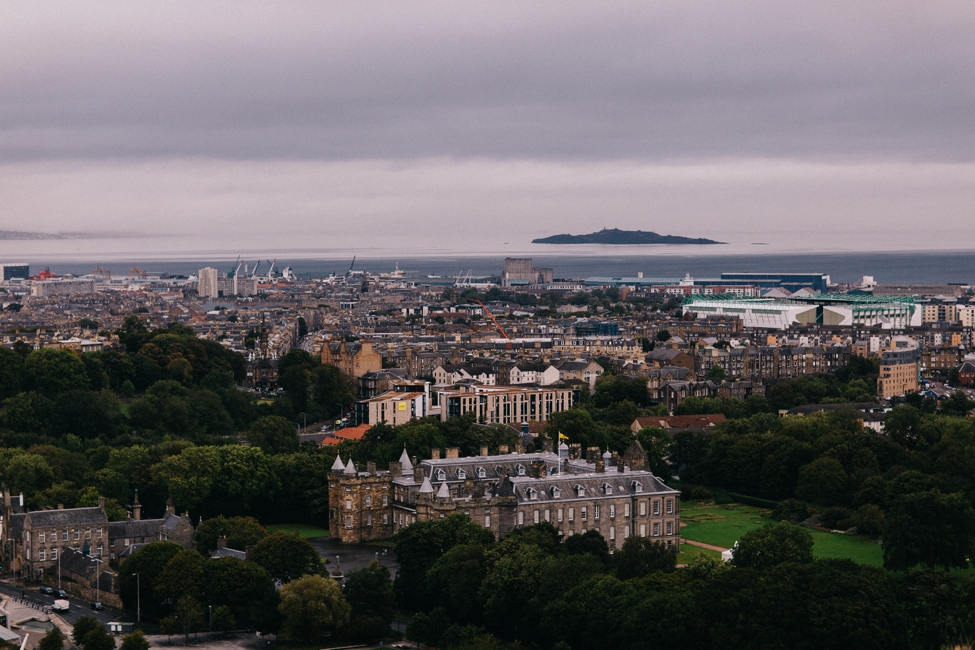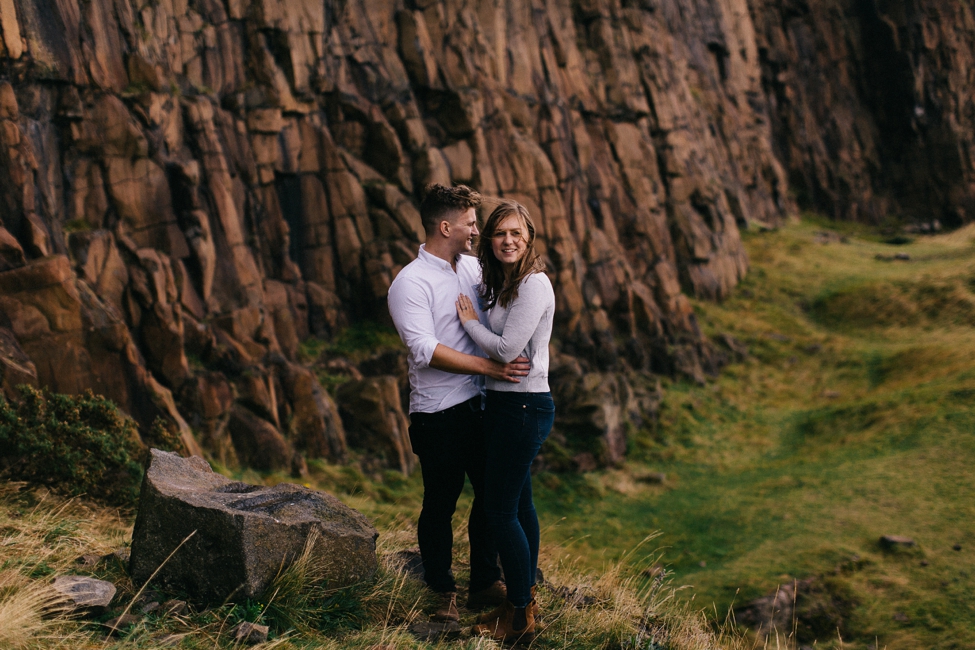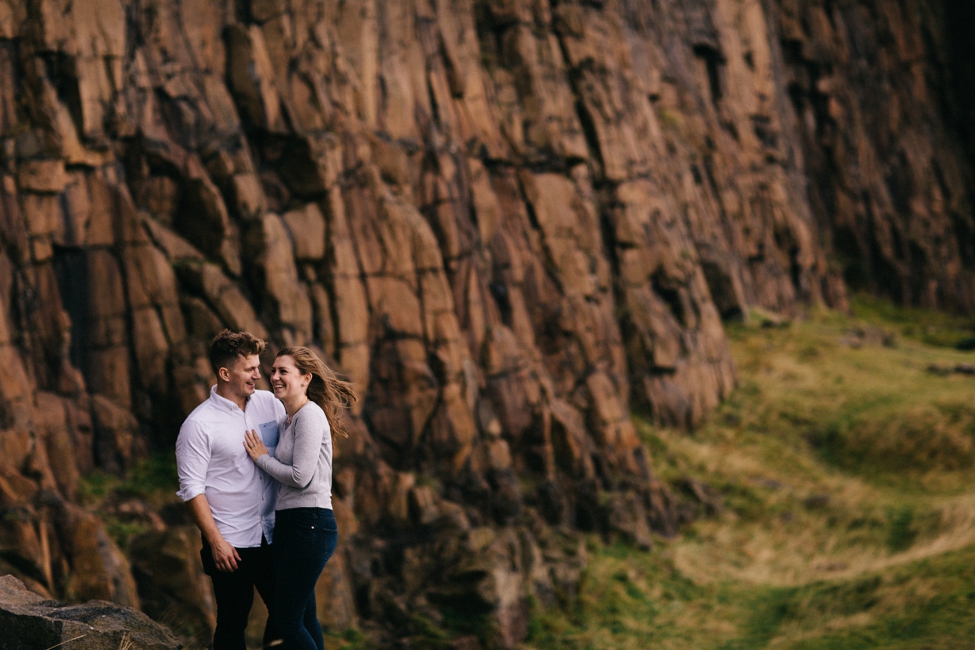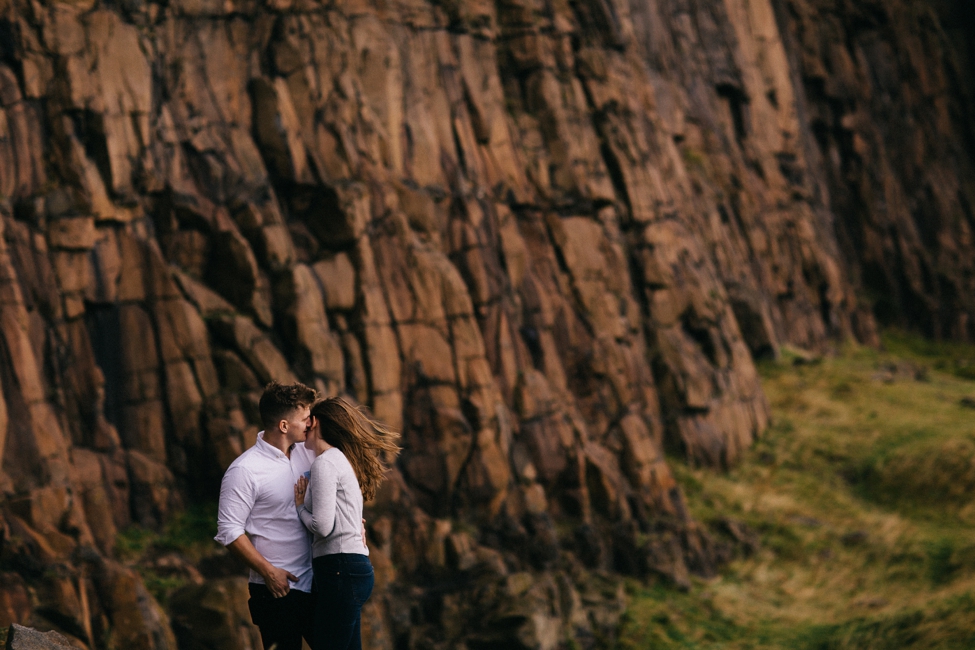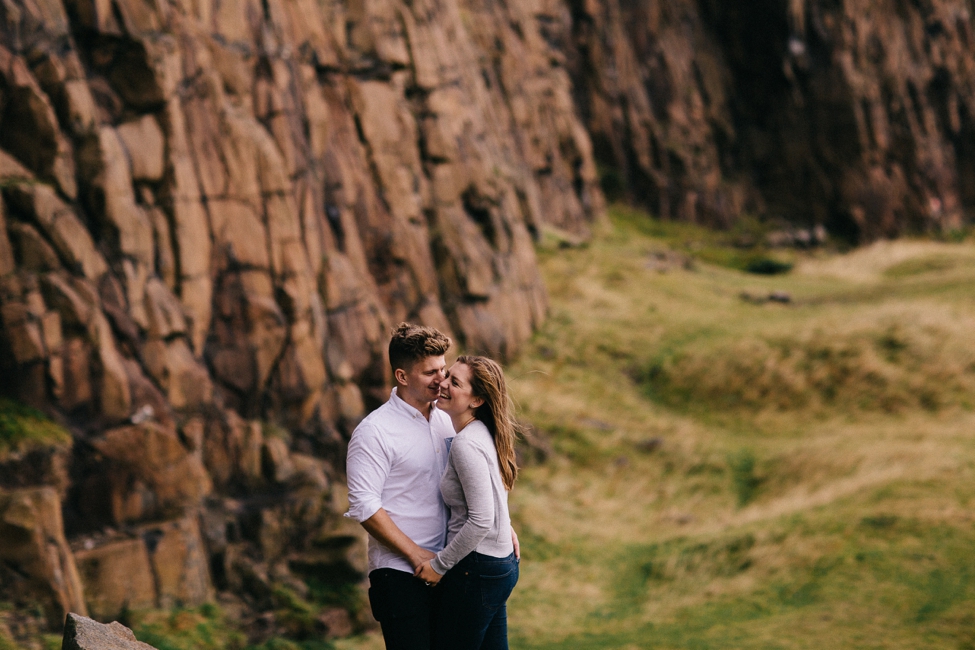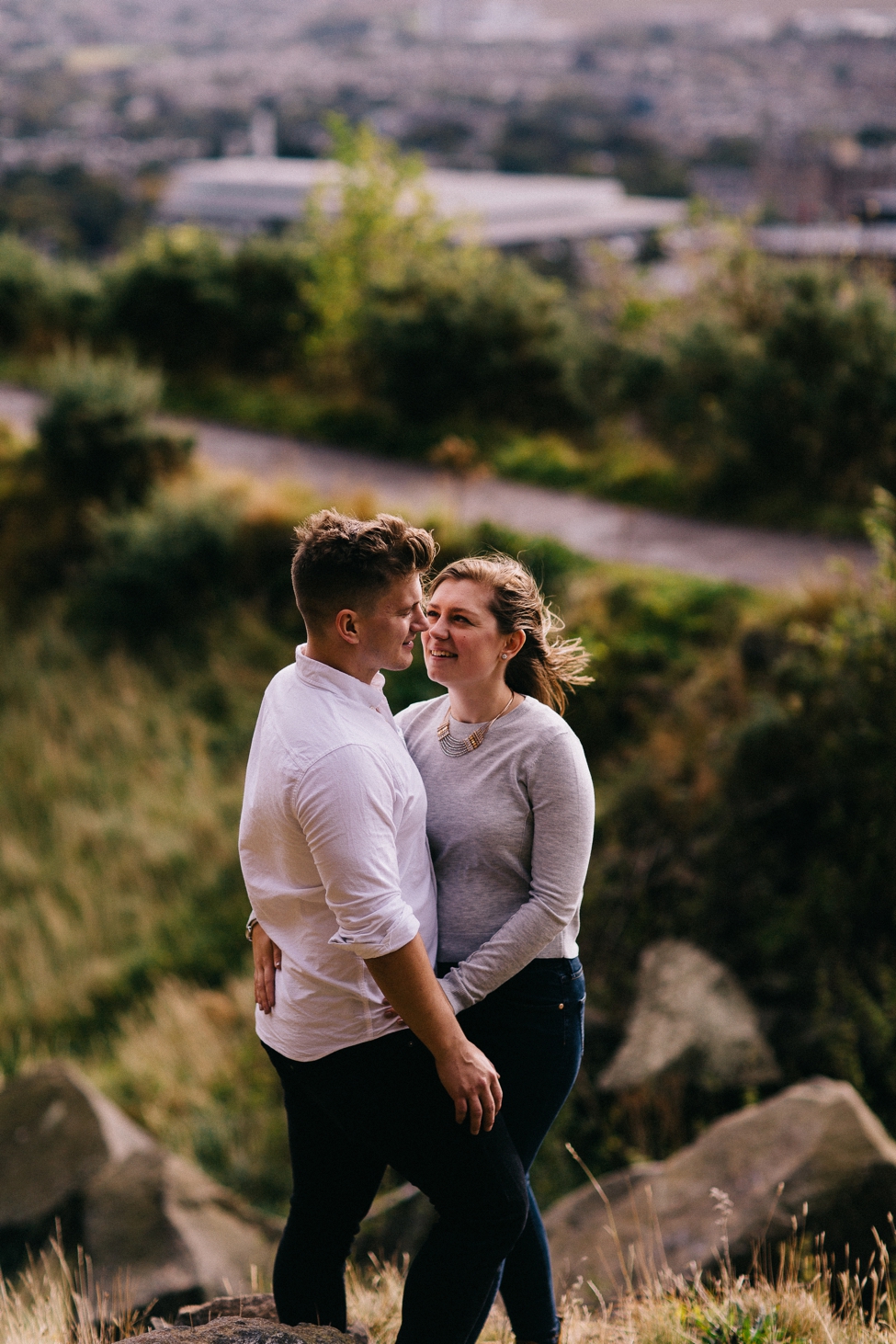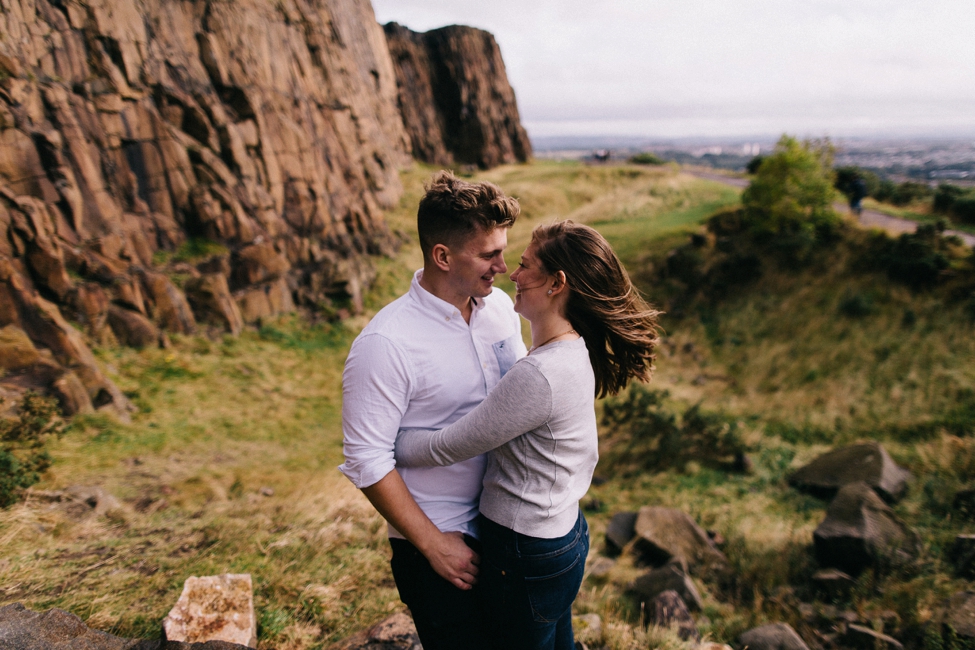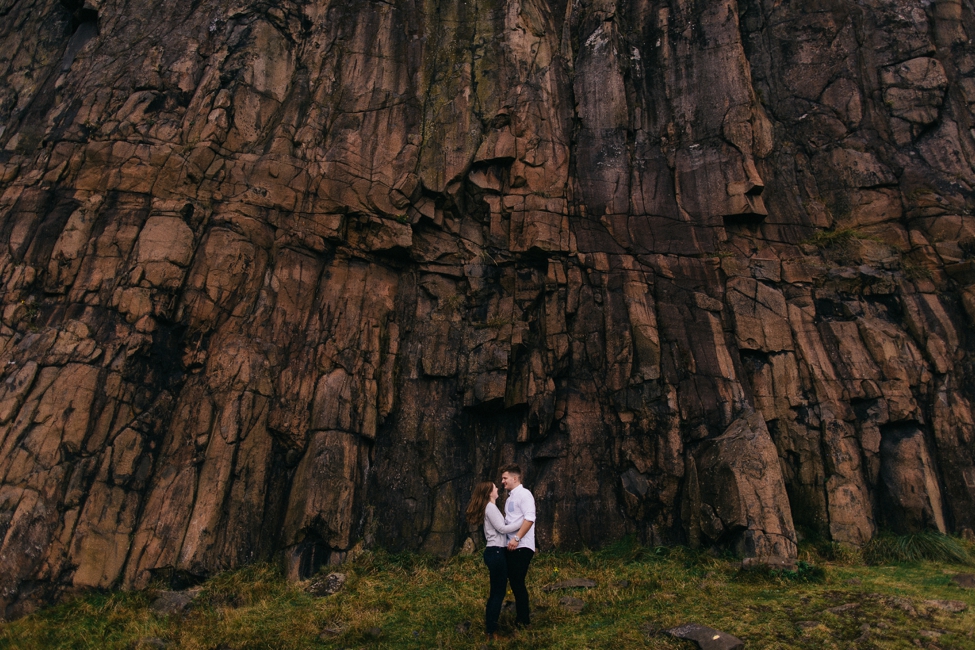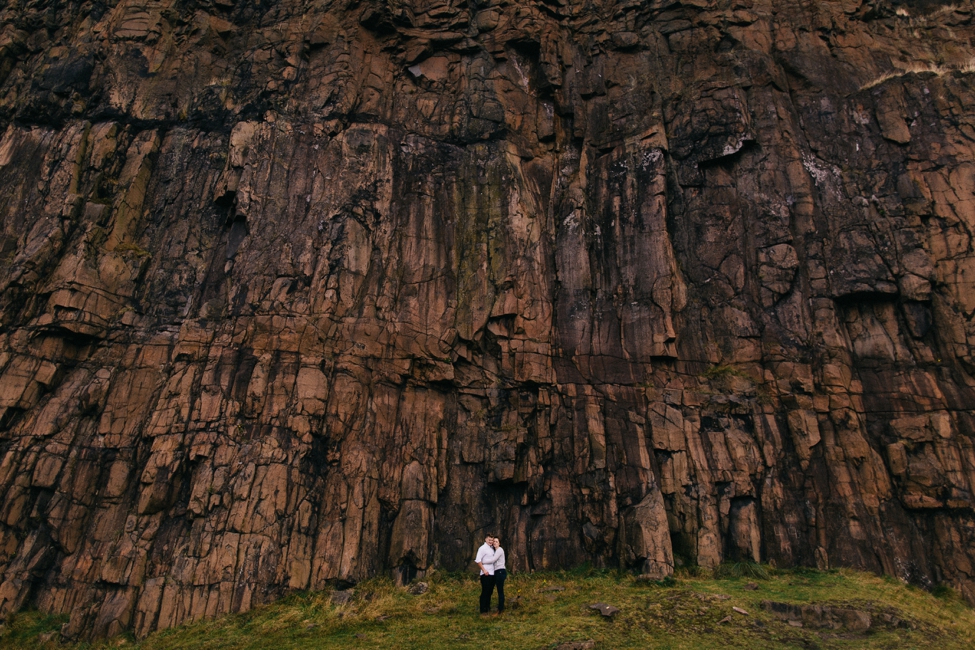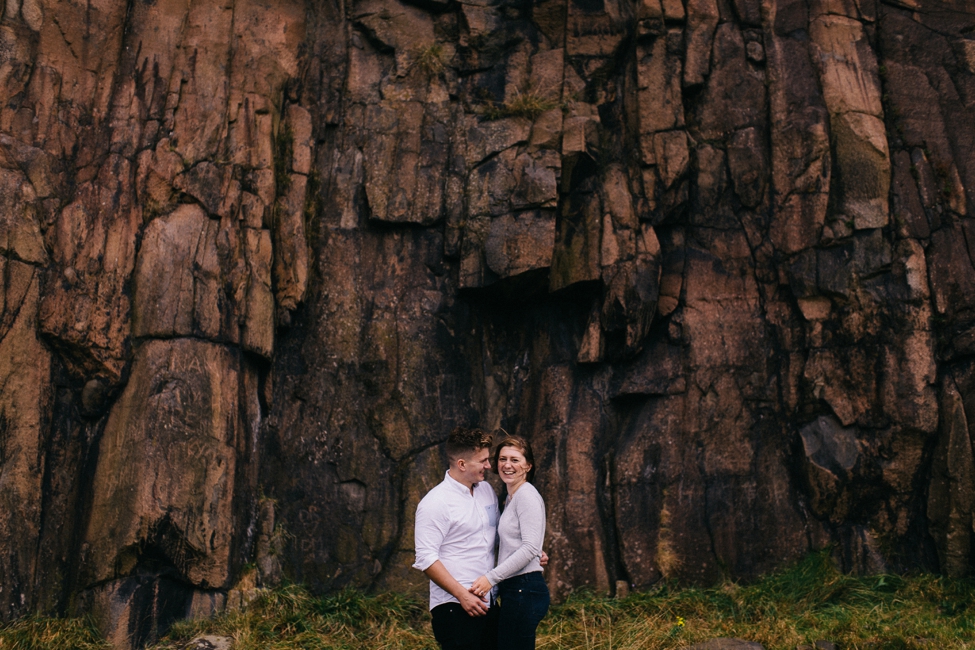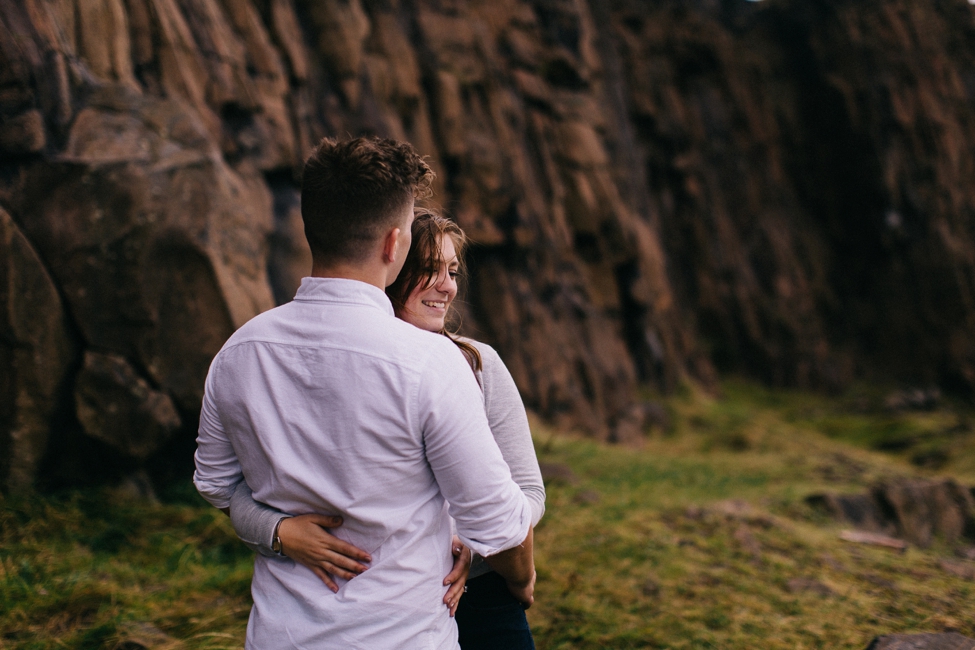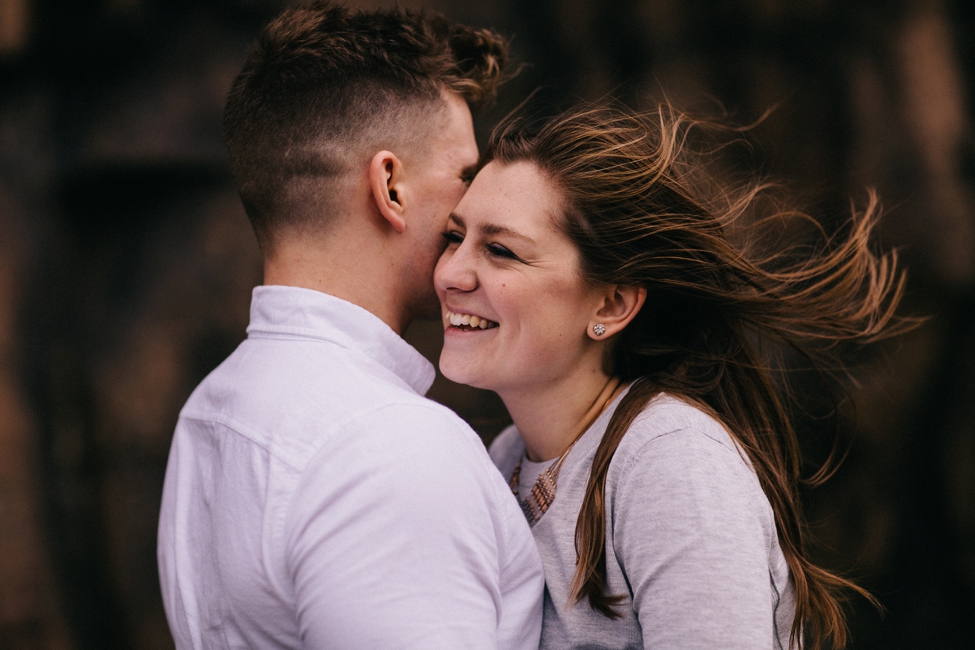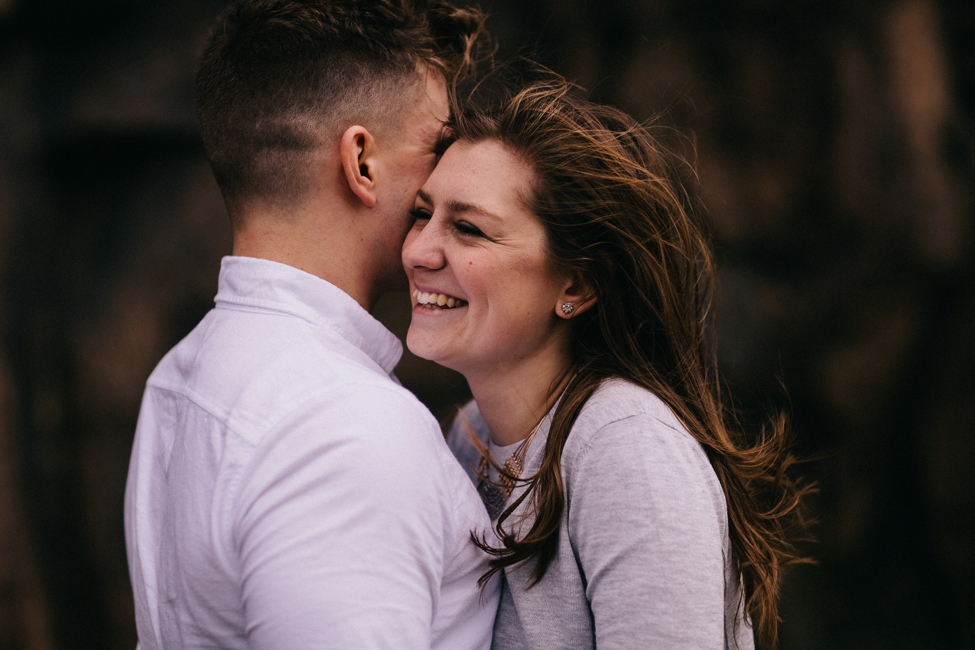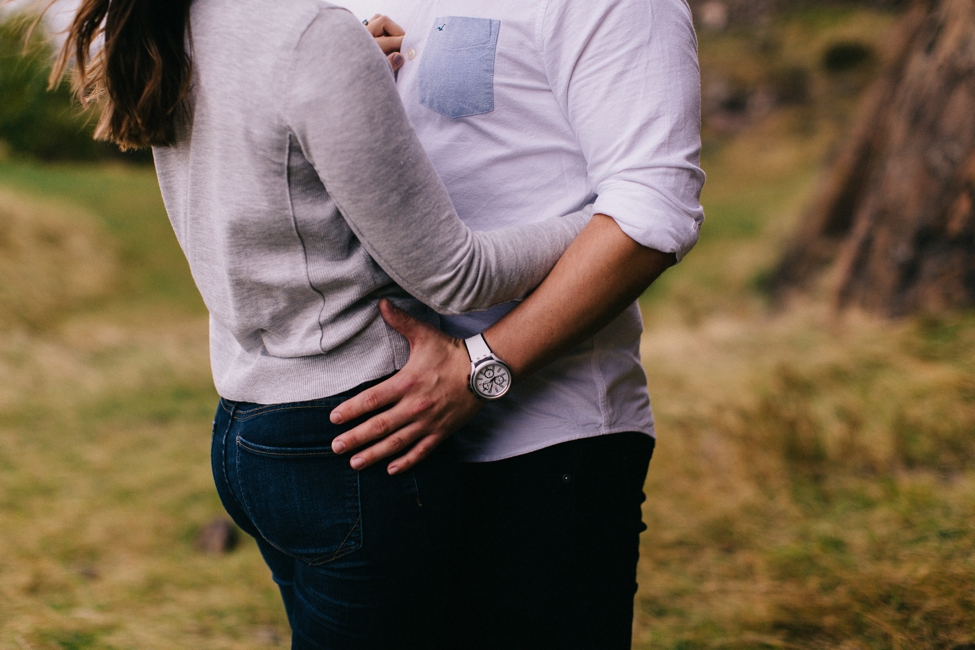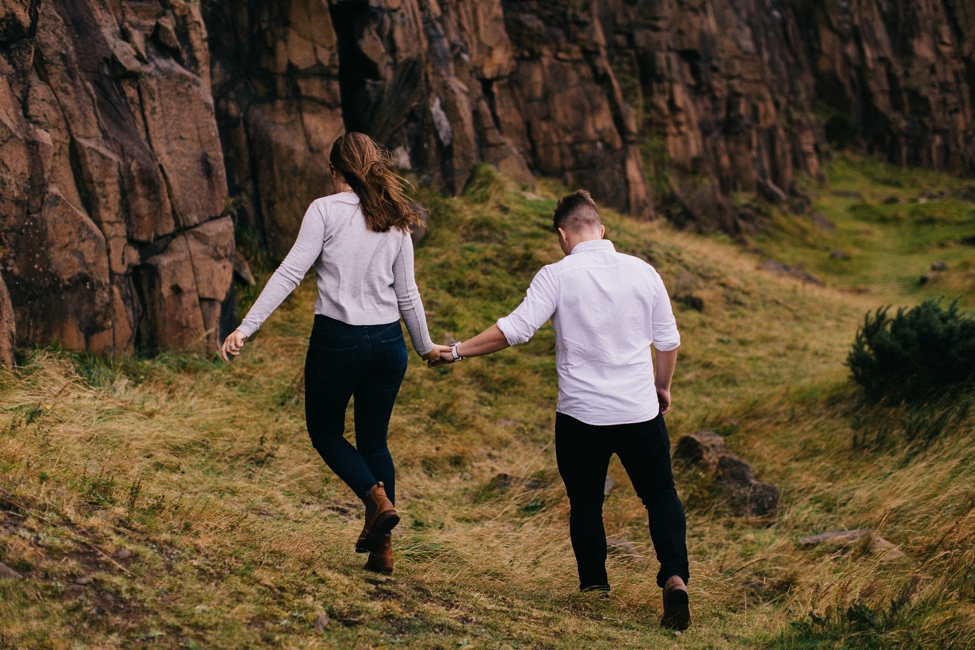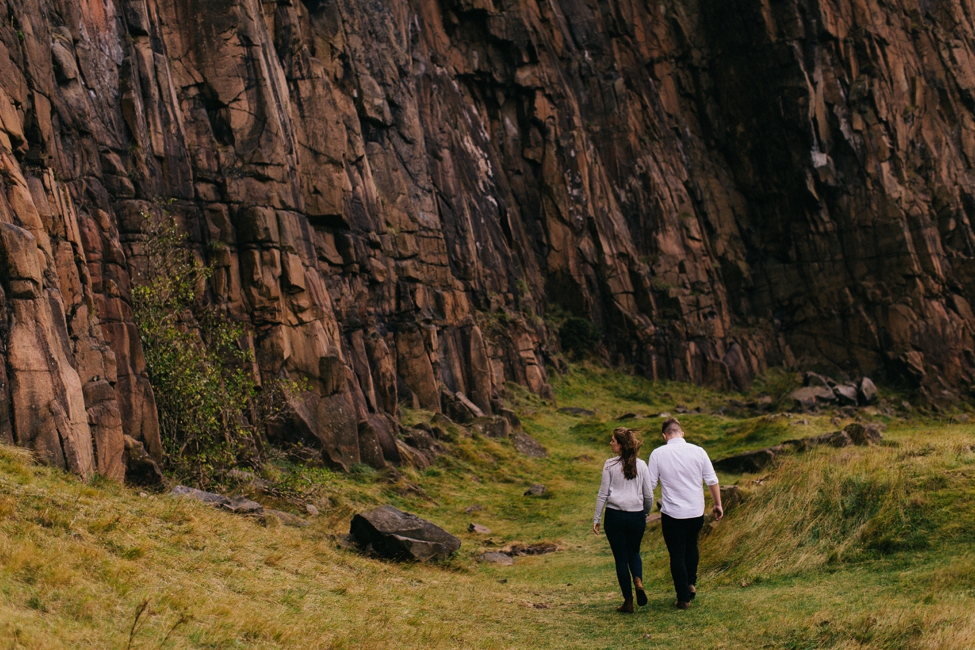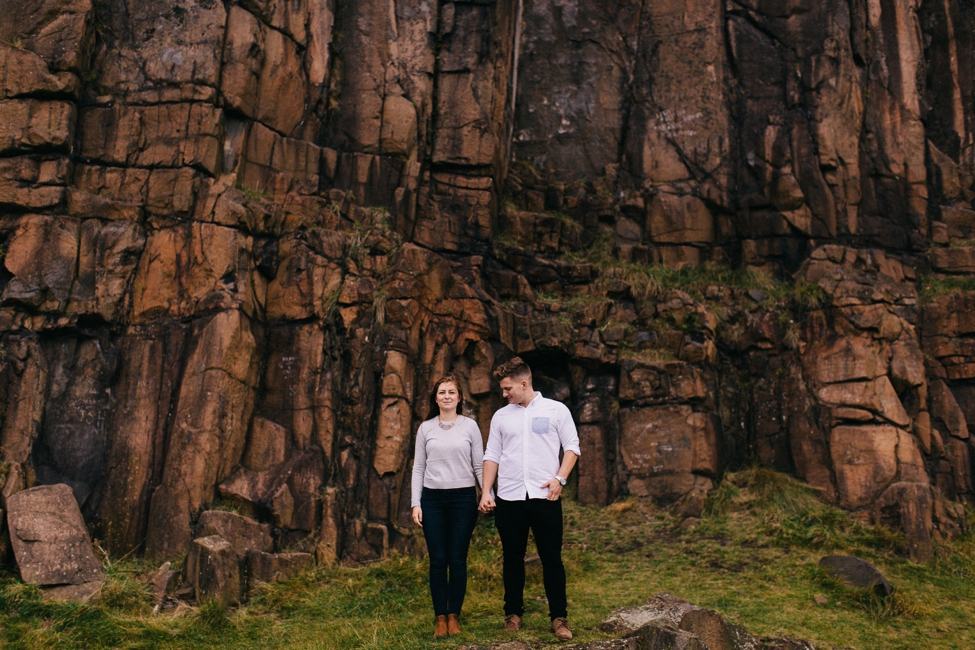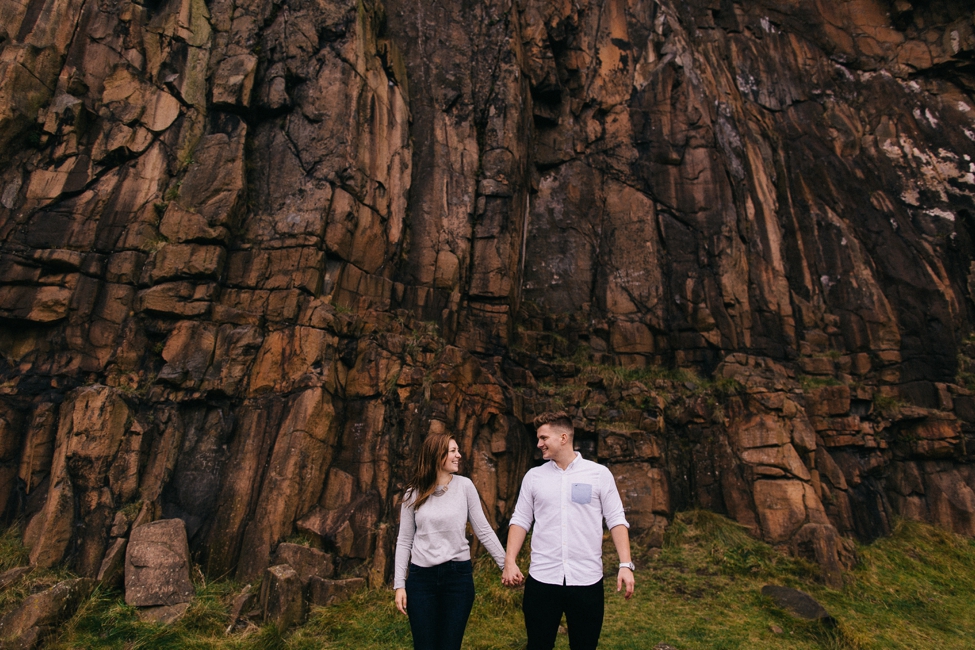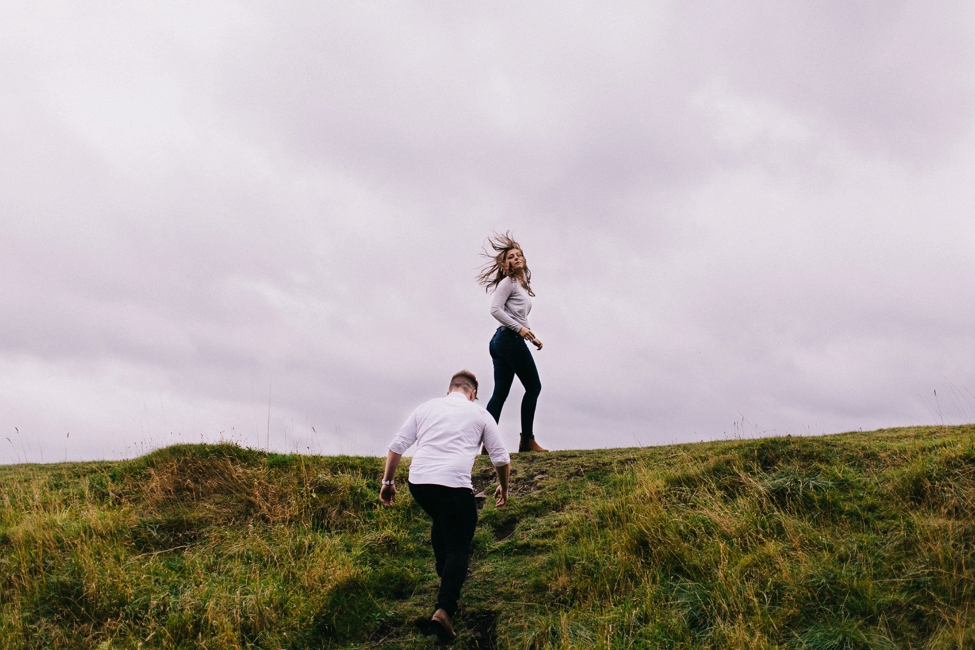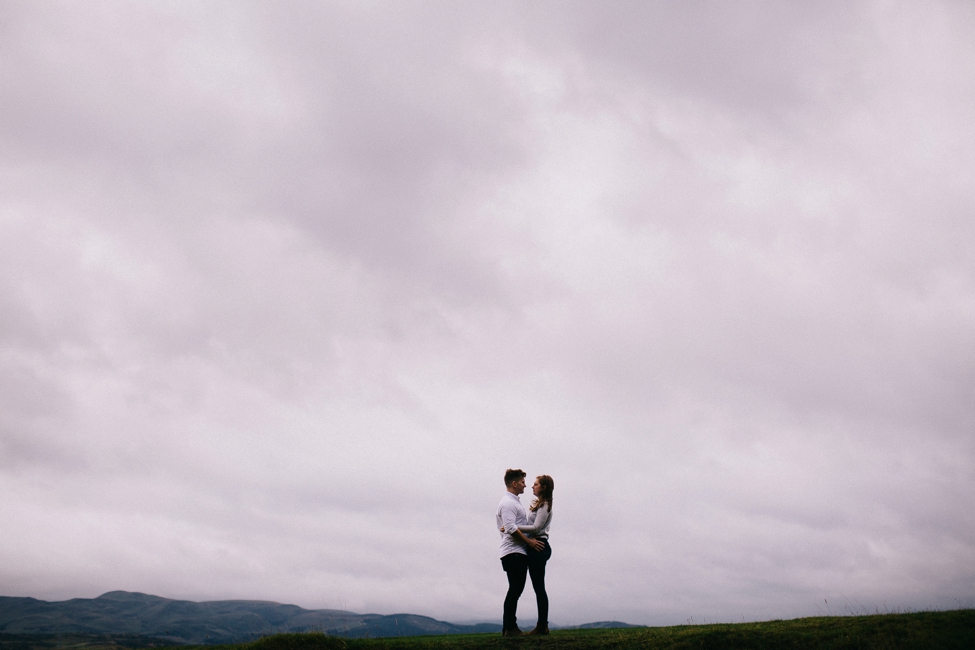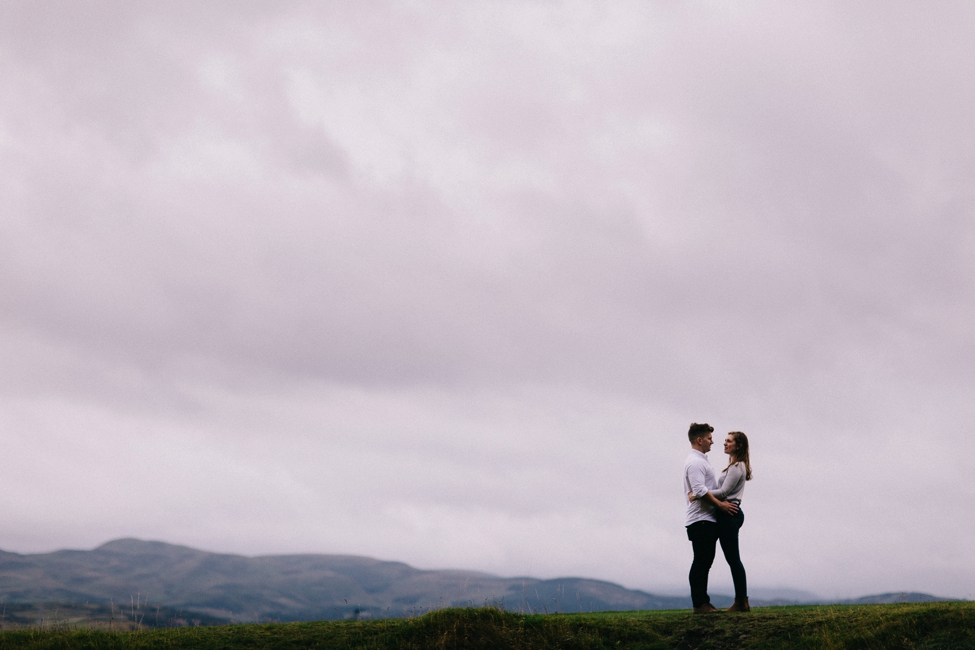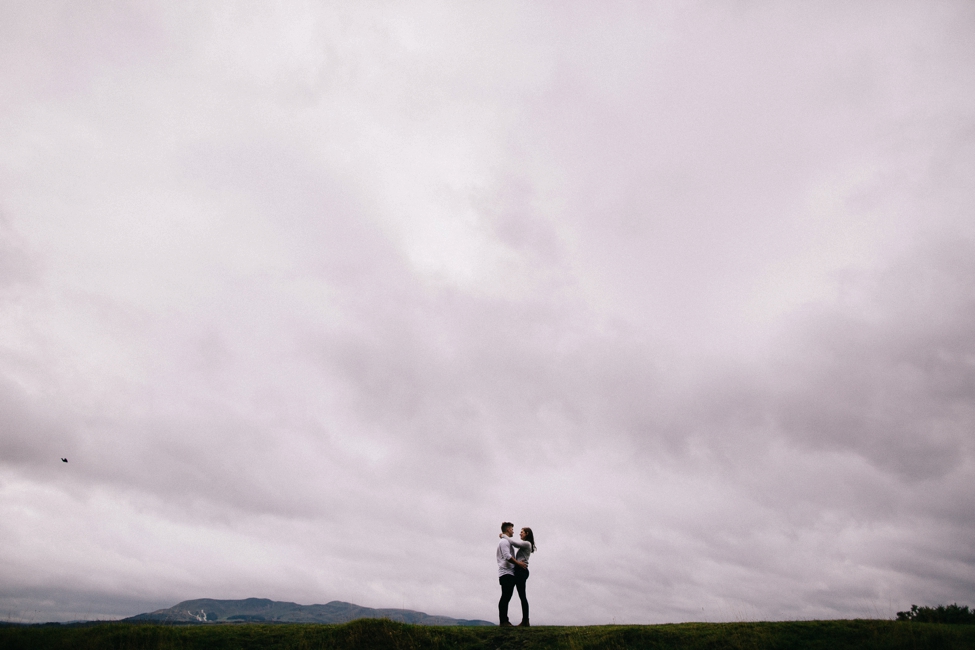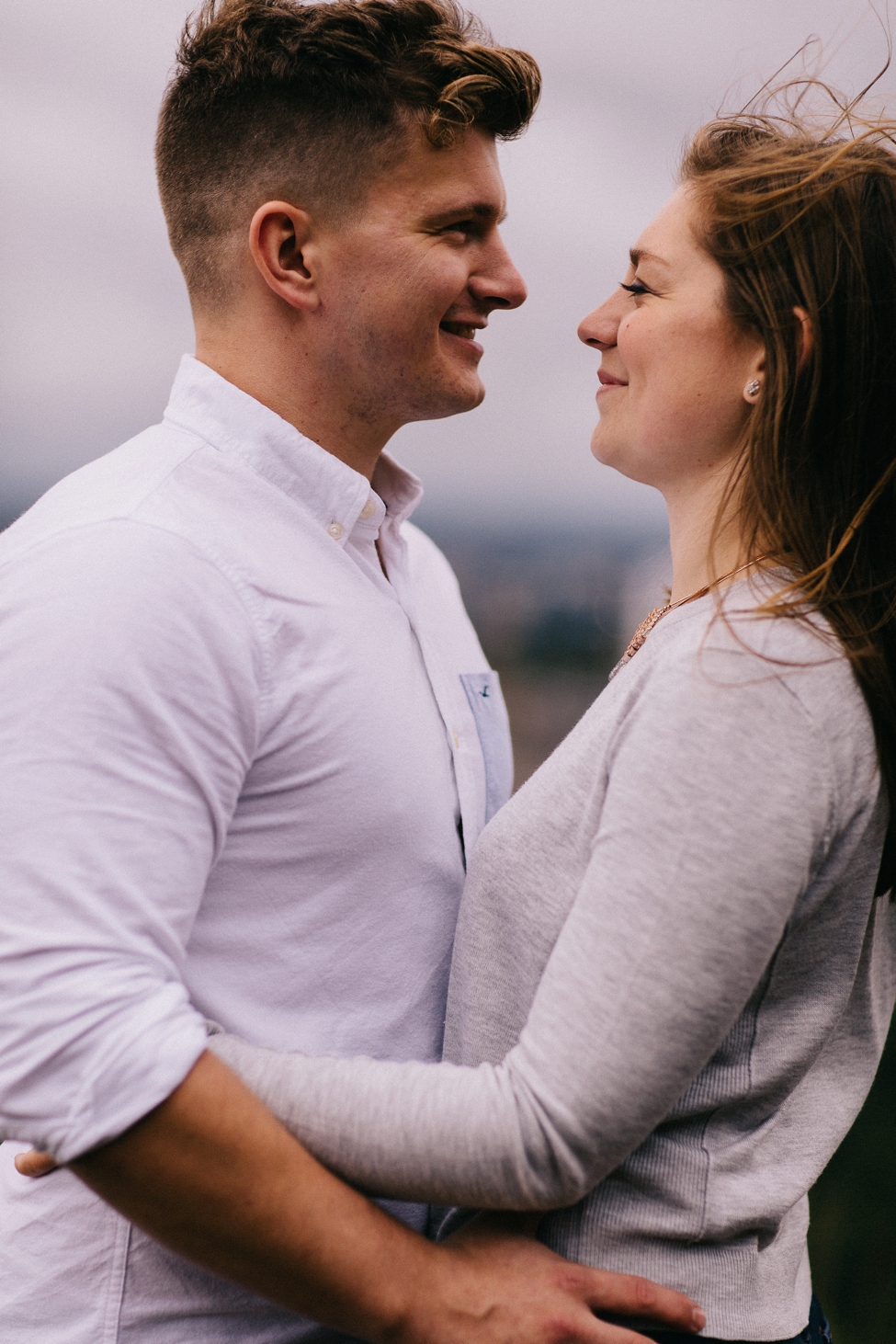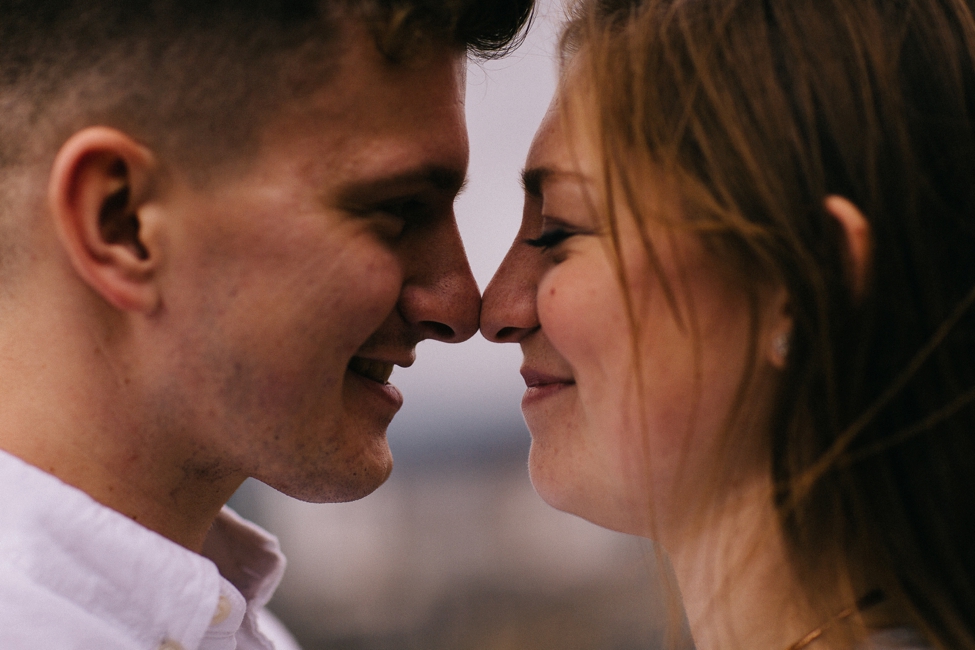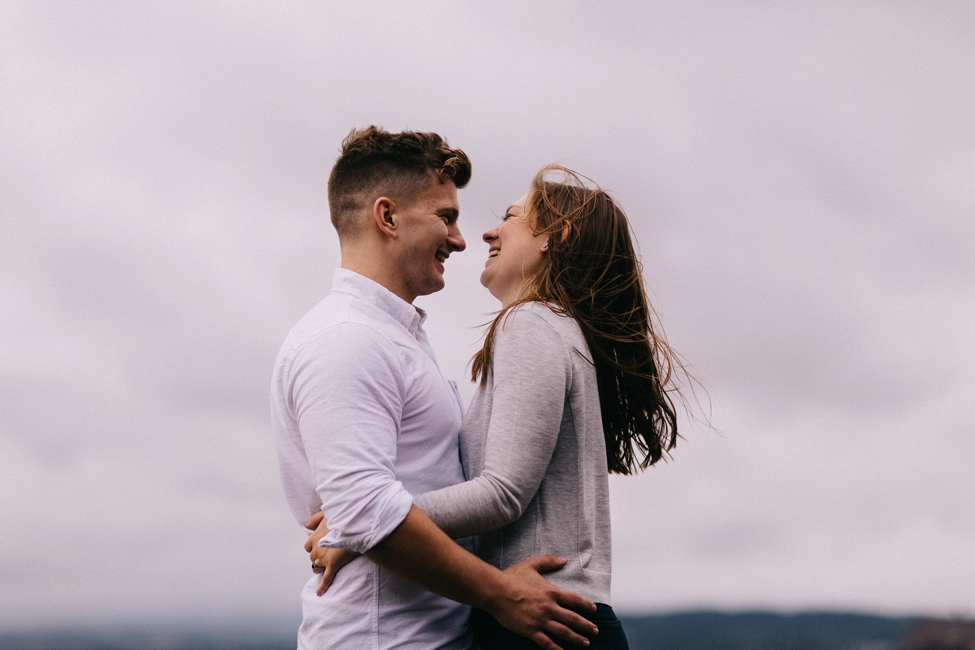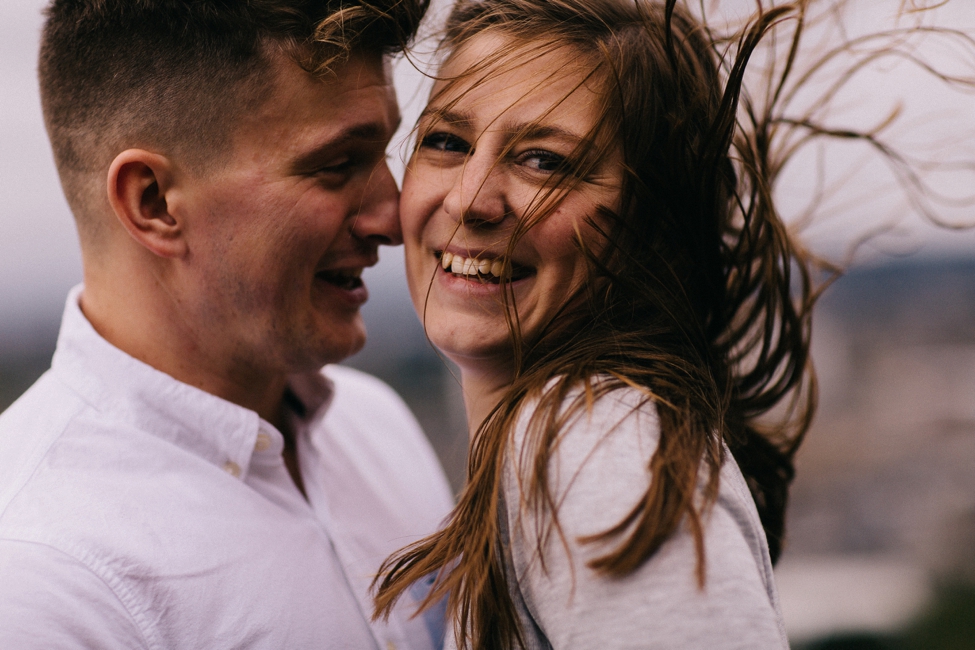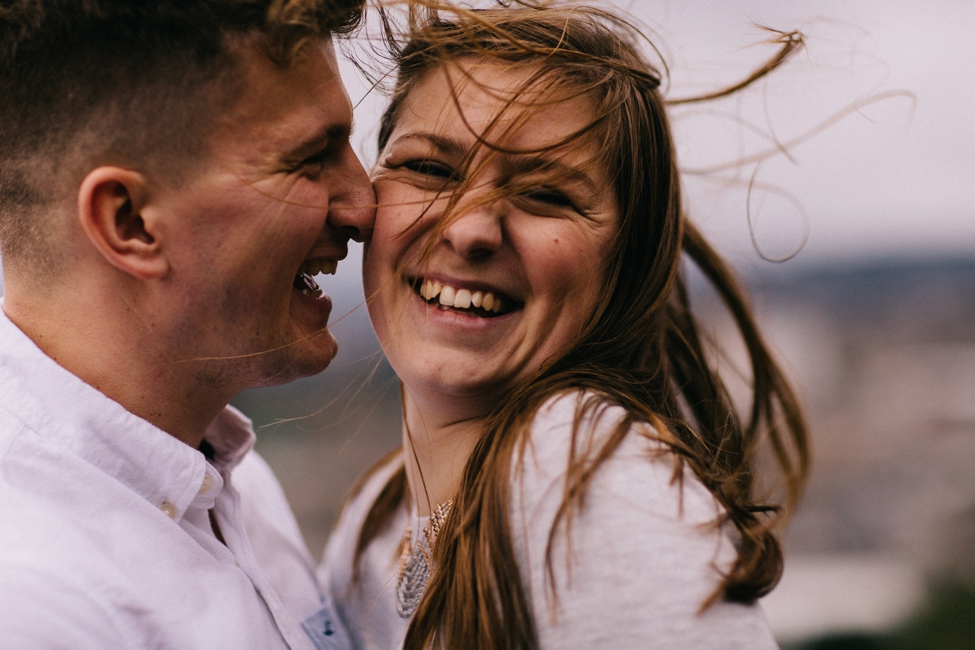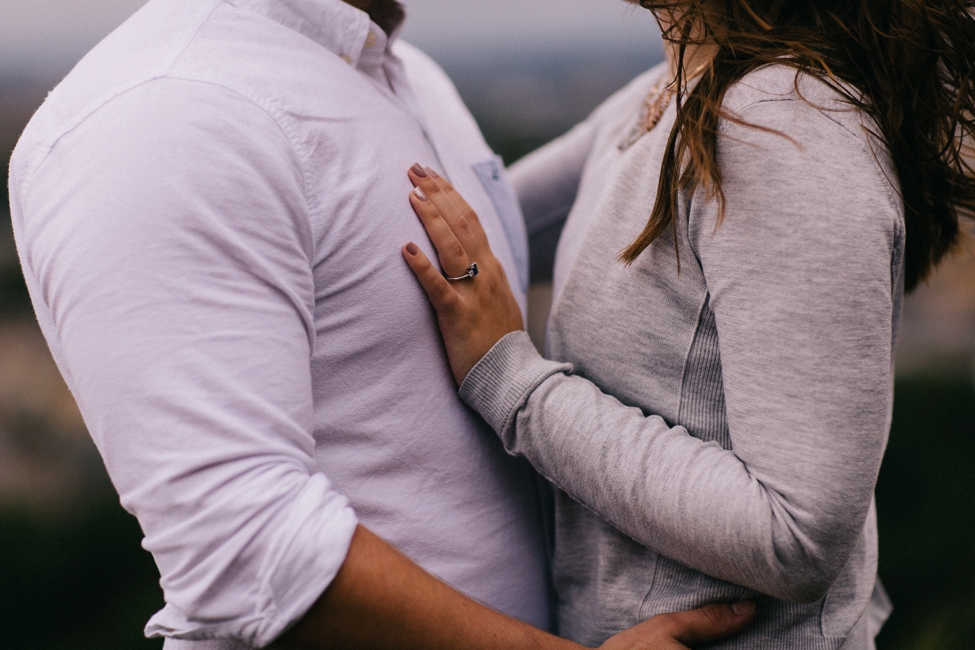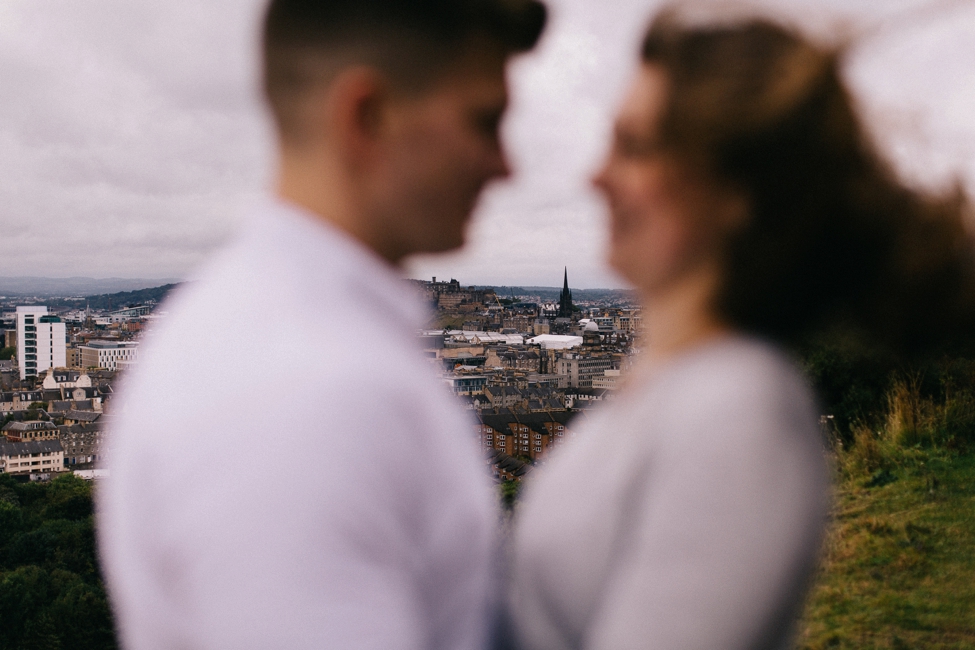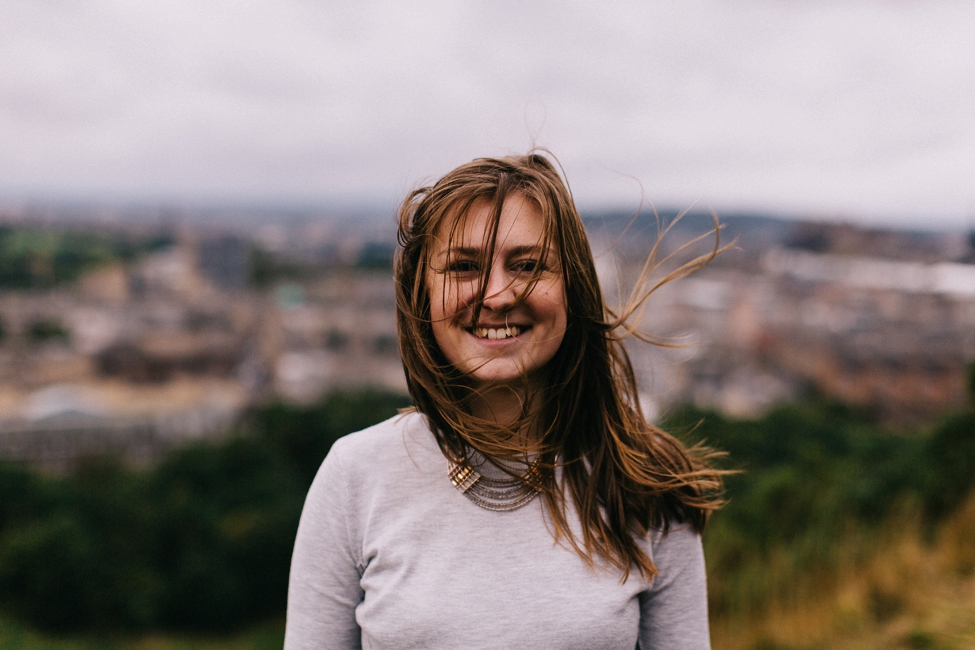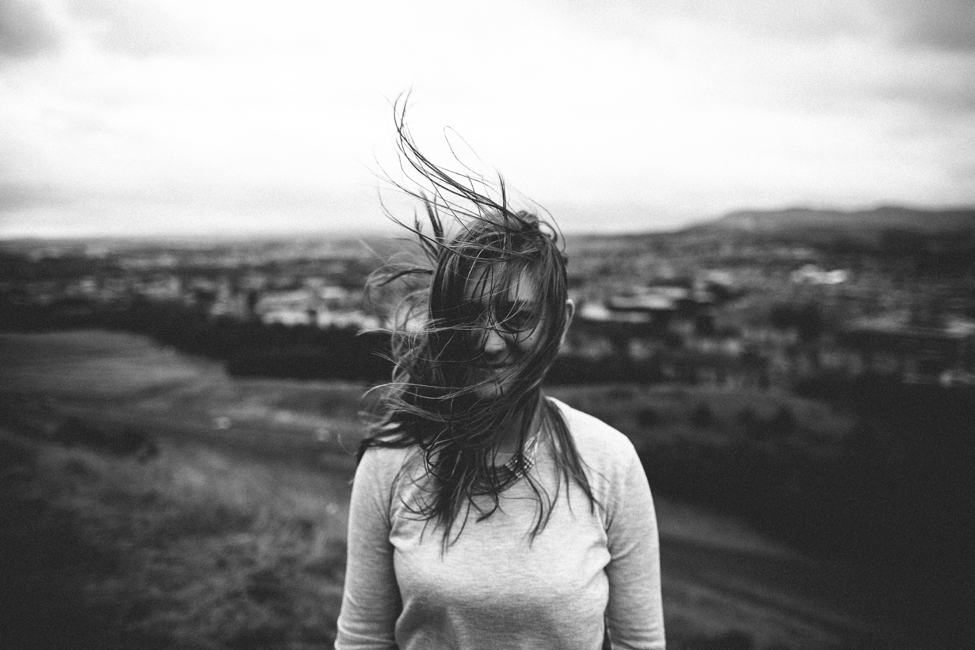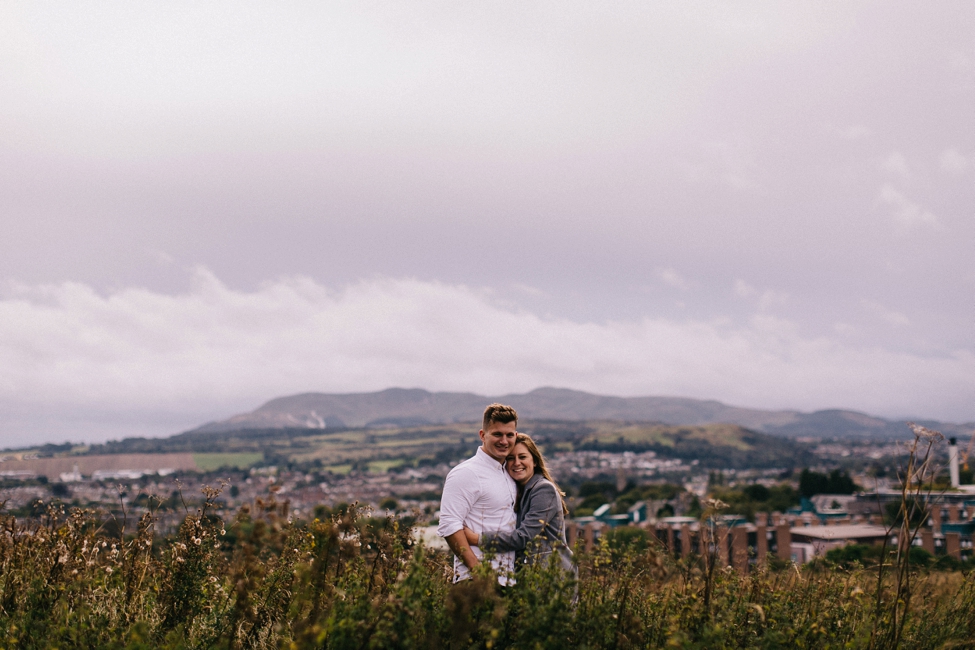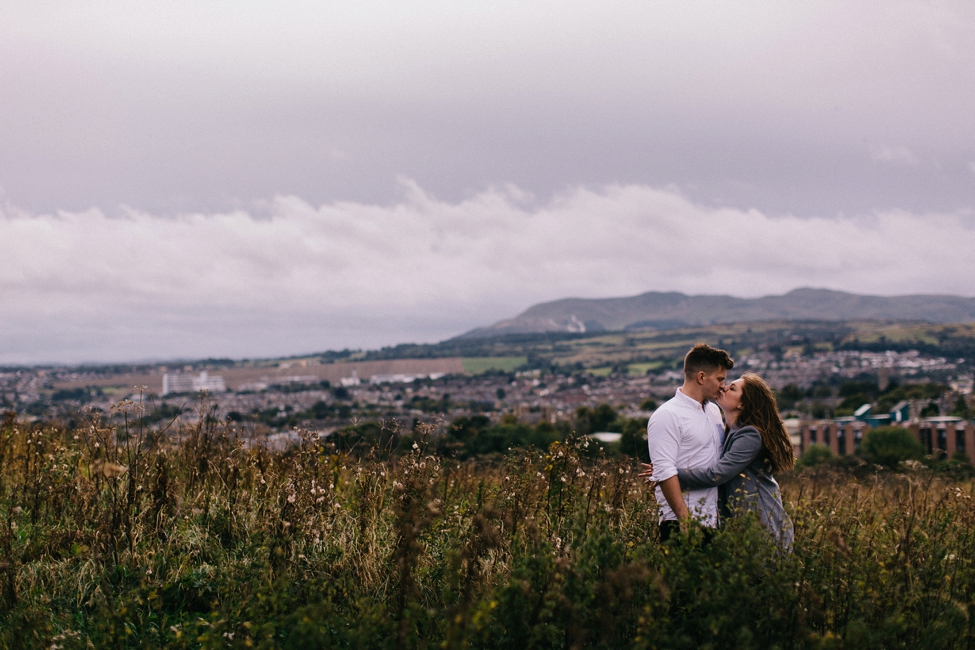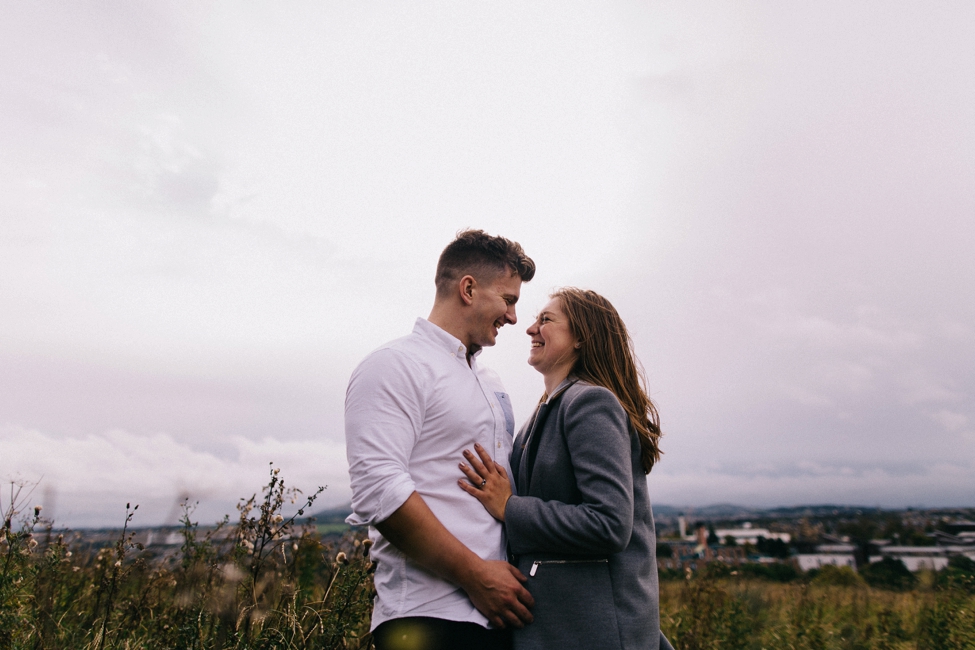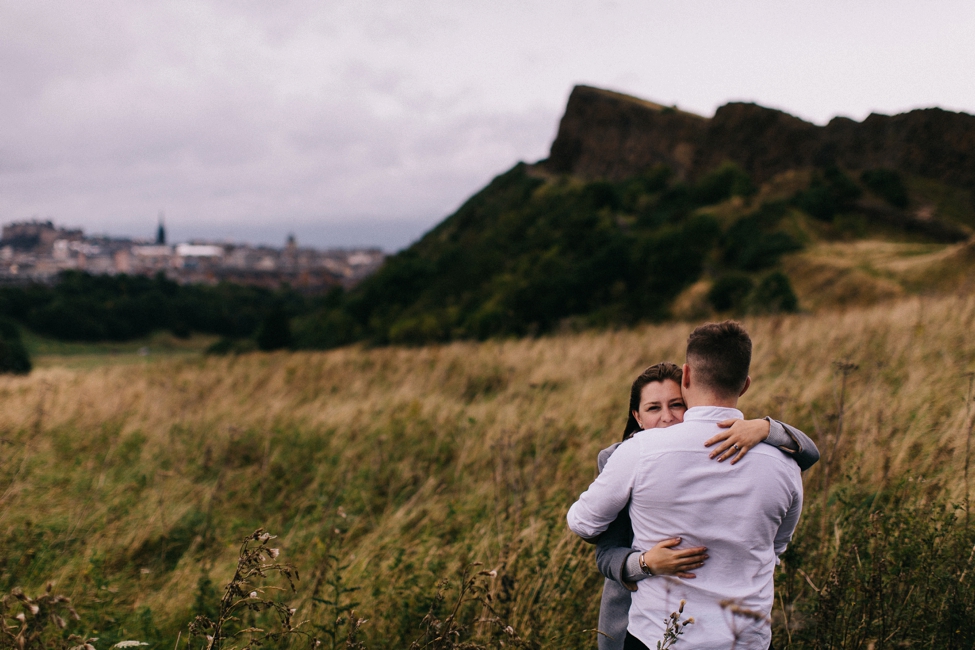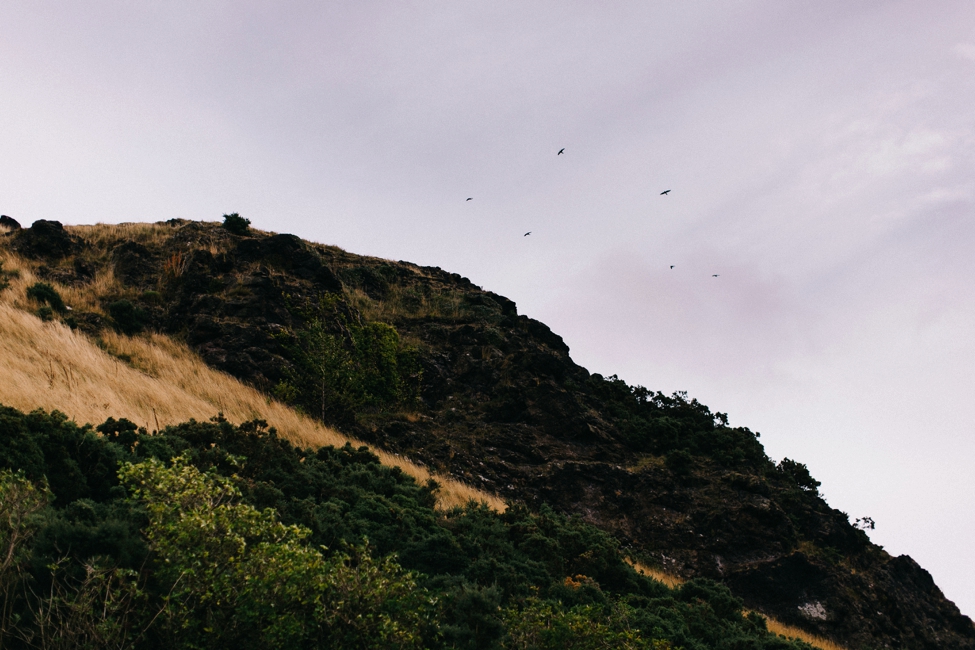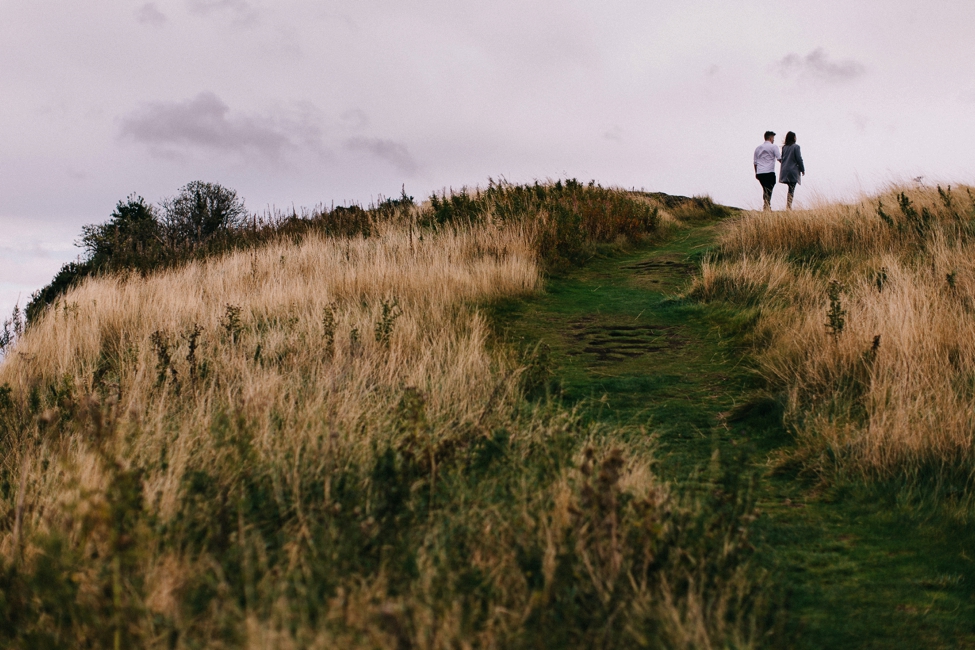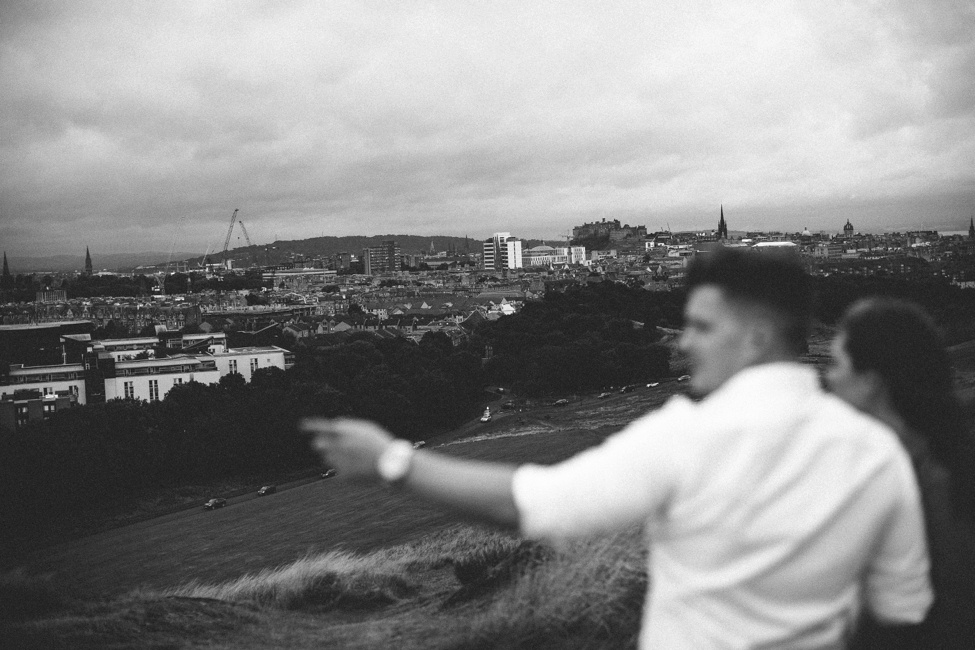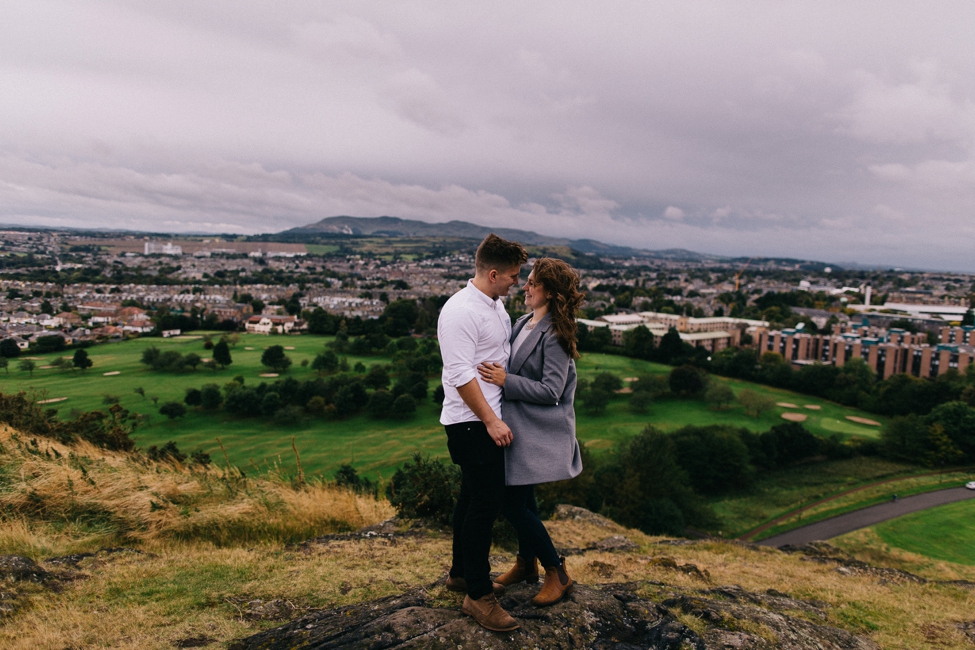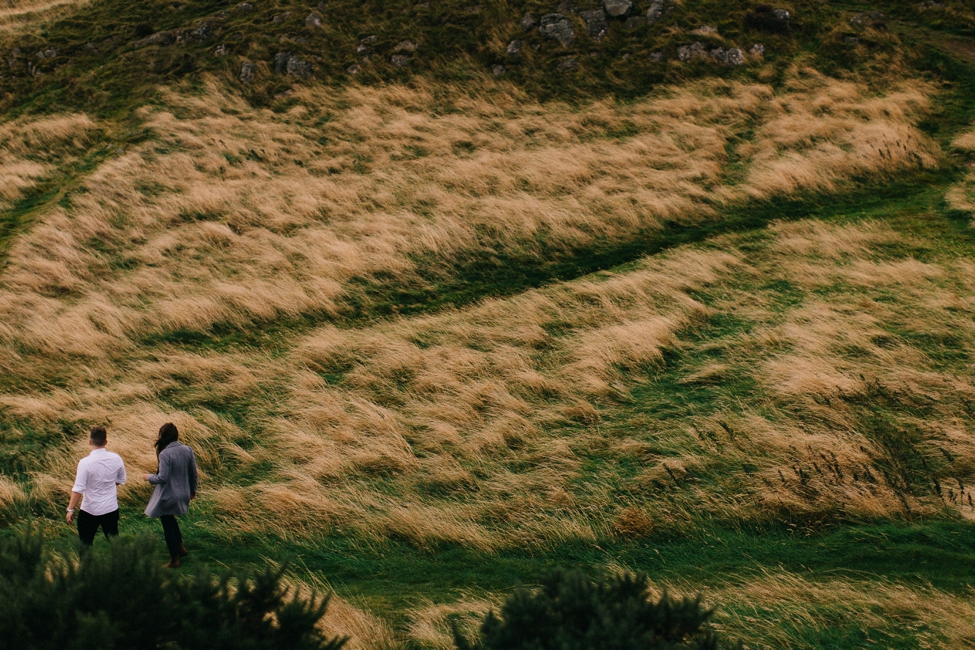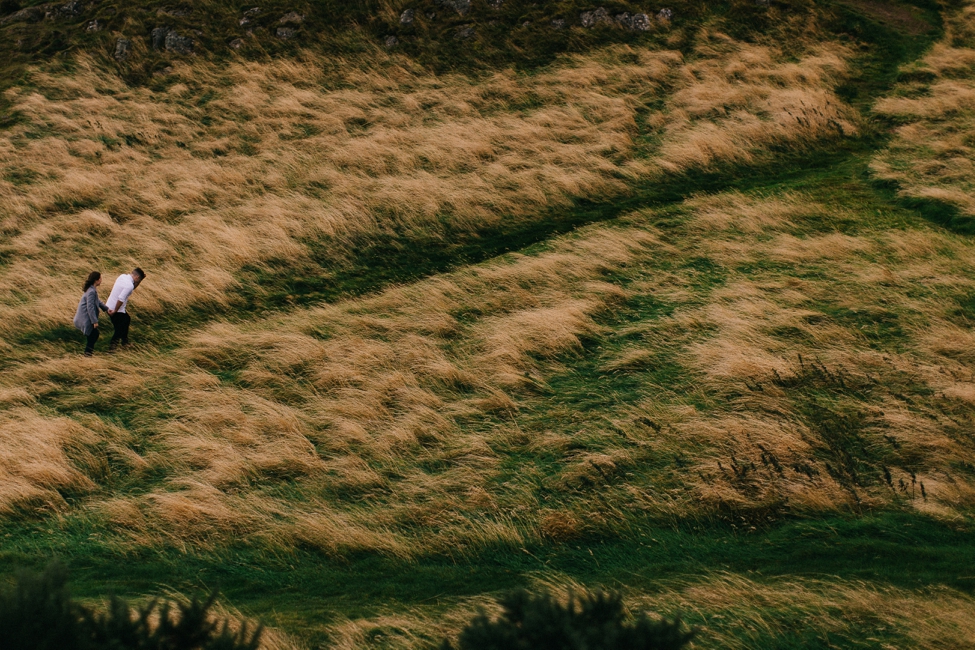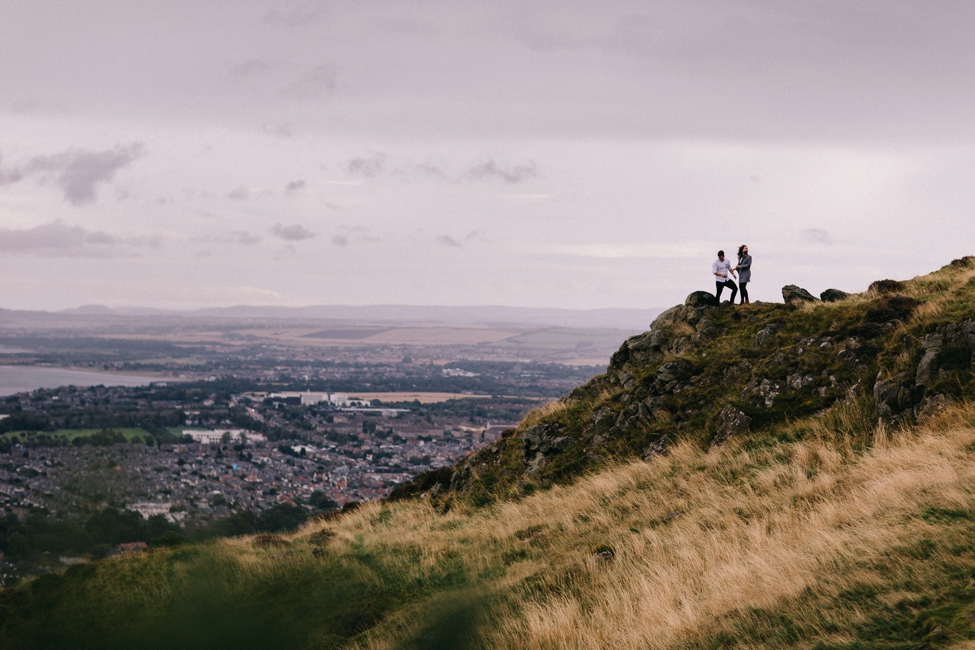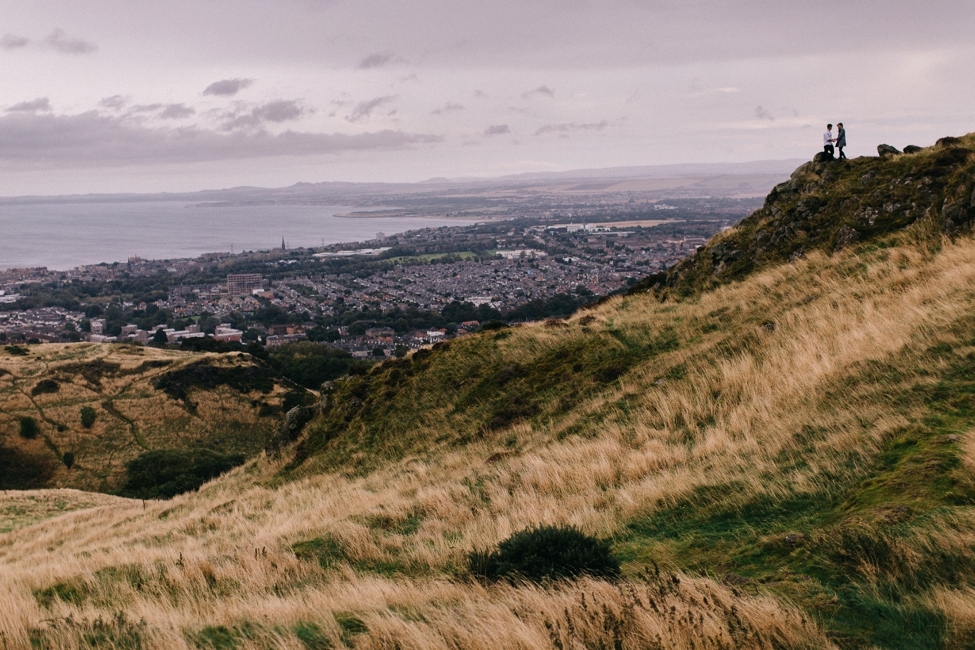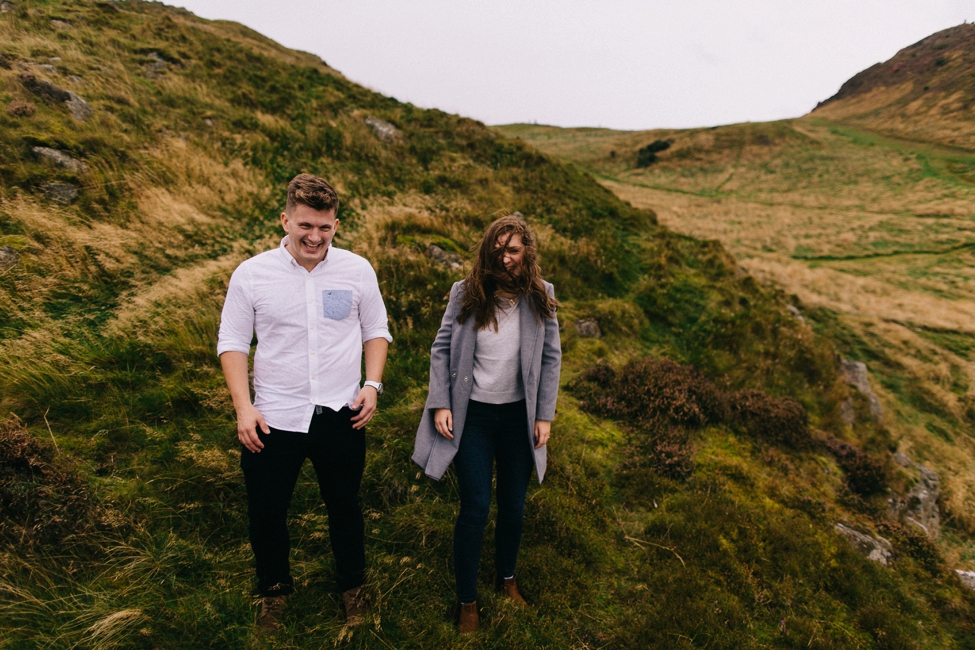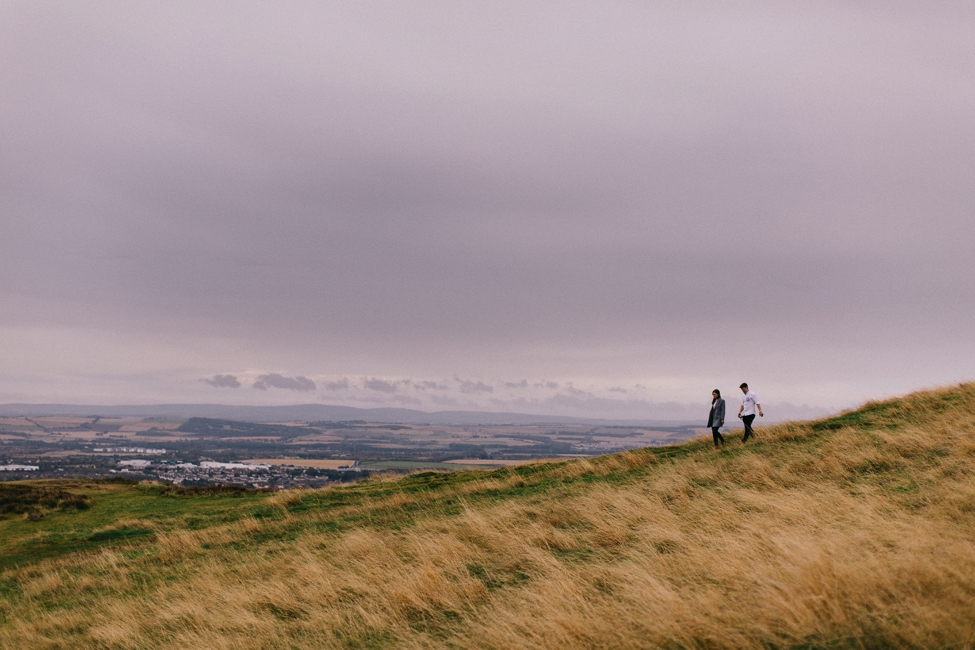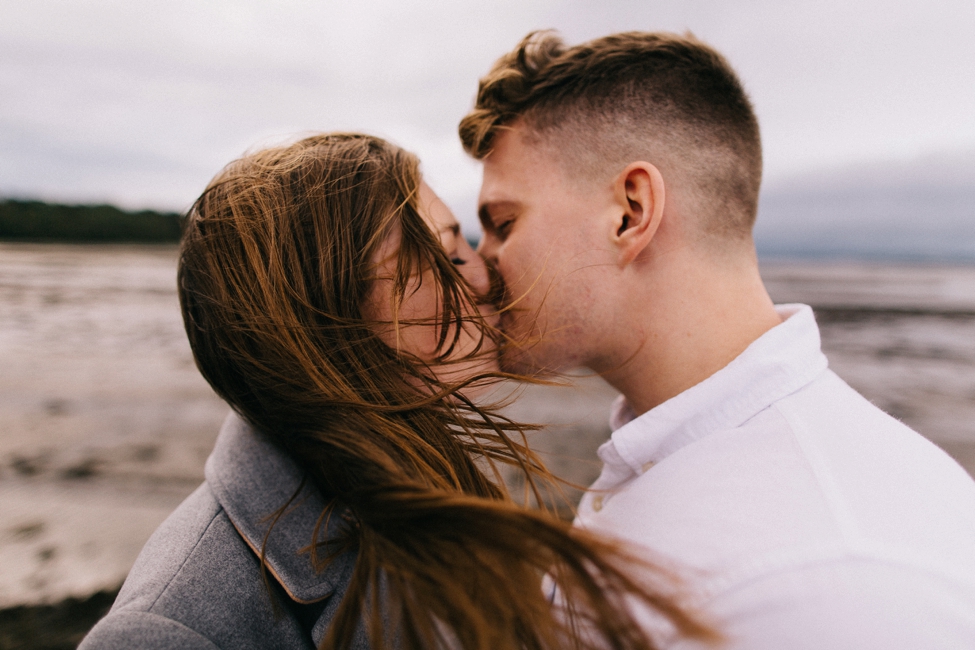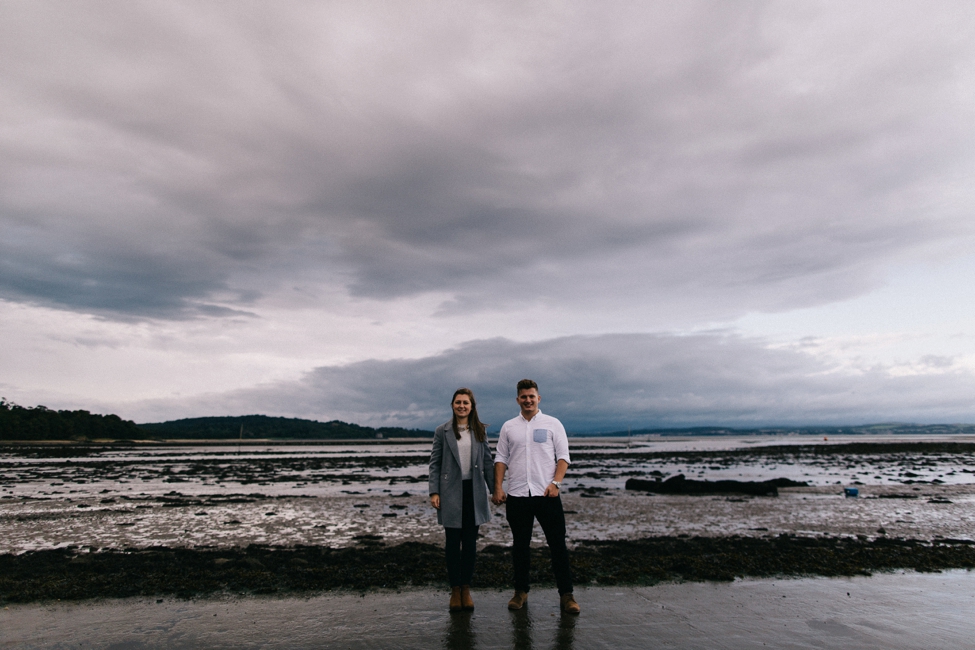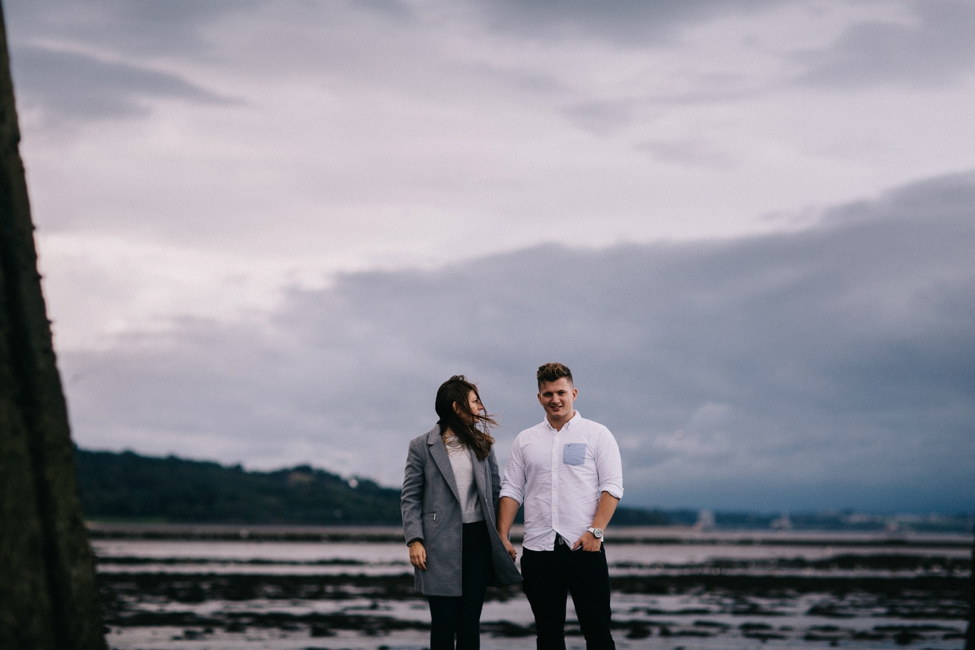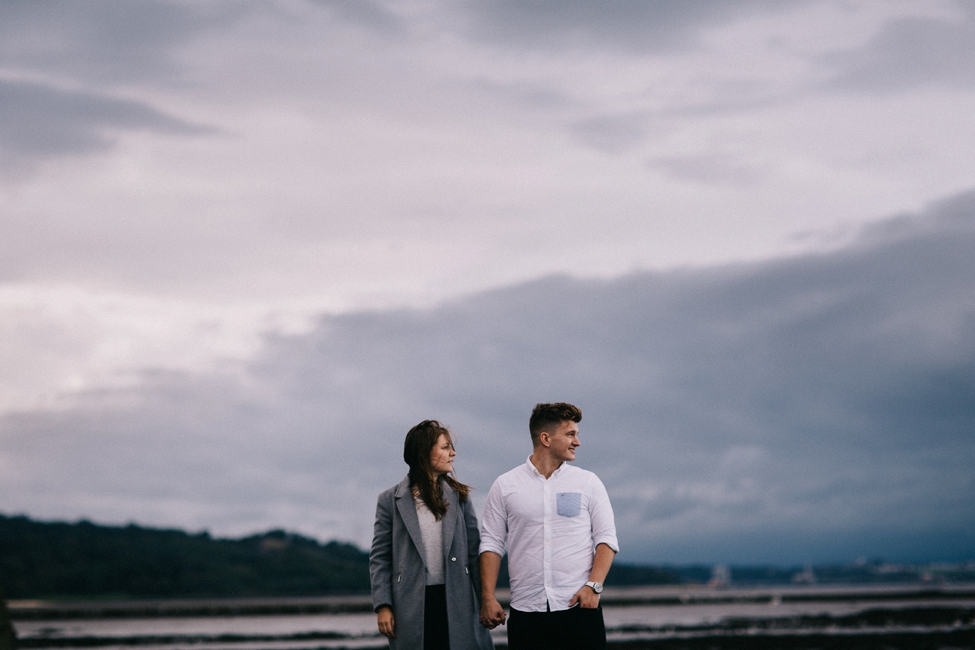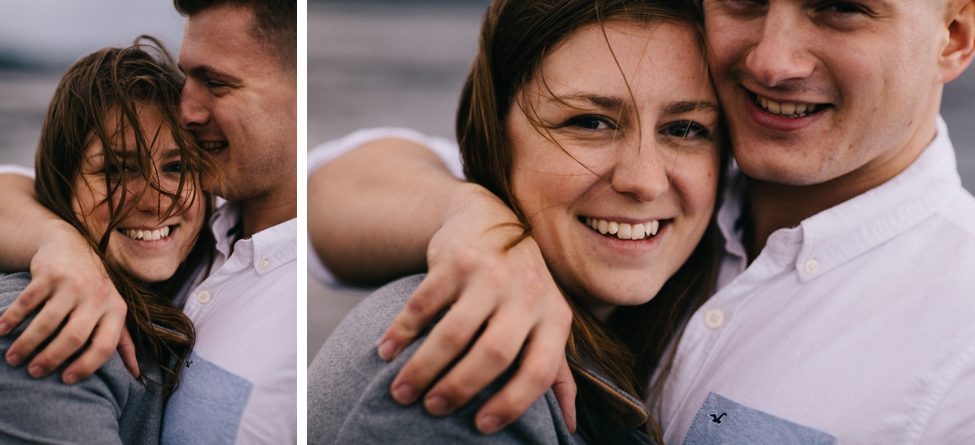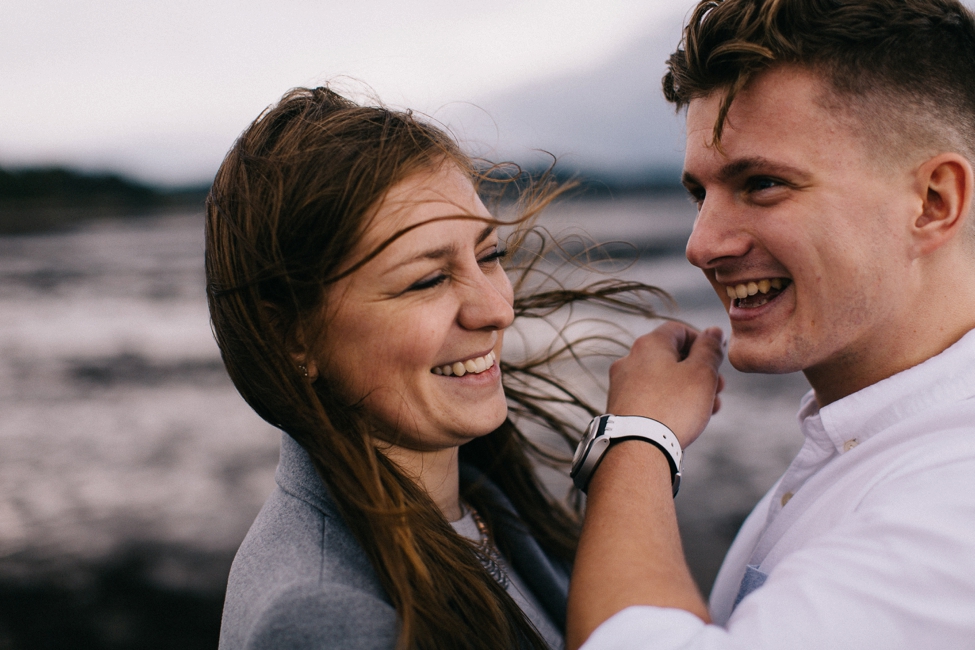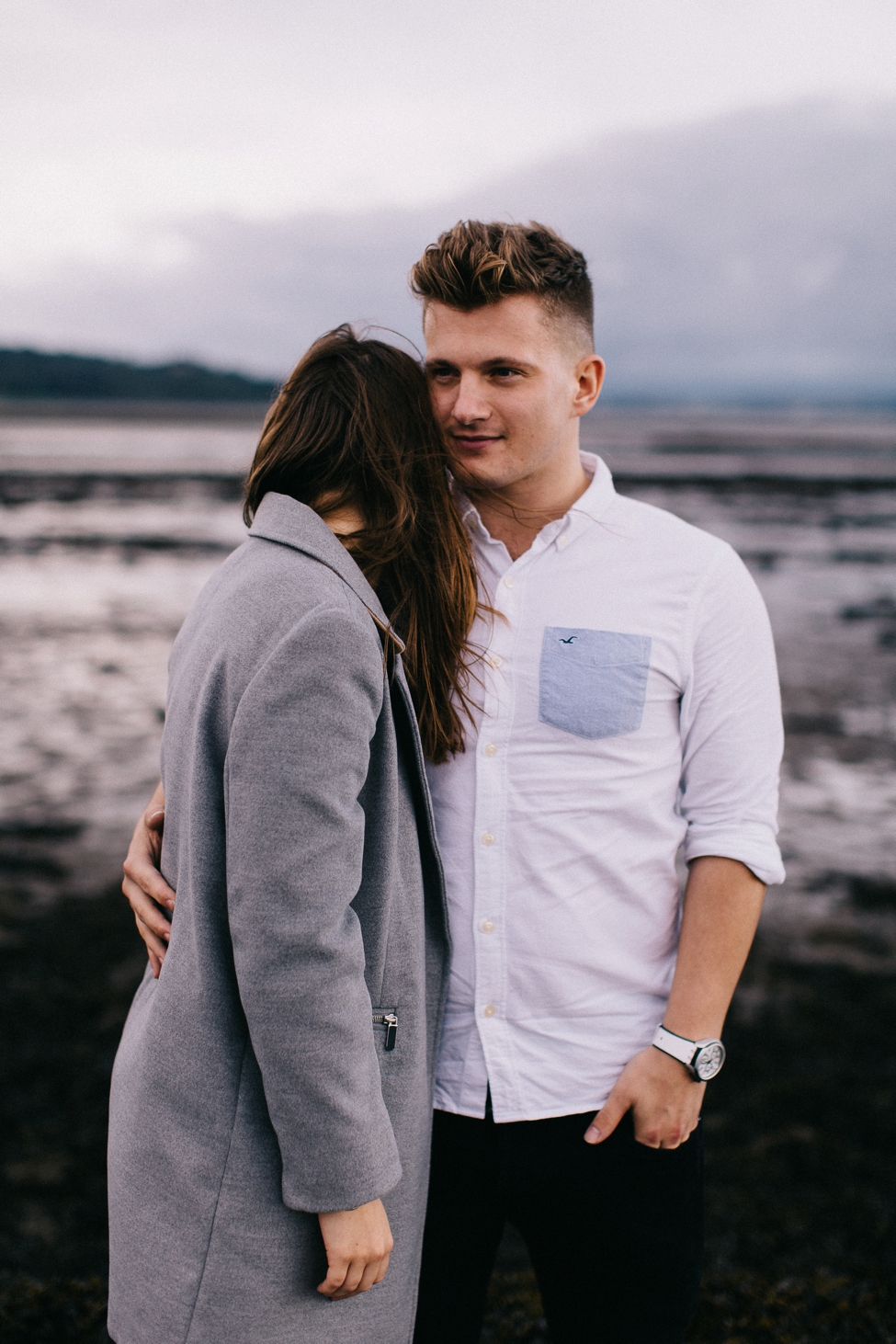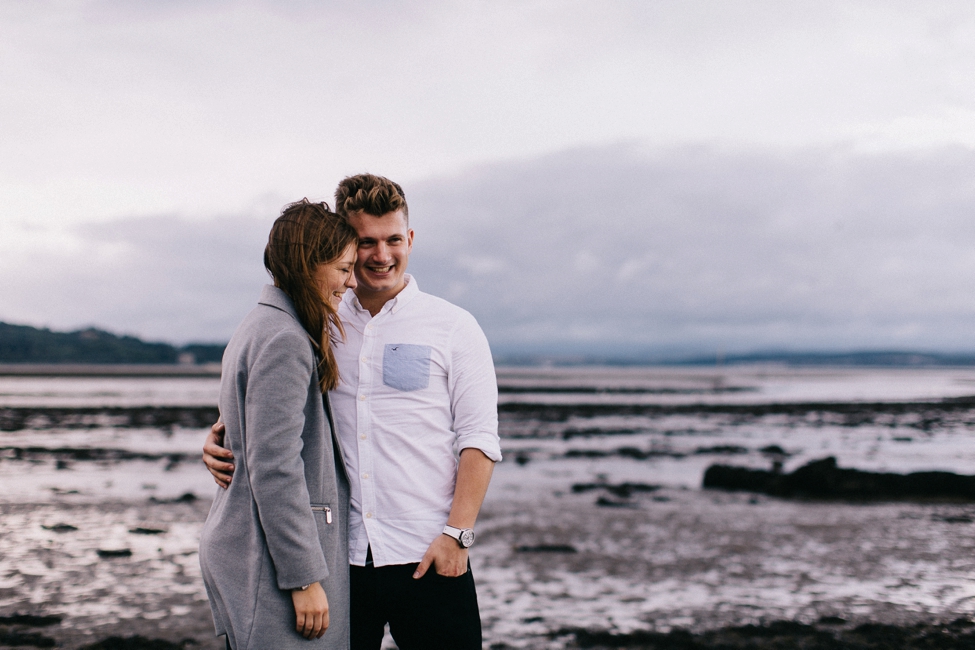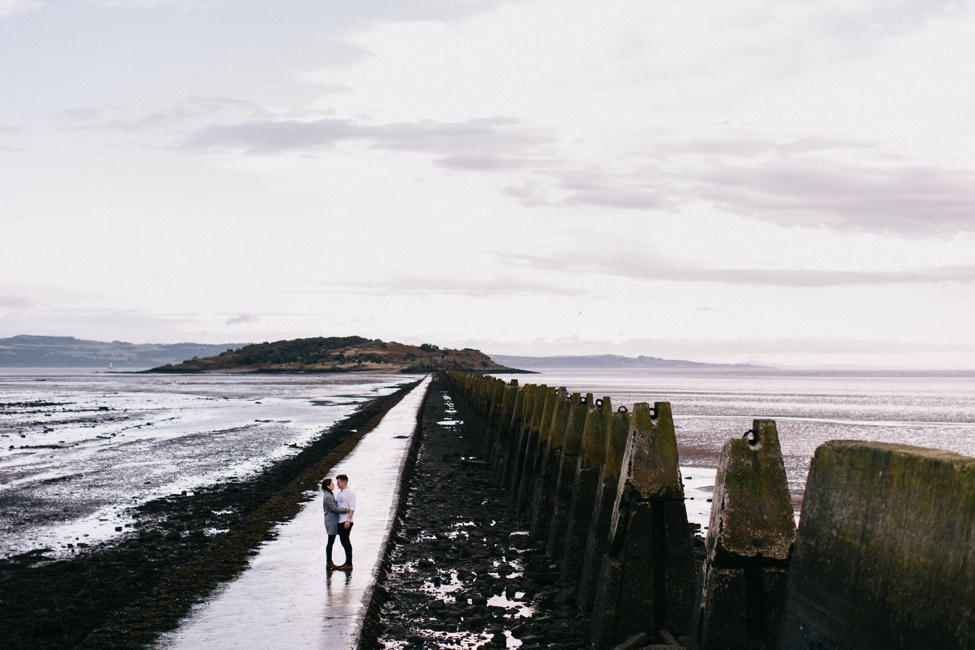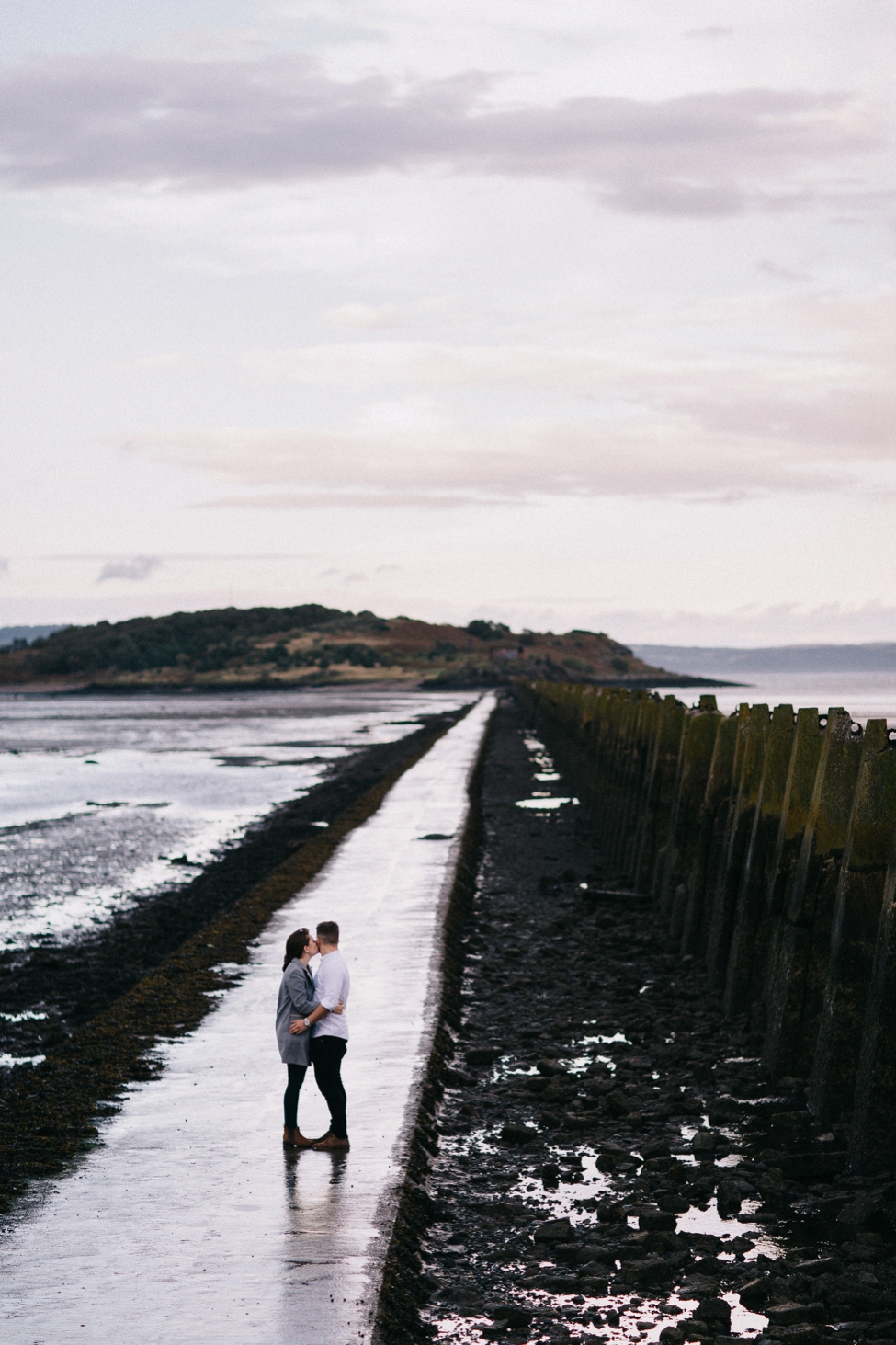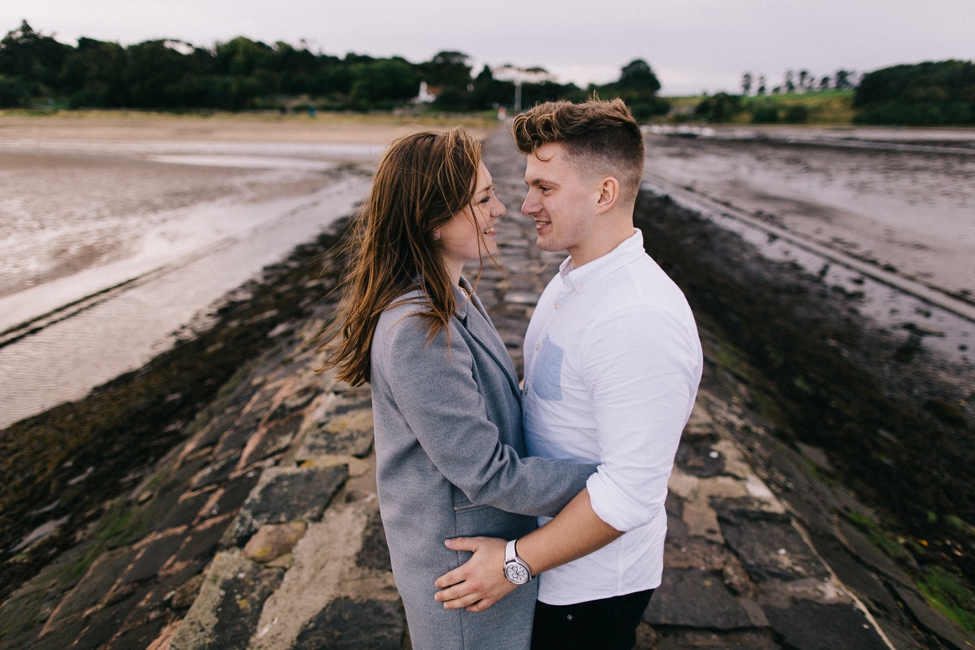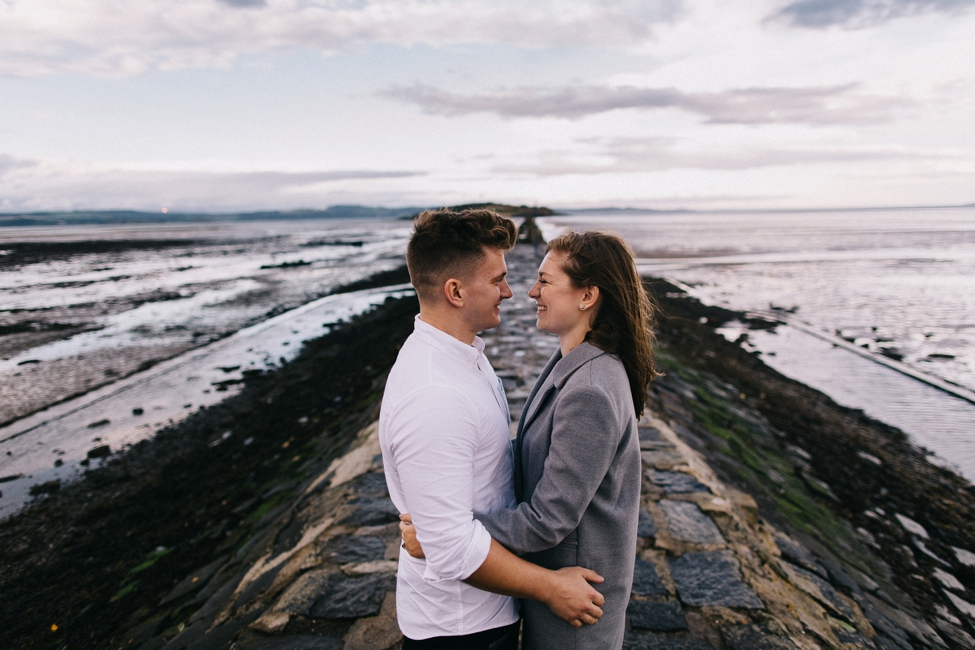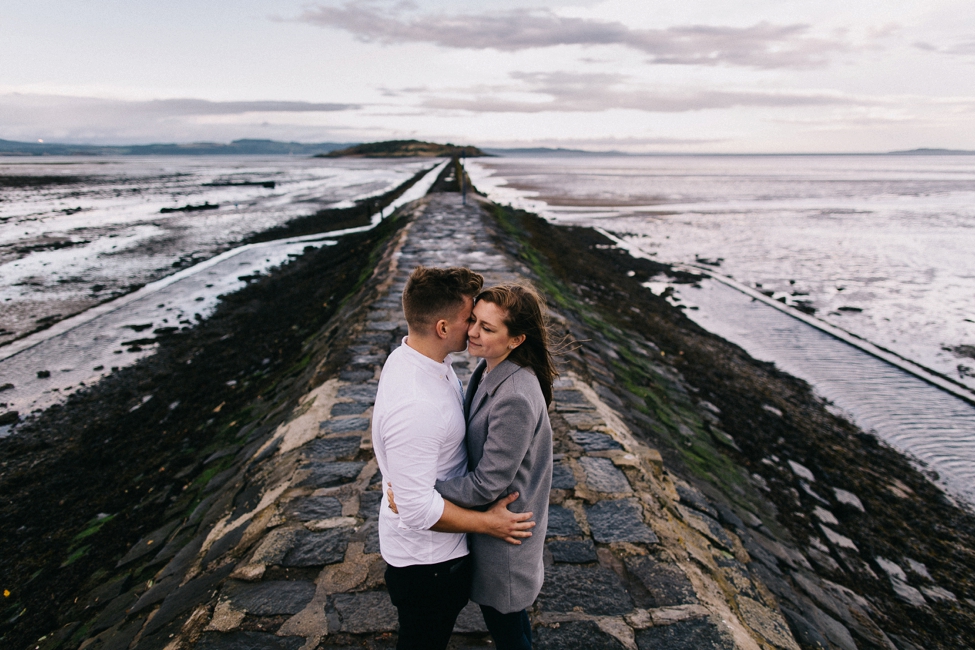 ---
---