Kate + Hayes
An Intimate Wedding Celebrating the Love of Dear Friends
Two very dear friends from our time at UNC. In fact, Kate was one of our wedding photographers. Though she no longer pursues photography, and now studies medicine, she has amazing creative talent, which is probably why her and Hayes click so well. Hayes produces video for National Geographic… yeah he gets to video whales and sharks and New Zealand, pretty cool right? For now they live out west, but Hayes grew up on Bald Head Island. The perfect place for an intimate family wedding. So when they asked us to be their photographers, we were honored and elated. We got to photograph this wedding with two of our dear friends Abby and Roxanne. Some of the photos featured here are Abby's that she shared with us, so we could get a complete story while Jenny was away tending to our little man.
I Fell in Love at the Seaside
Kate and Hayes were married on a perfectly beautiful October day on Bald Head Island. Well "perfectly beautiful" in that the day started out warm and breezy and the couple enjoyed time surfing and lounging on the beach with friends. By the time everyone started getting ready, the rain set it. Torrential.
If you have never been to or heard of Bald Head, know that golf carts are the only vehicles on the Island, so there are intricate tiny roads all over the island. Driving to and from the wedding house, we drove through calf deep puddles and tested the limits of our golf cart's water threshold.
Kate and Hayes were brave and willing enough to see each other outside despite the rain for their first look. It was a beautiful, sweet moment. As an intimate wedding, with only close family and friends, everyone was flexible to wait on the ceremony, hoping the rain would subside. And as luck would have it, the rain did go away, leaving behind a picturesque sky.
Here's Kate and Hayes intimate wedding story. It was a wedding we will always remember.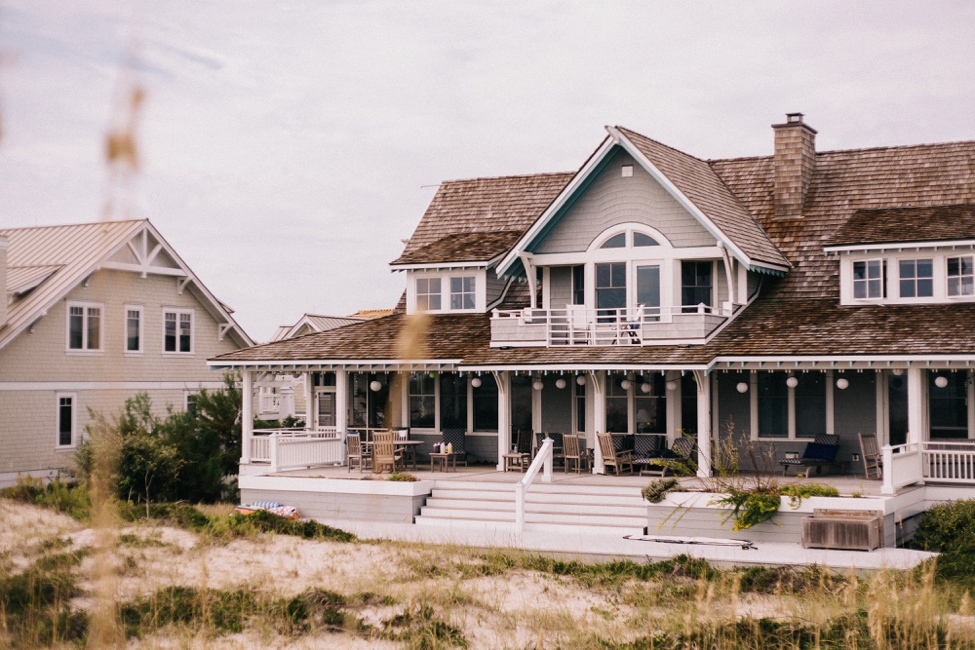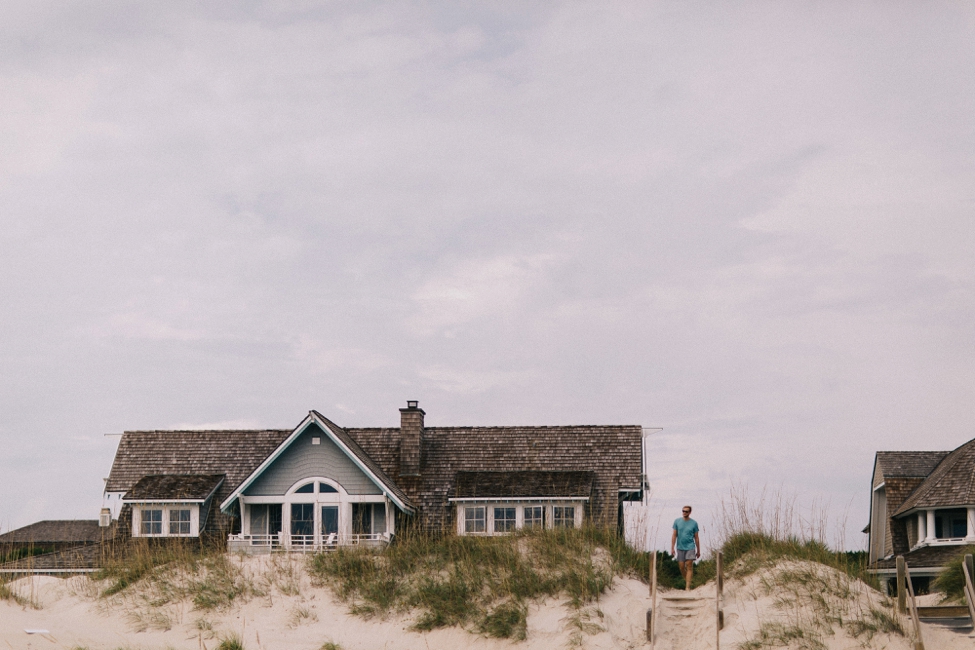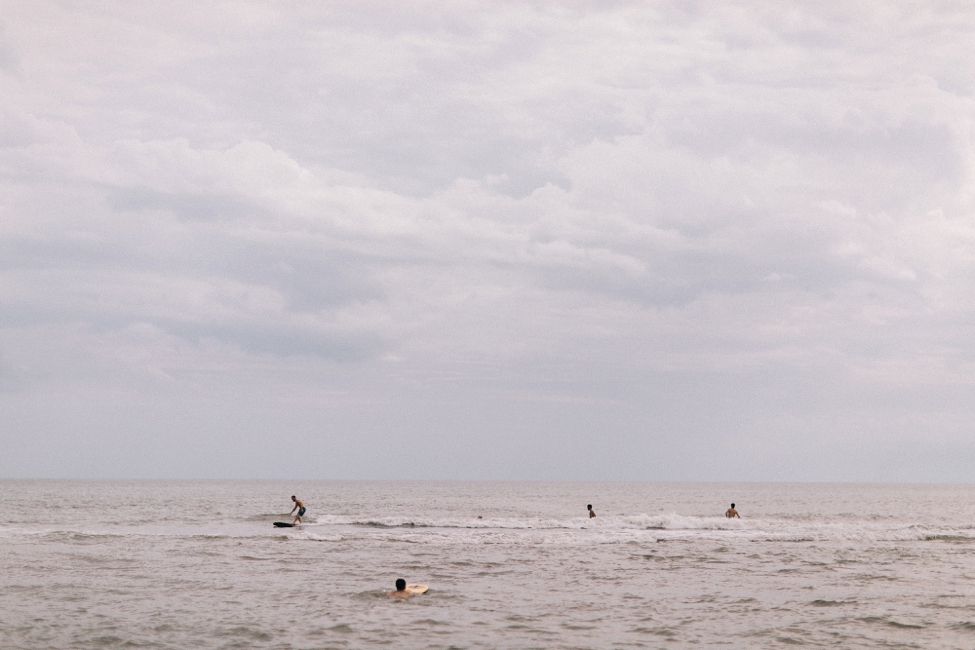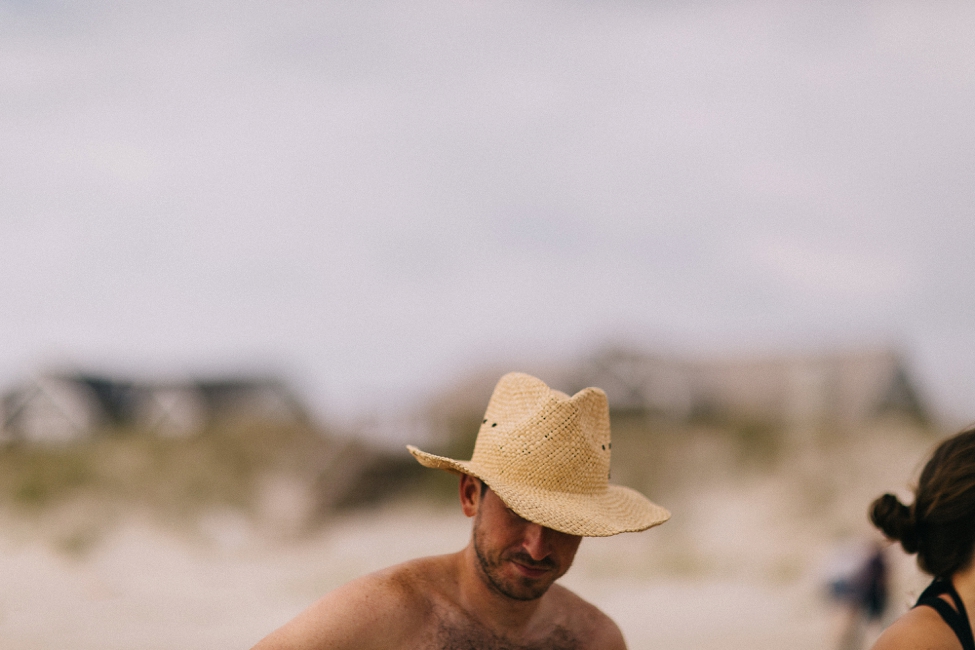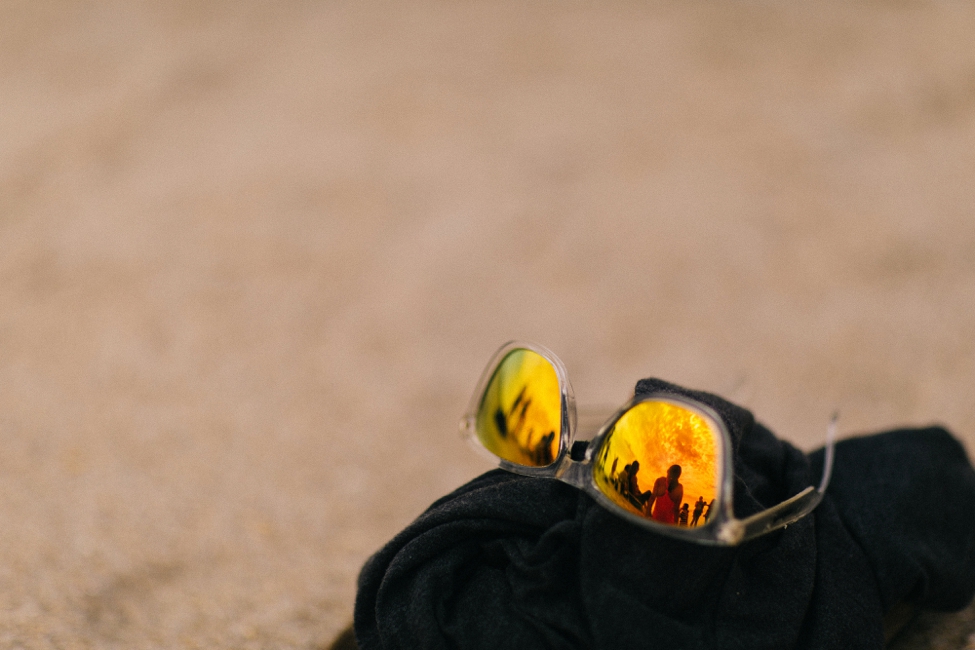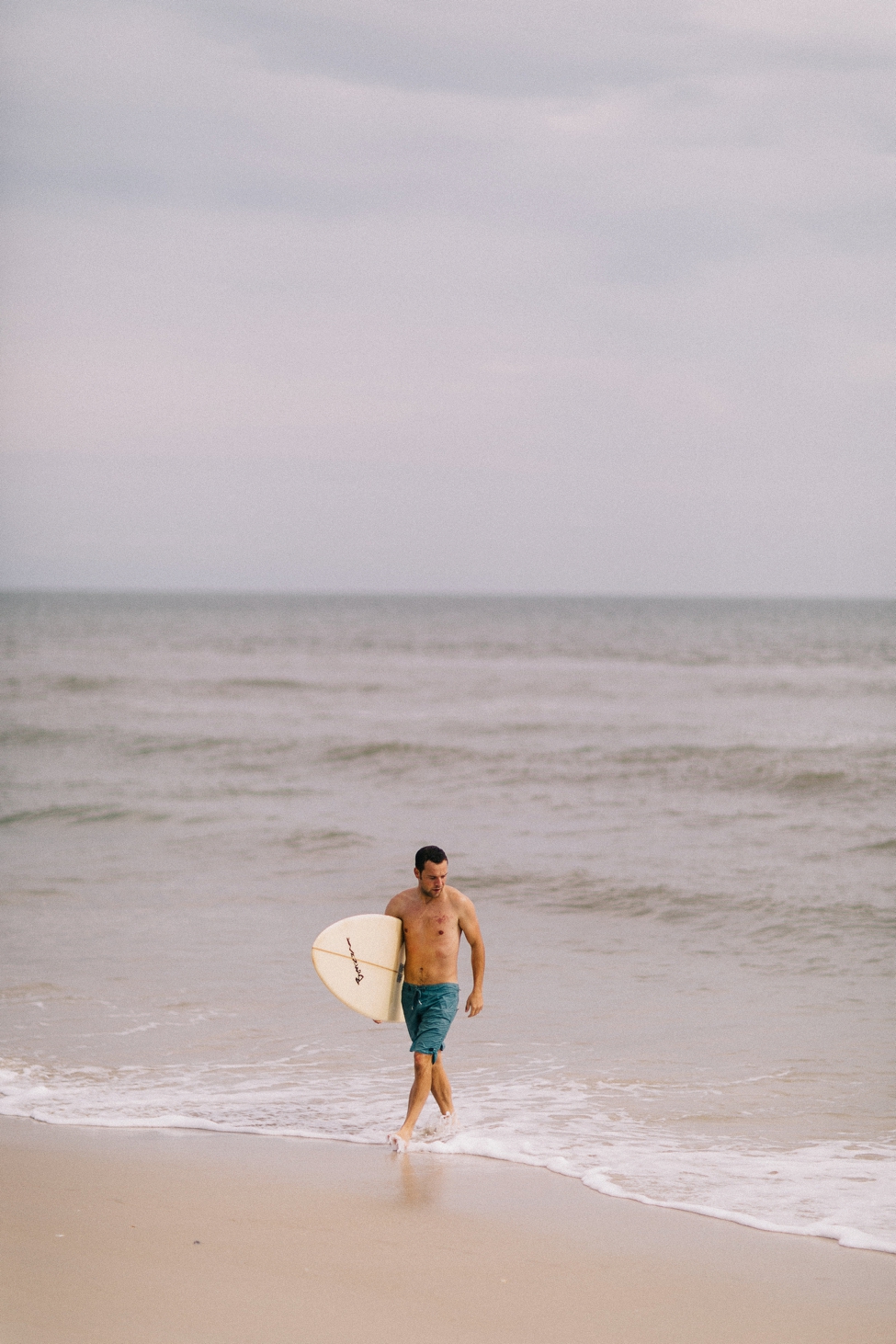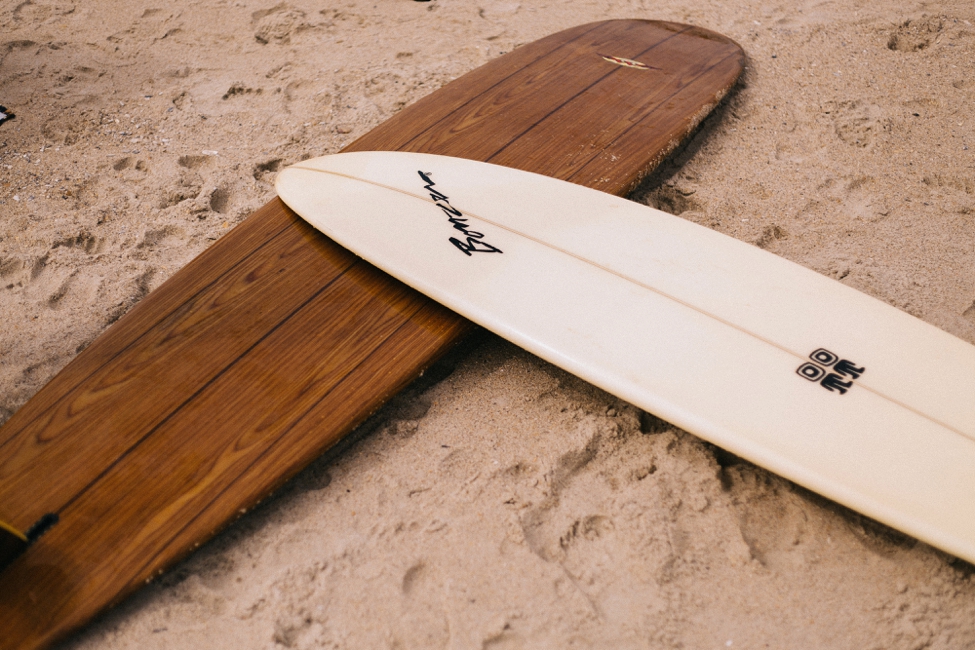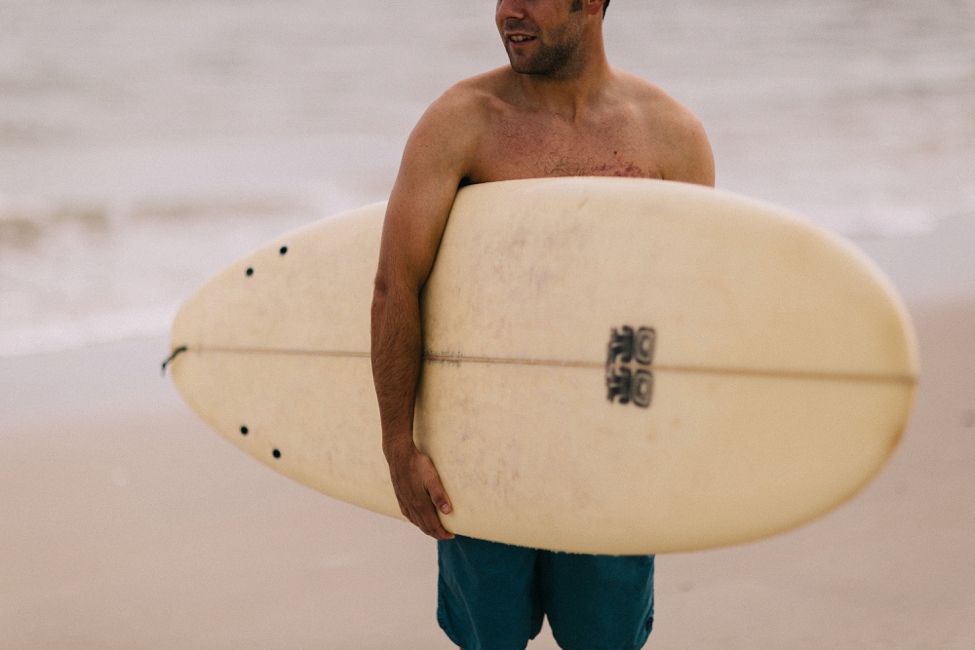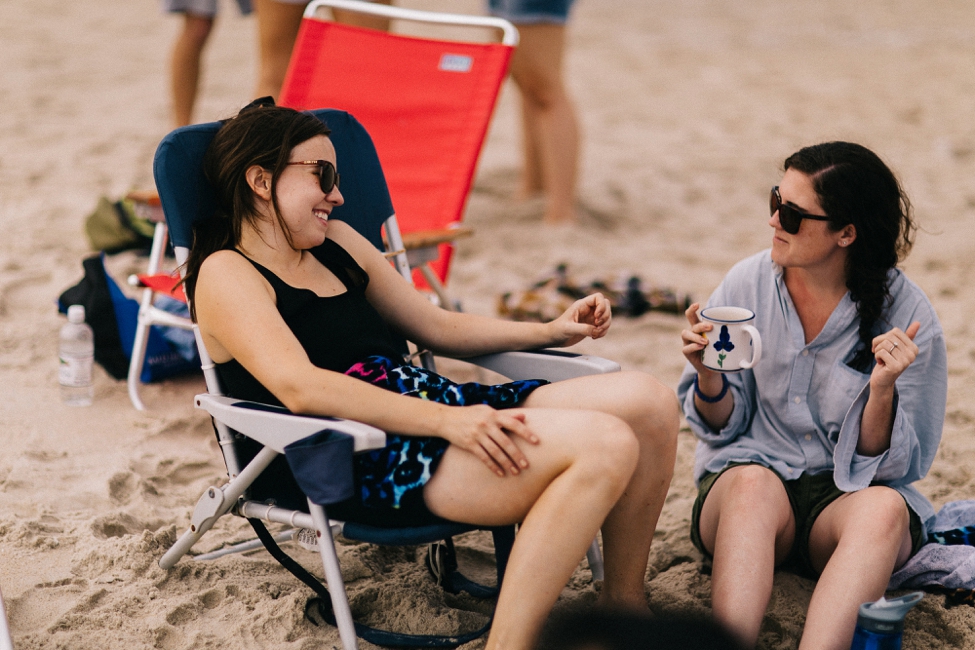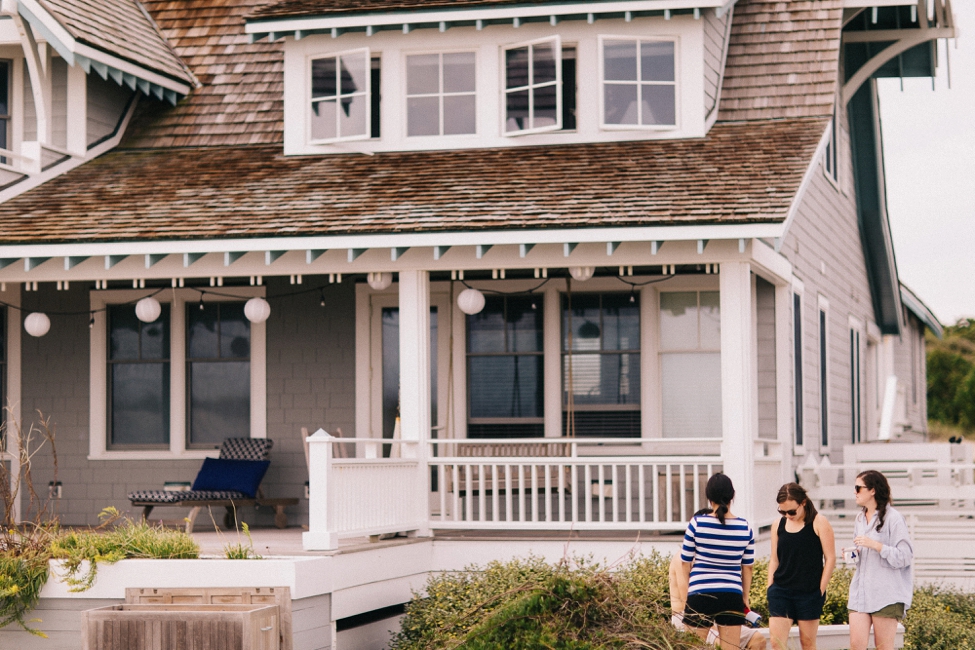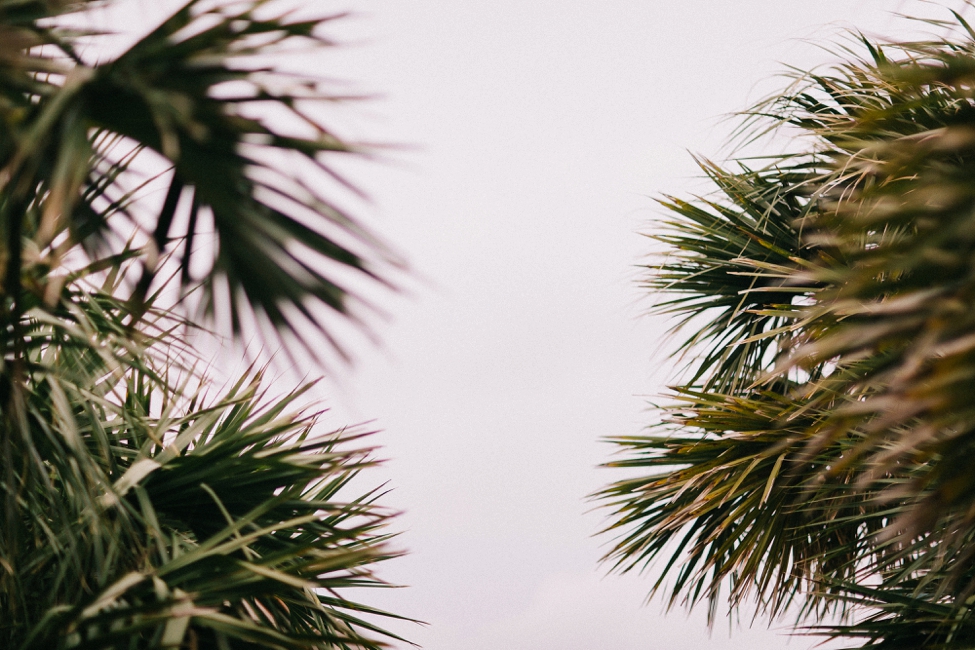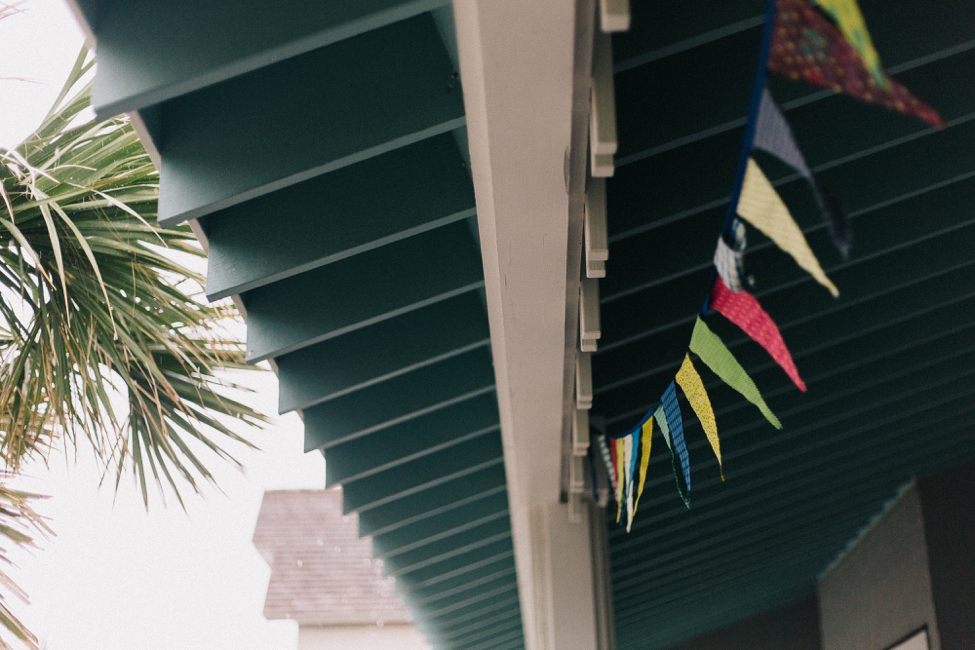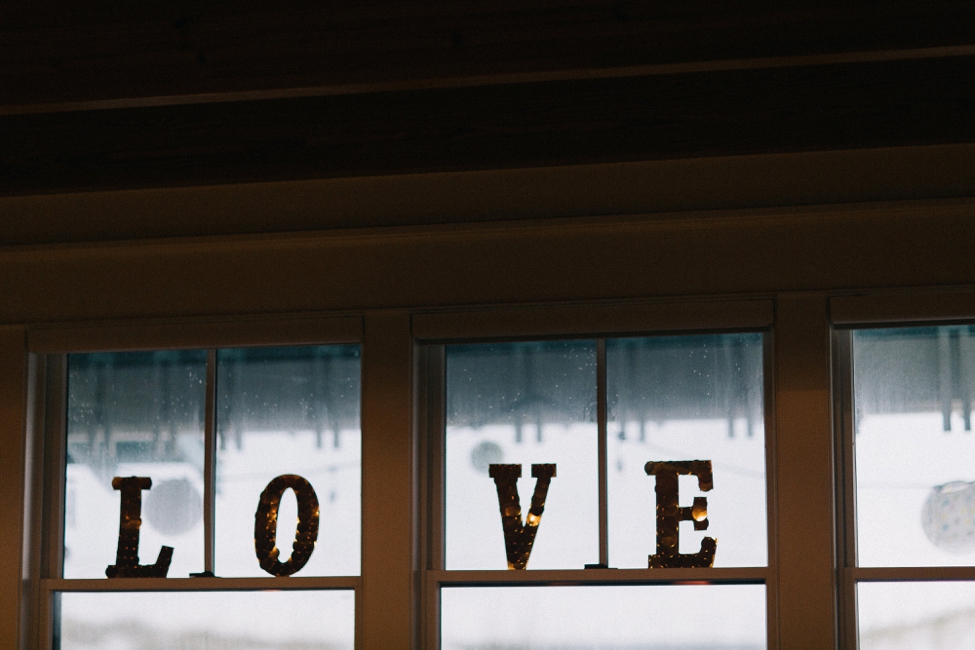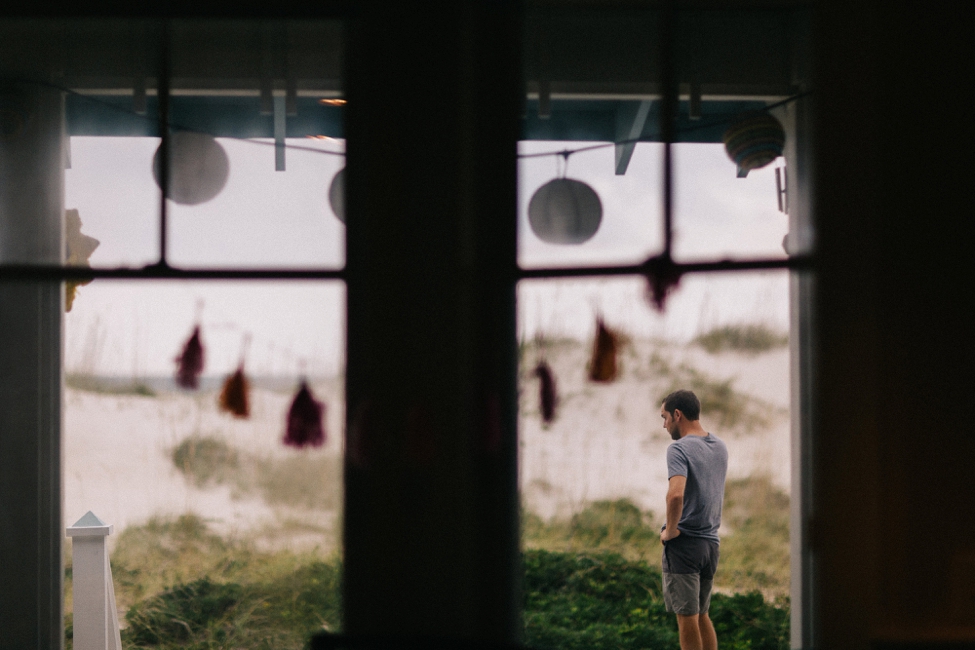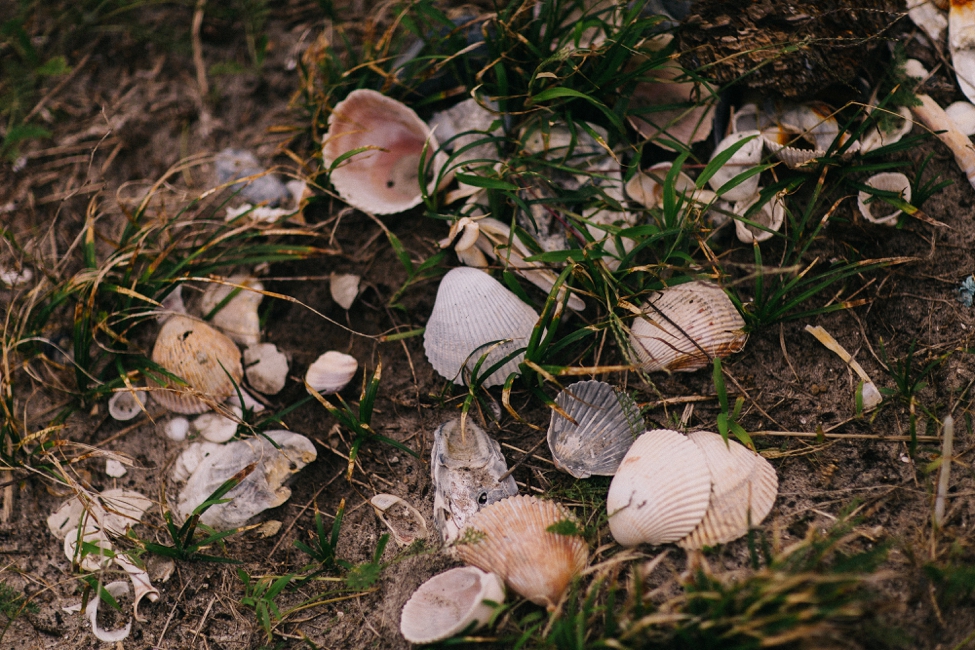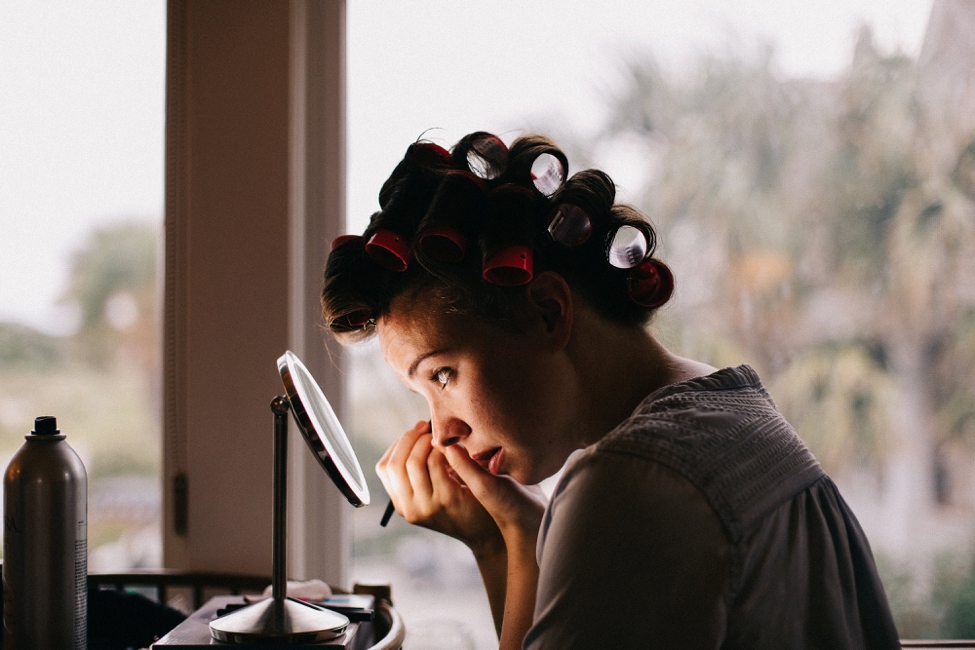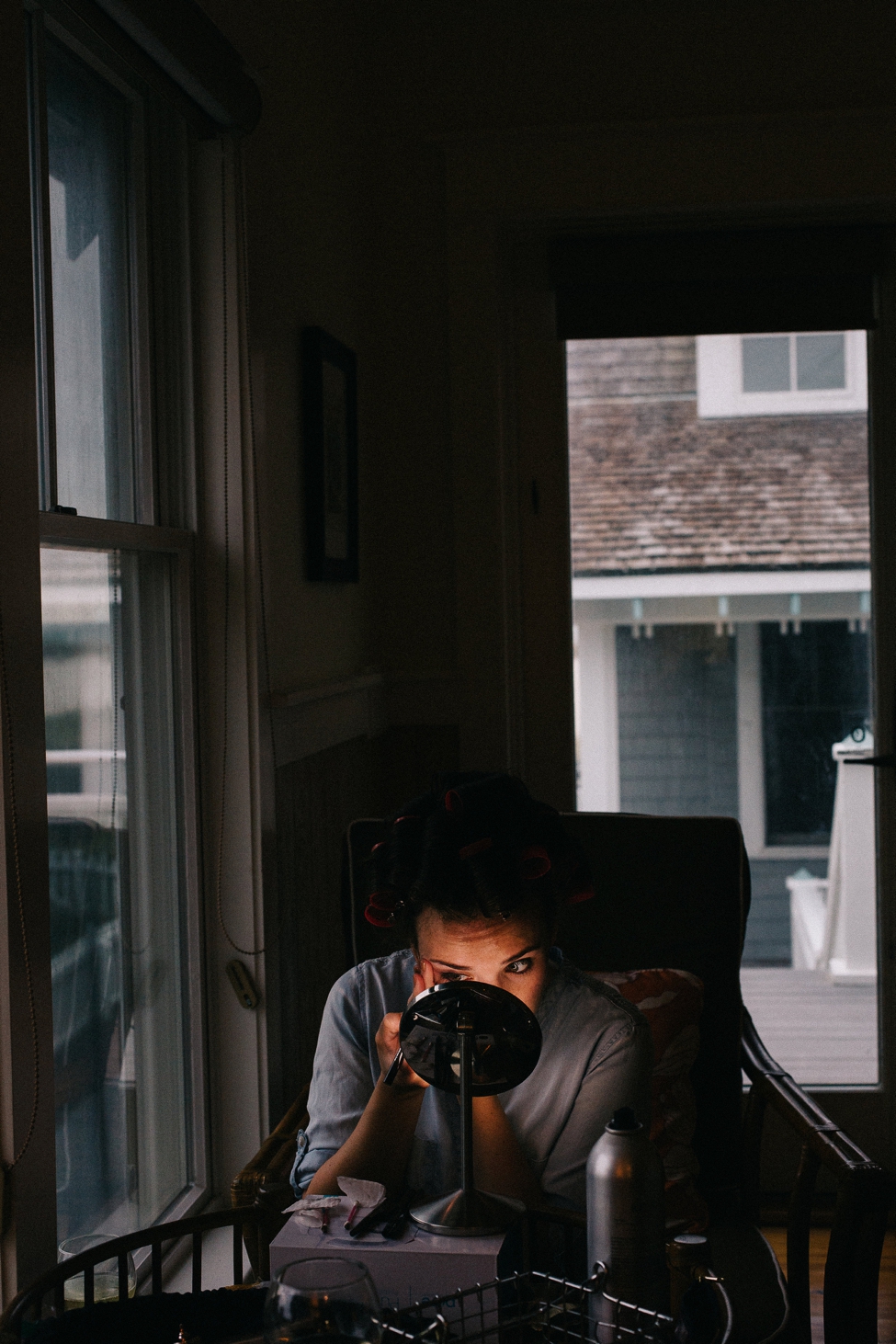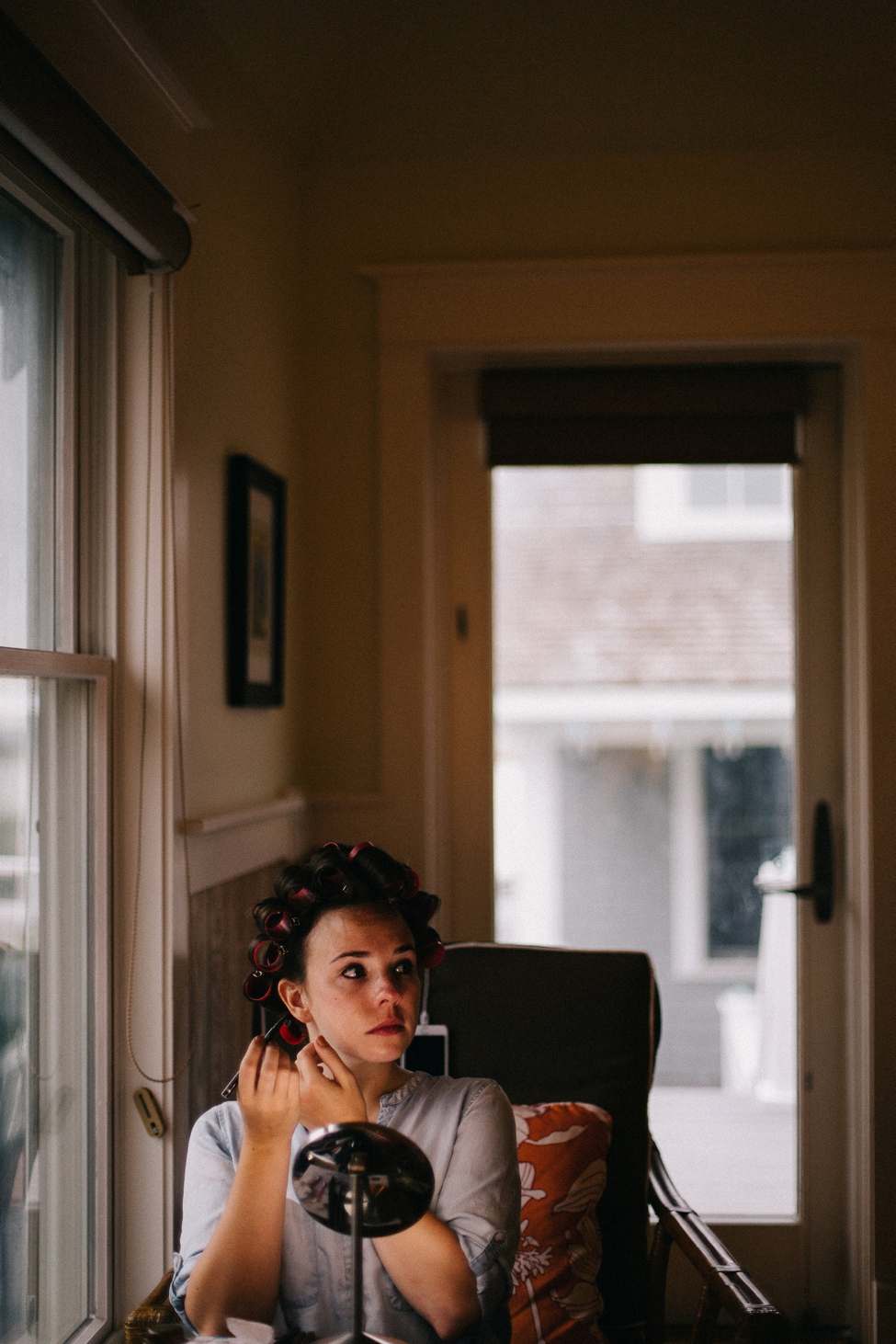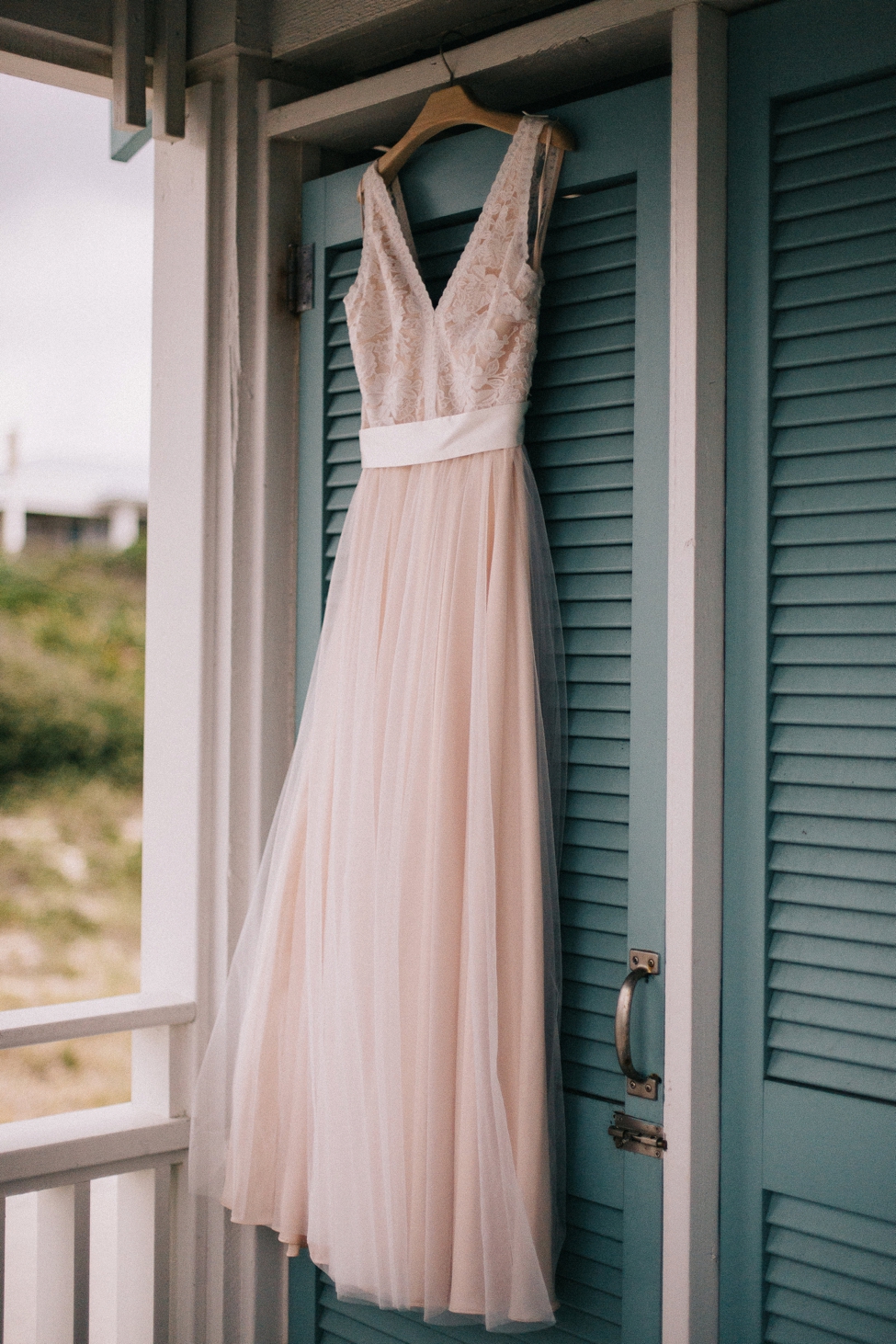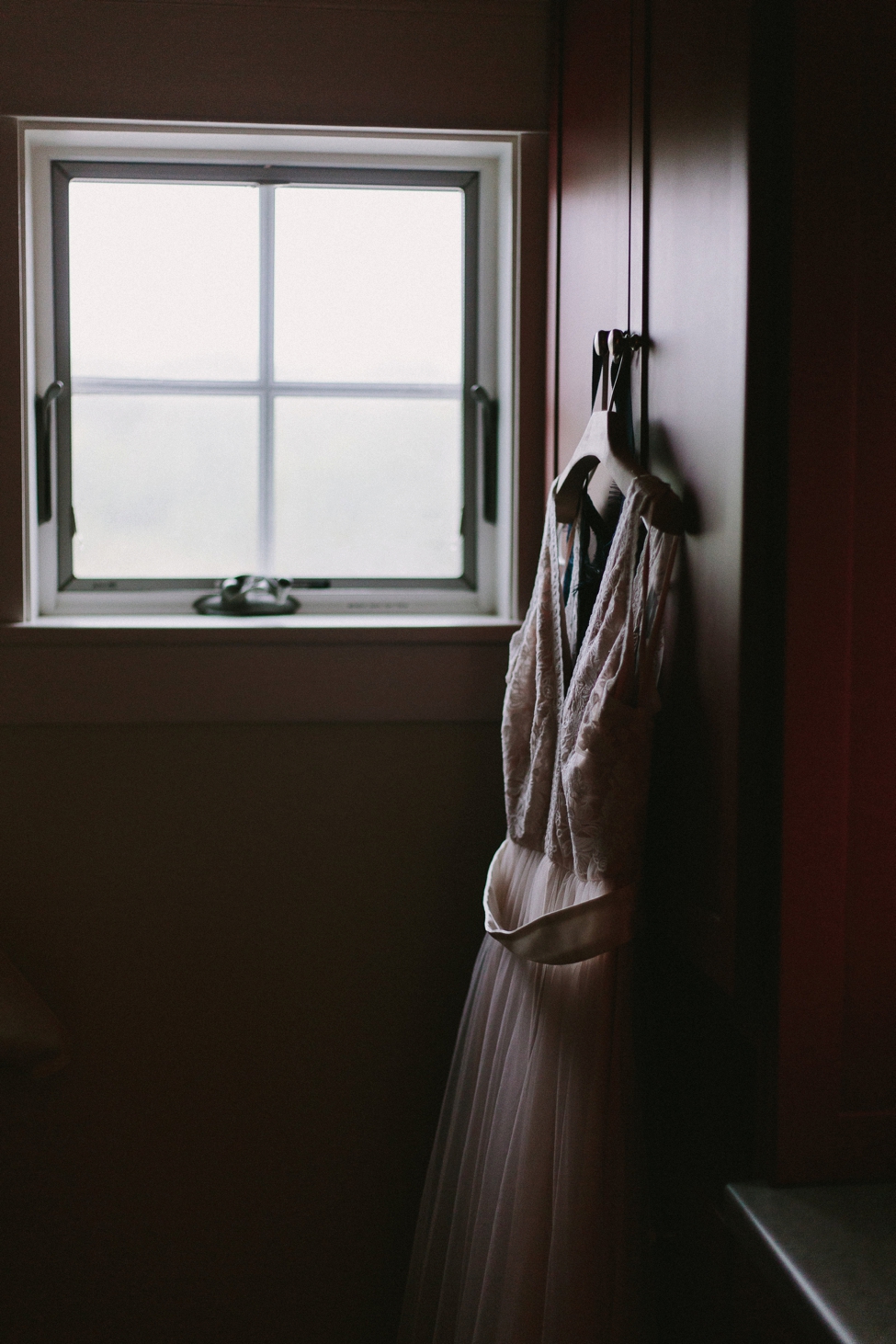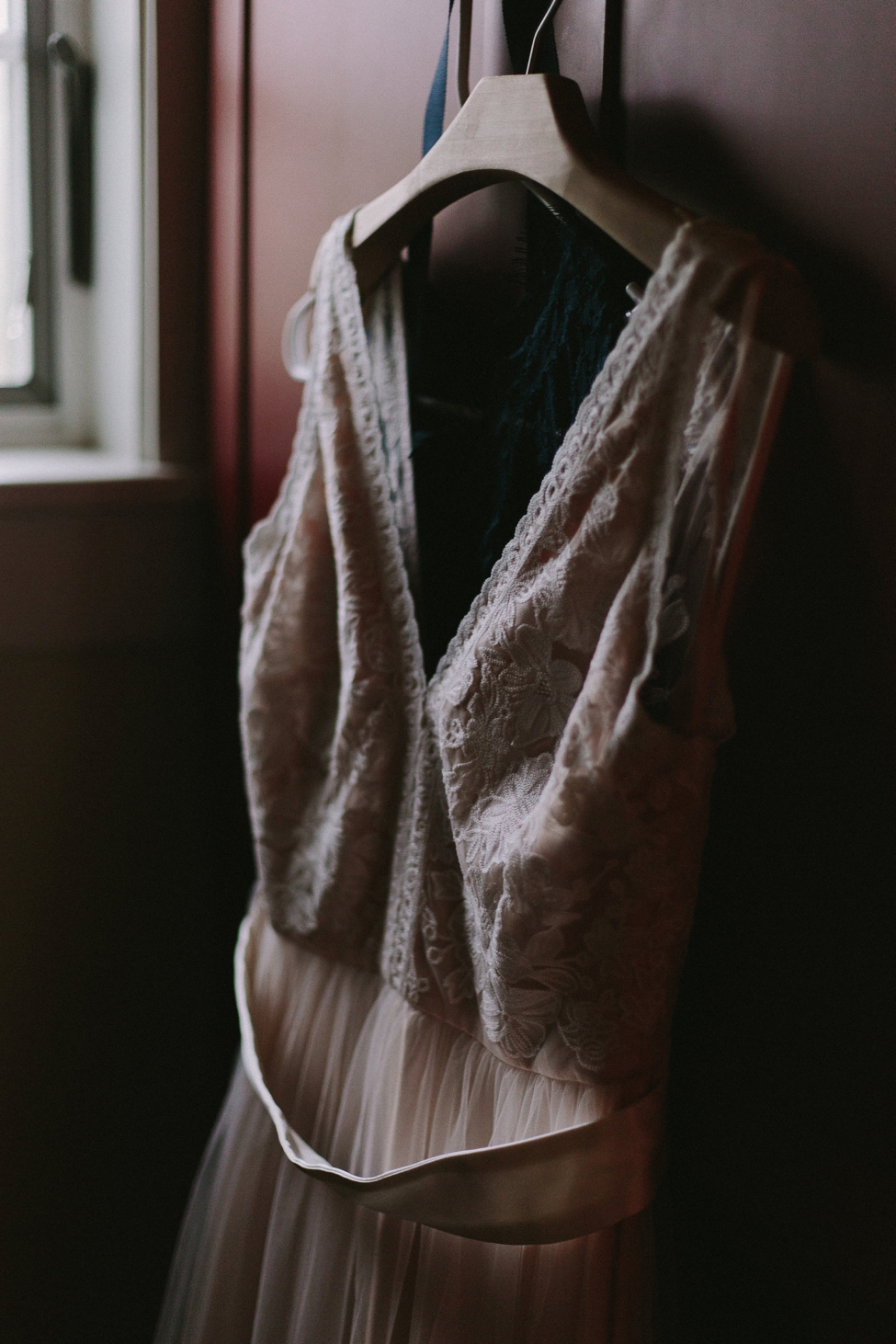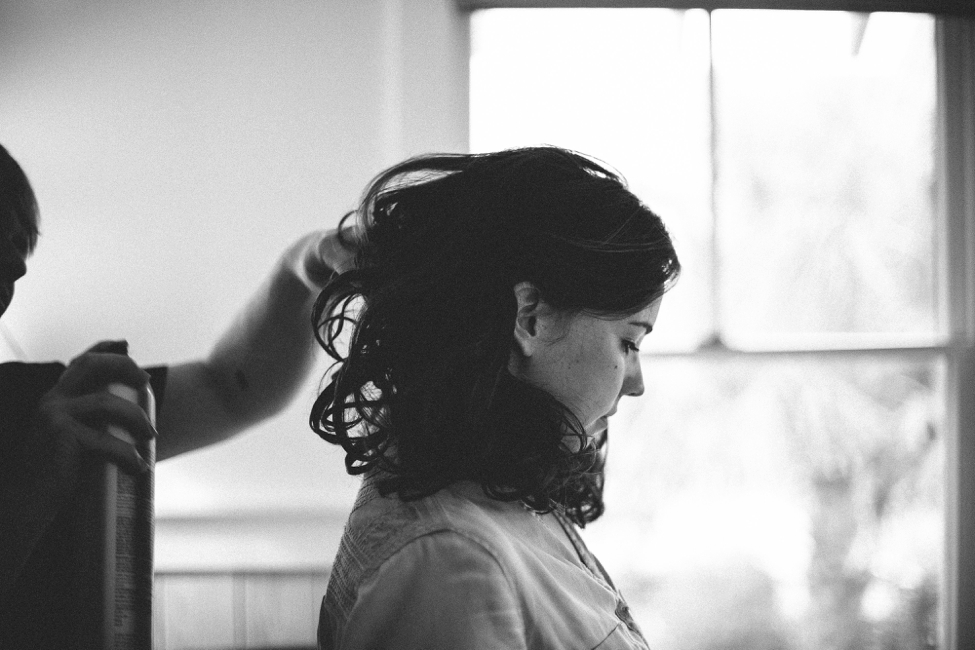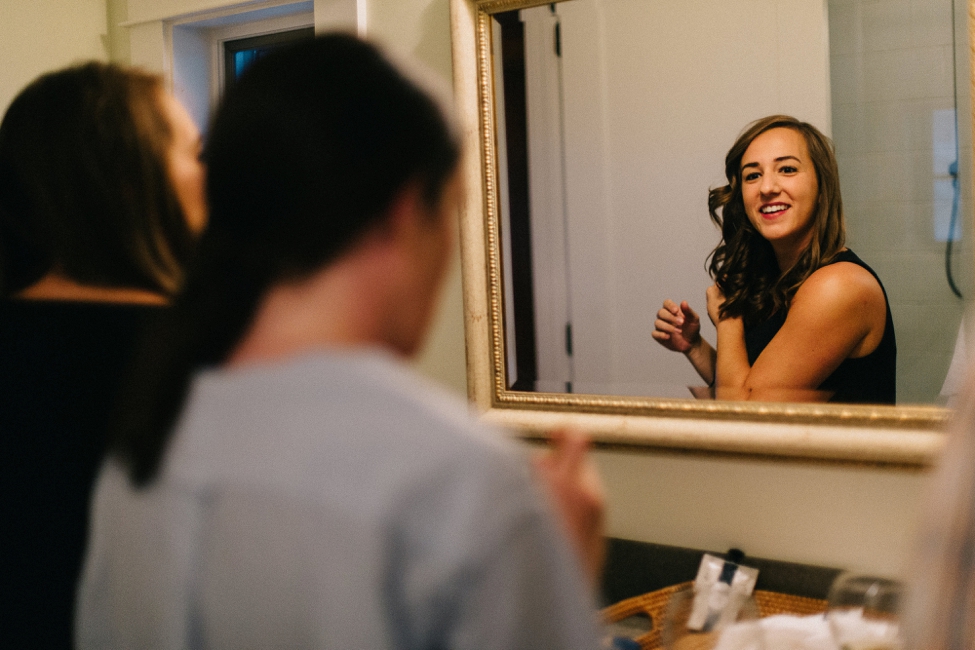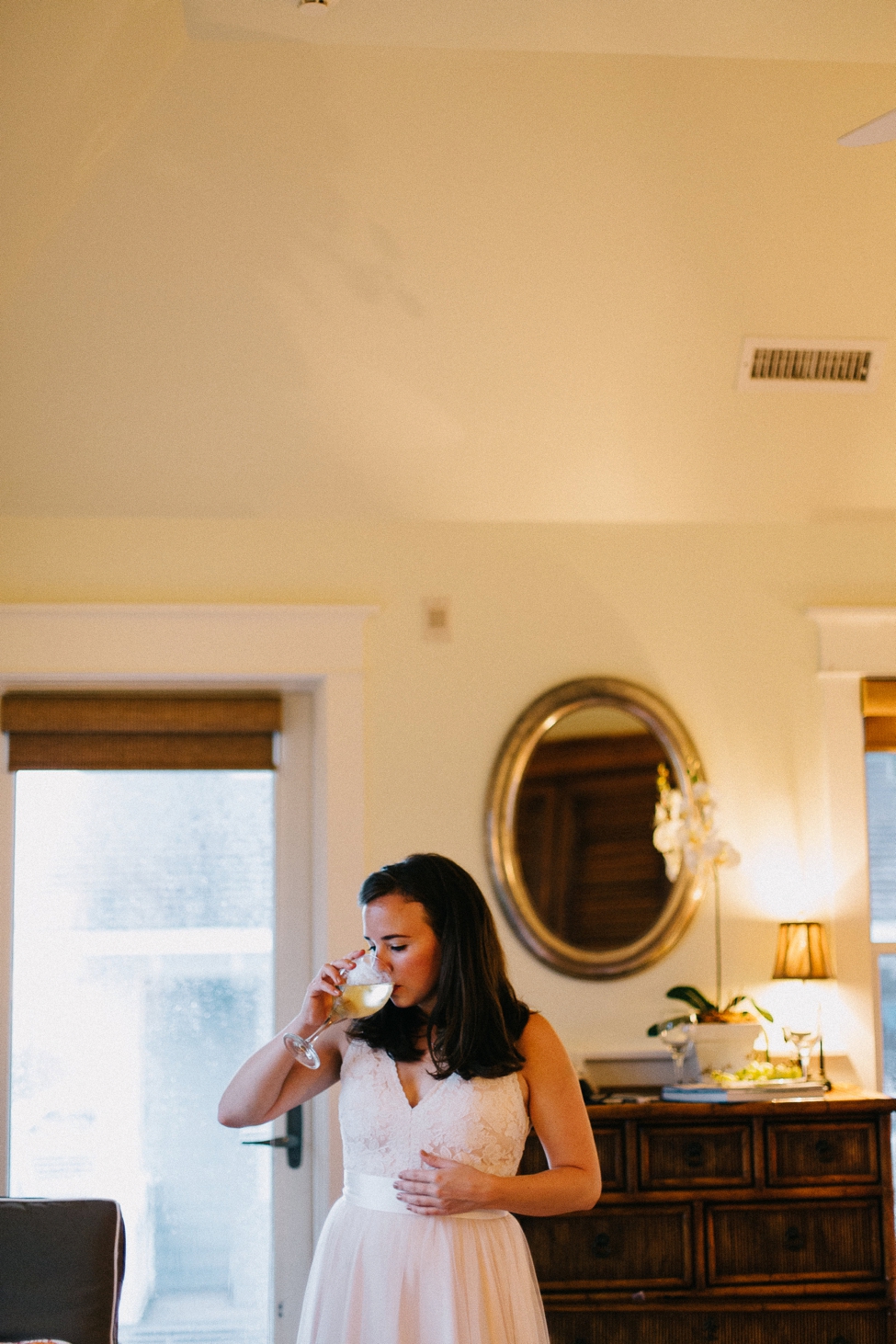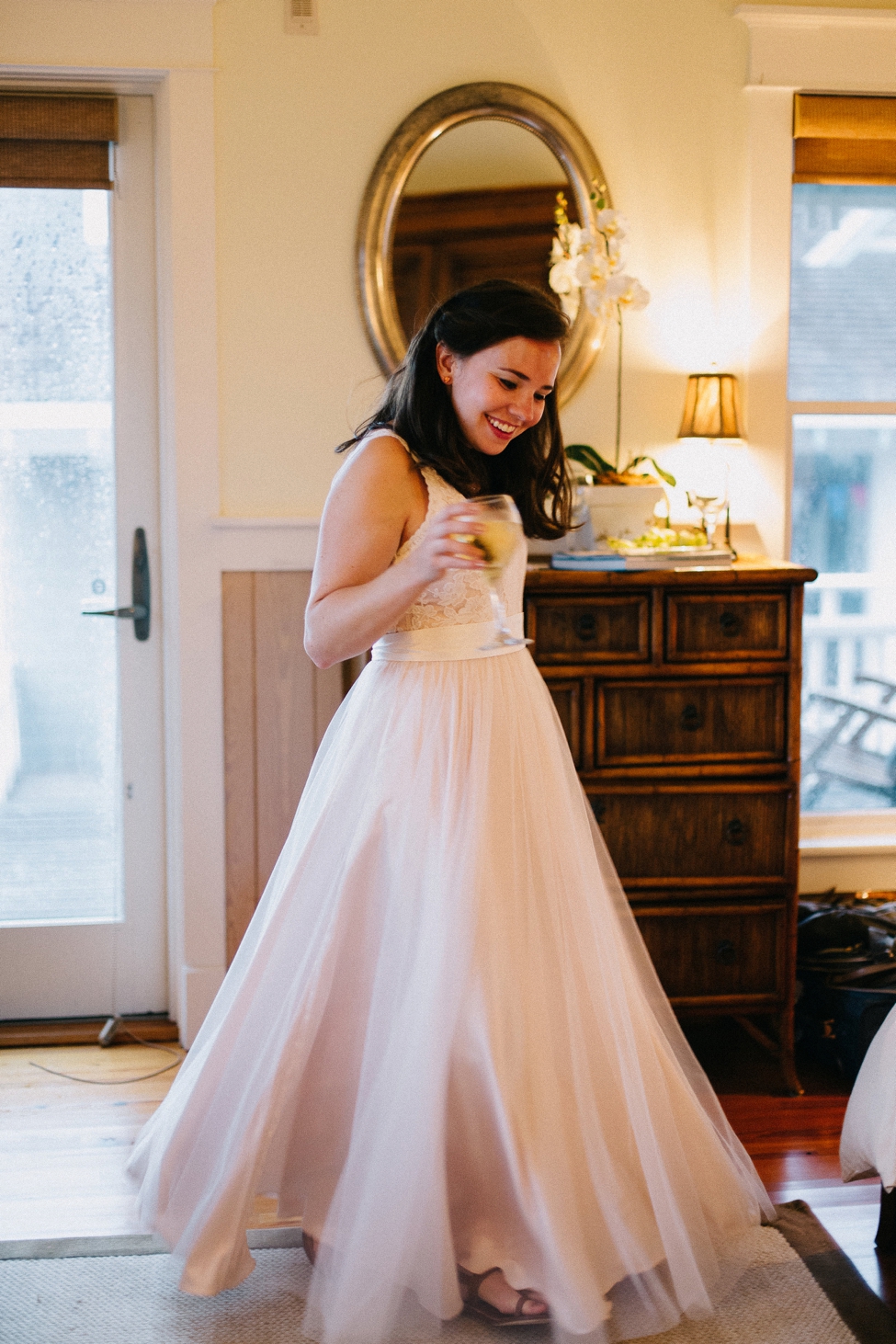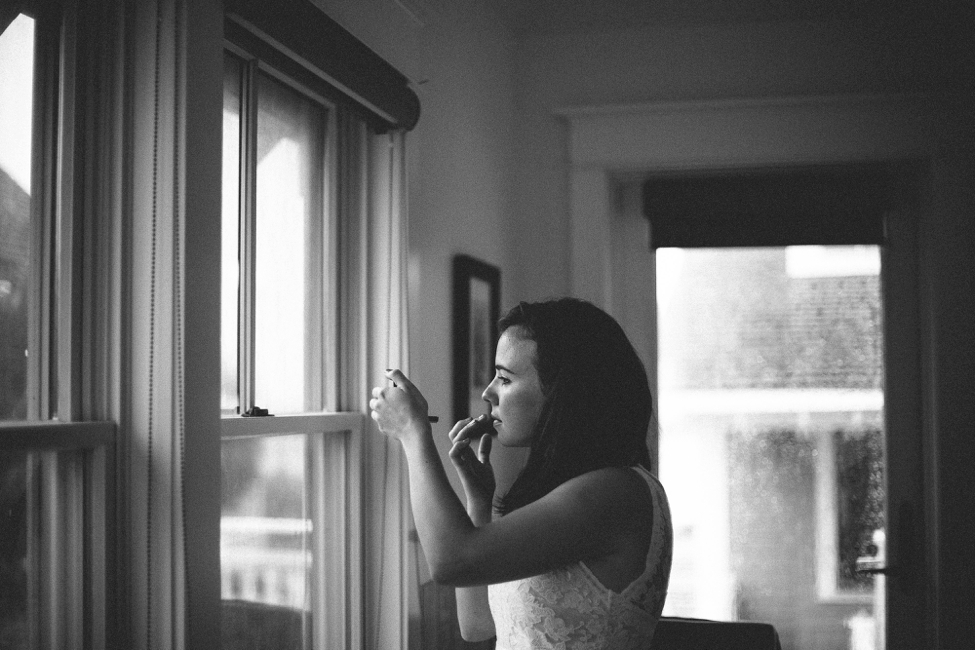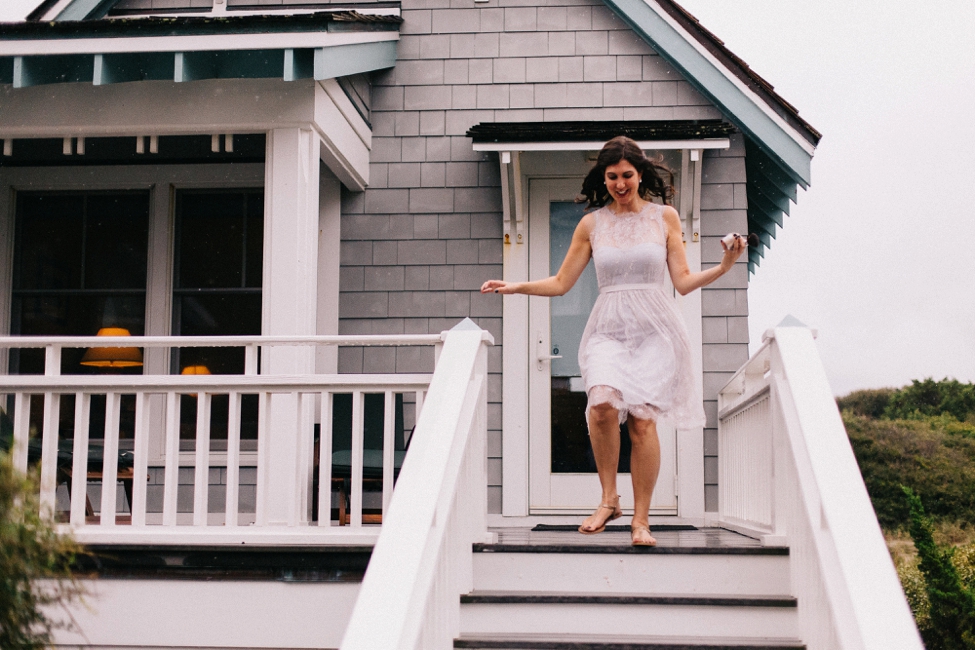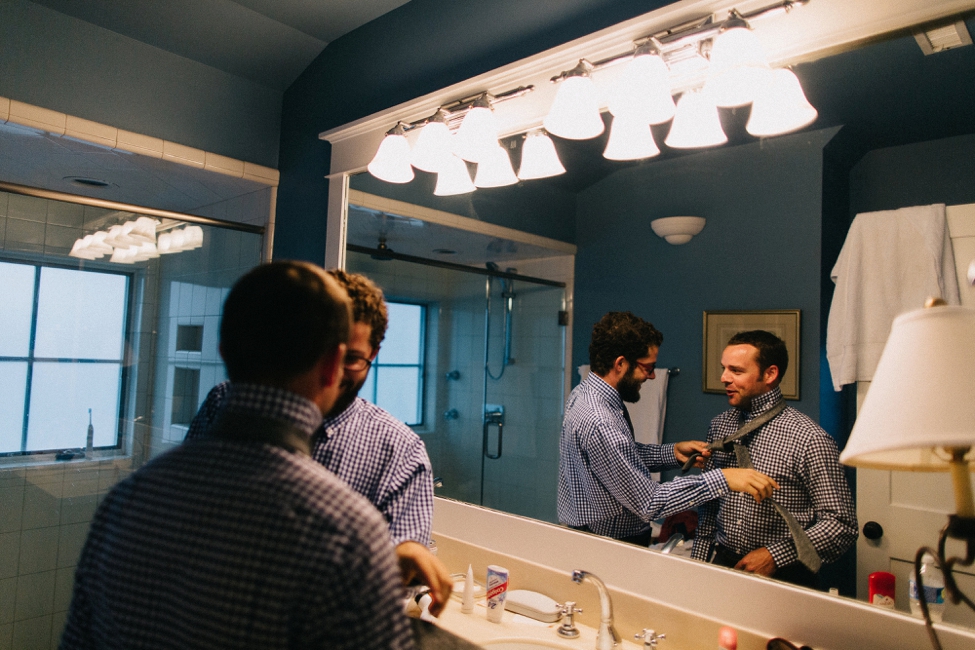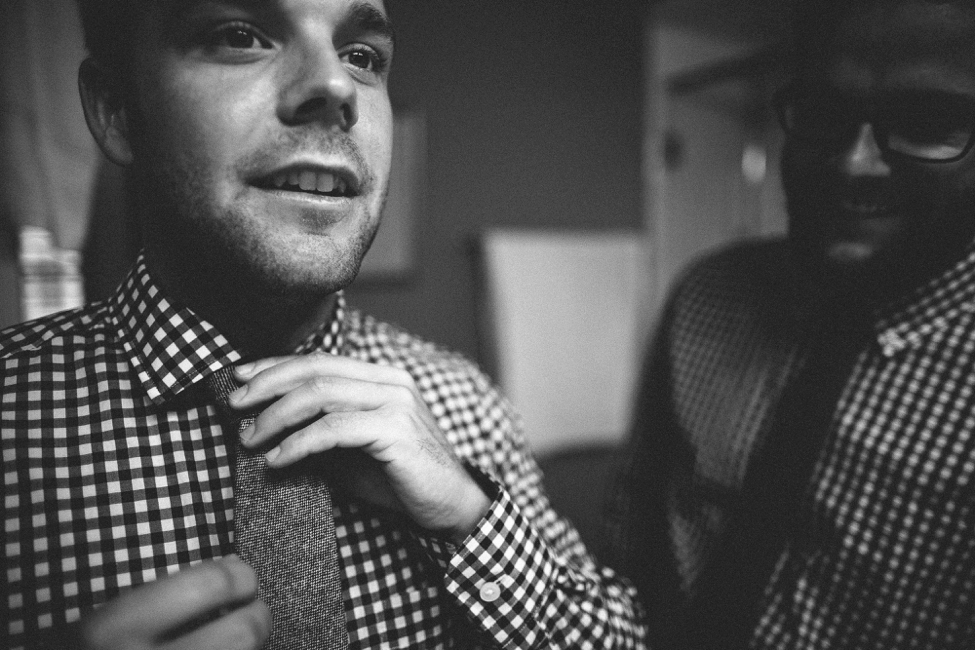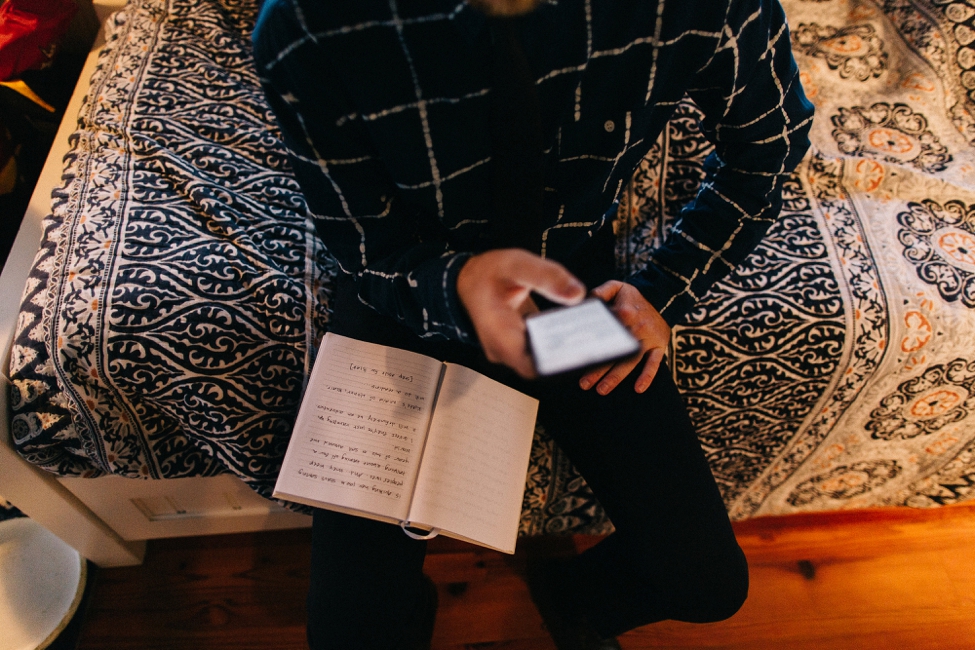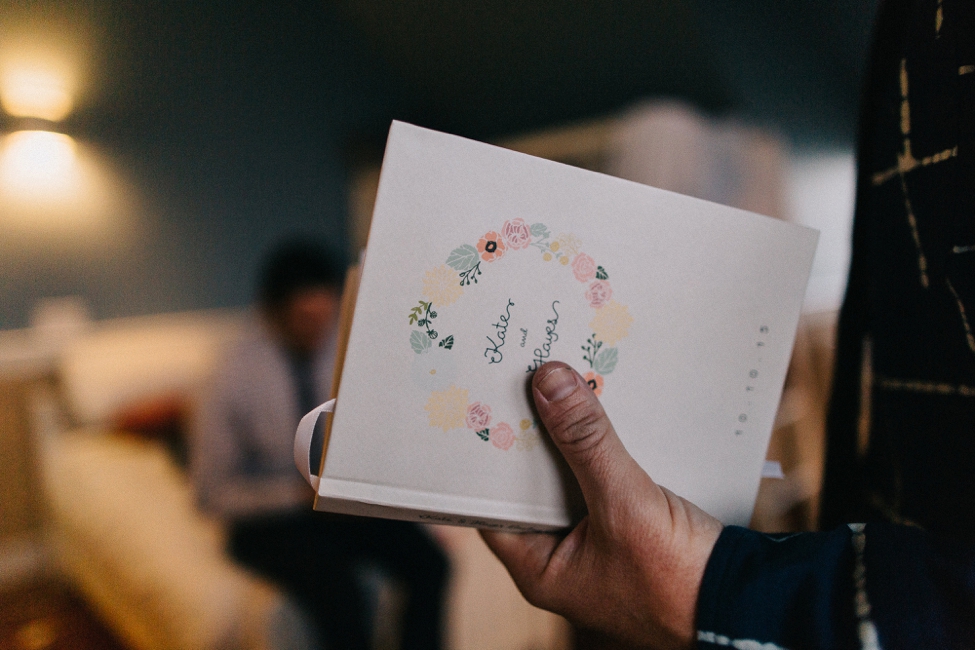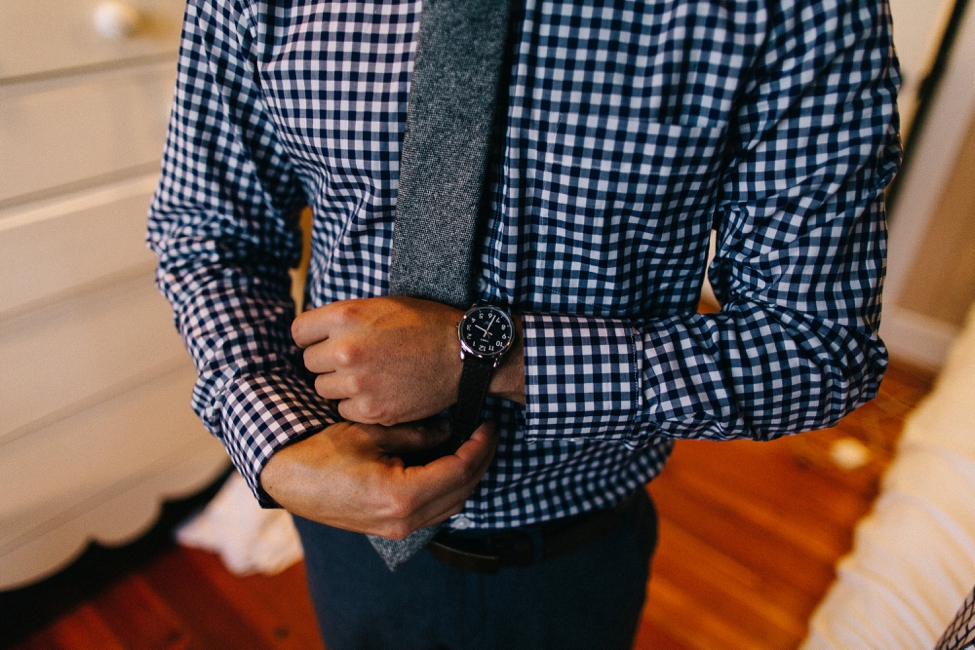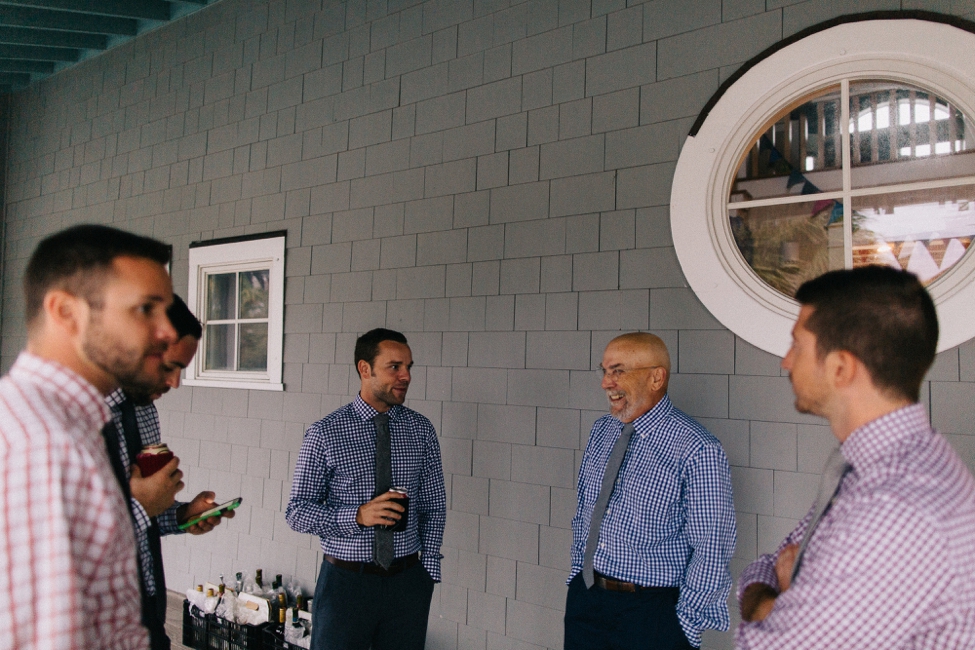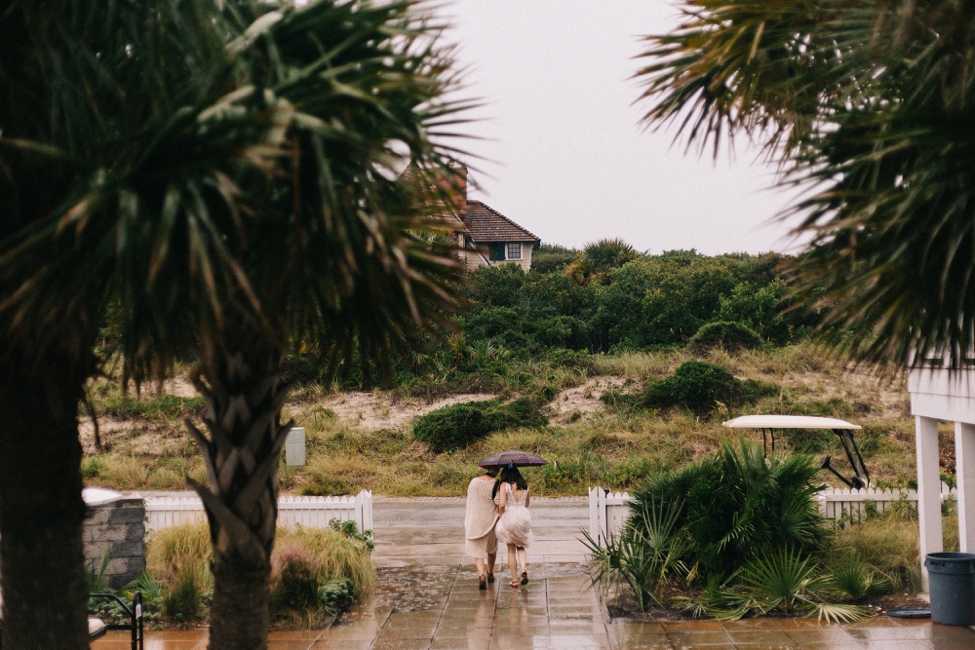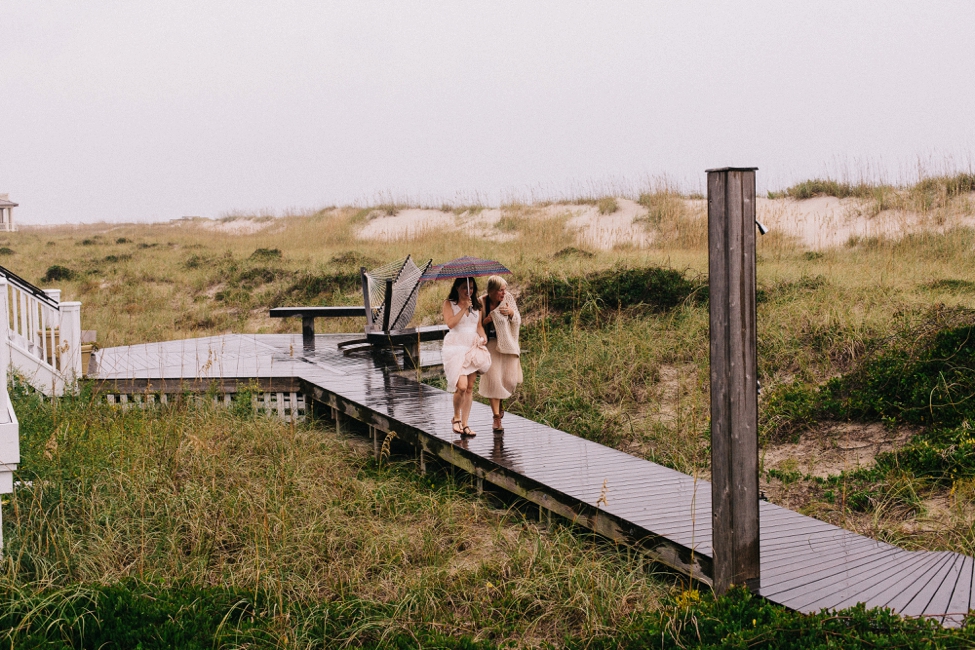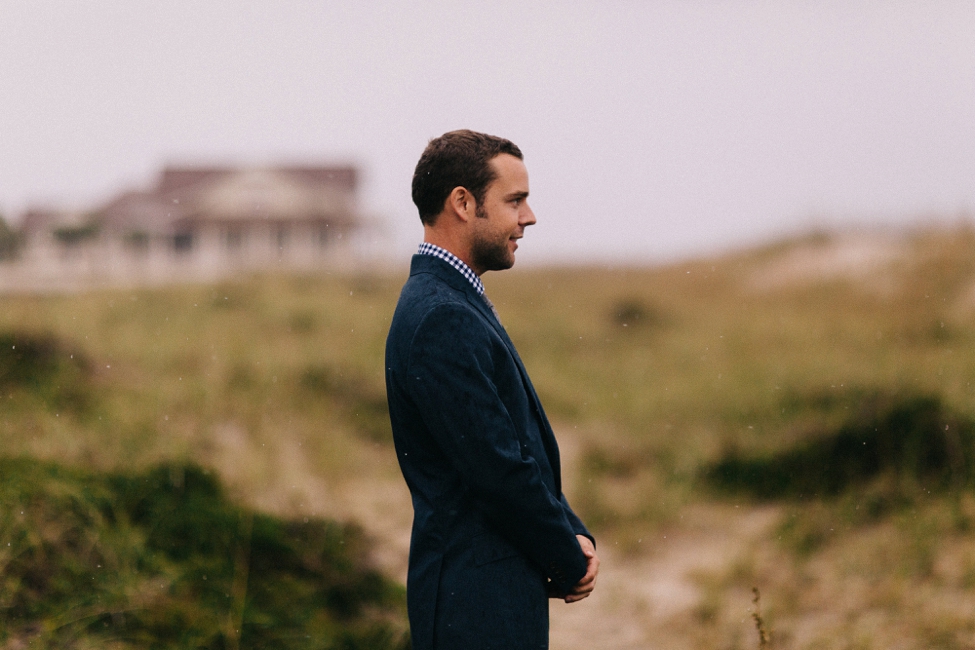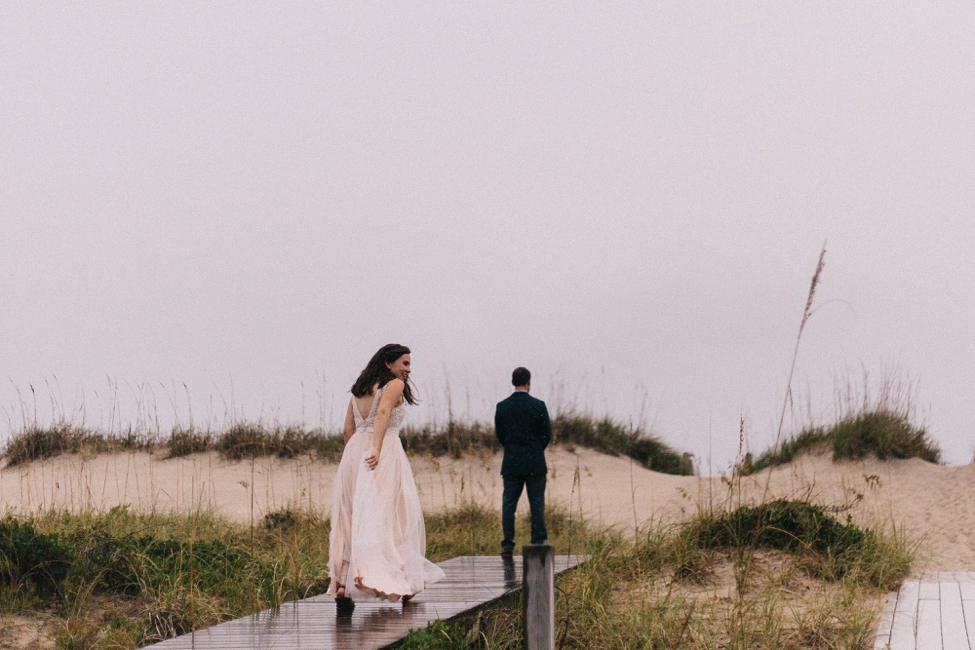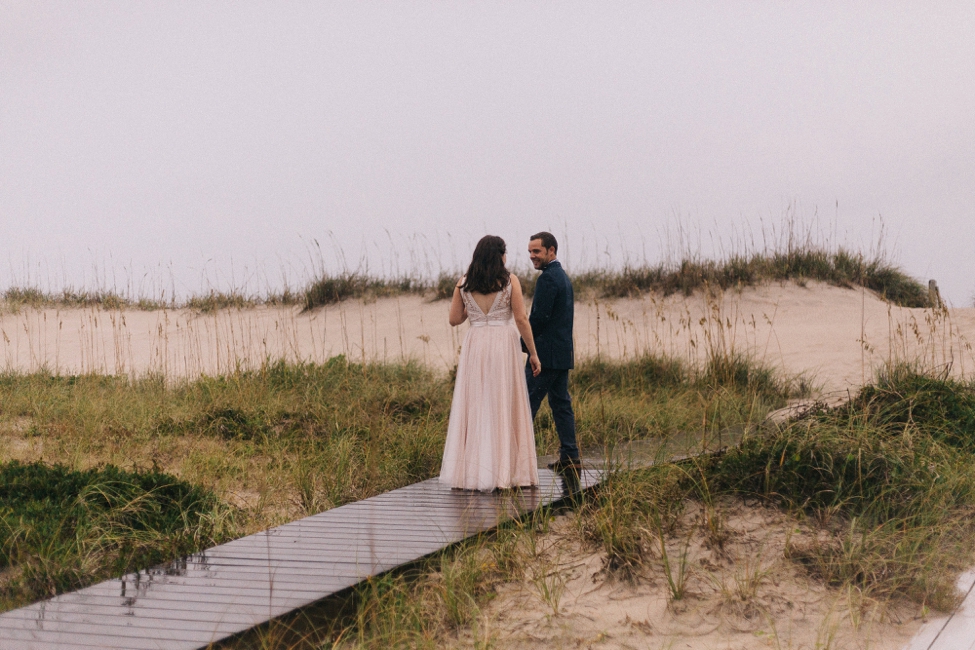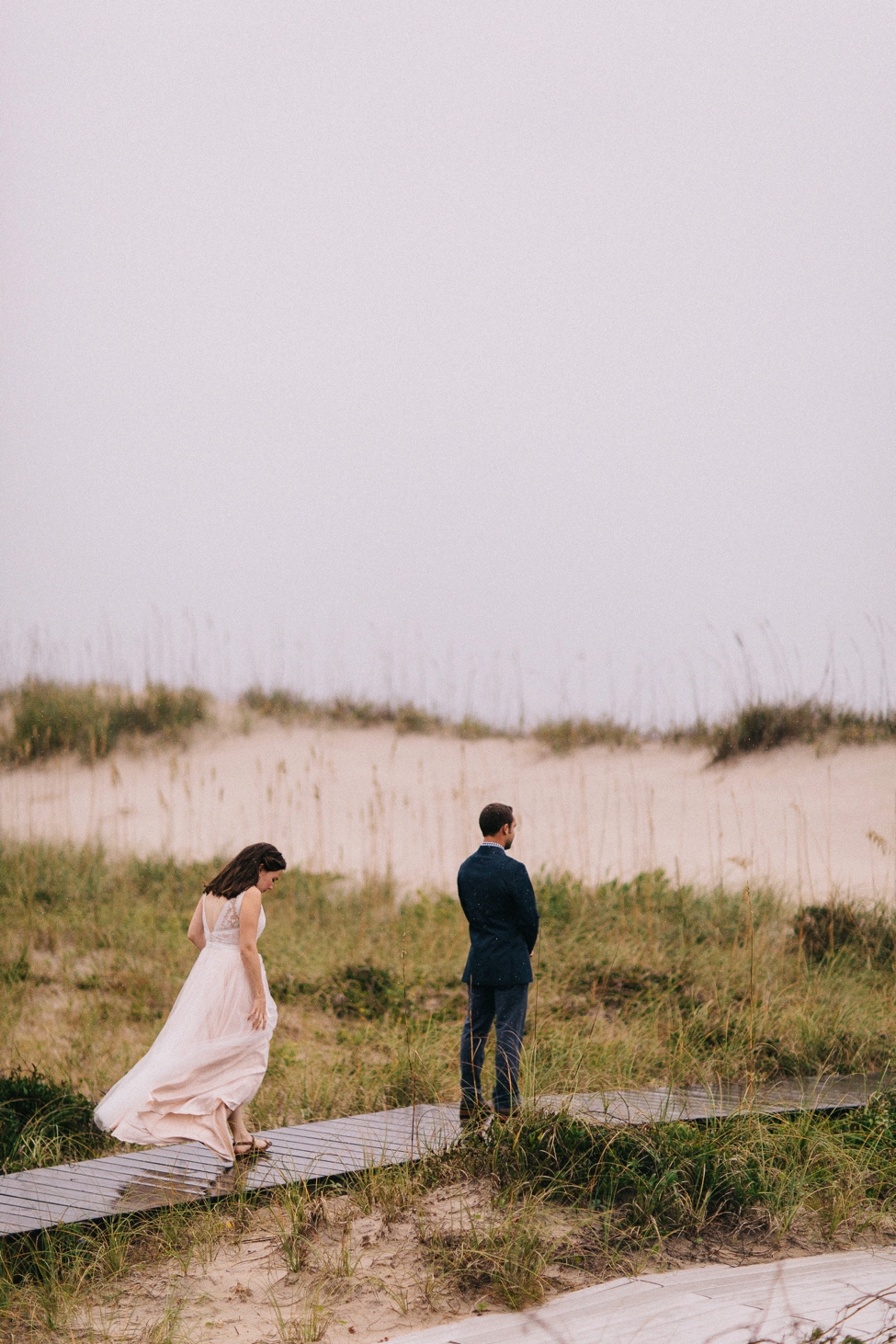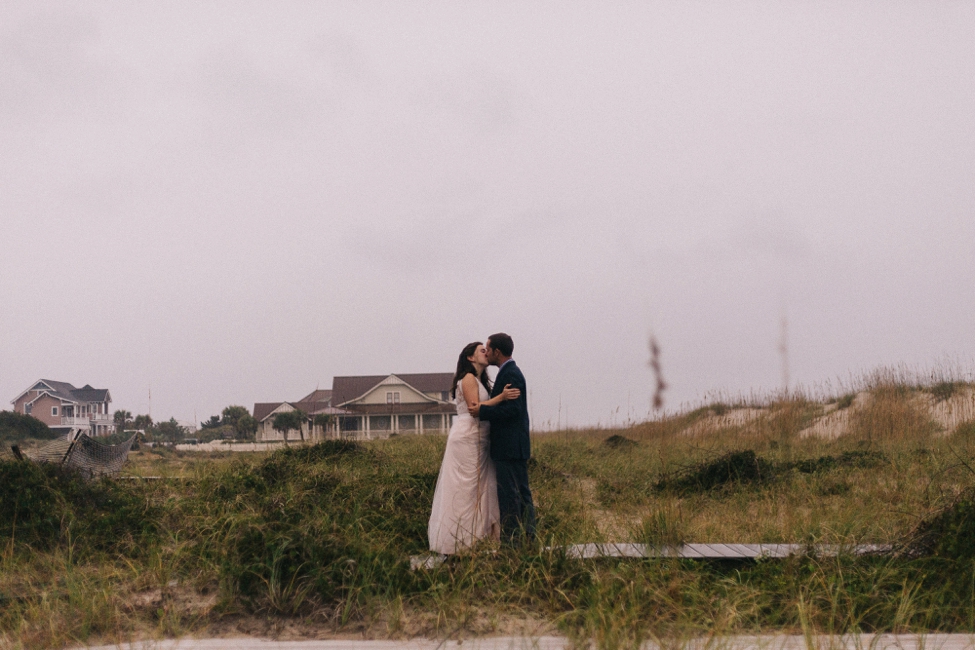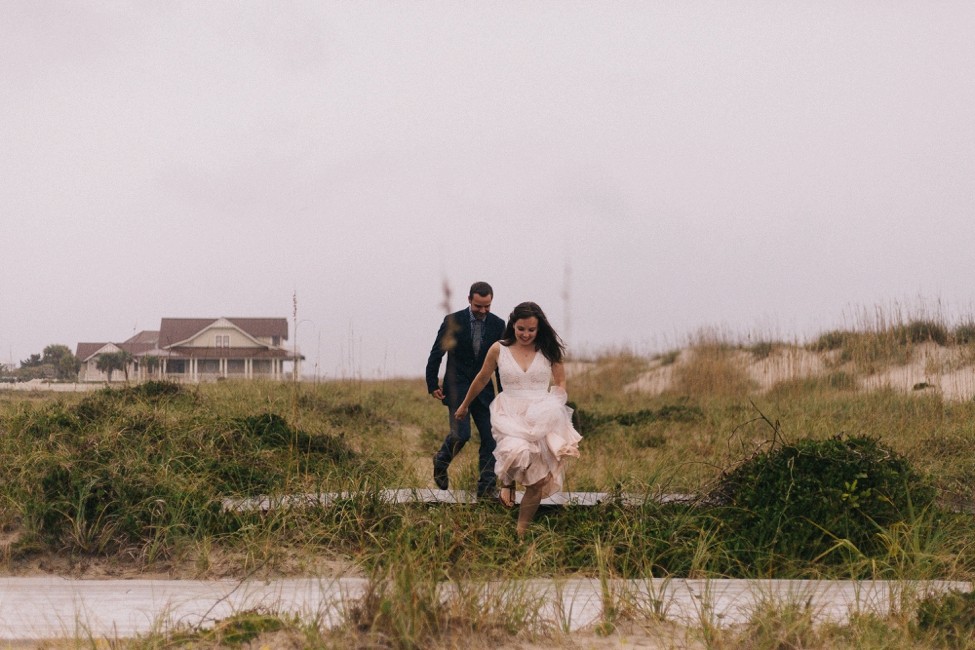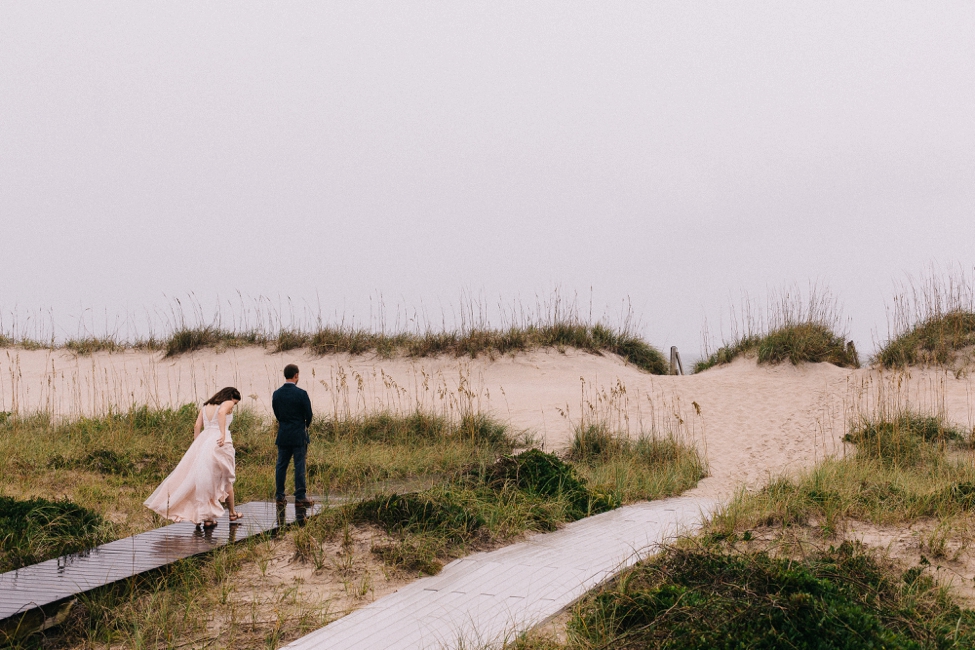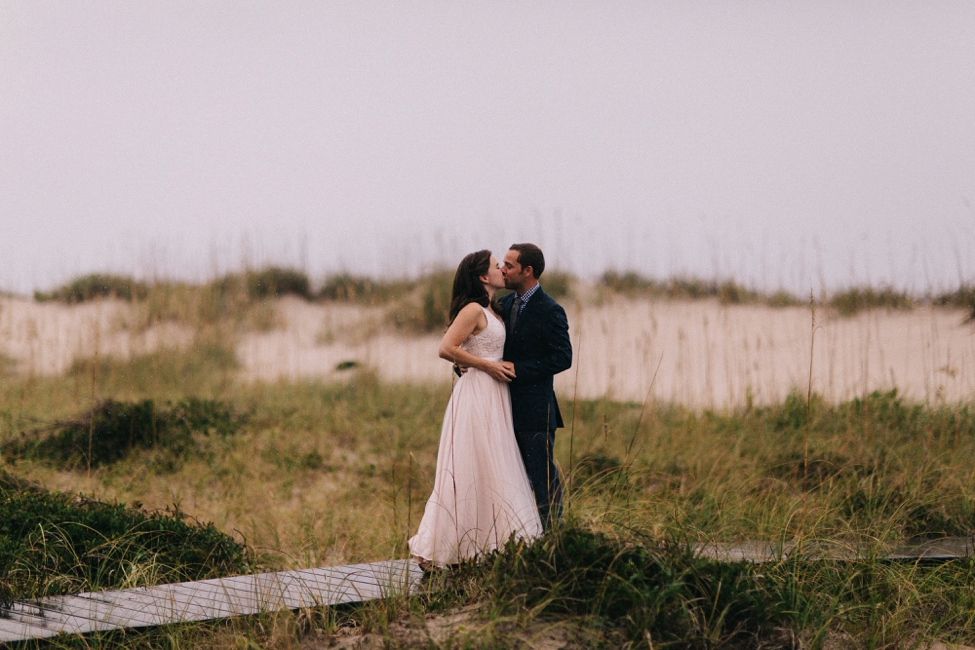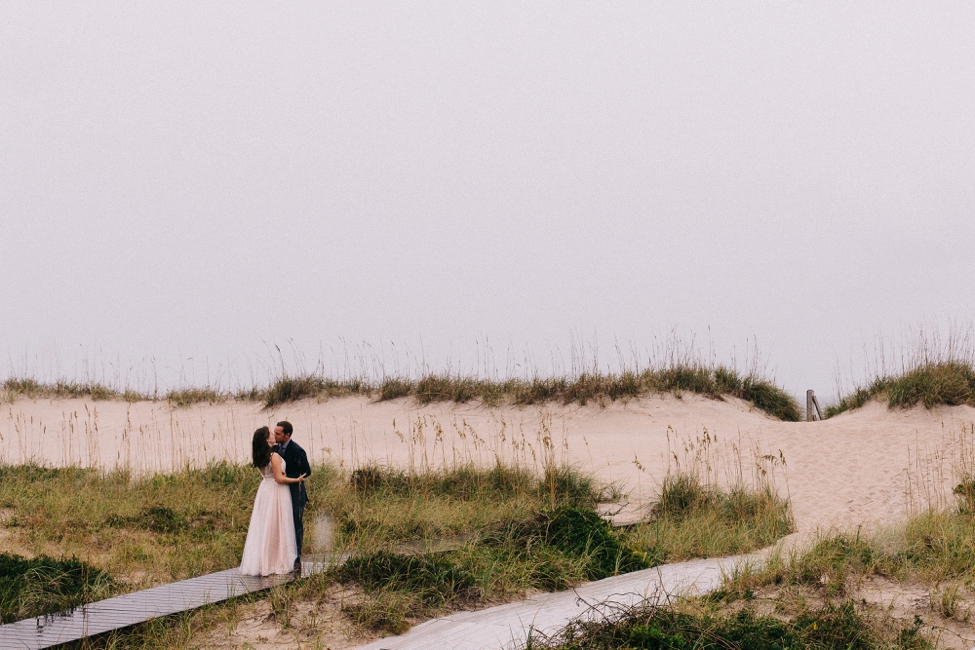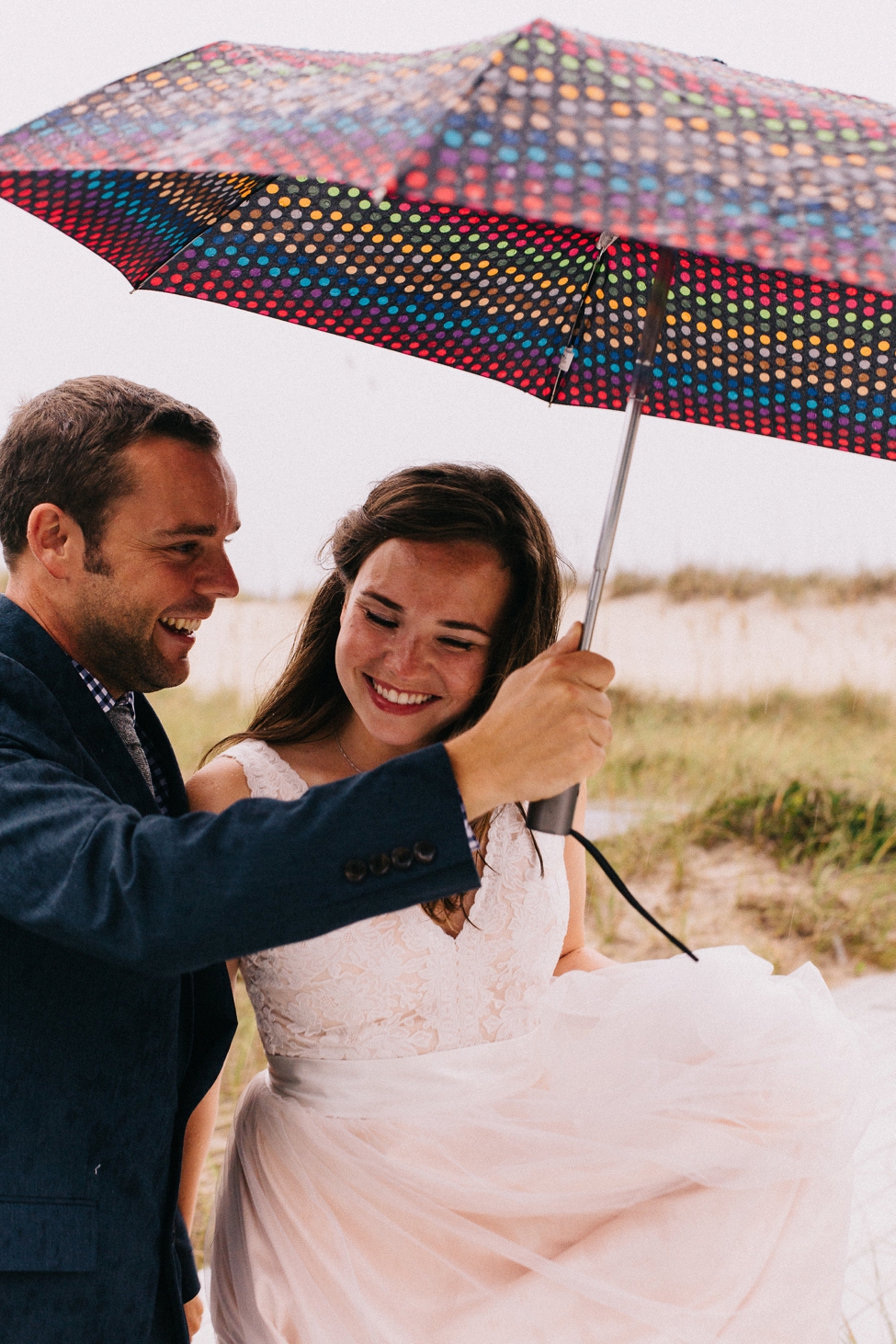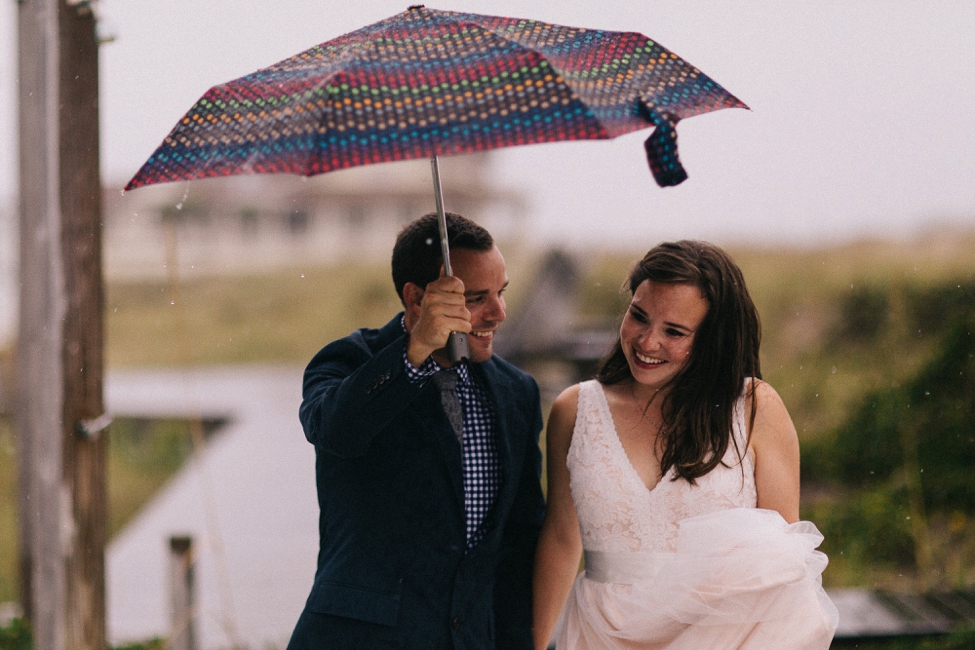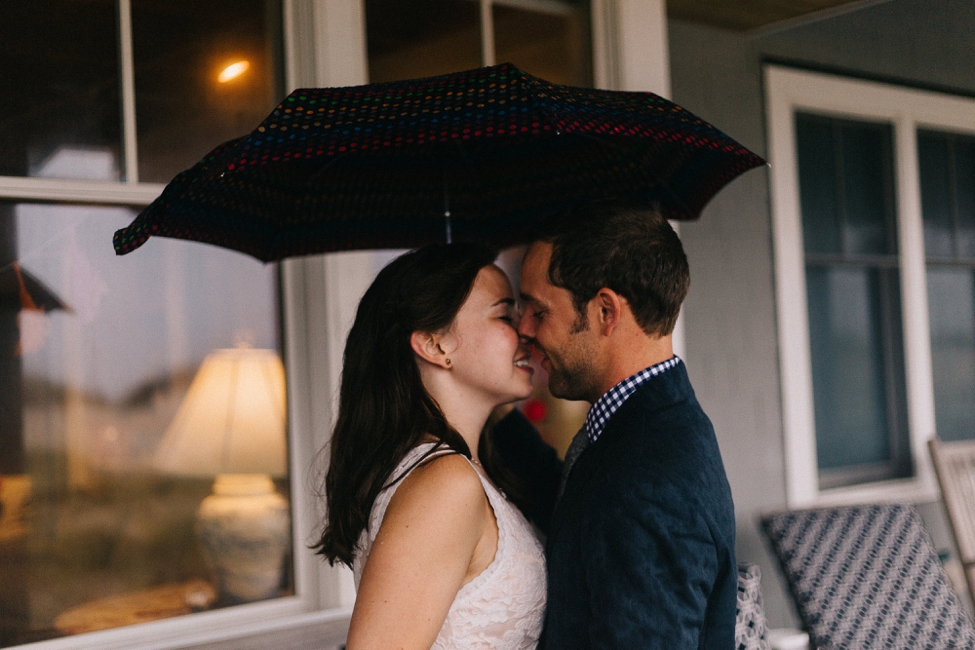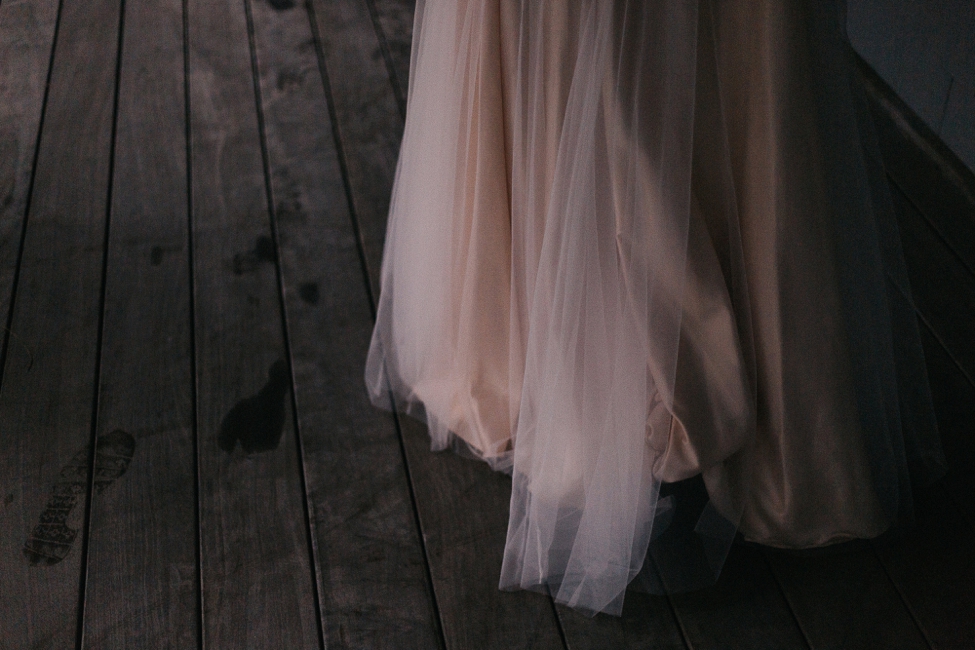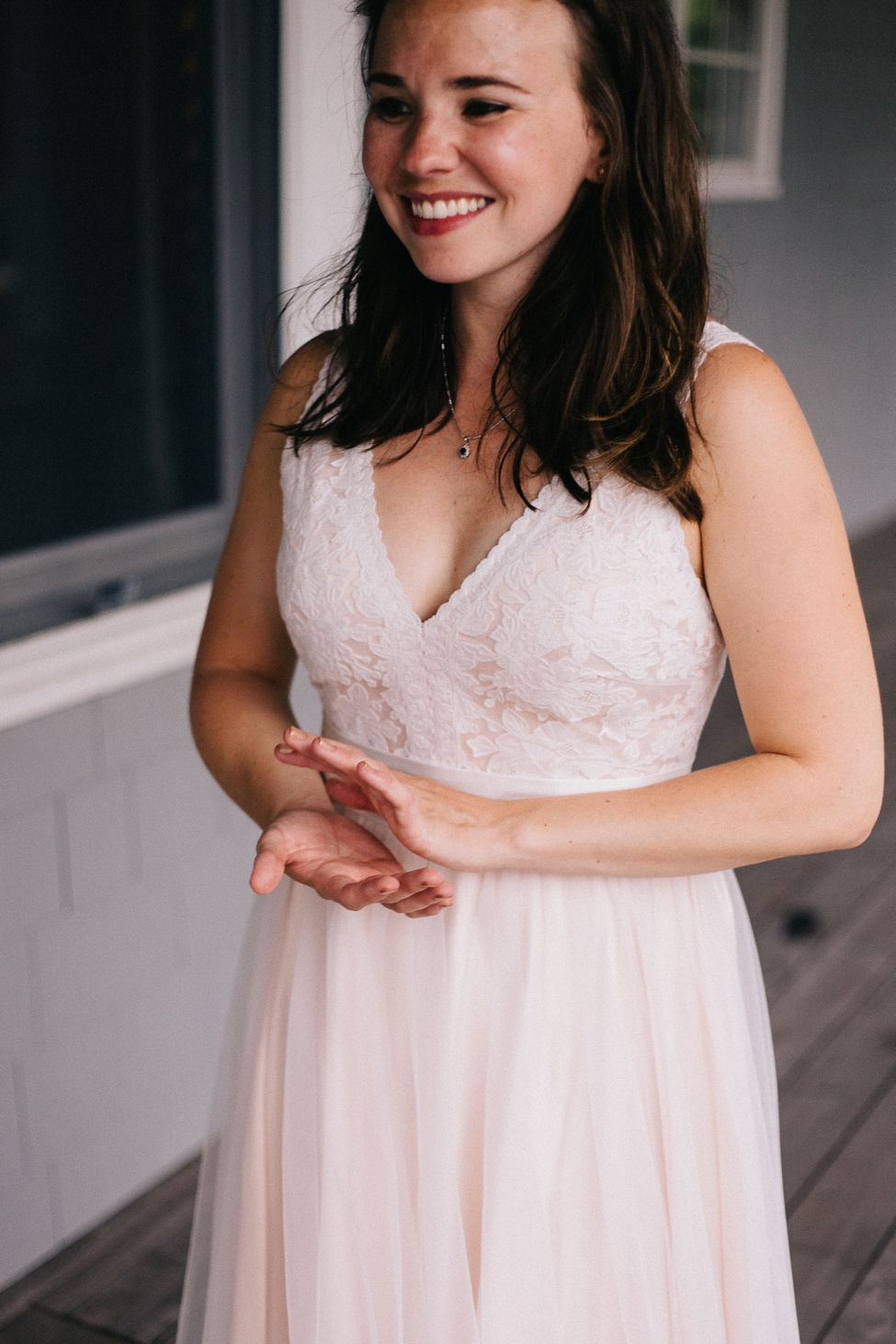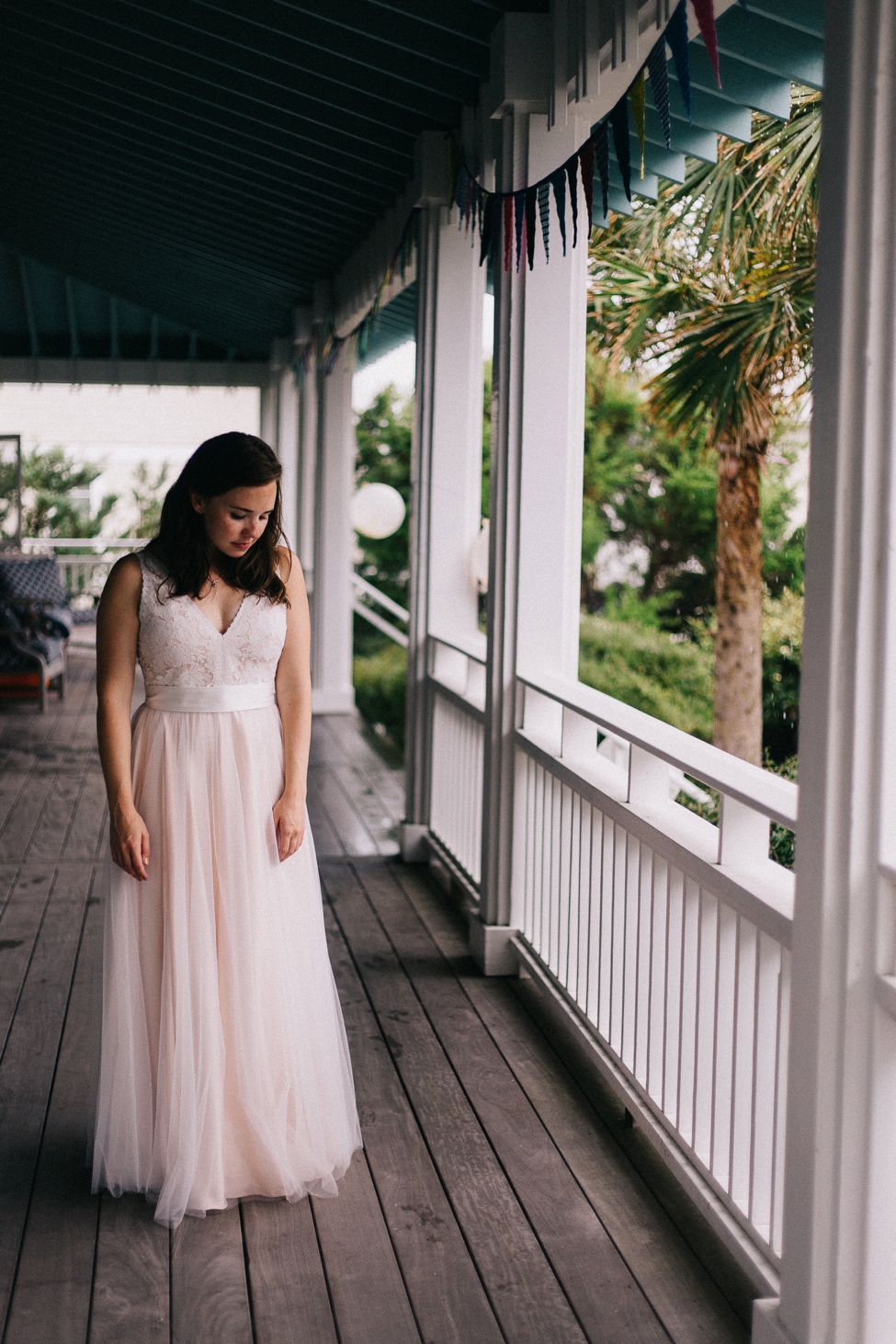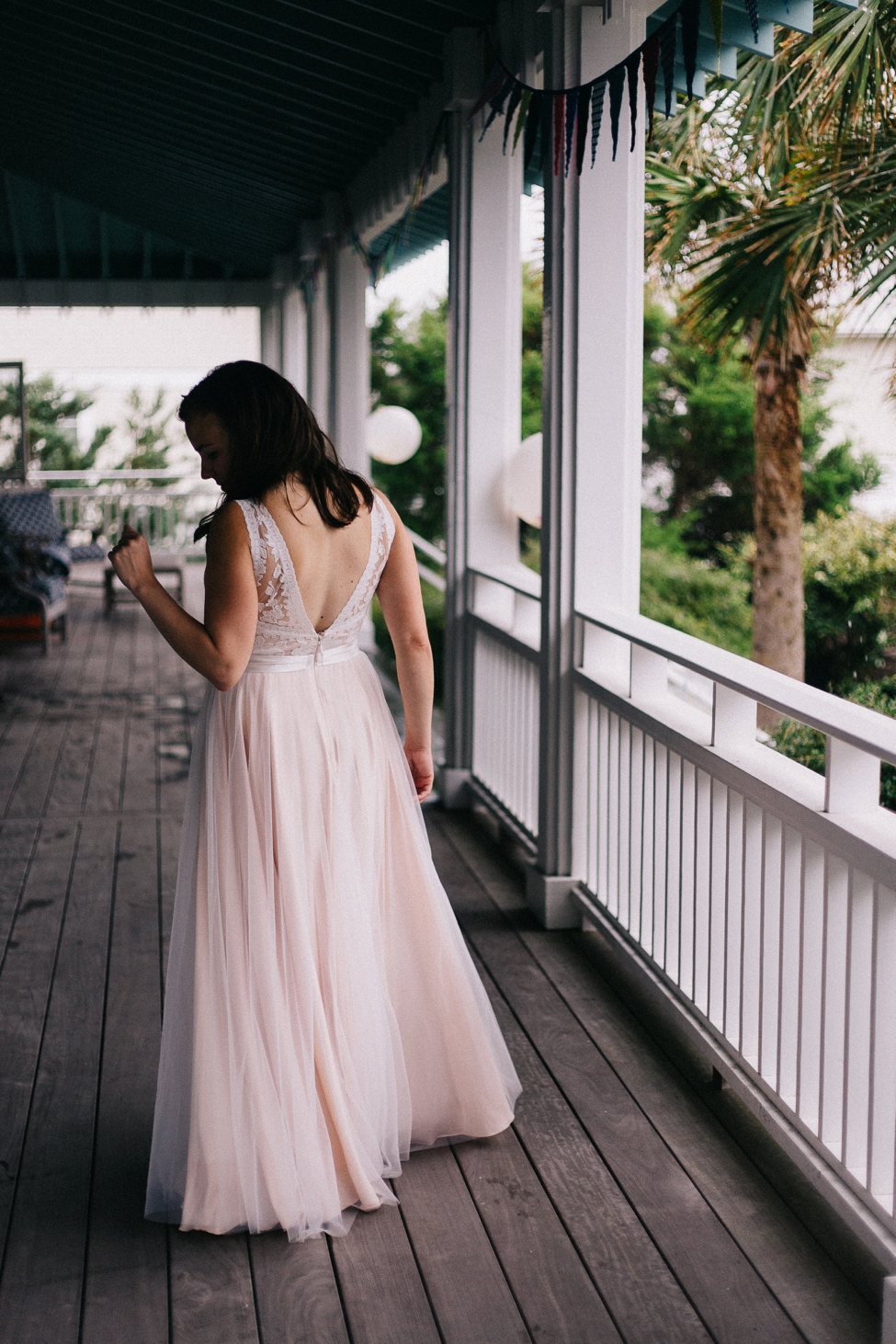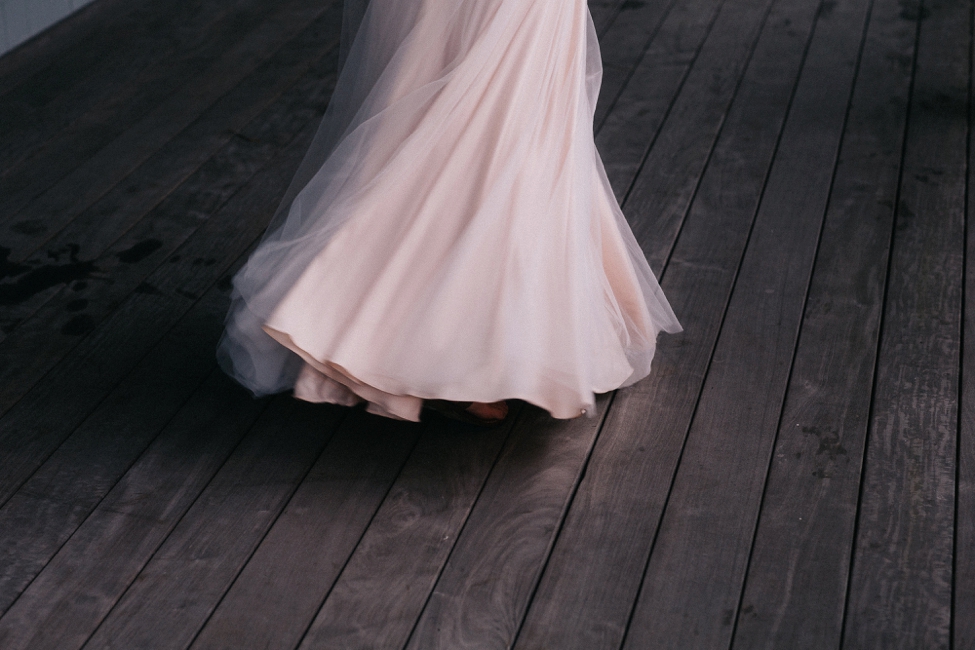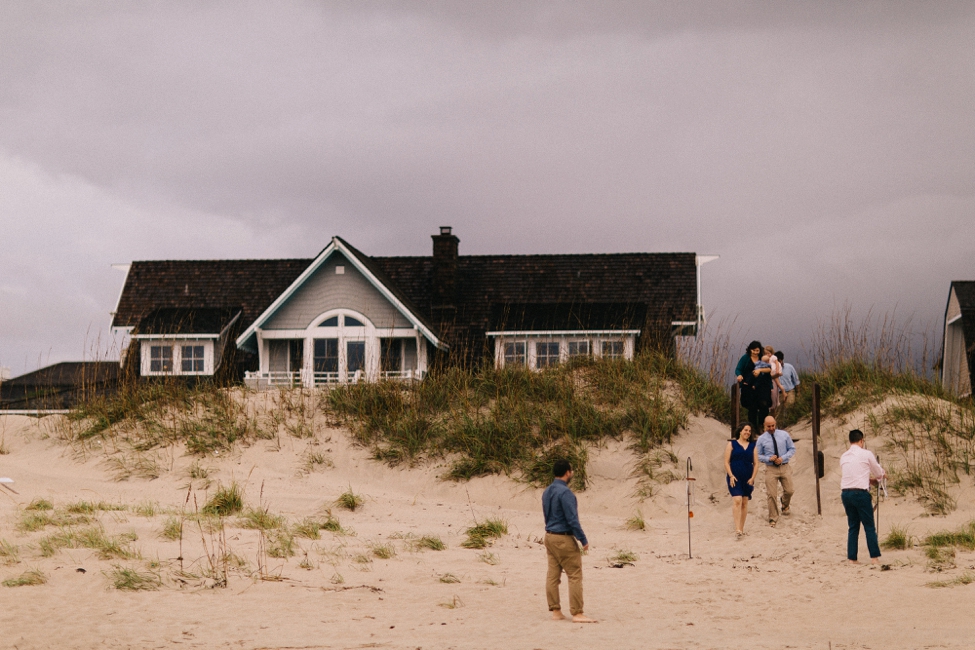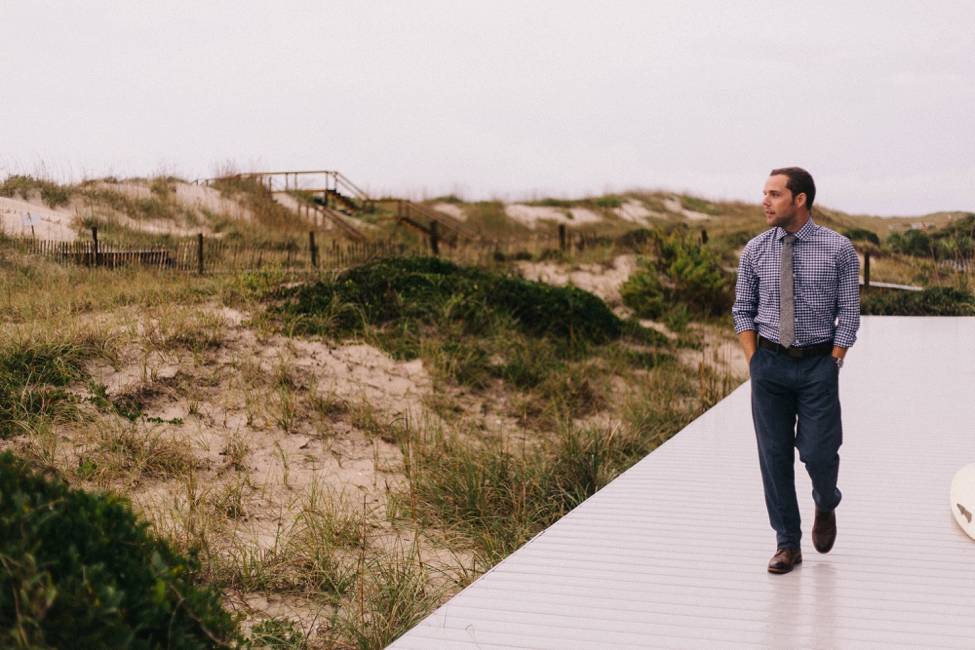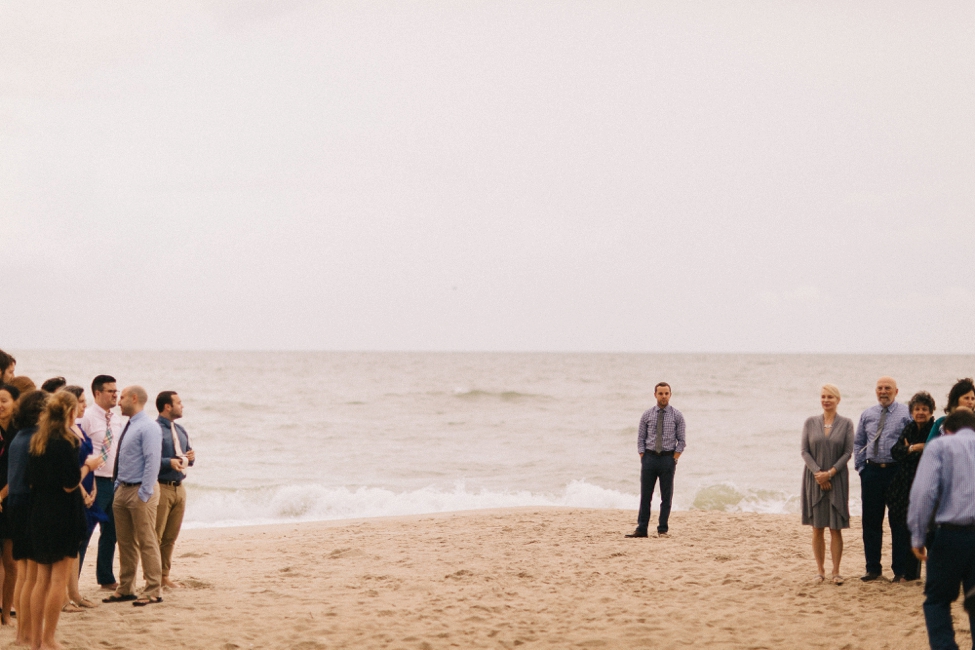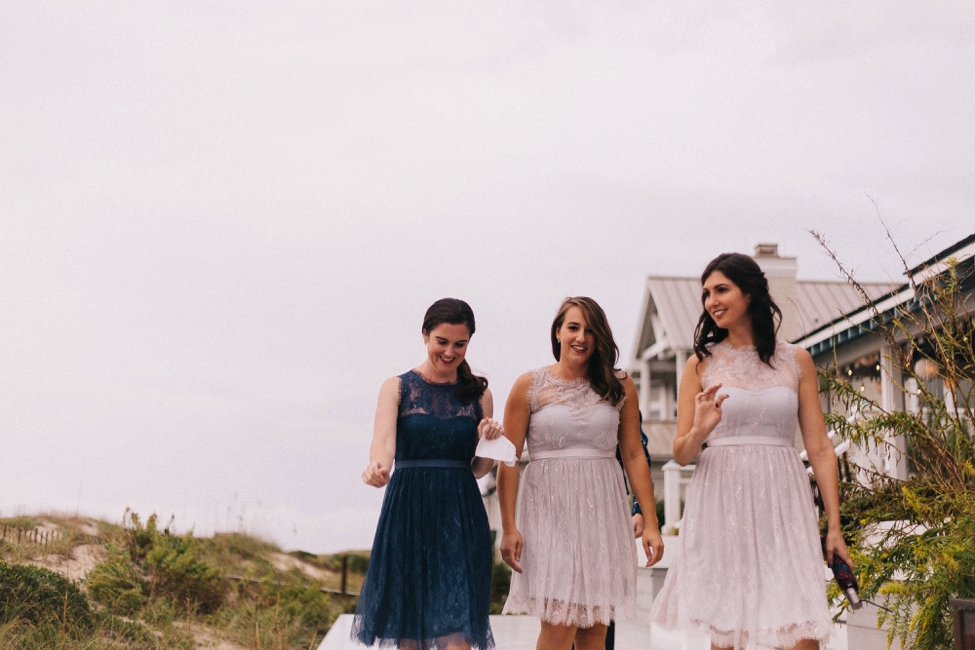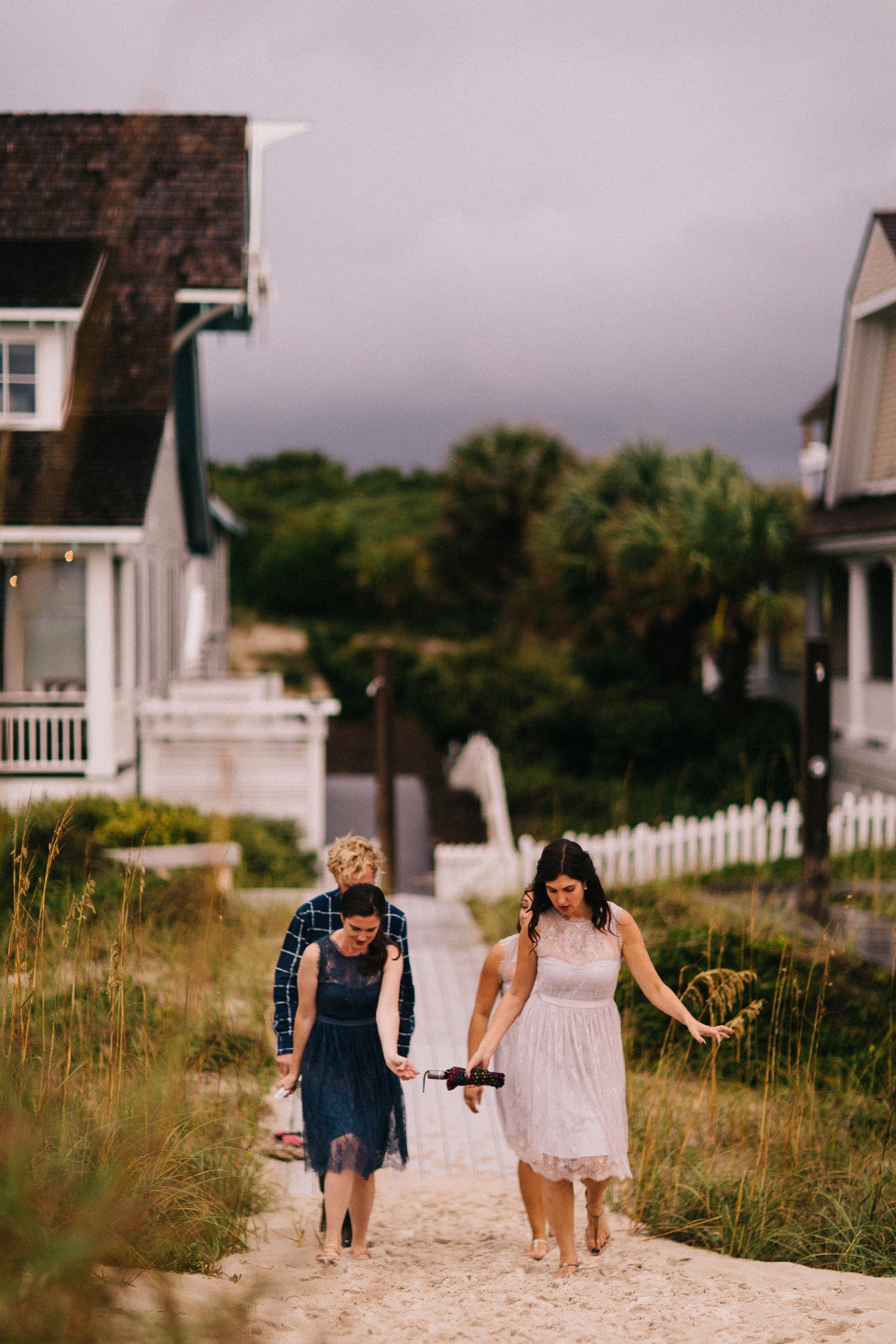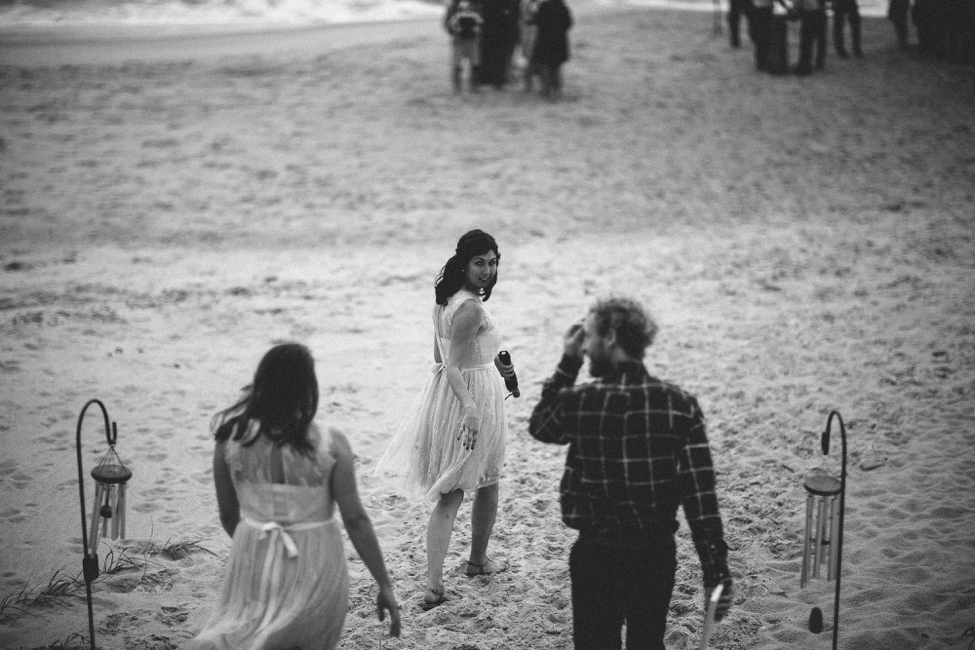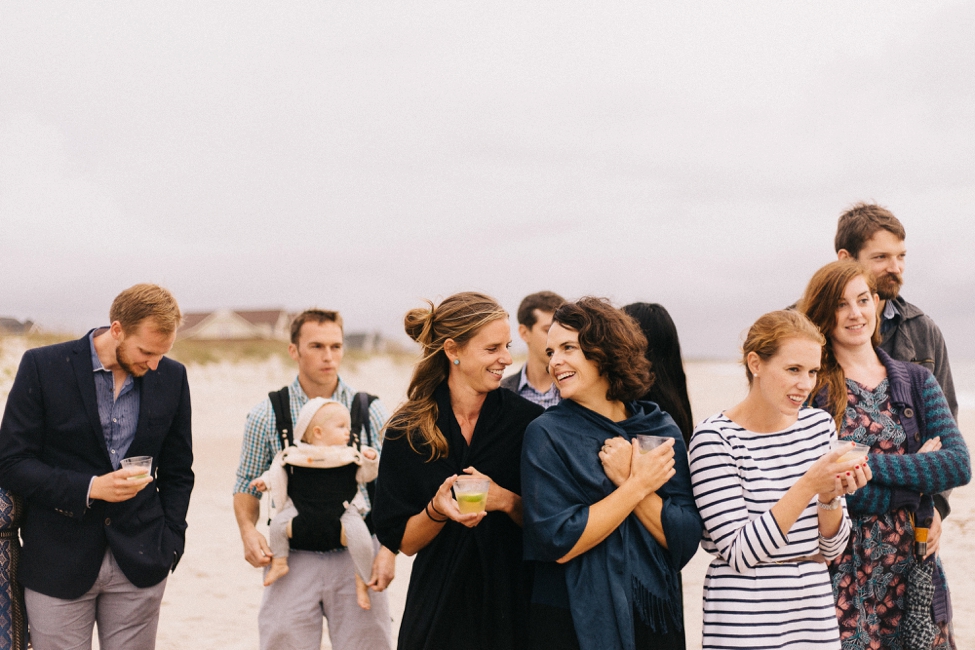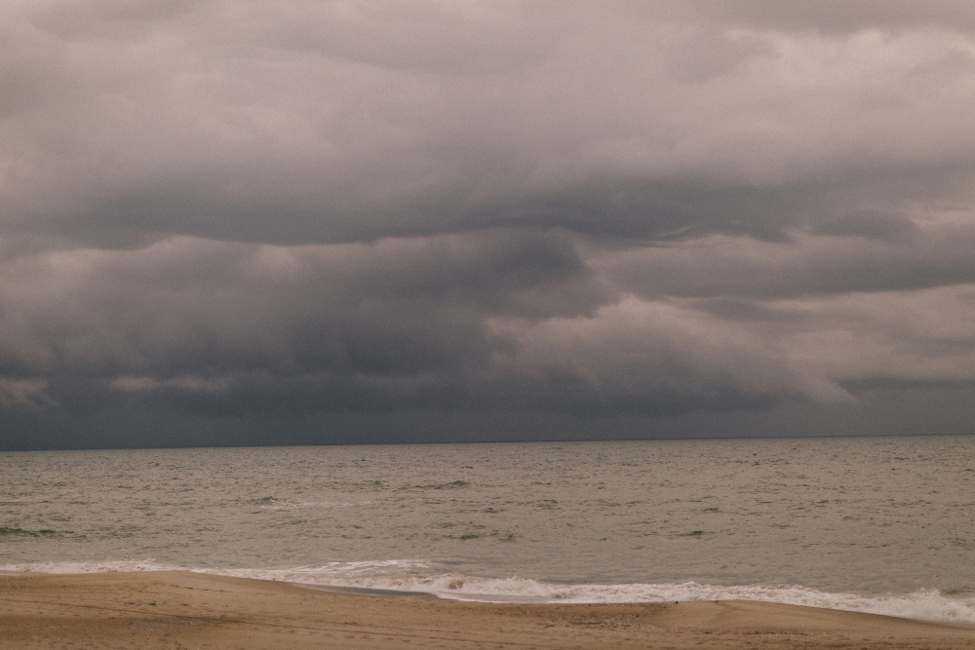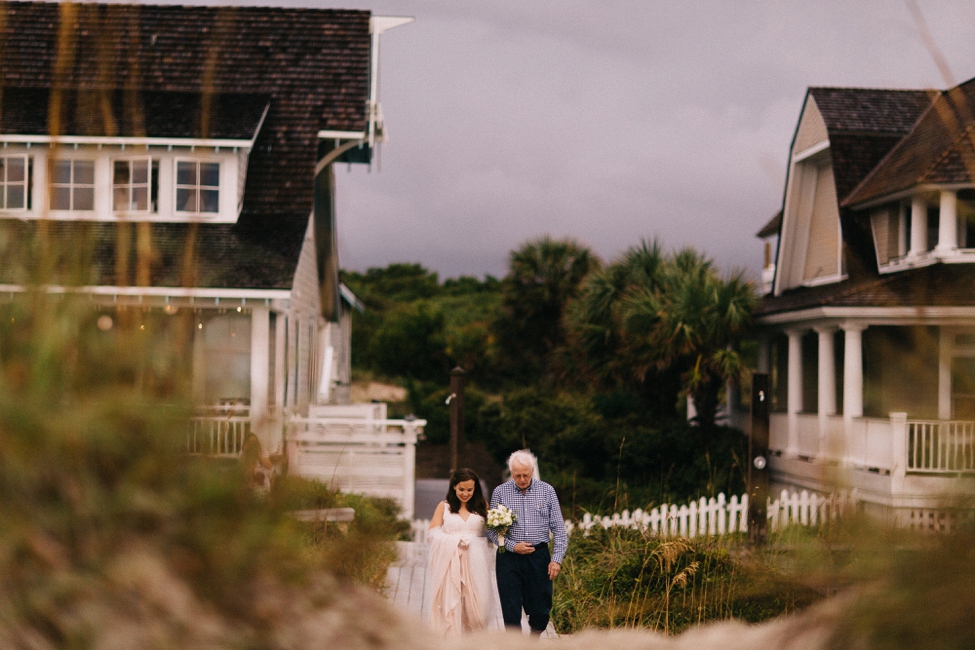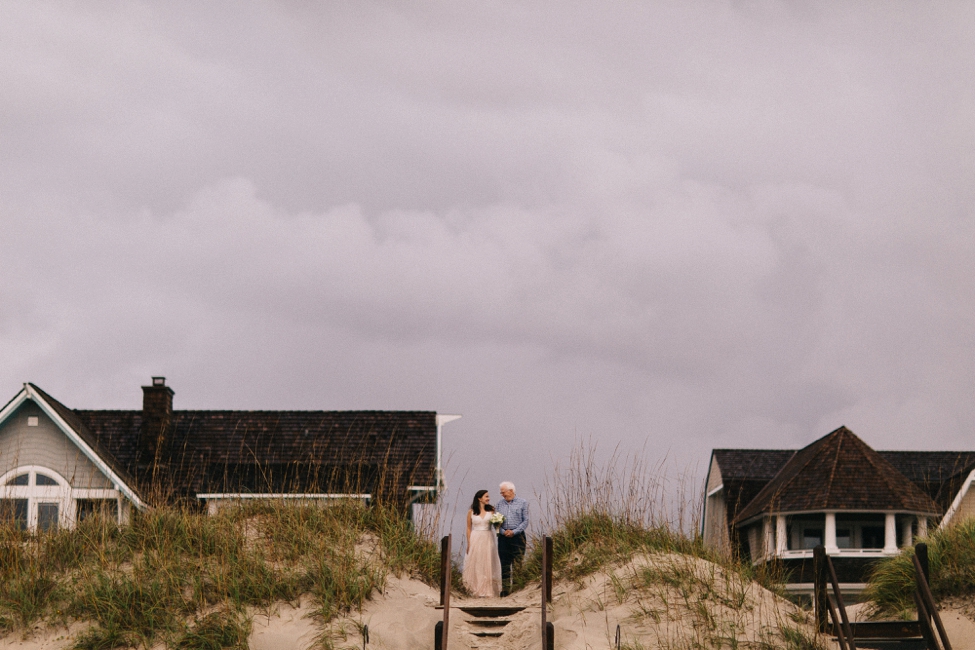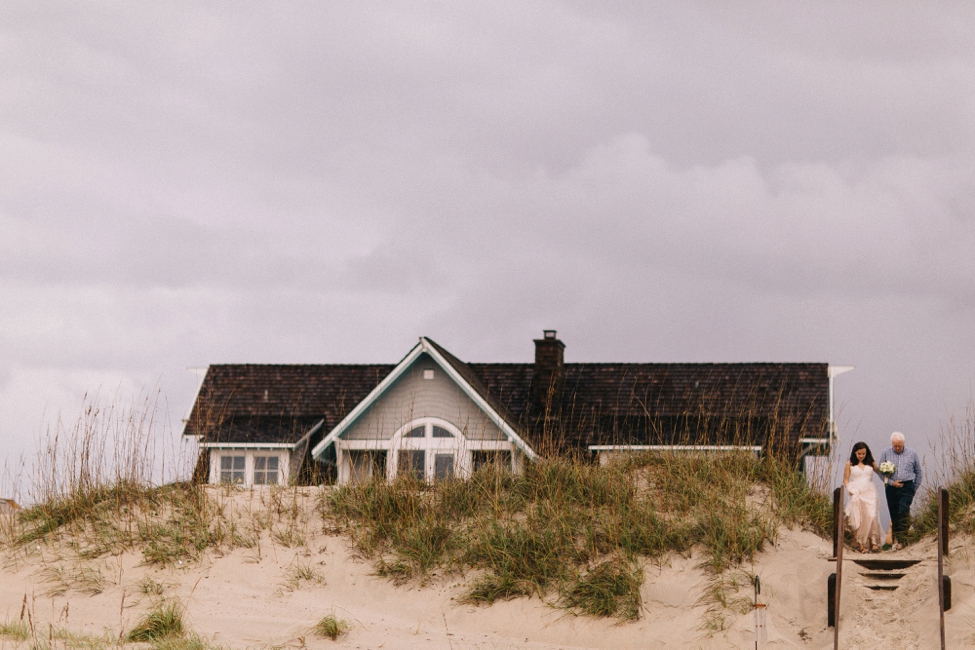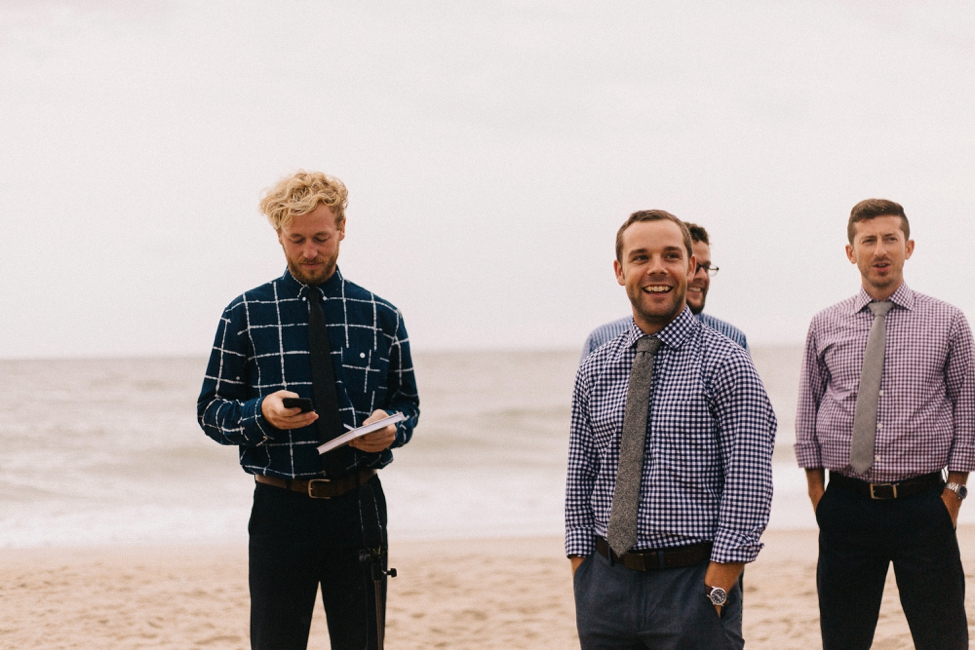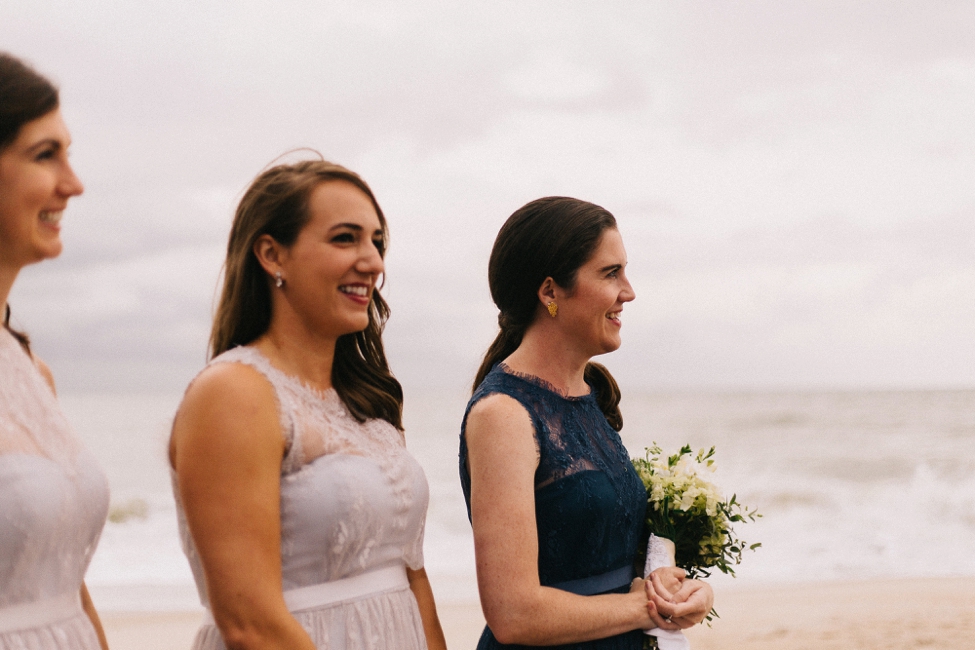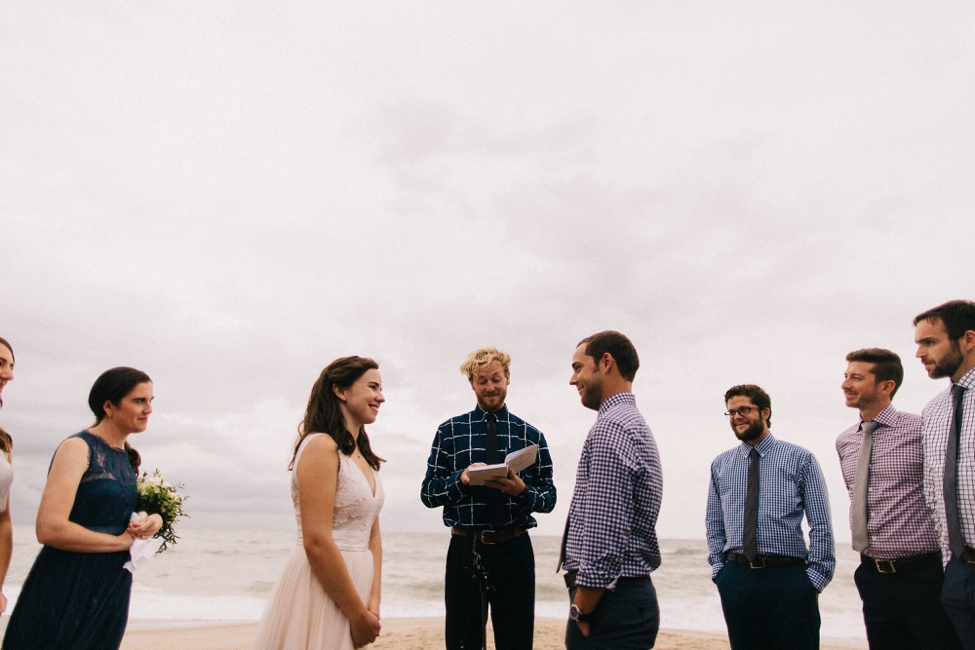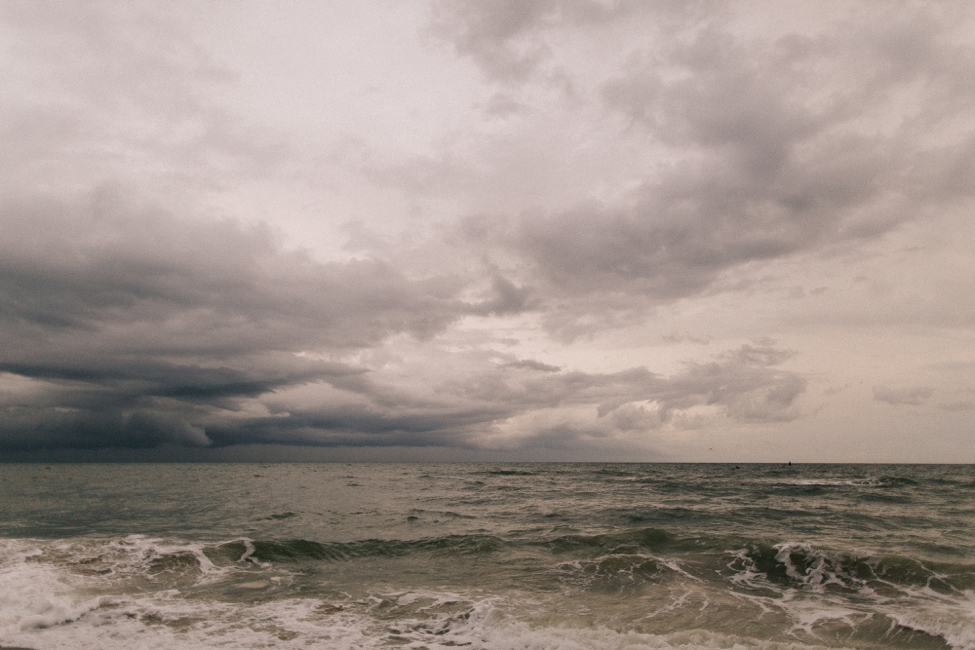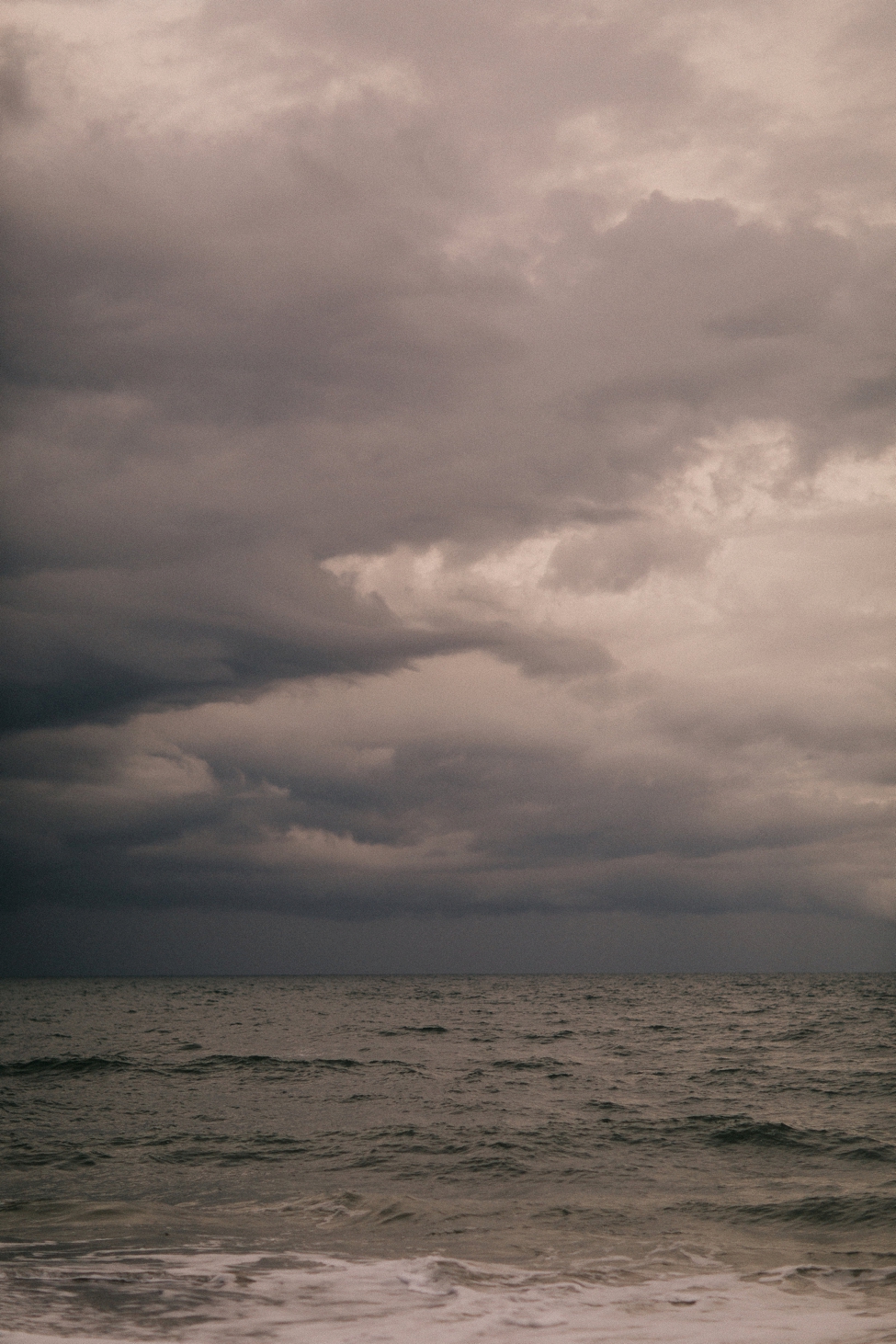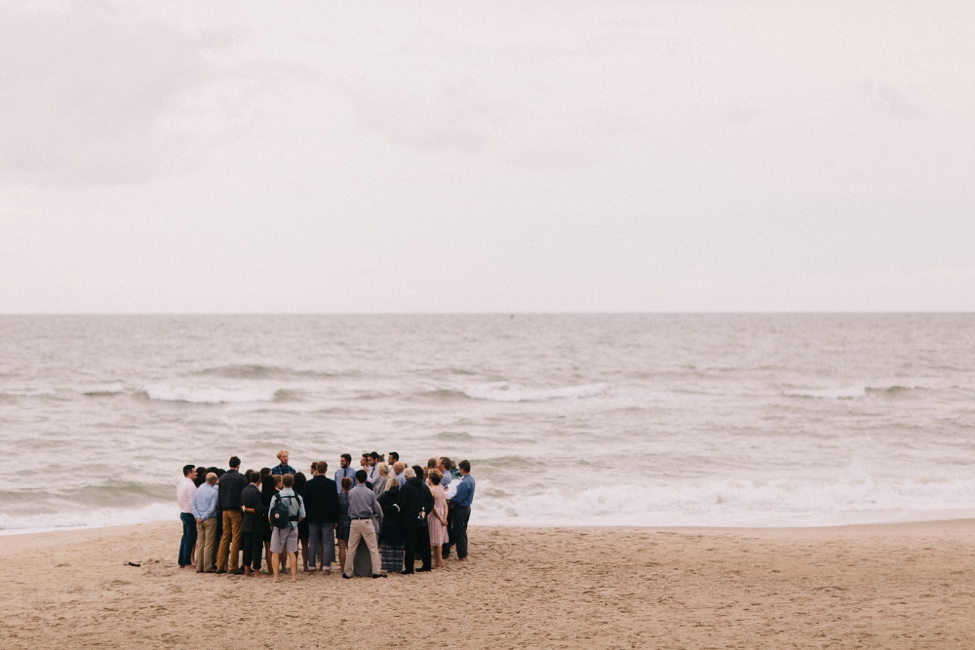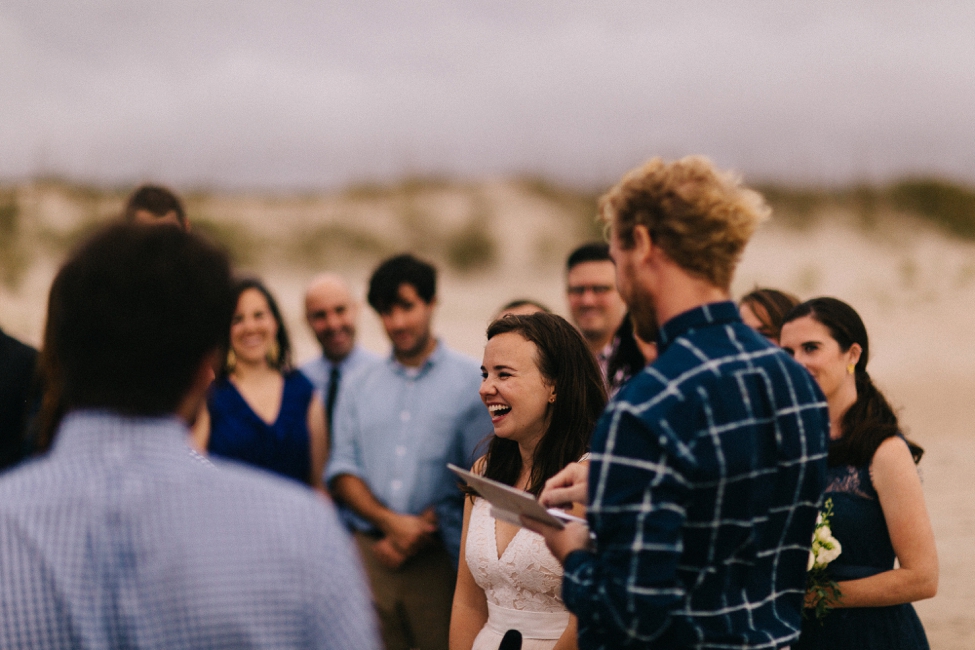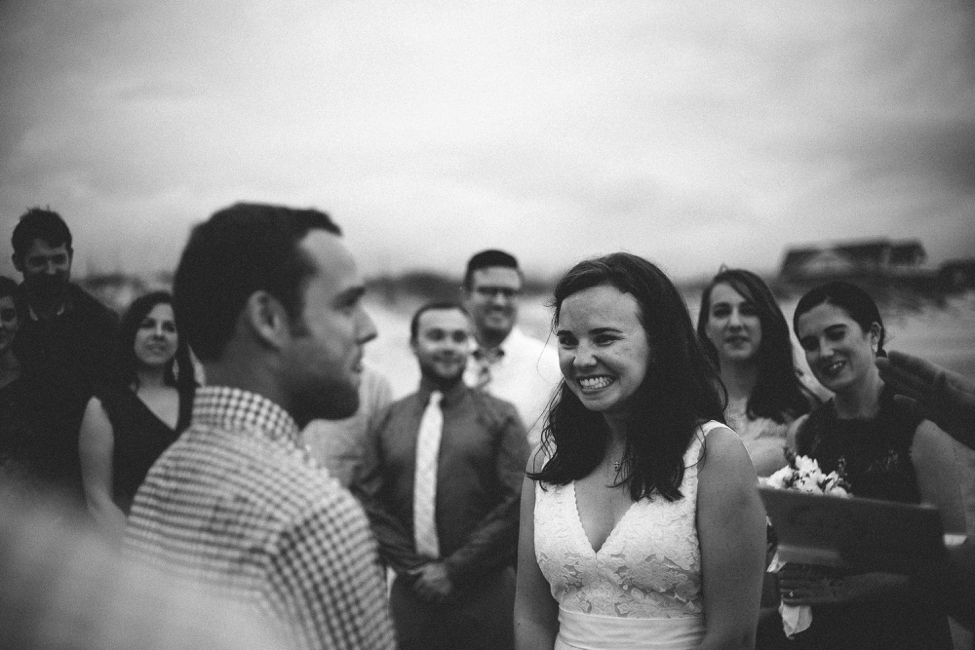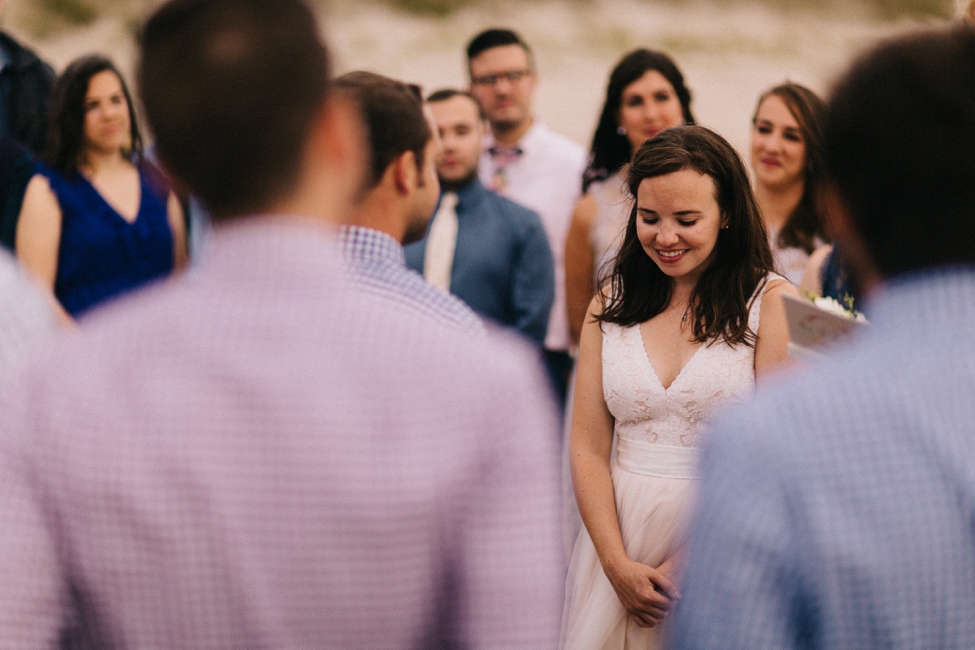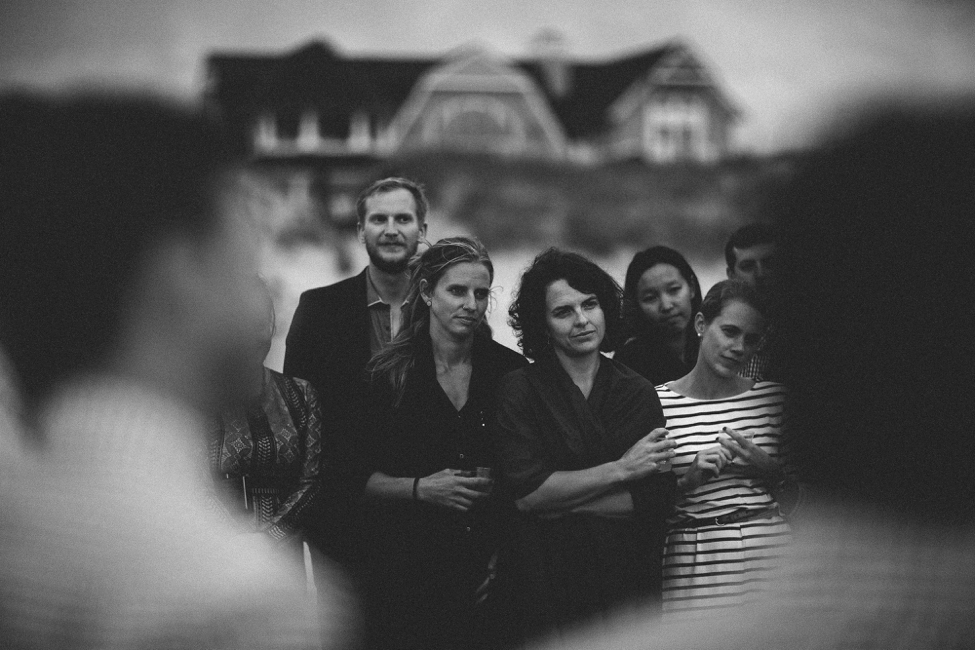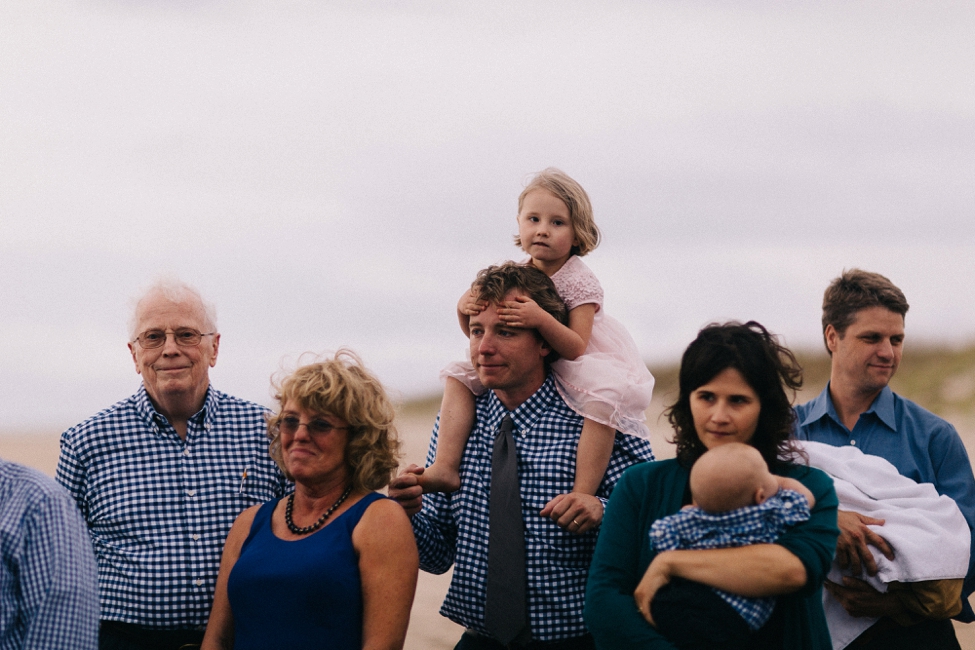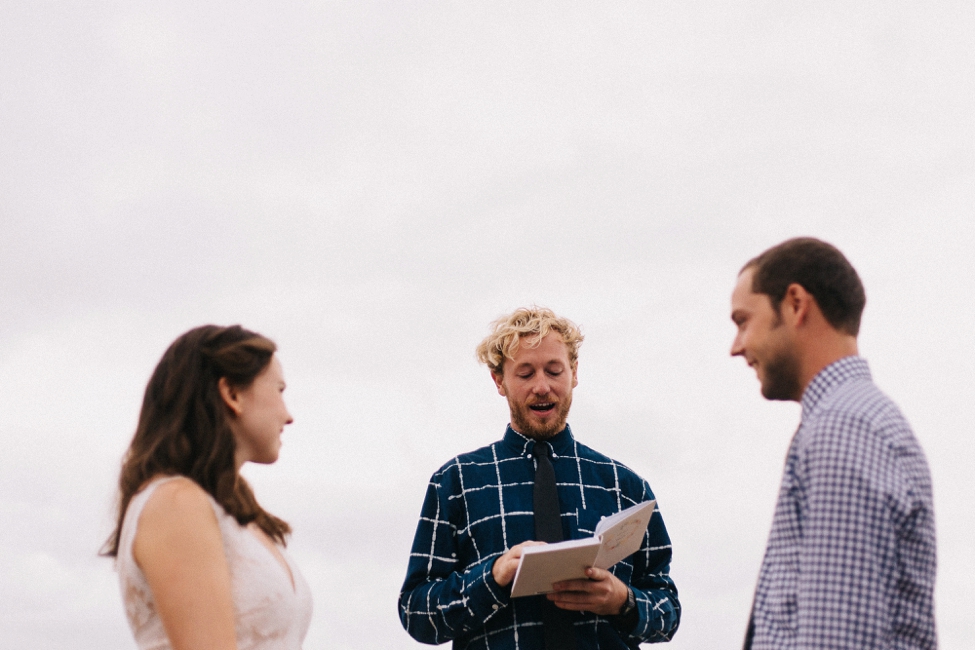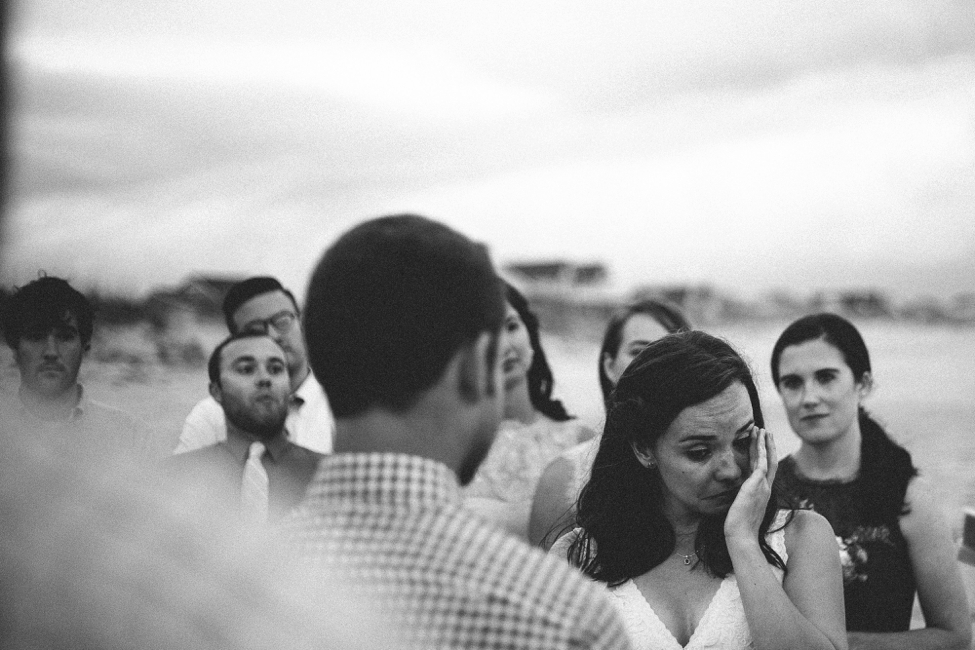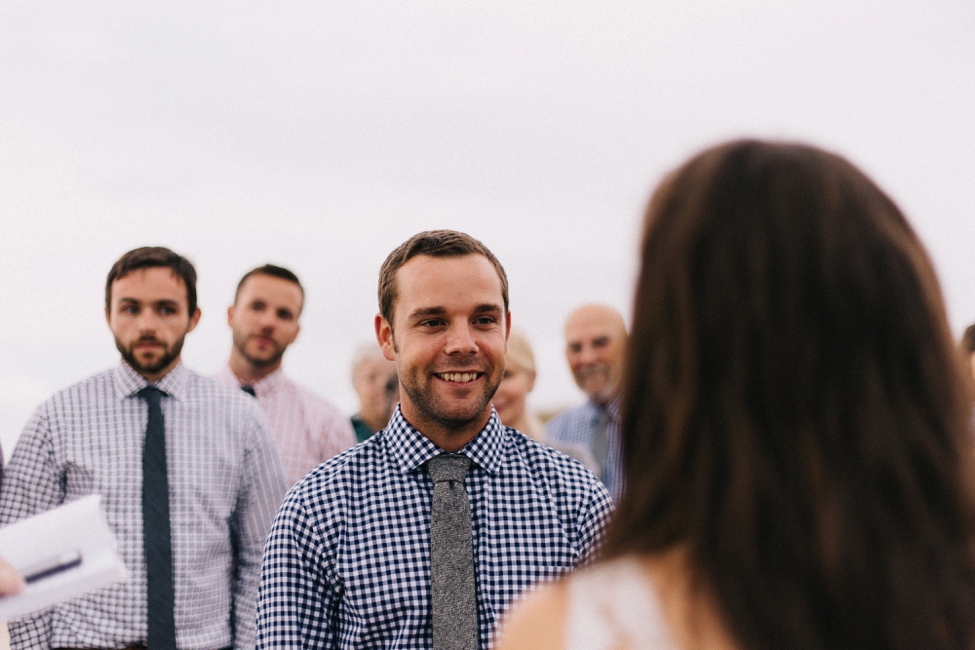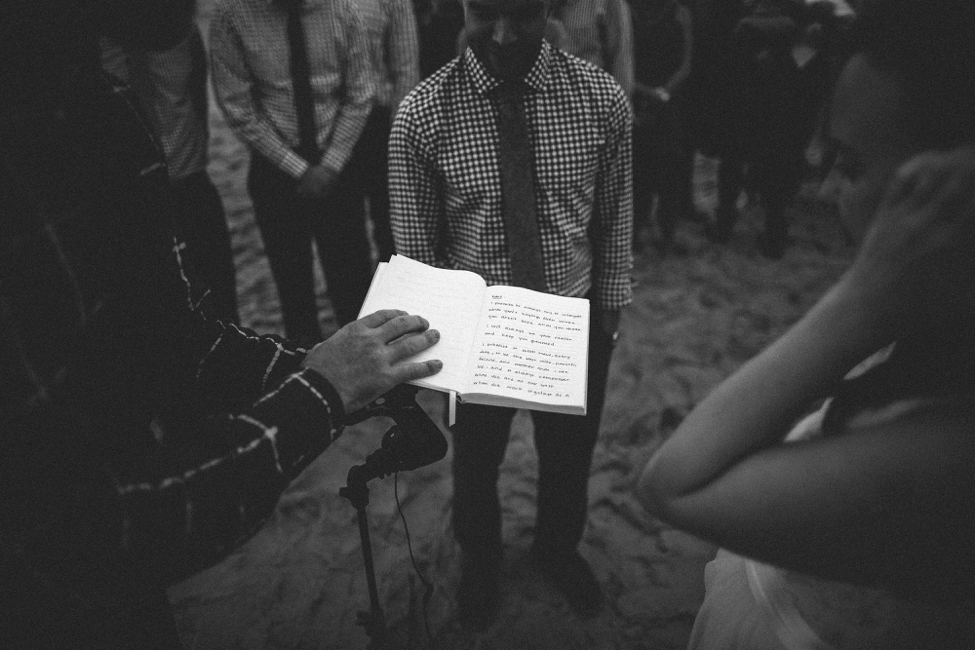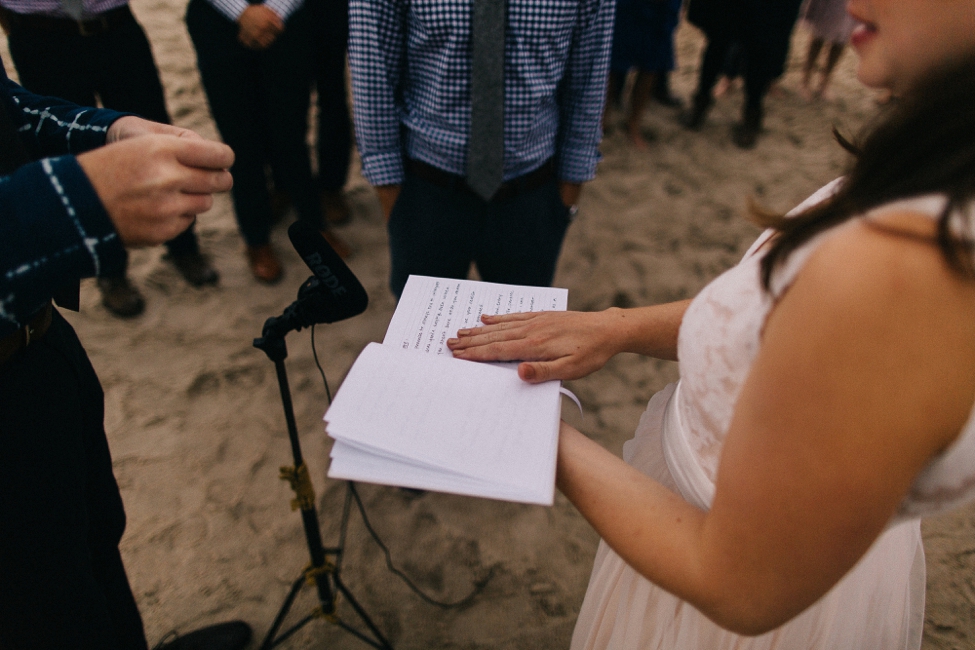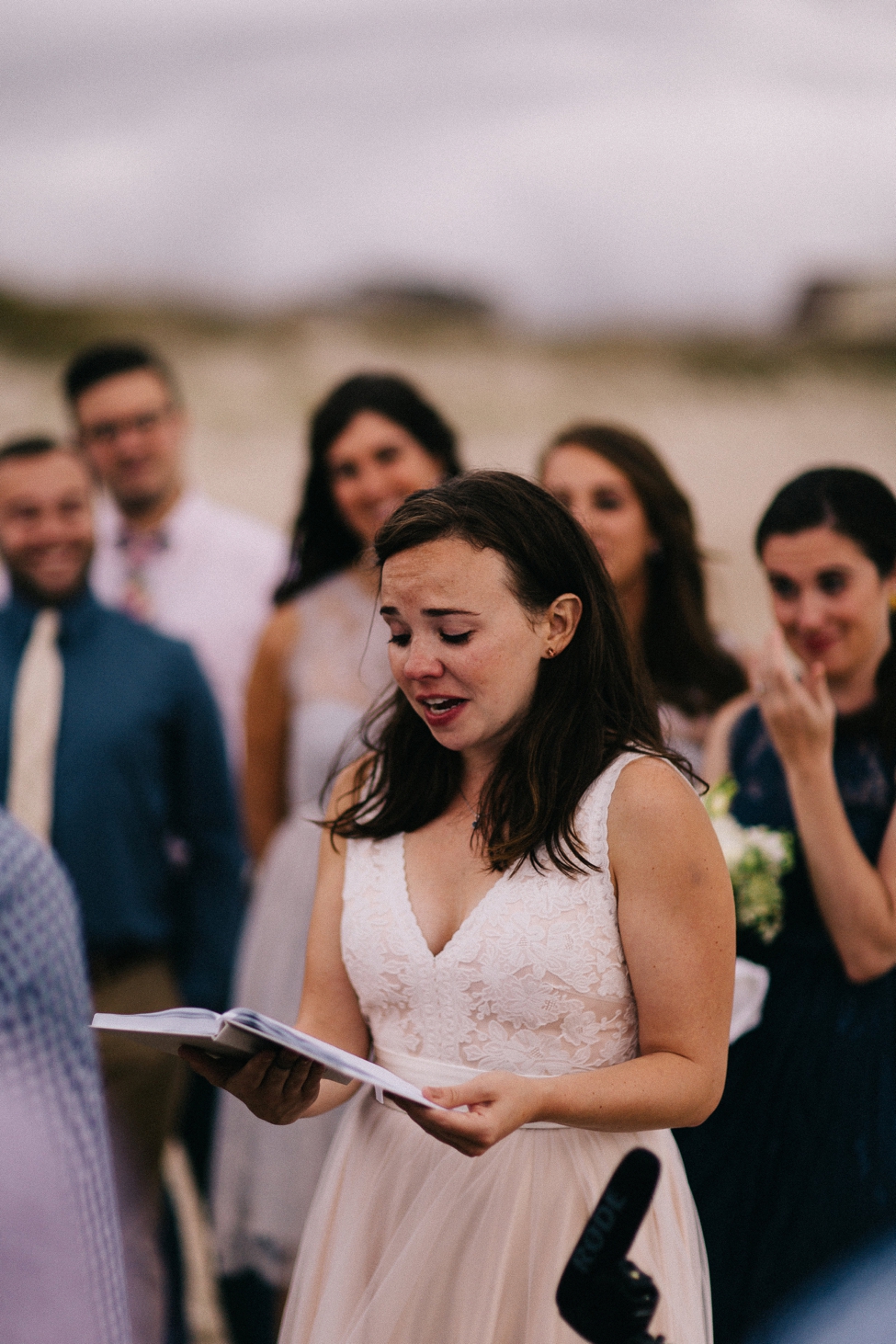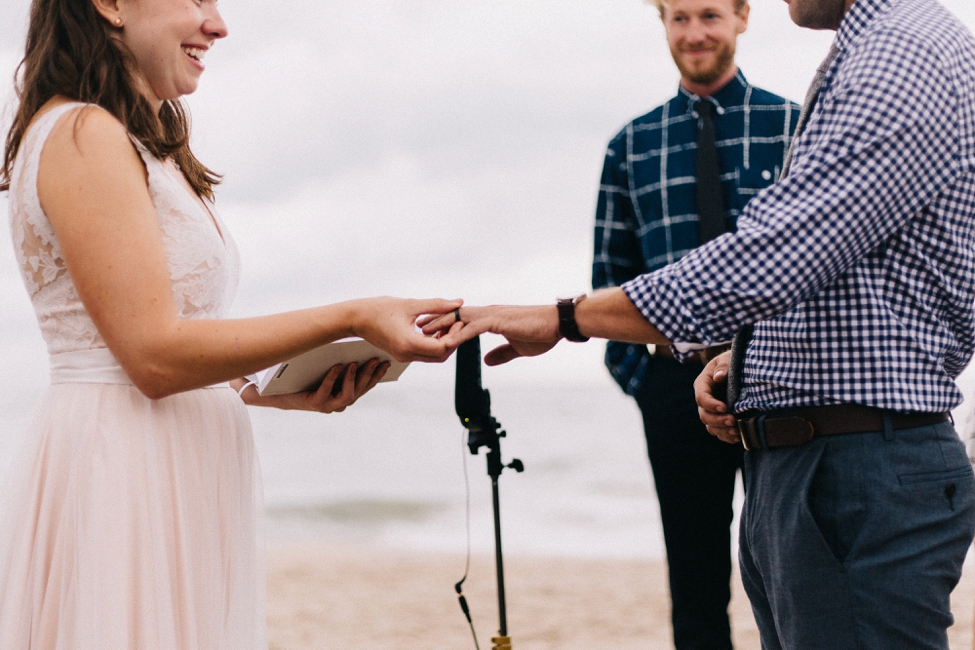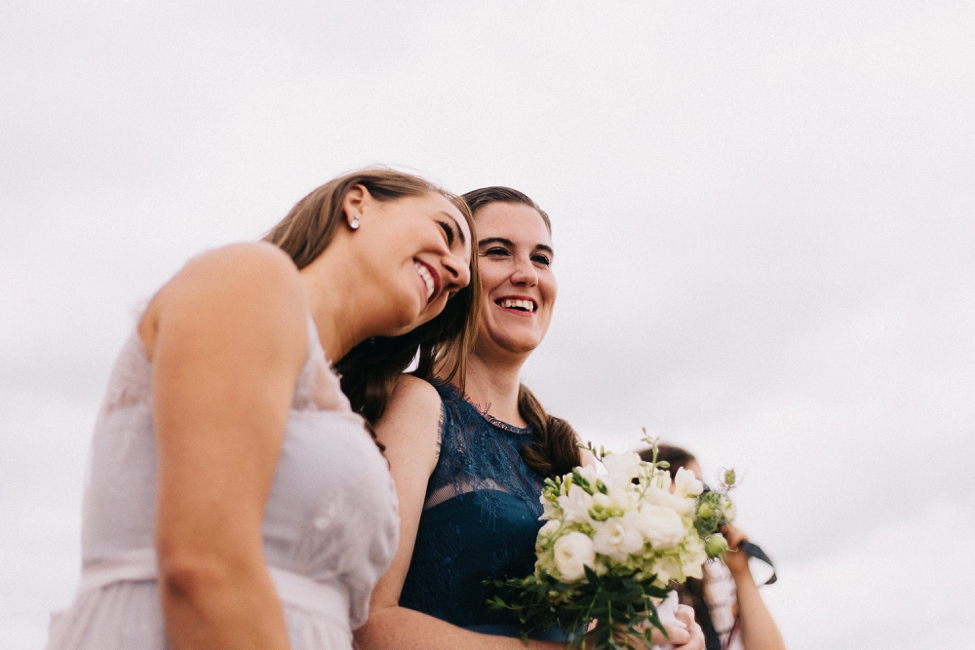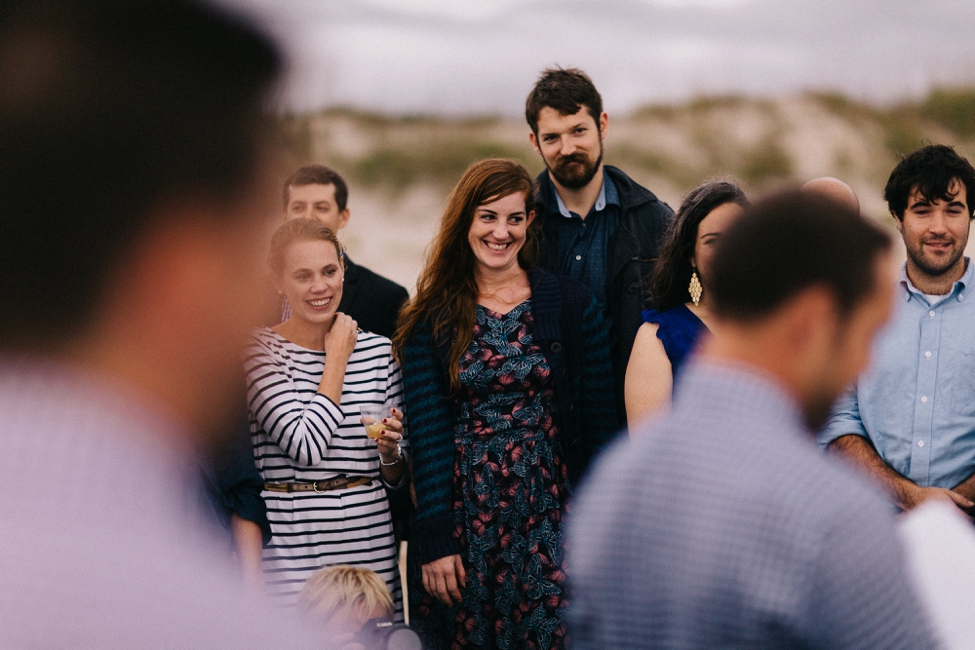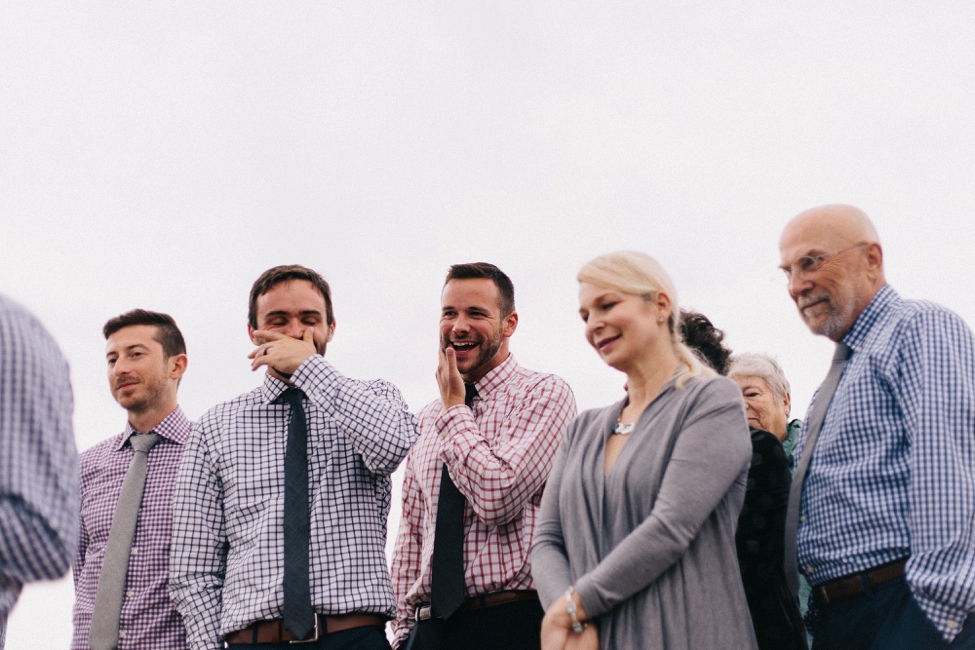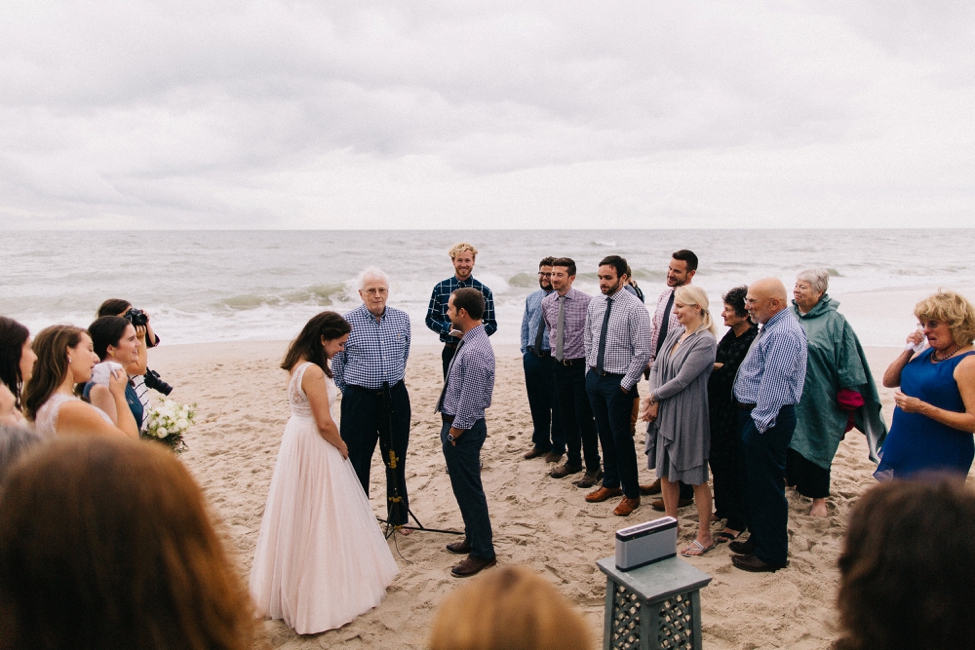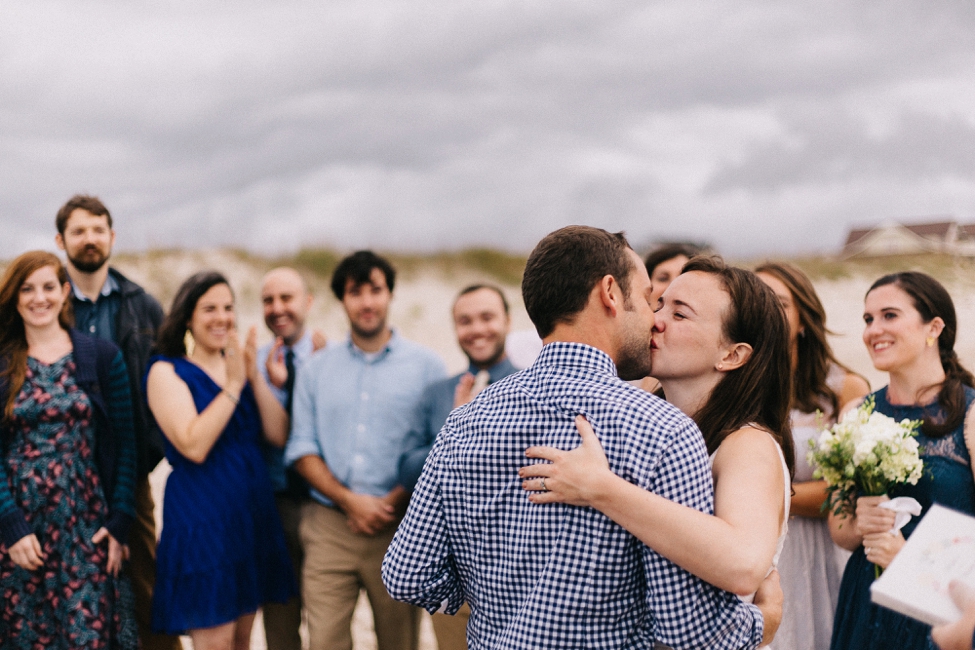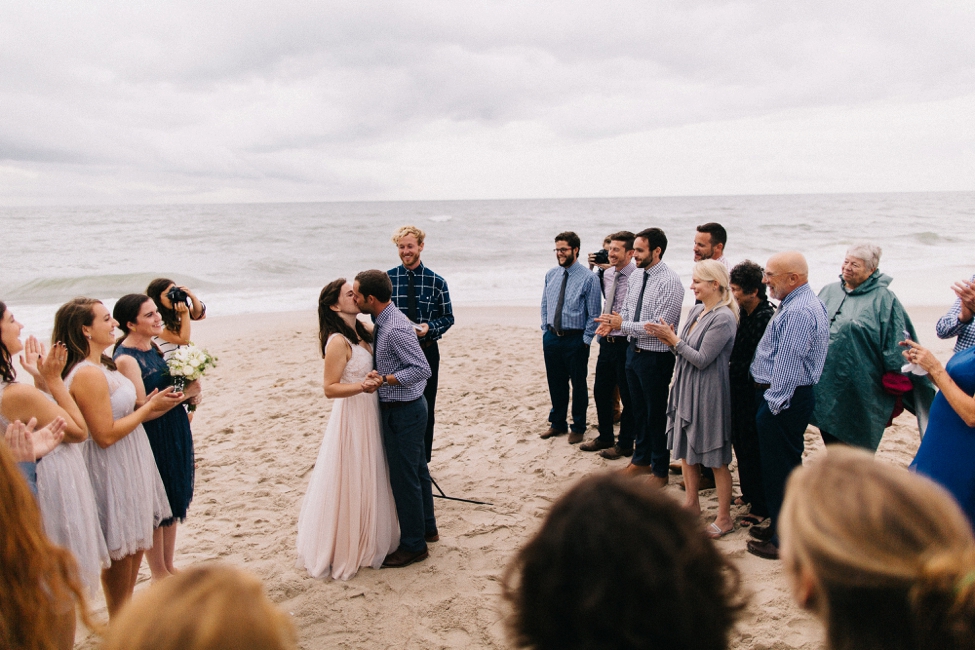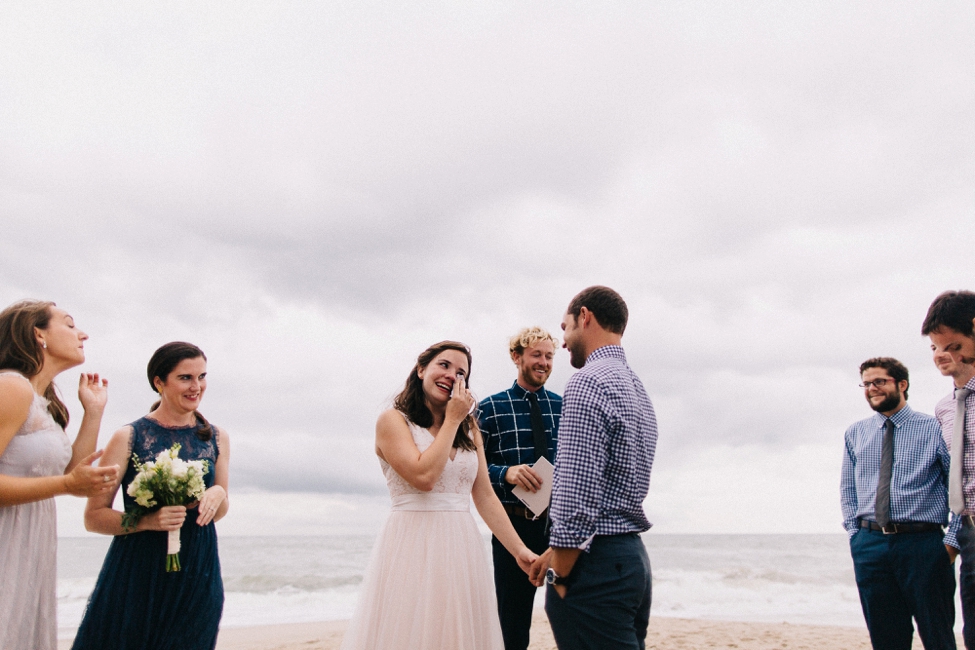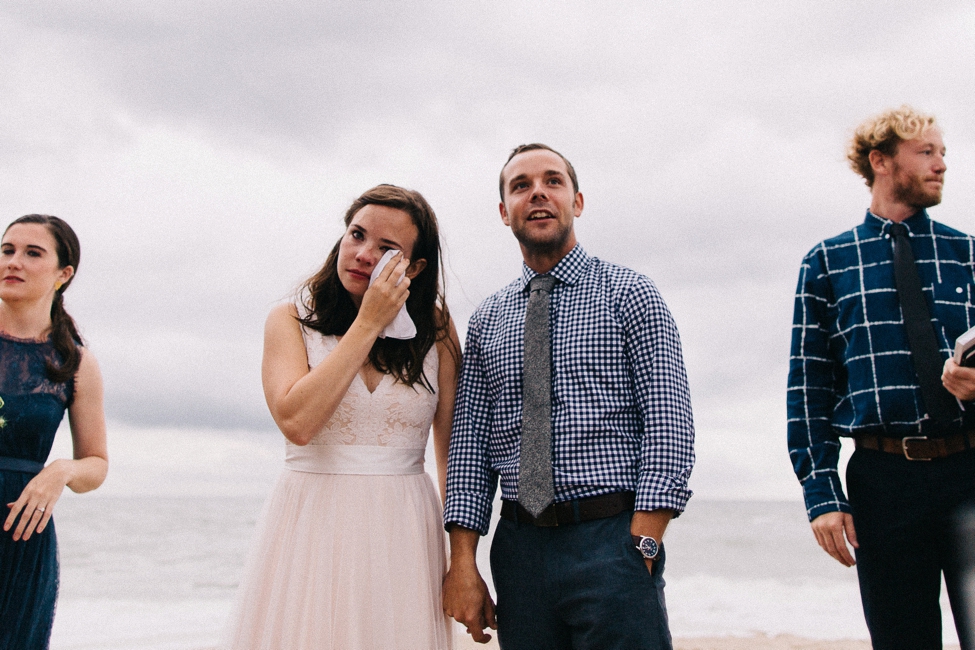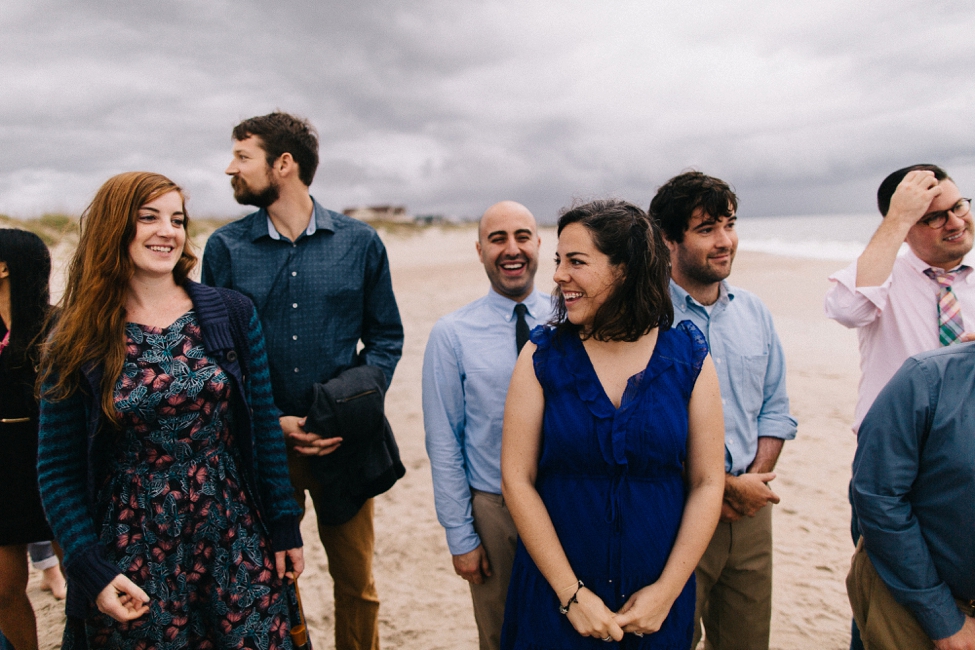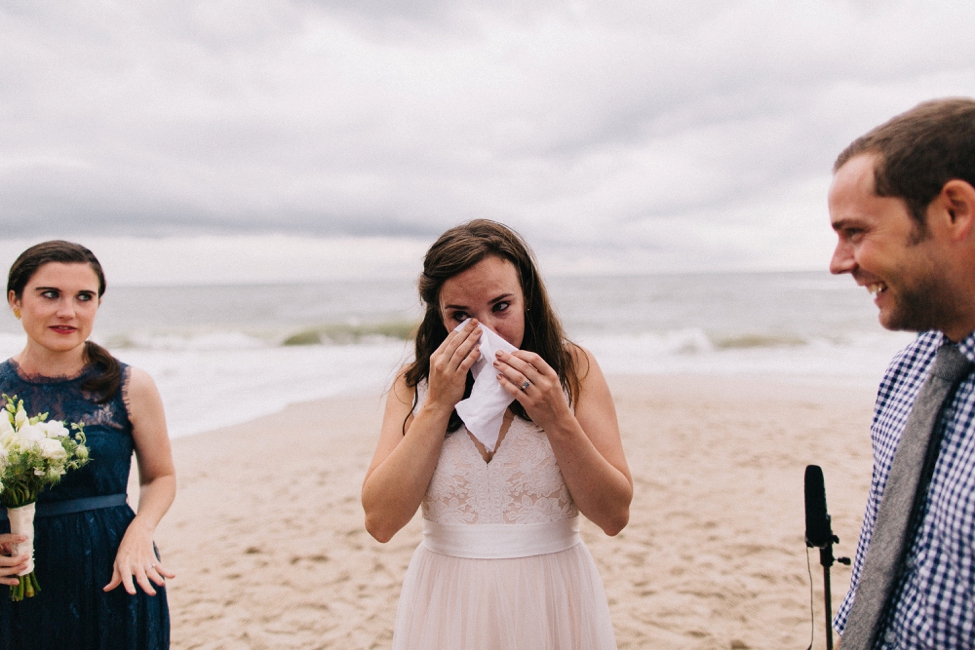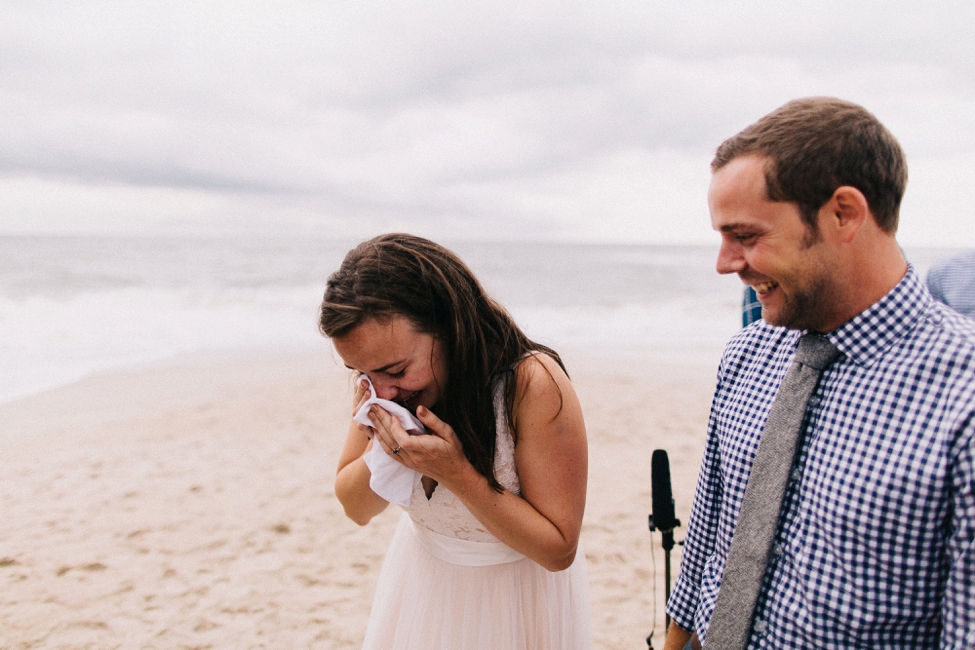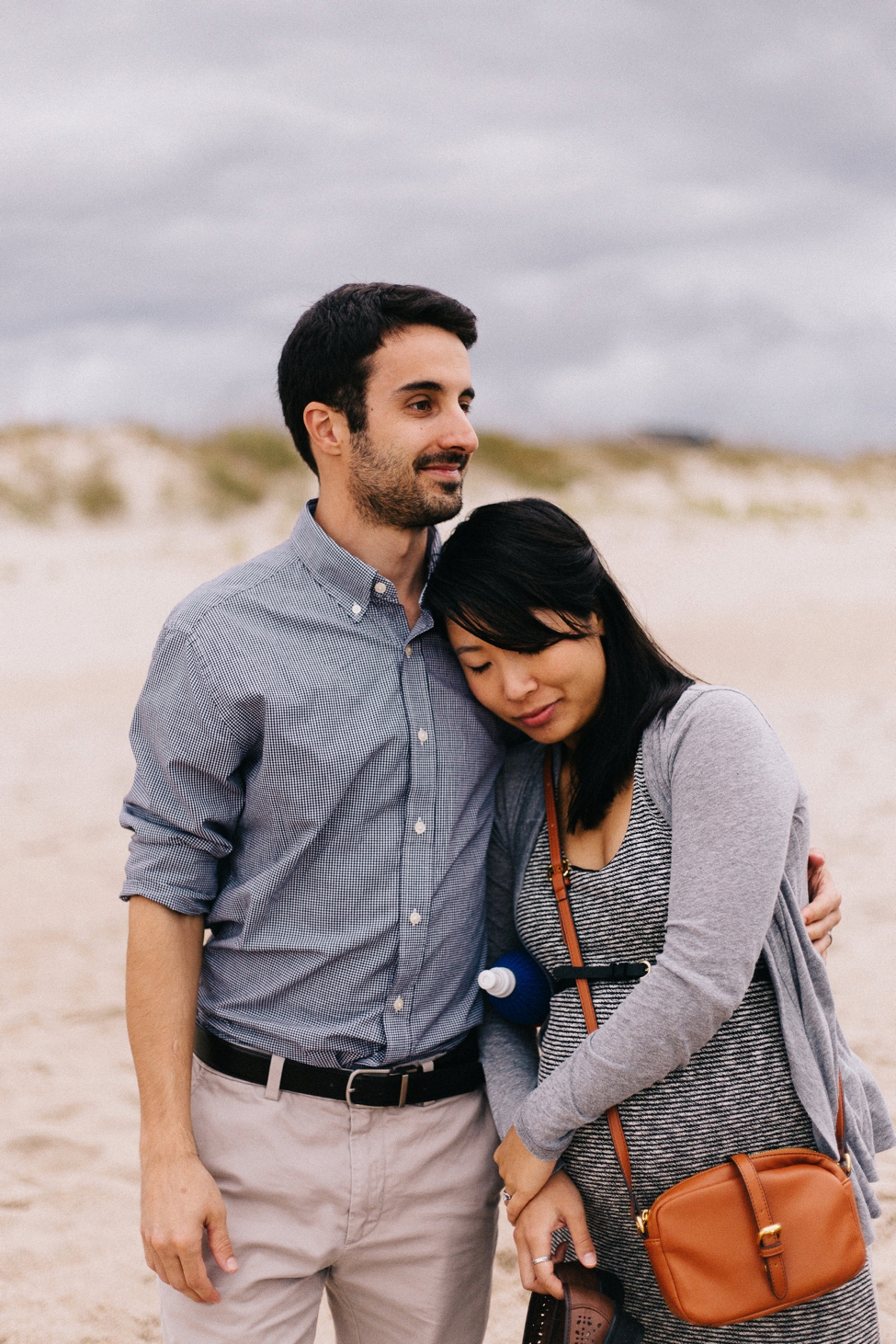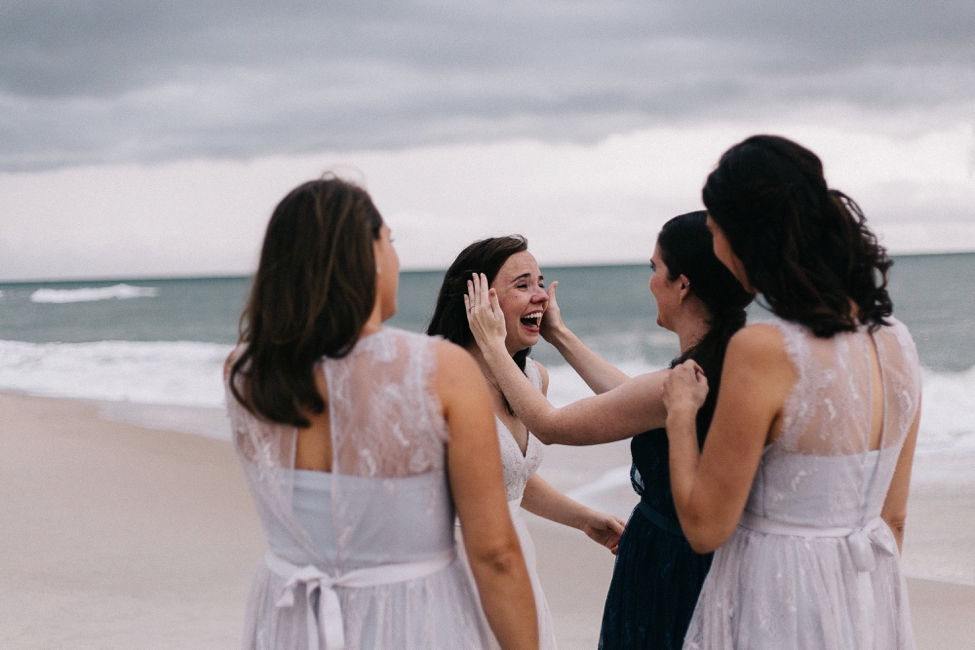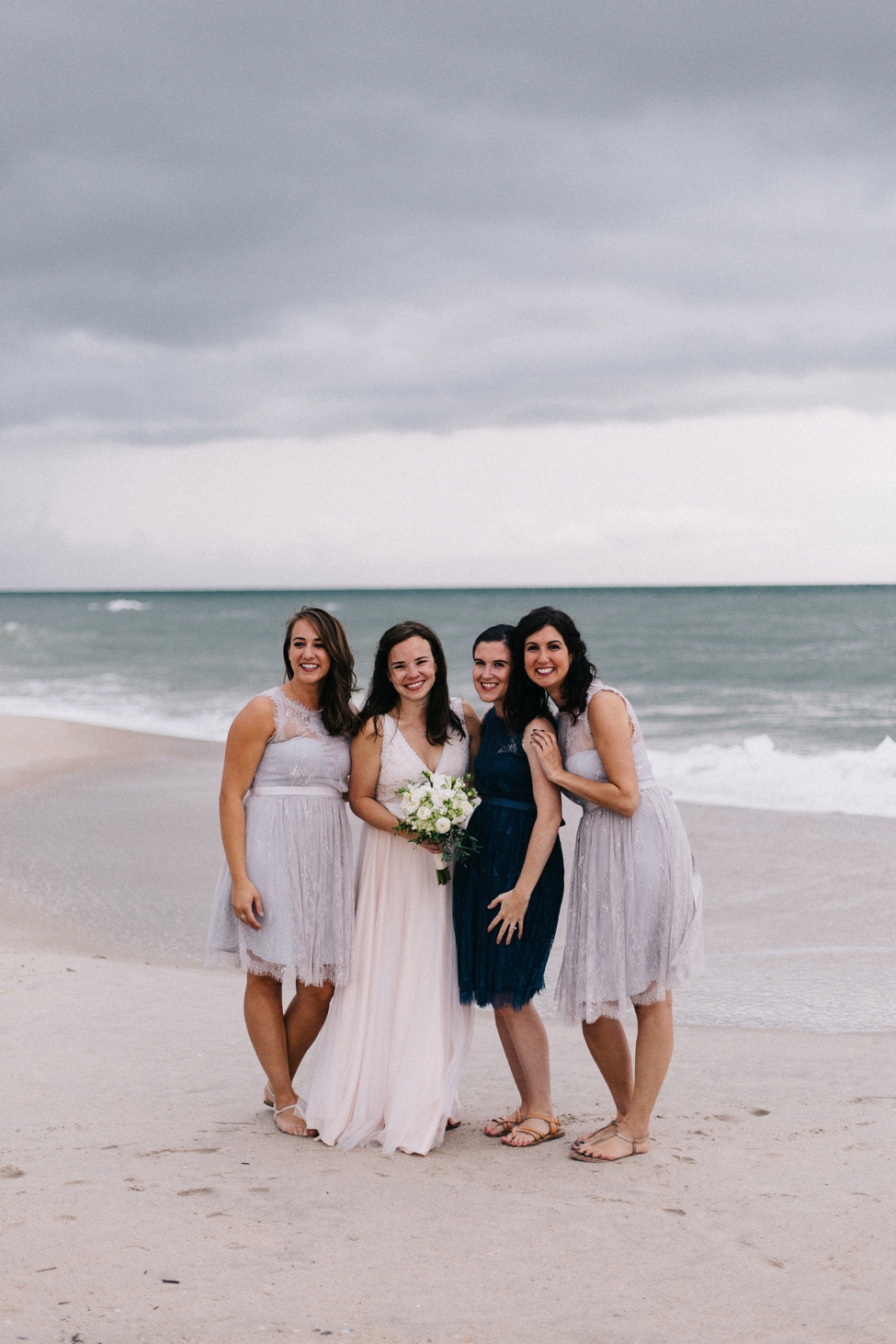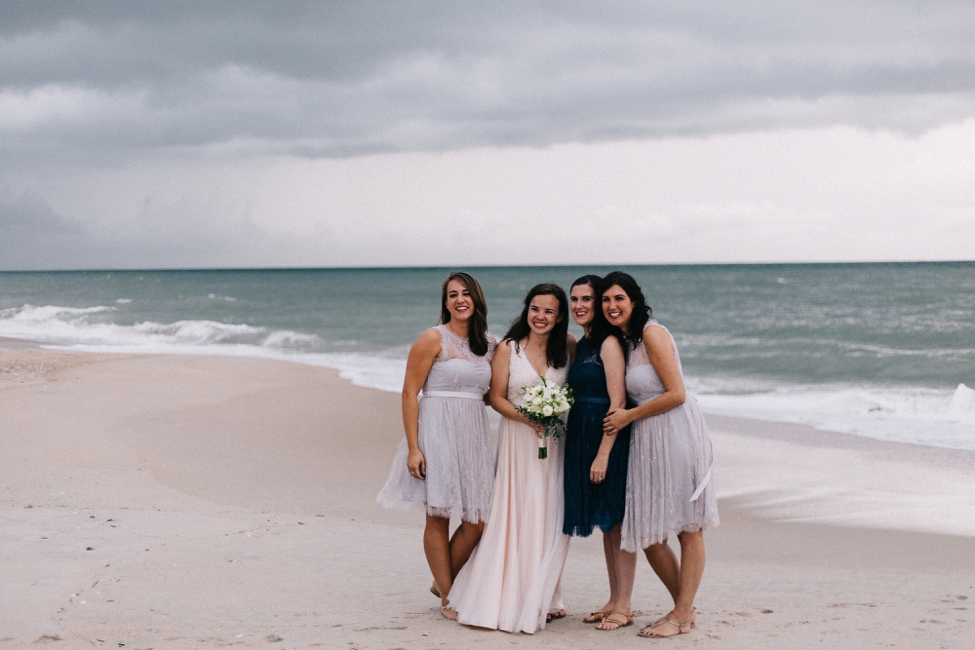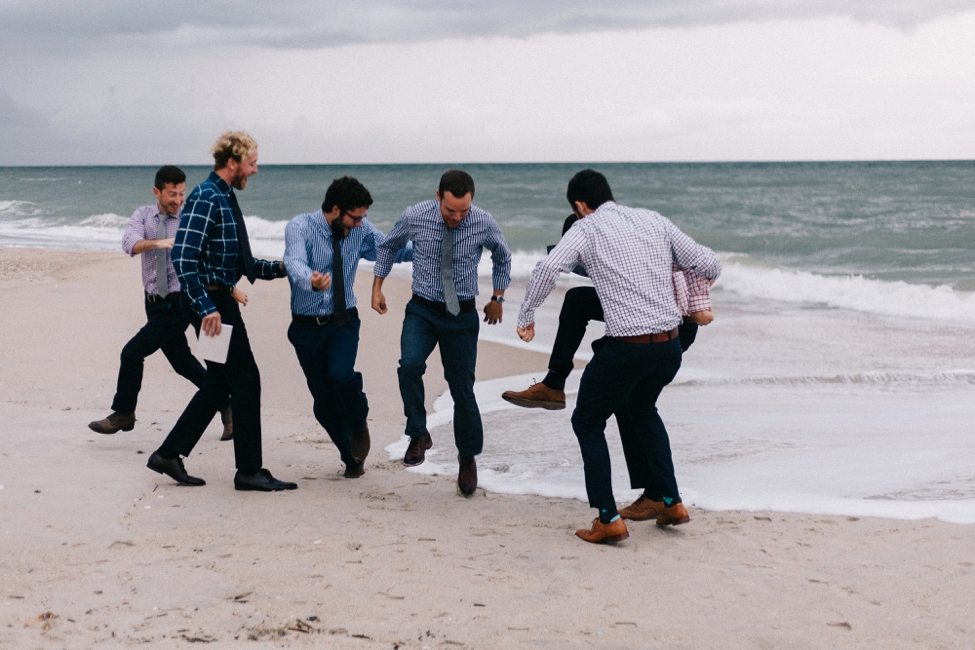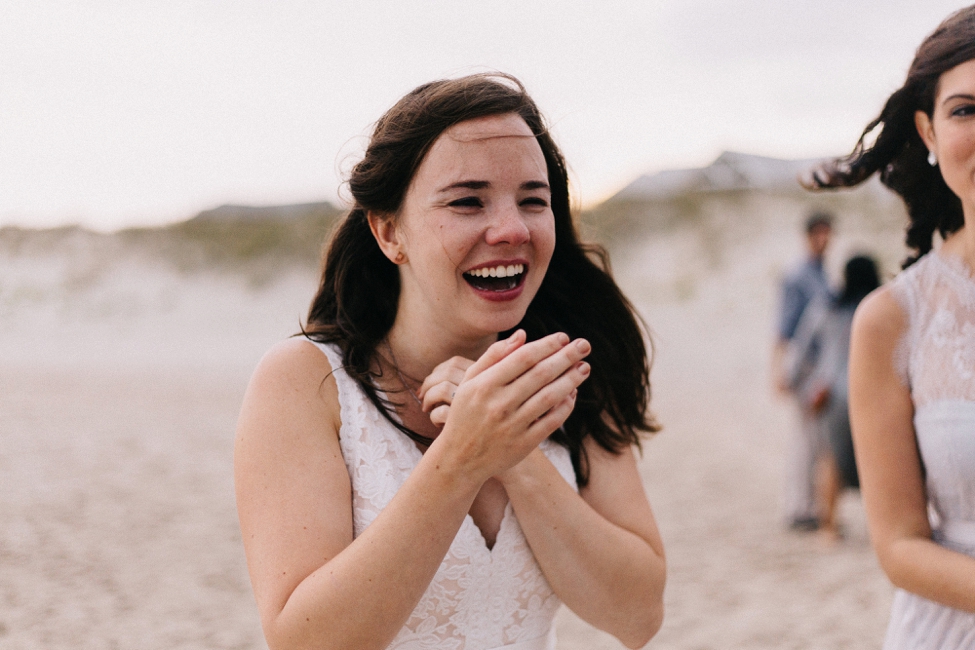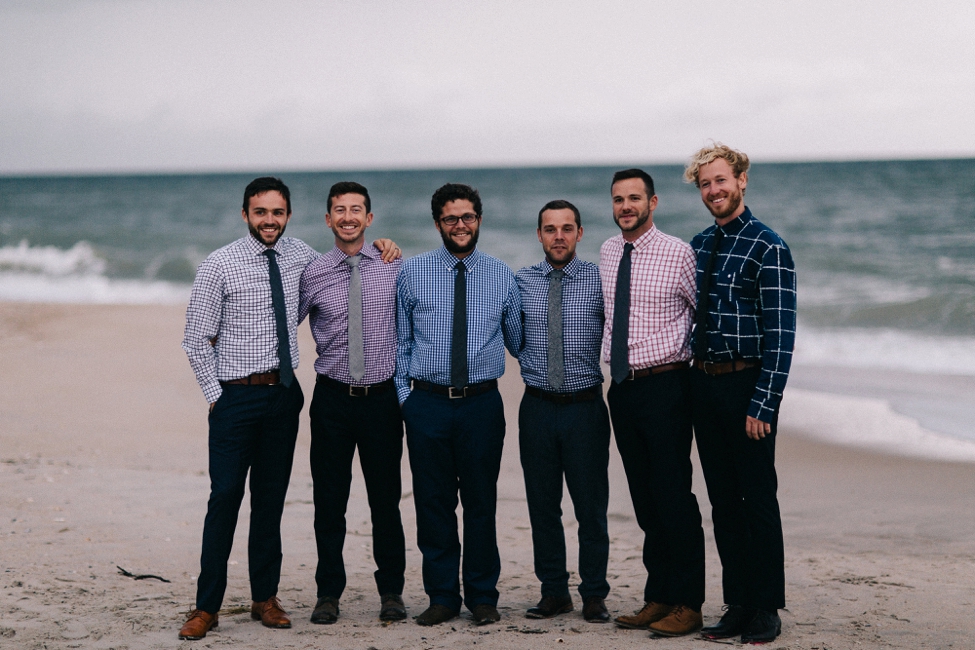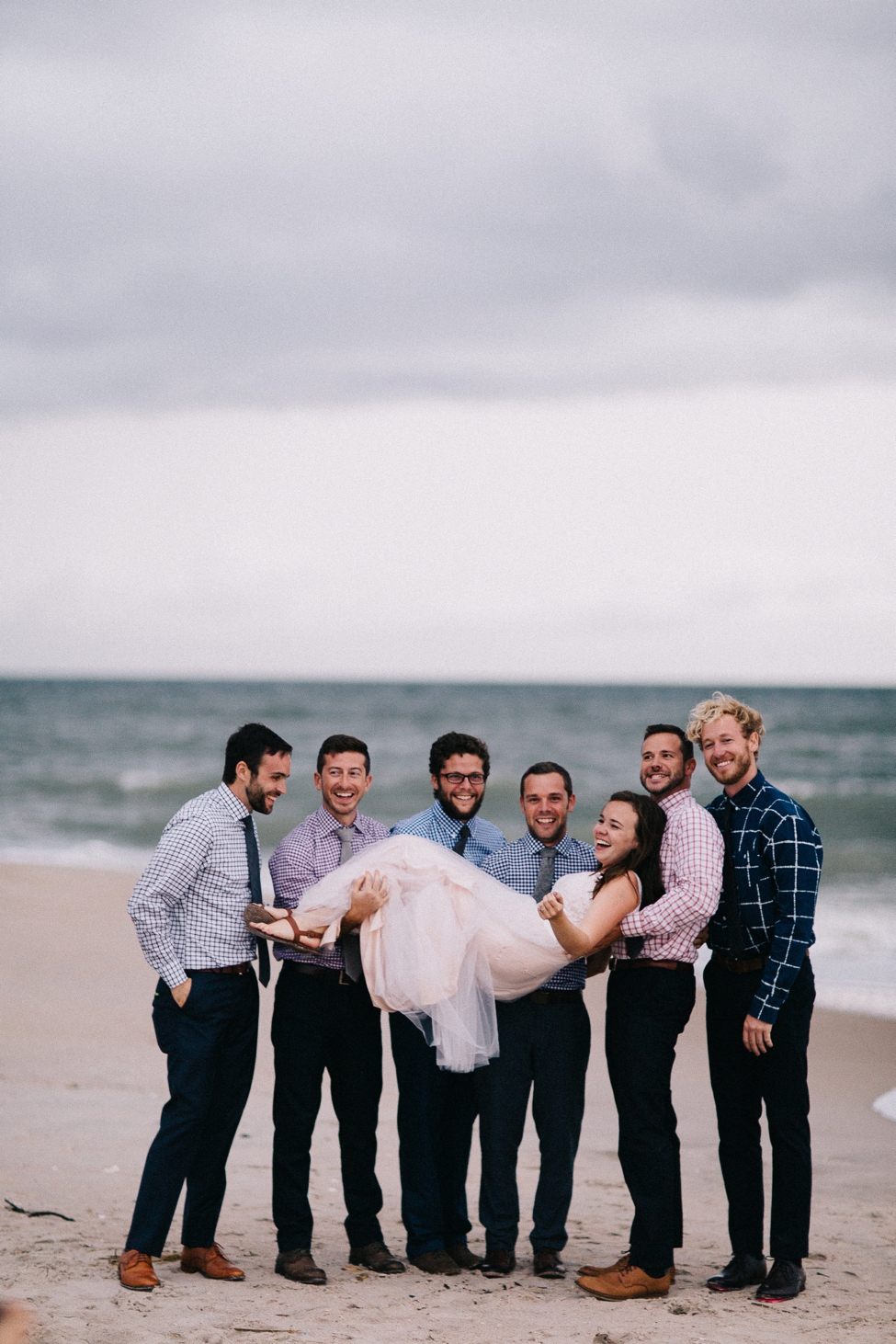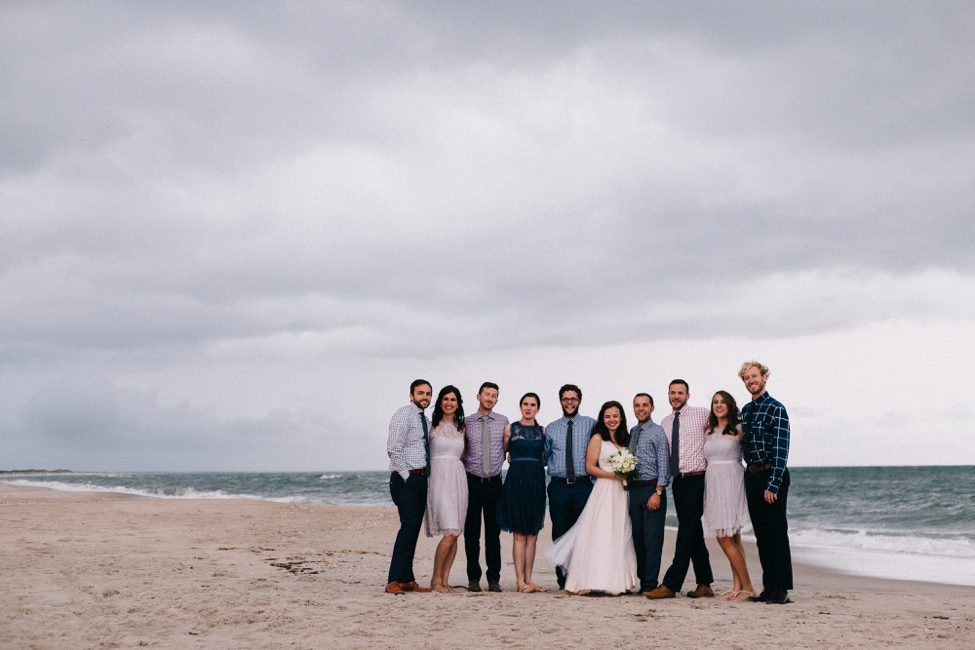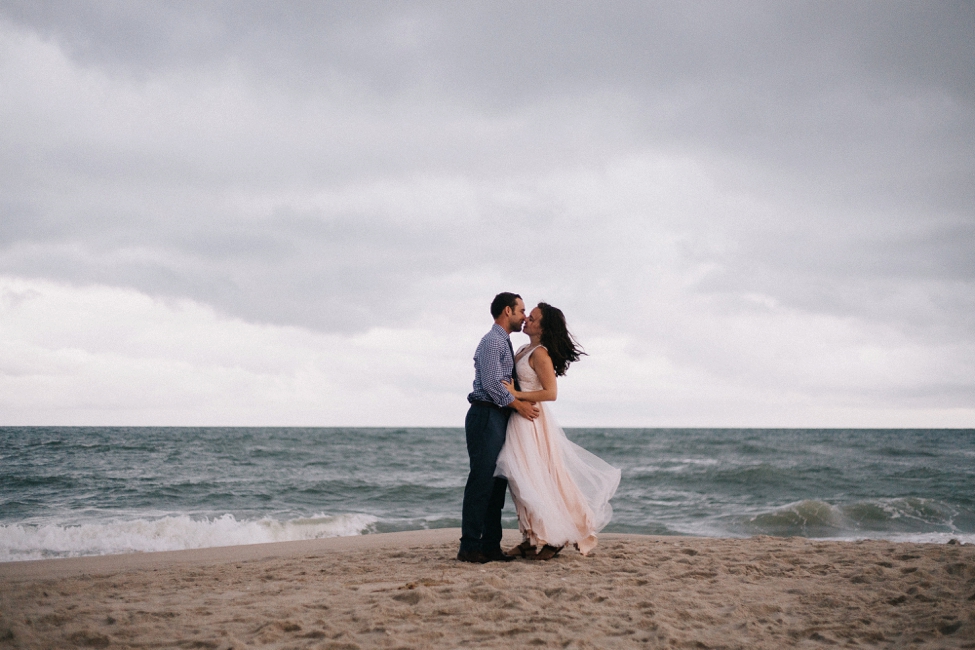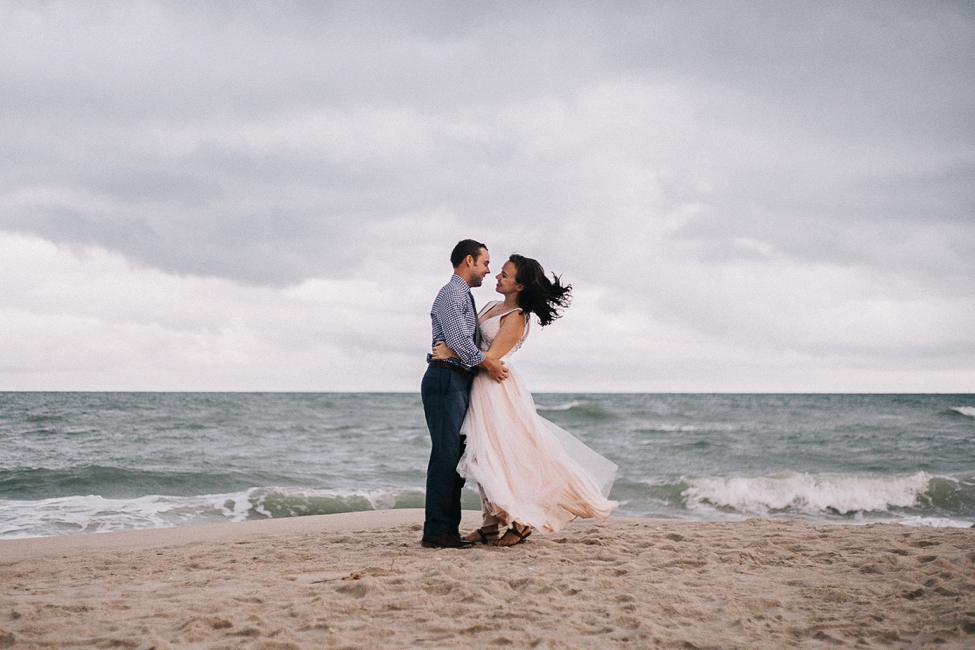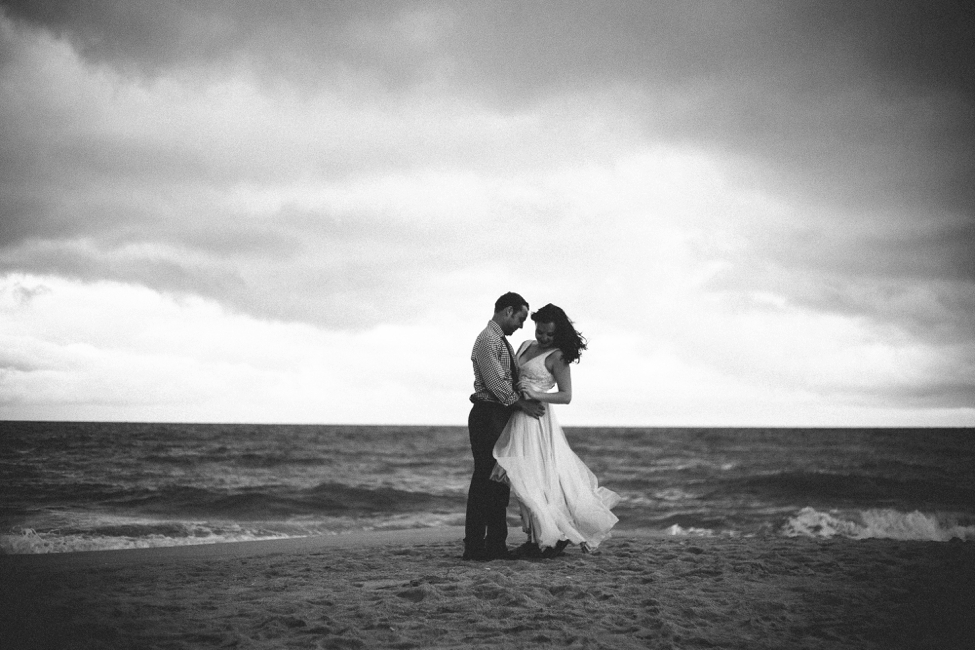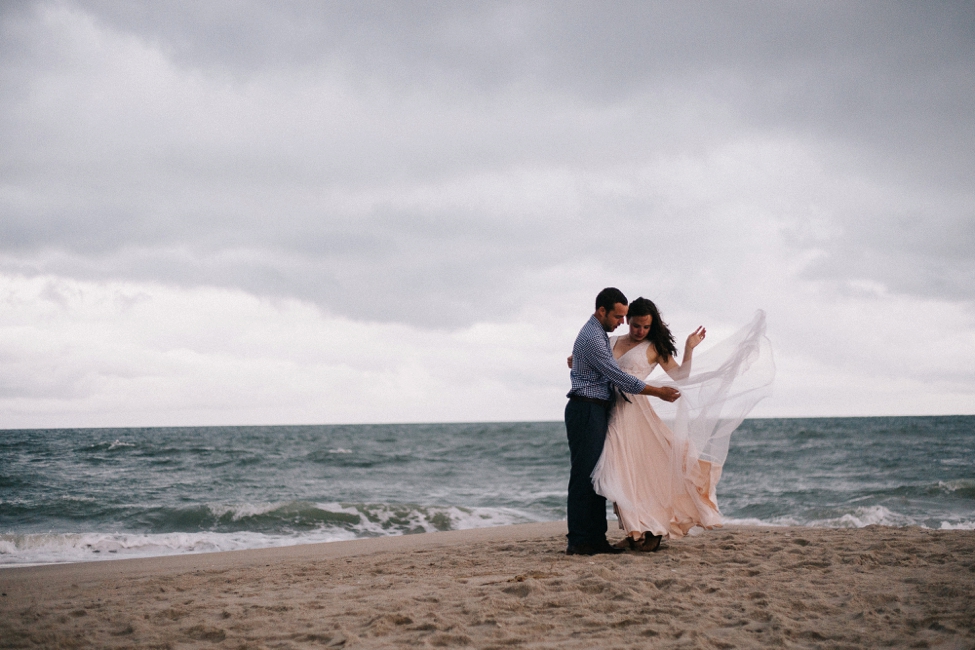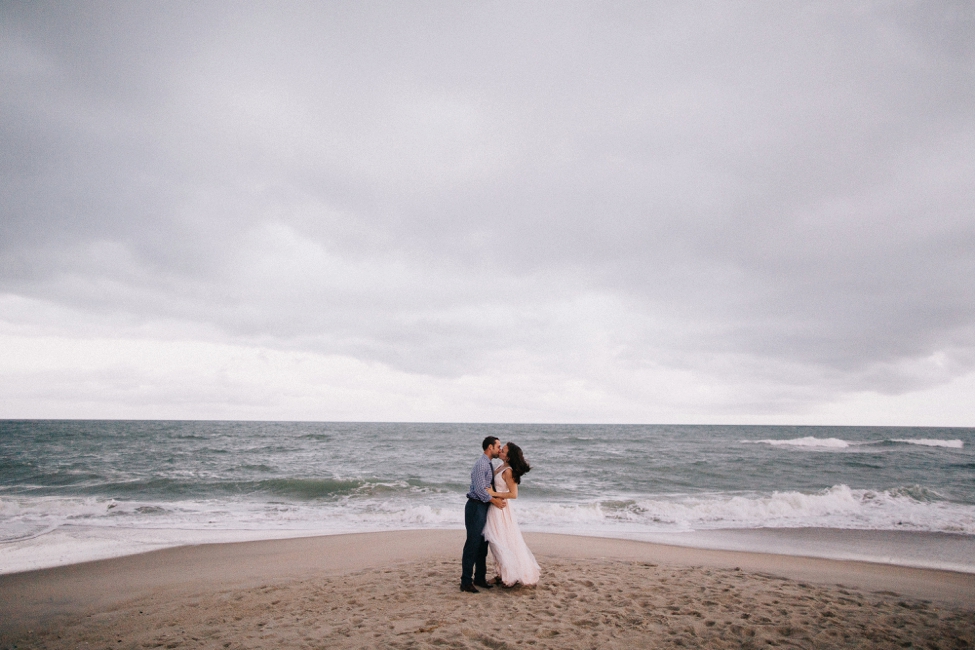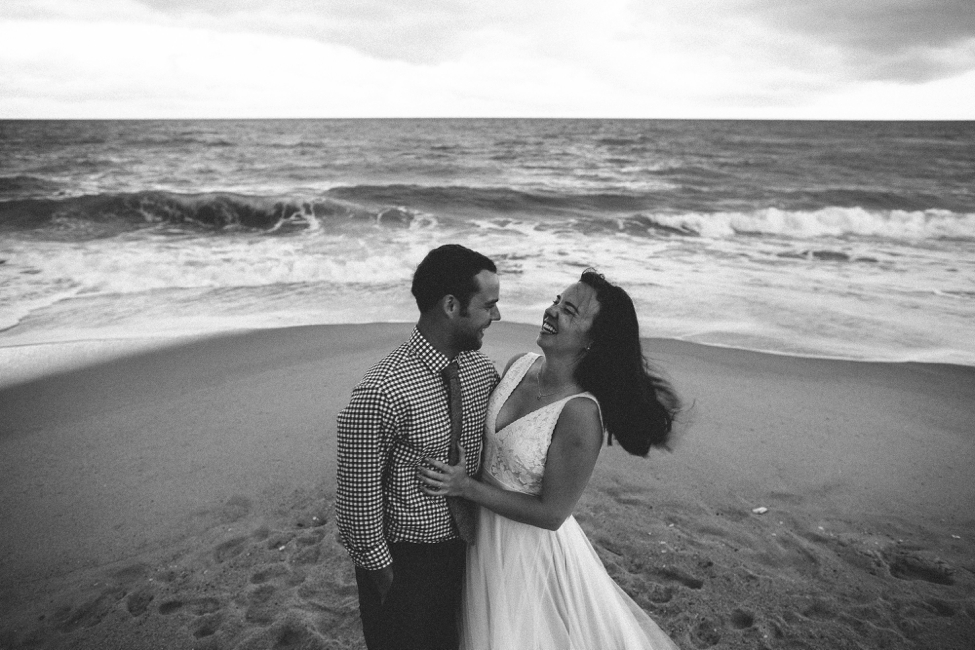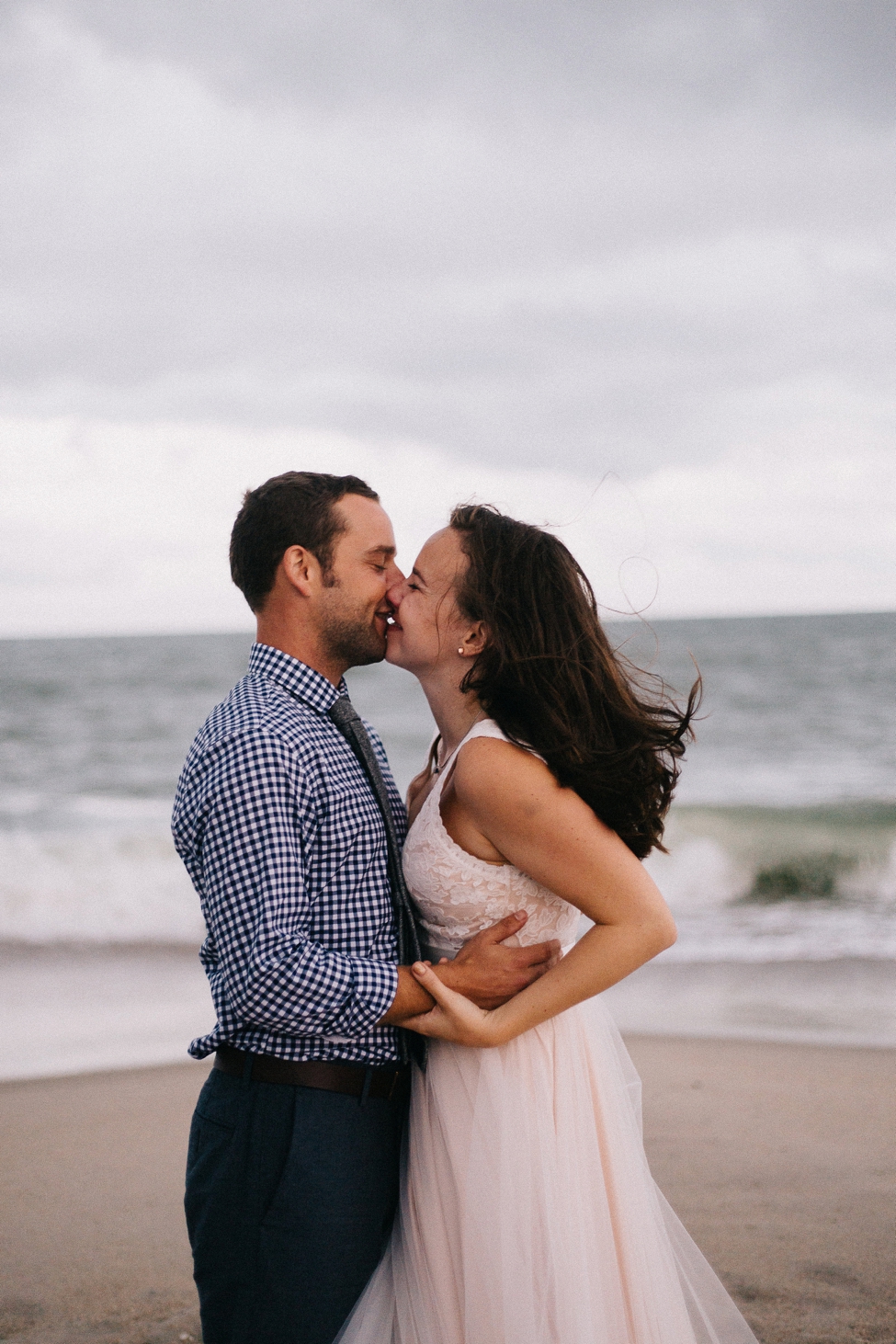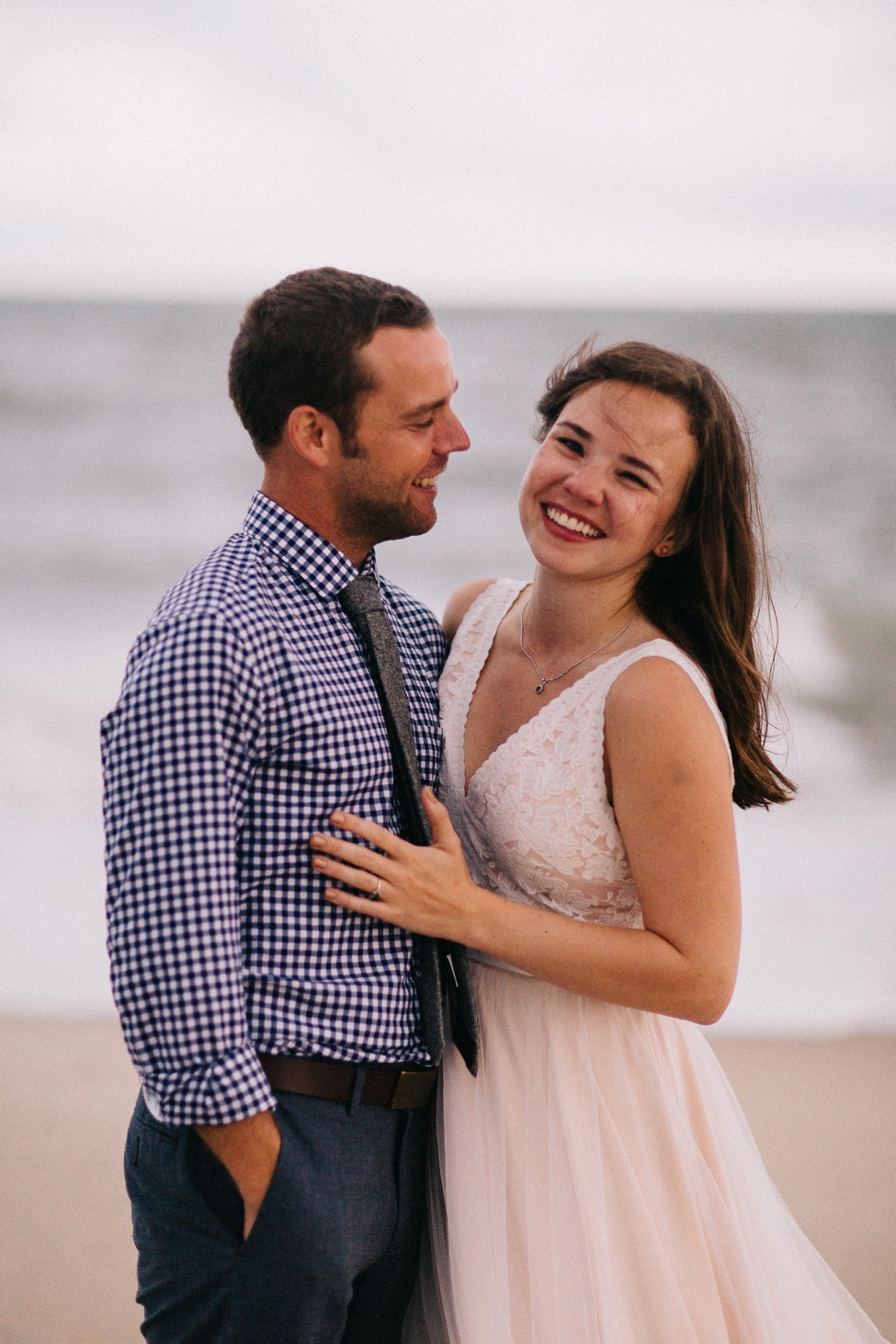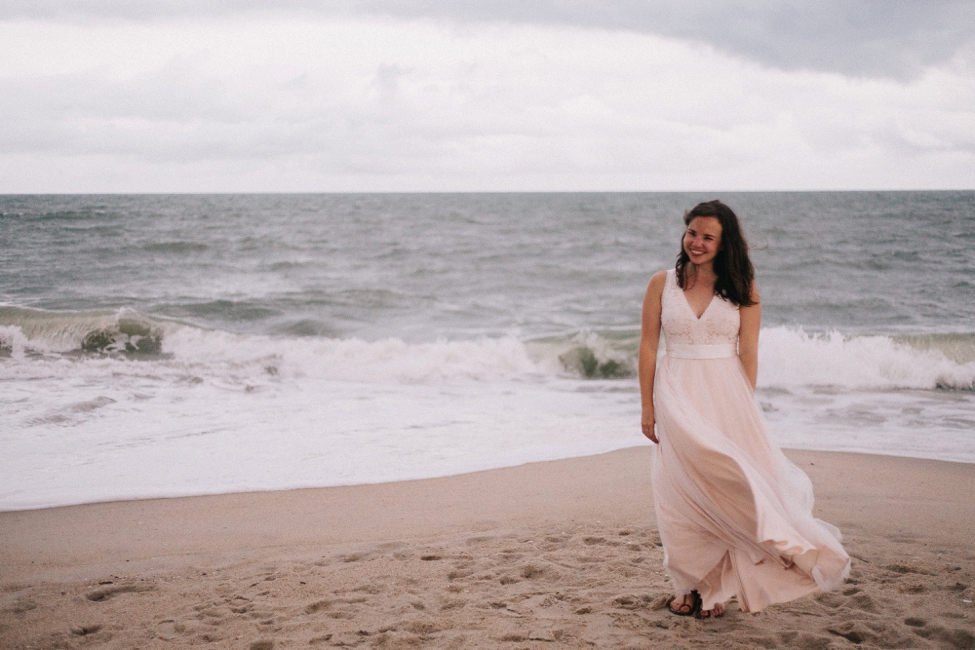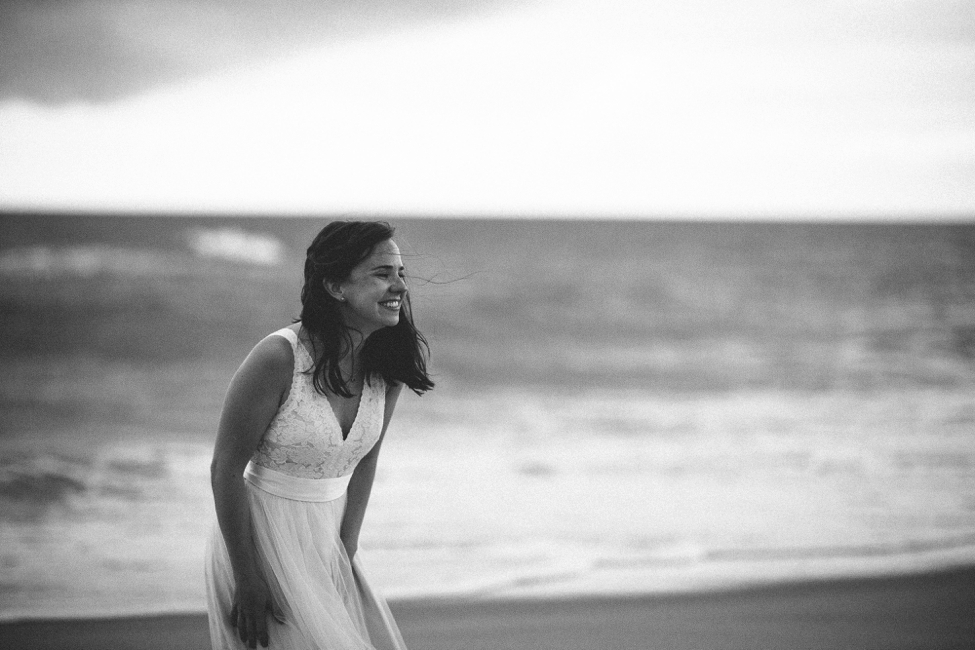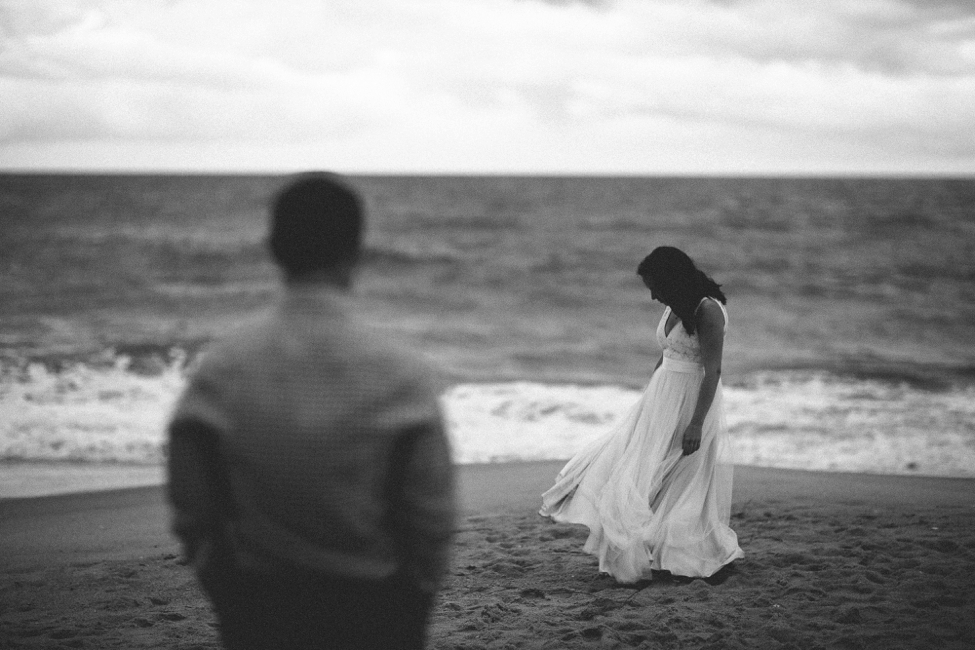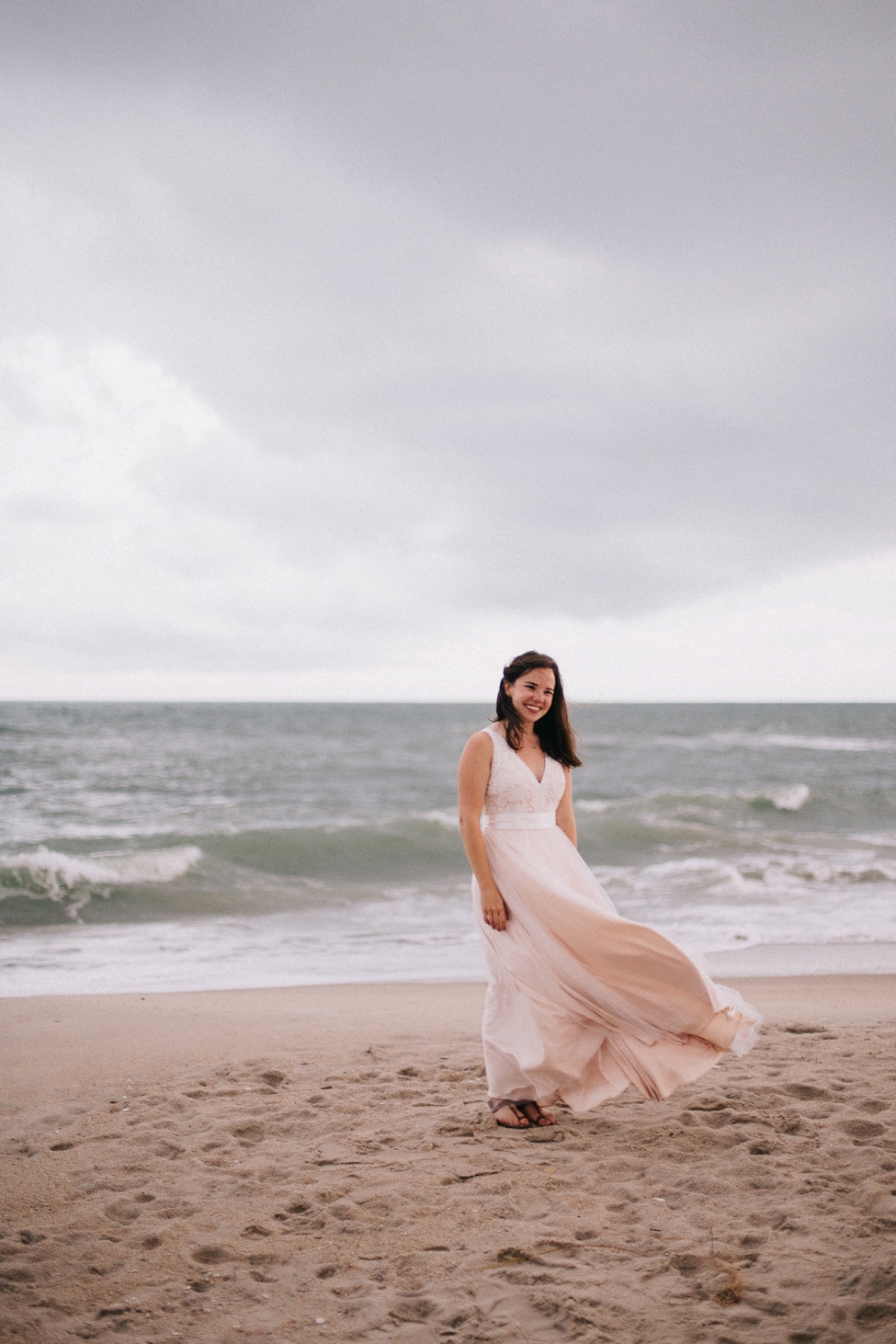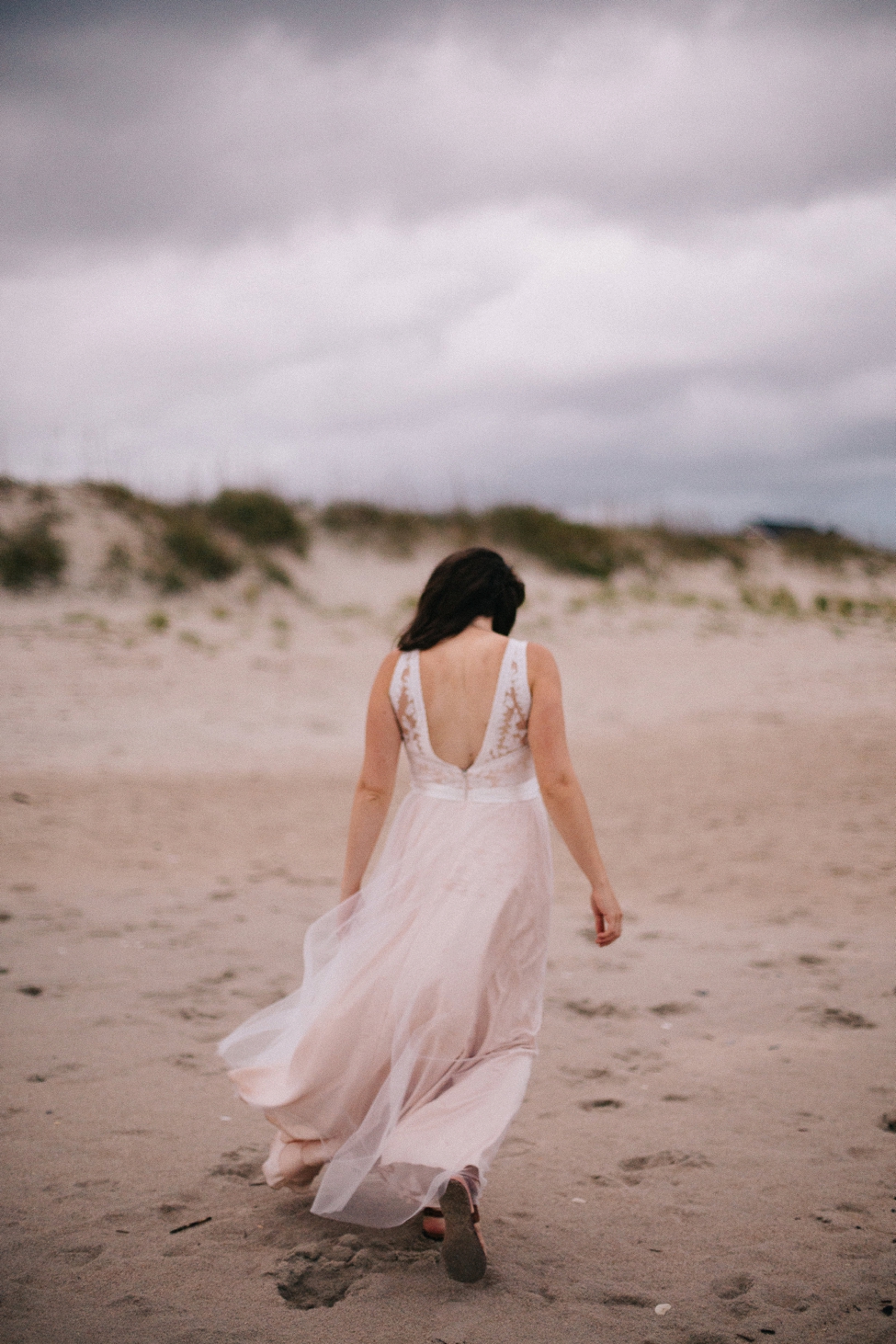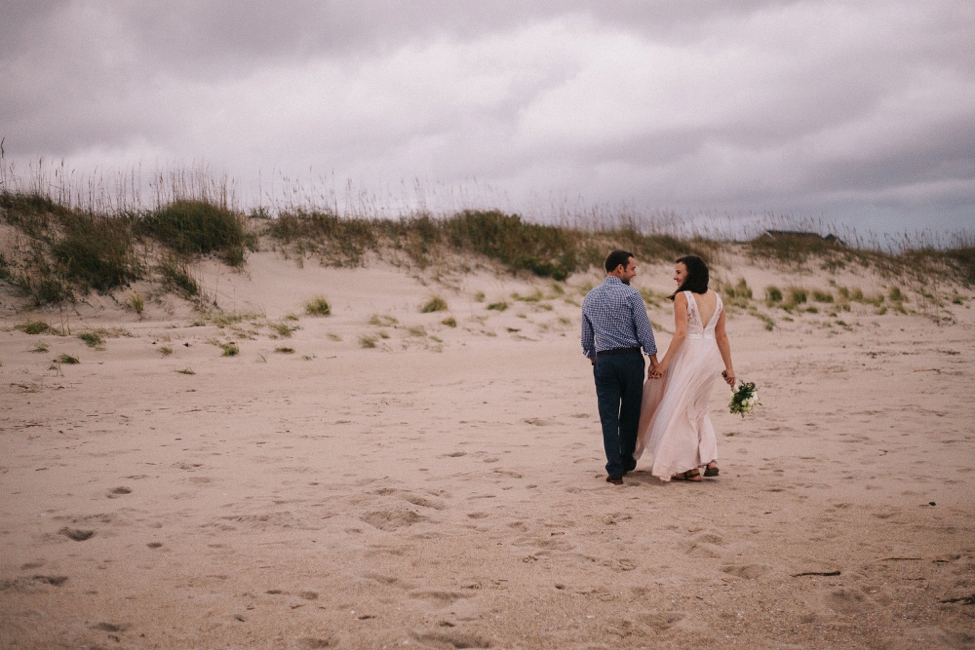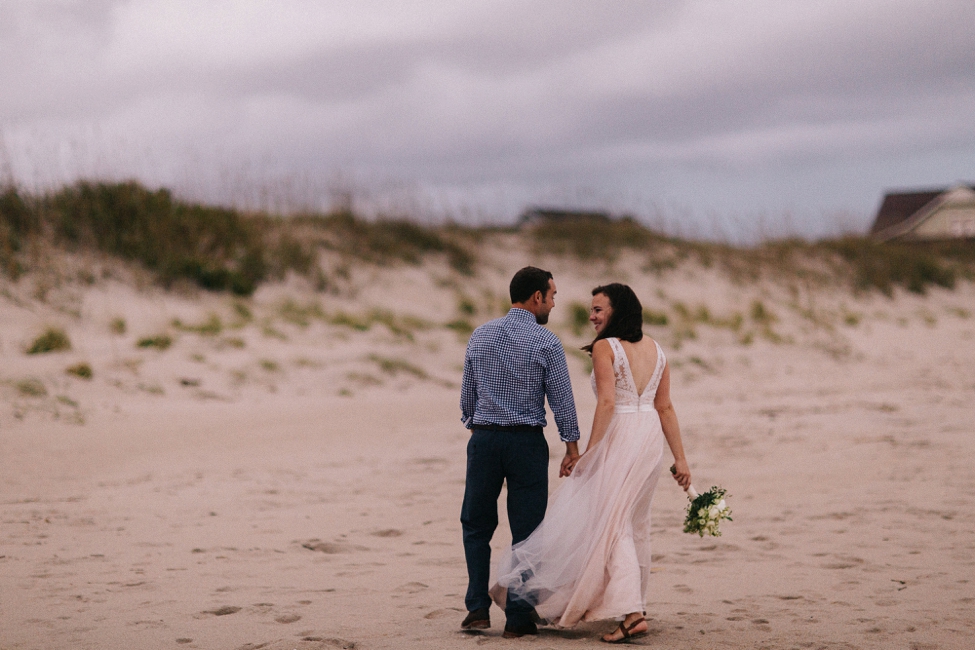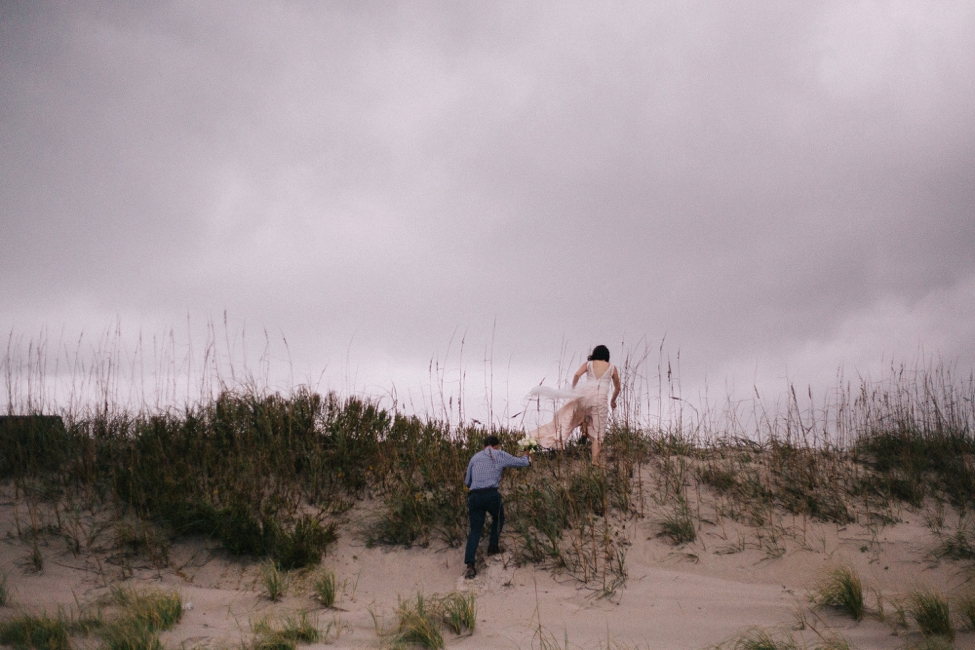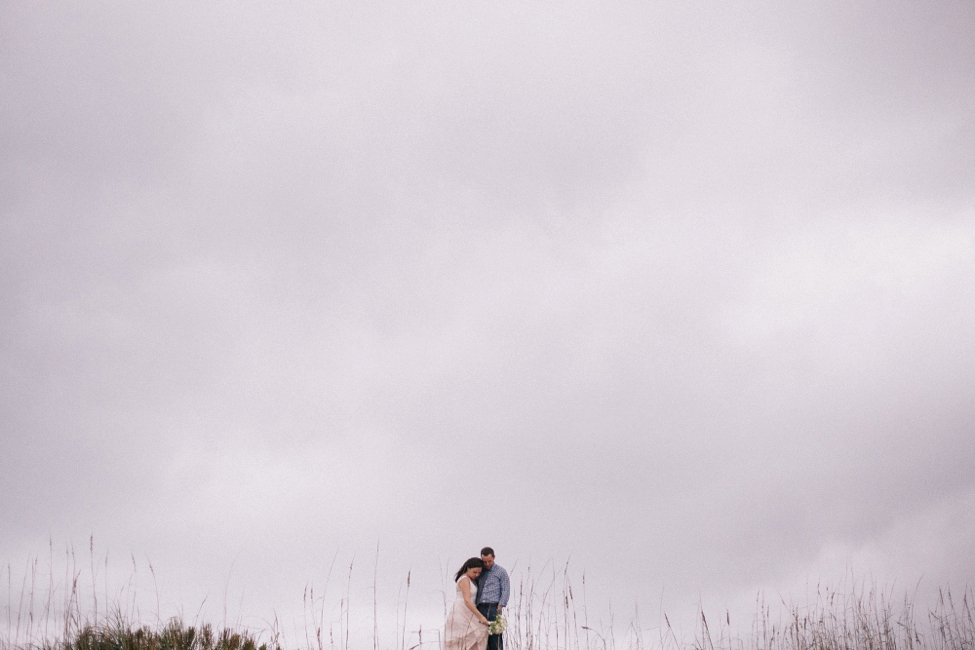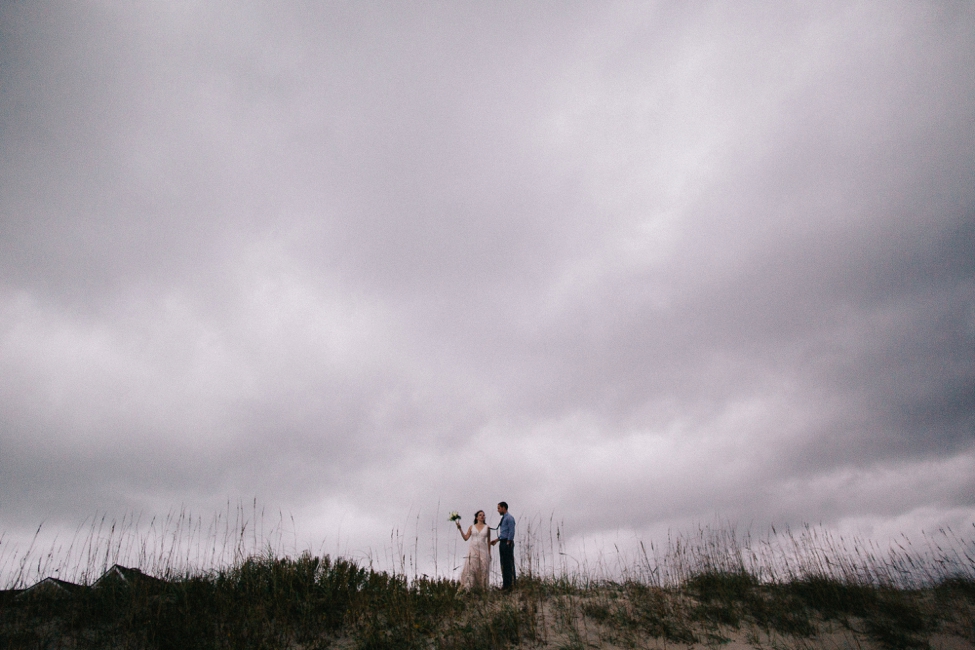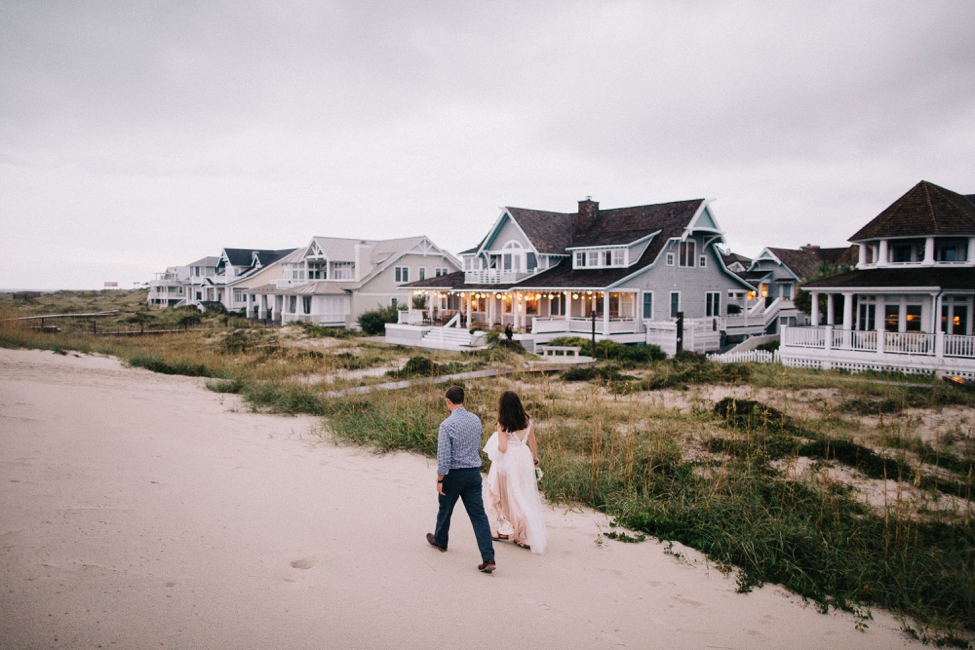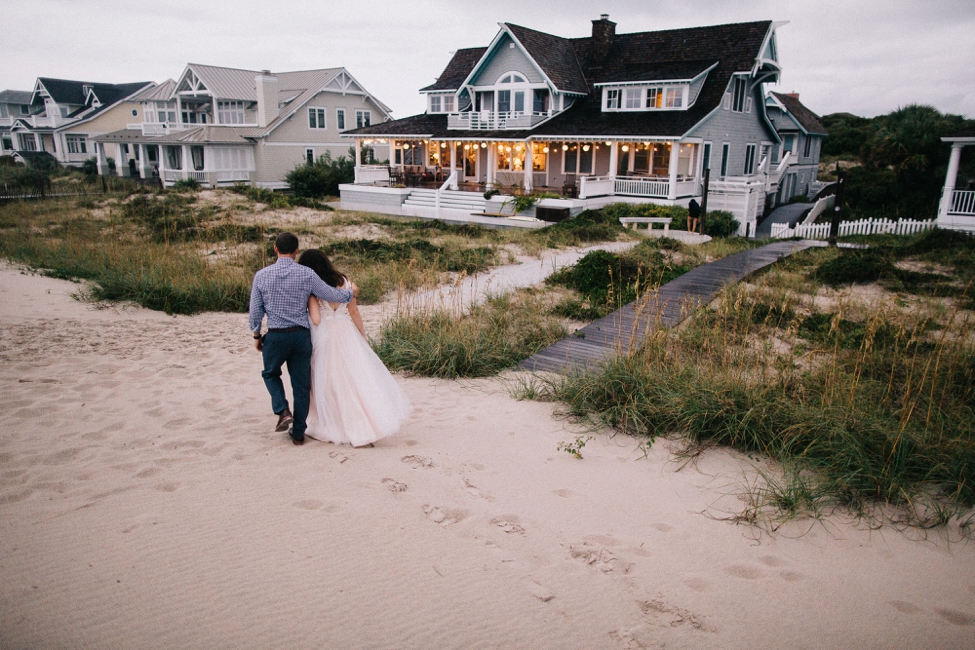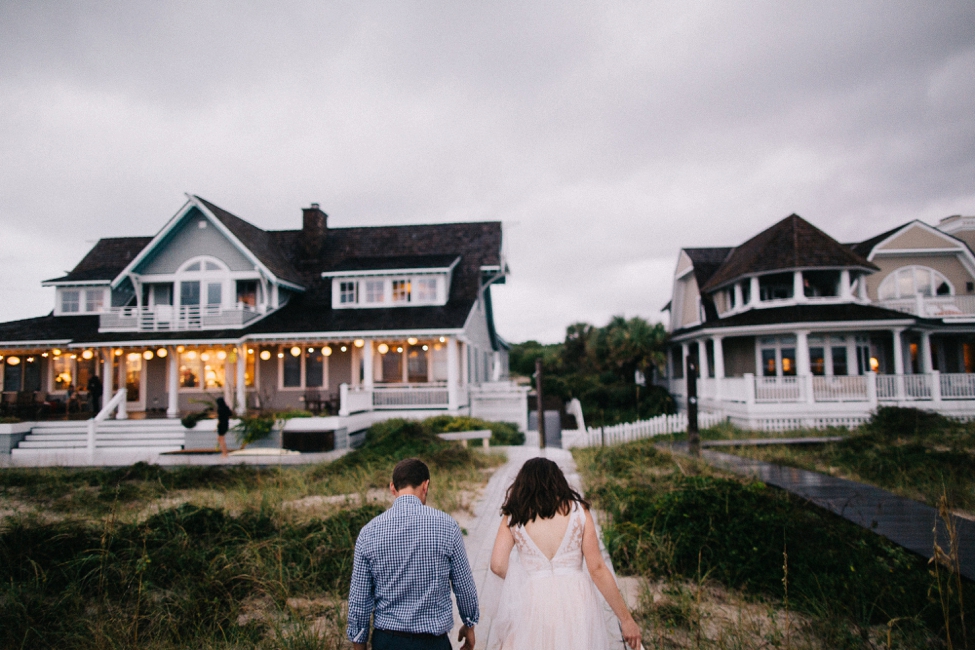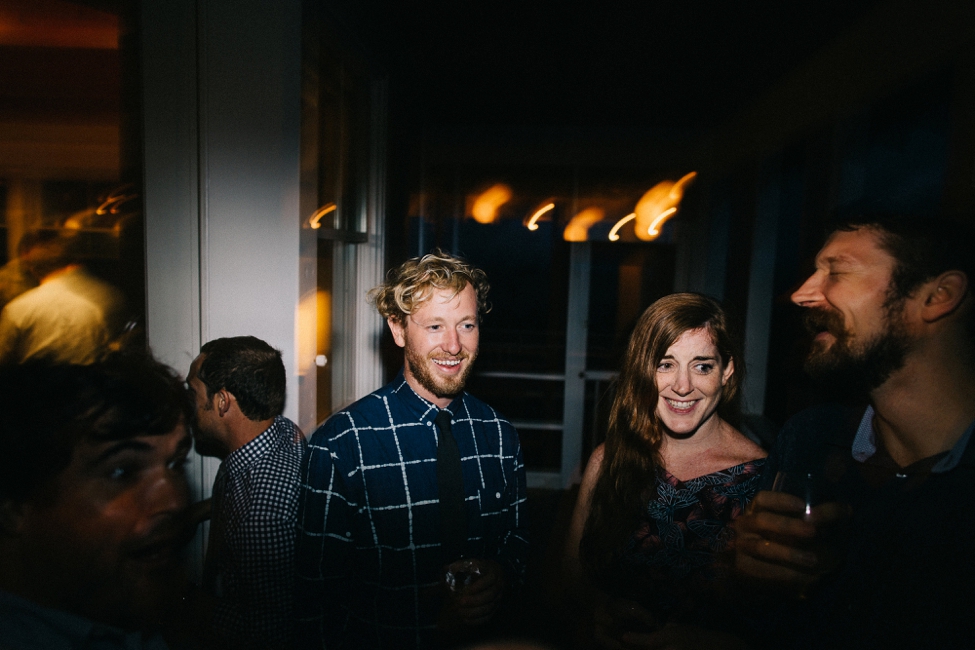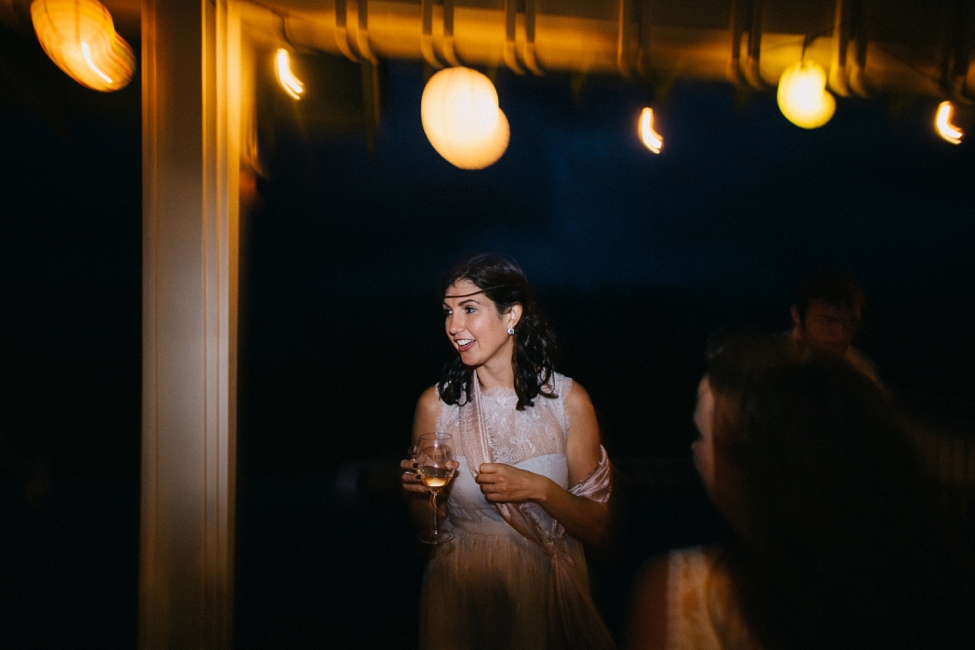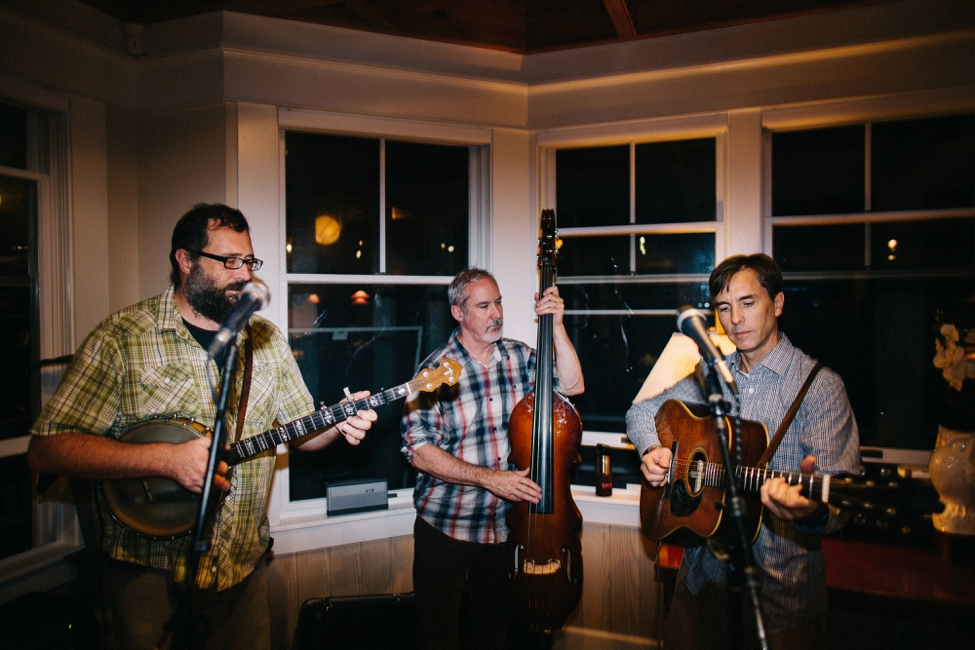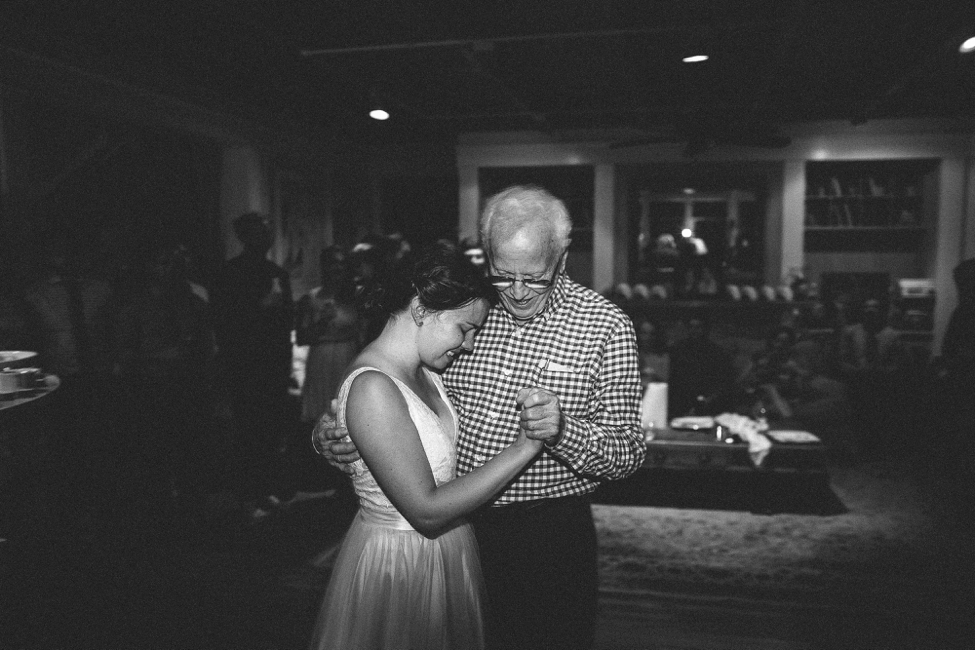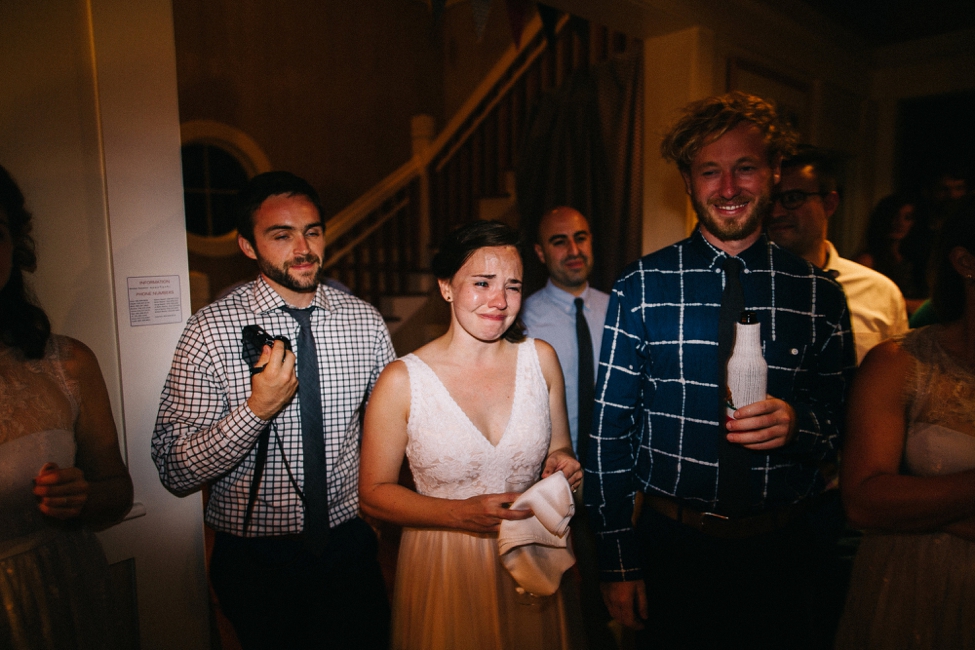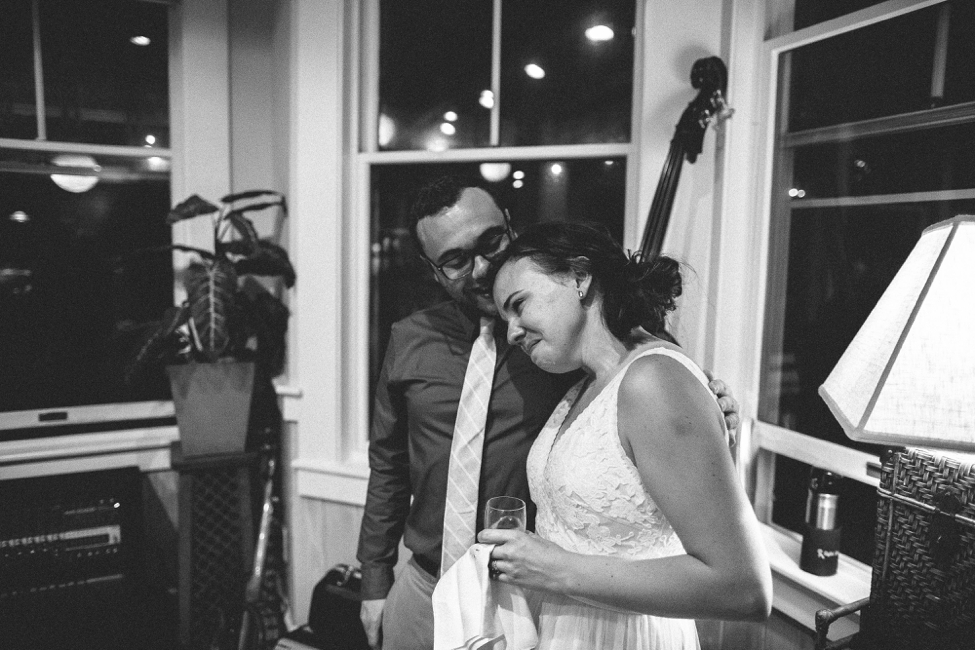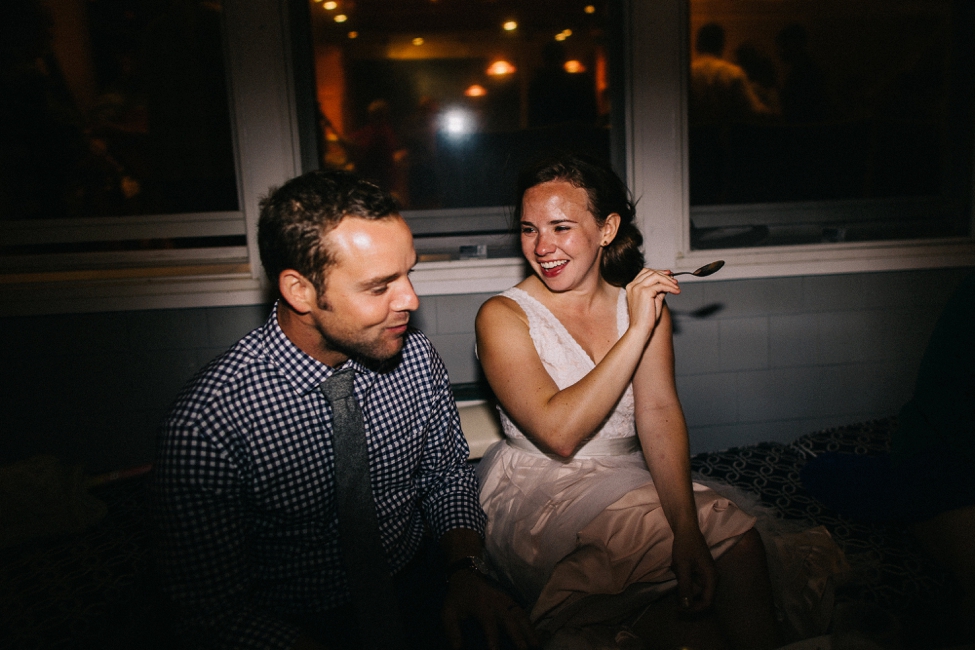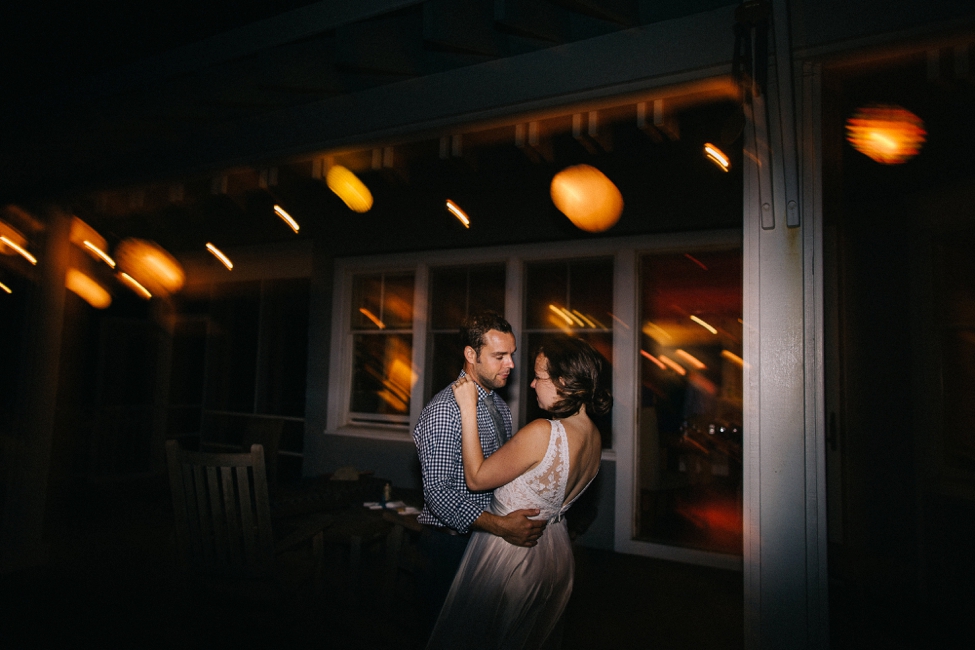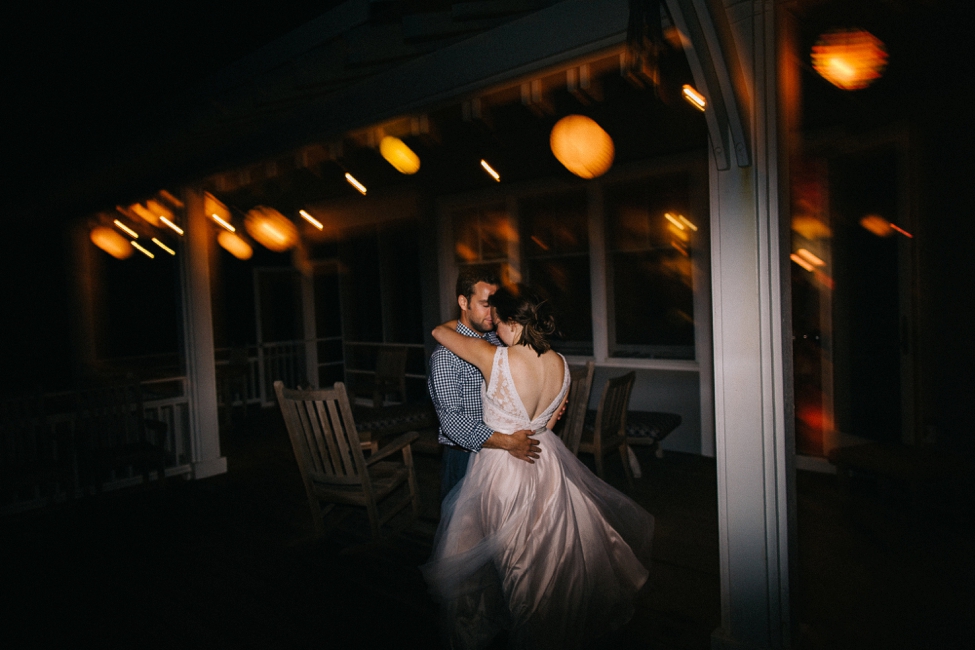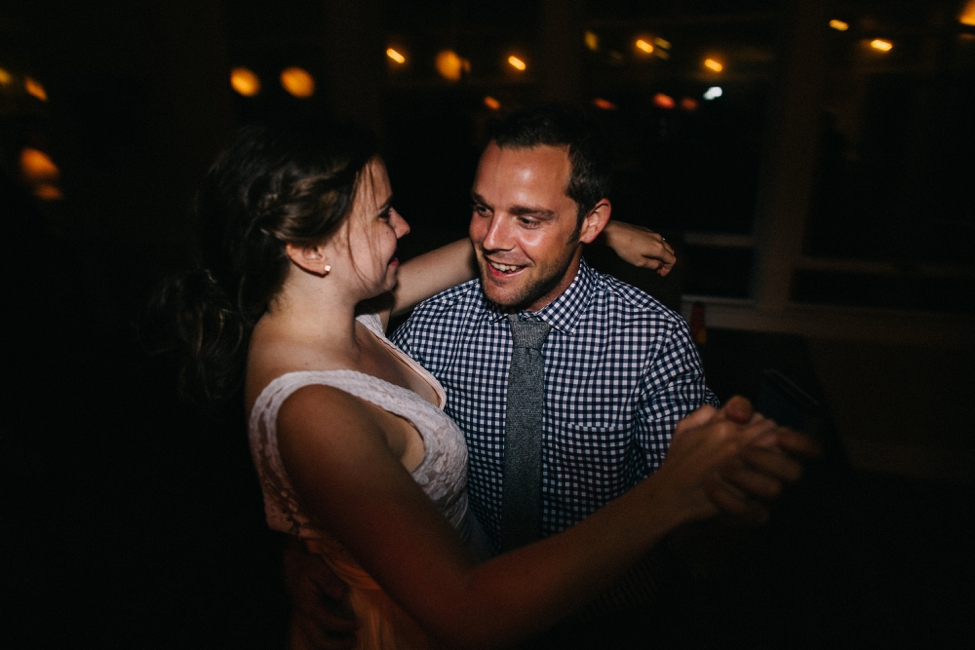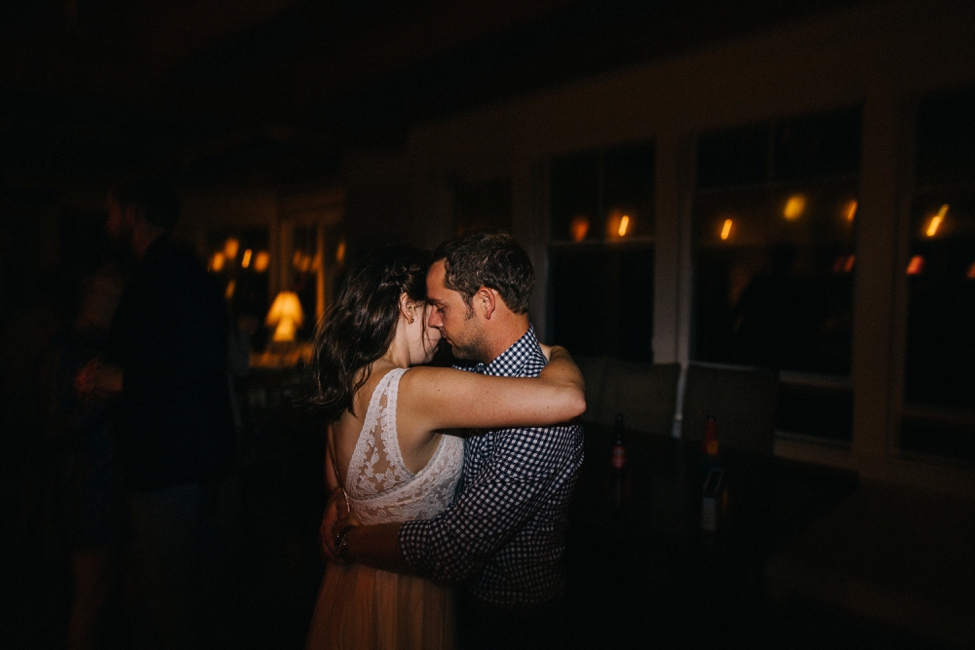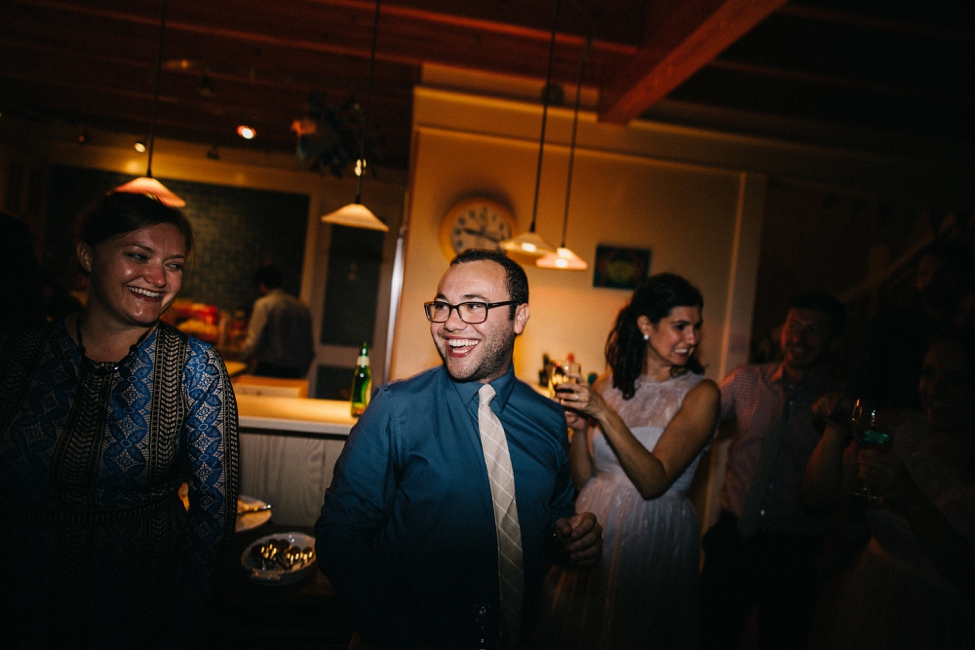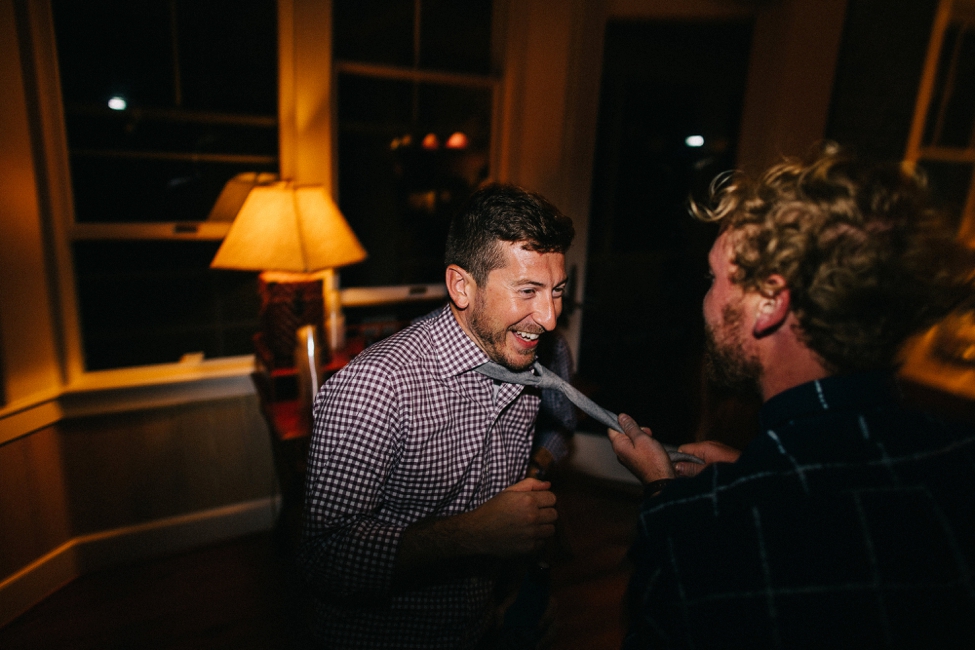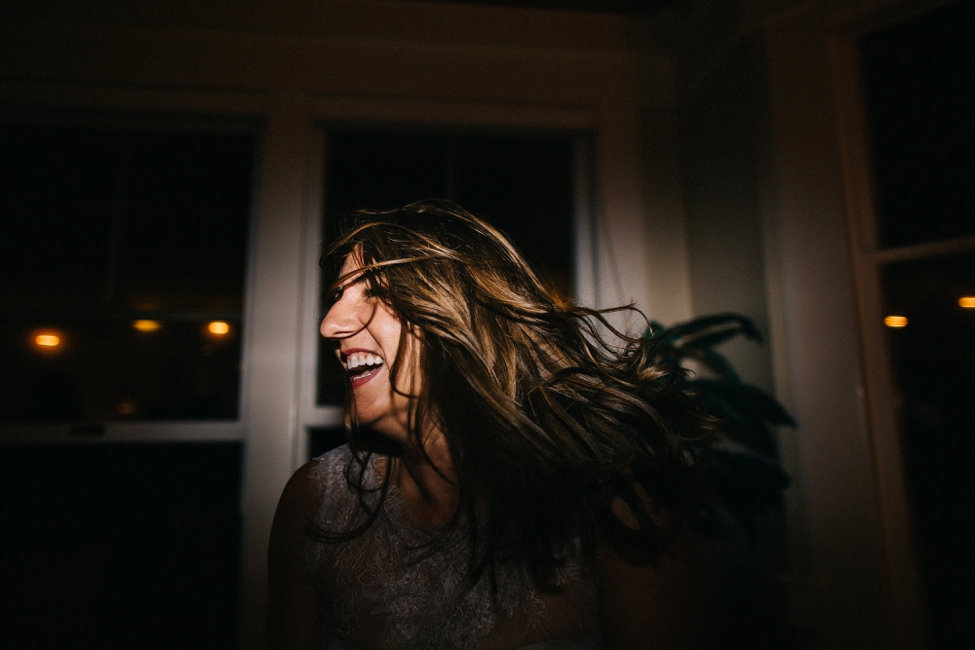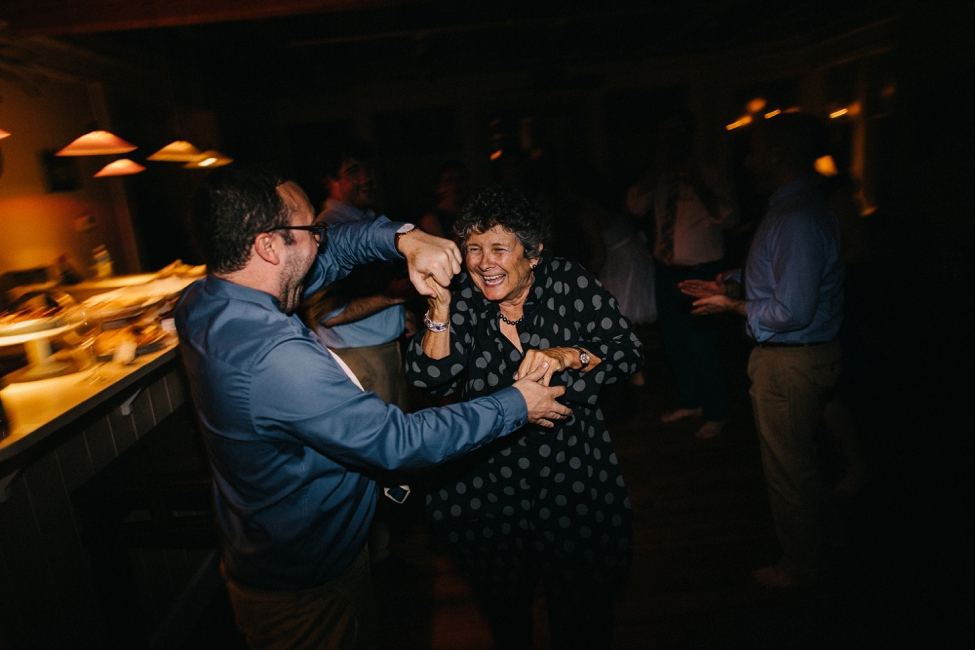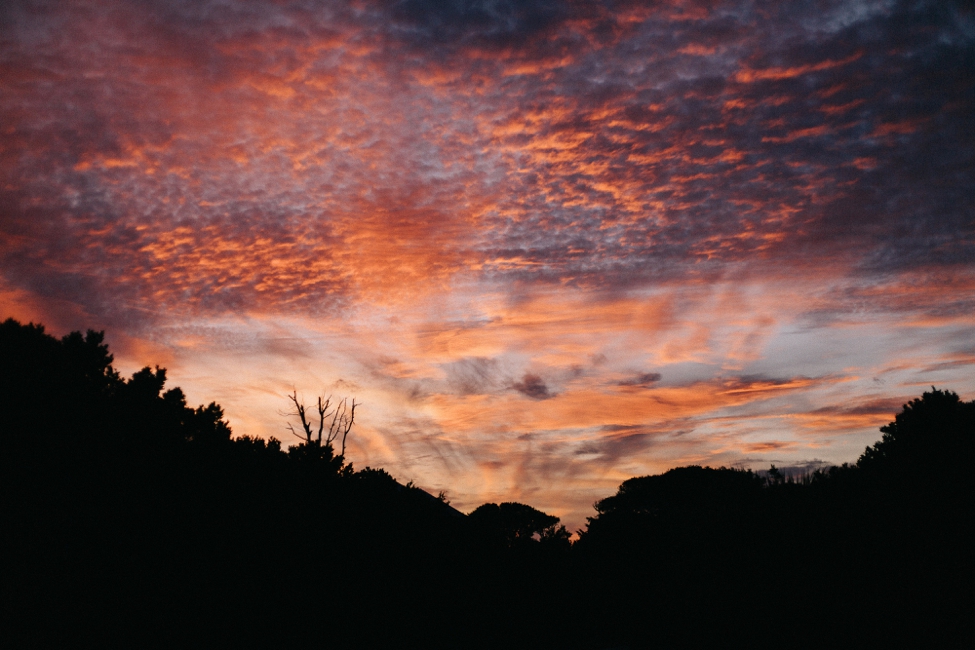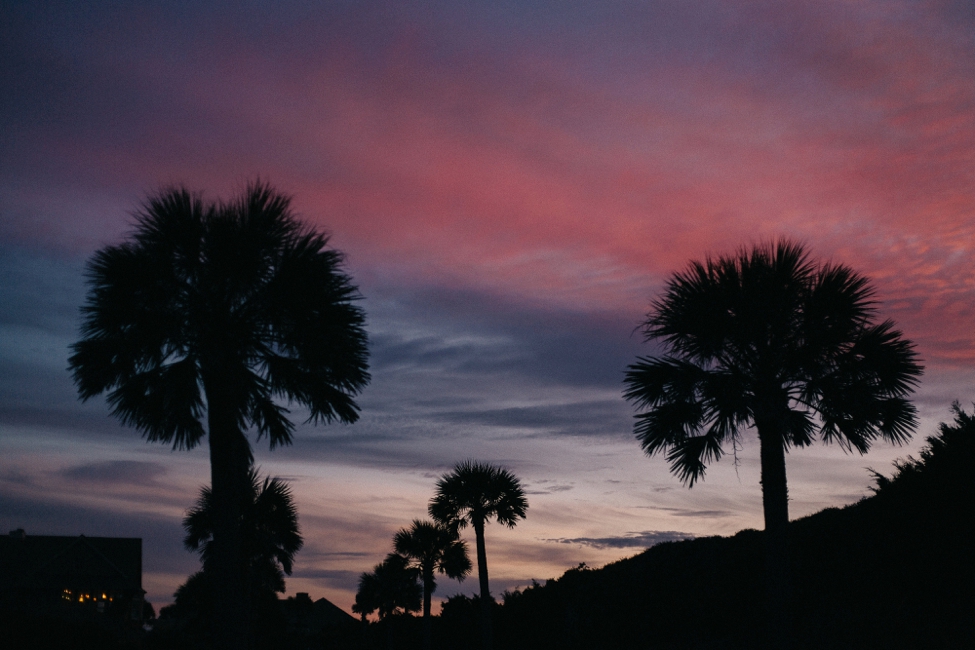 Bald Head Island Wedding Photographer
Location: Bald Head Island, North Carolina
Couple: Kate + Hayes, lovers and dear, sweet friends
Copyright: We Are The Hoffmans Adventure Wedding Photography 2017
---
---