Claudy + Mati
A Couple Session by the City of Music, Wien
Sometimes couples are just so happy and obviously in love. Claudy and Mati are two such people. Photographing them was really
so seamless. Their interactions were genuine and natural. It made our job ten times more enjoyable. Mati also has his
own Austrian wedding photography business, so it was a great honor to photograph the wedding of a fellow artist.
Austria is one of our favorite countries we have ever traveled to. So being able to capture a couple in this stunning
environment was nothing short of a dream come true. When we chatted about where we wanted to do the adventure session in
Vienna, several ideas came about, but nothing definitive. Of course there were the popular places like the intricate gardens at
Schloss Schönbrunn. Or a jaunt around historic downtown Vienna. But we wanted to find a natural place that complemented the
wild spirits of Claudy and Mati.
On the day of the adventure session, we still had not decided where we would meet. Zachary took a turn around the neighborhood
near our Airbnb, in search of a restaurant. It had been far too long since us "hangry" people had eaten. As he was walking around,
he spotted a nice path below the road that led down to an offshoot of the Danube river. A wild, seemingly undisturbed place, the
perfect place for a couple adventure session.
There is a lot more to come from Claudy and Mati. Their wedding day in Austria was one of our favorite destination weddings to
date, cannot wait to share the story. For now enjoy this beautiful Spanish bride and her Polish beau.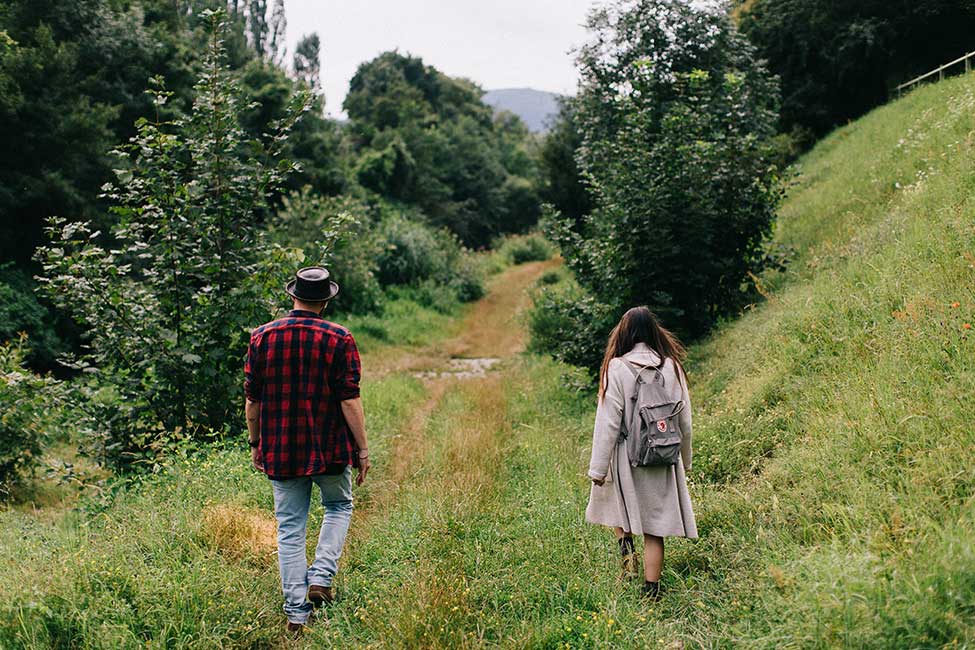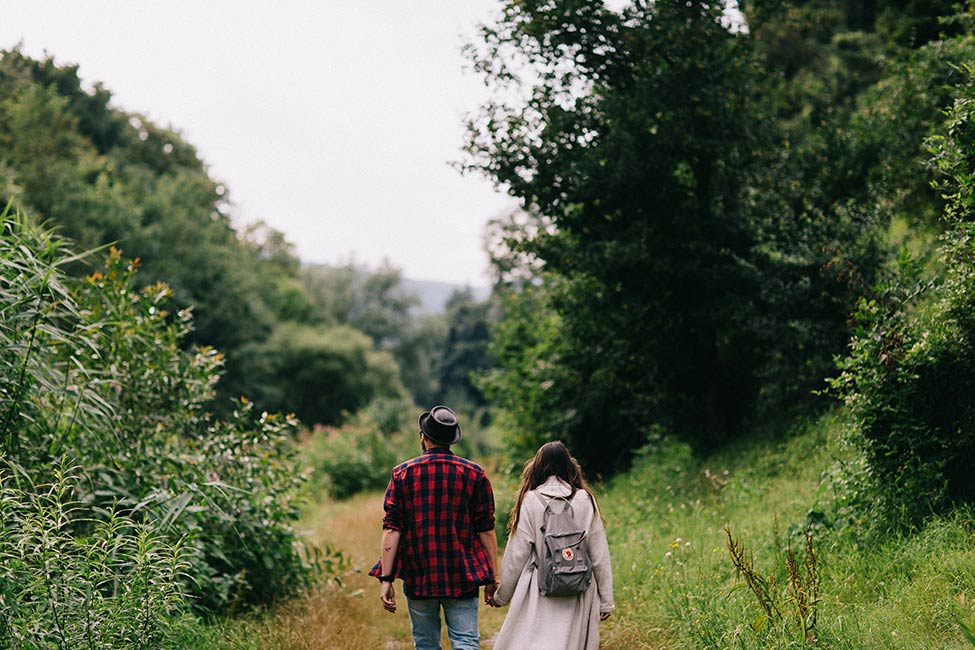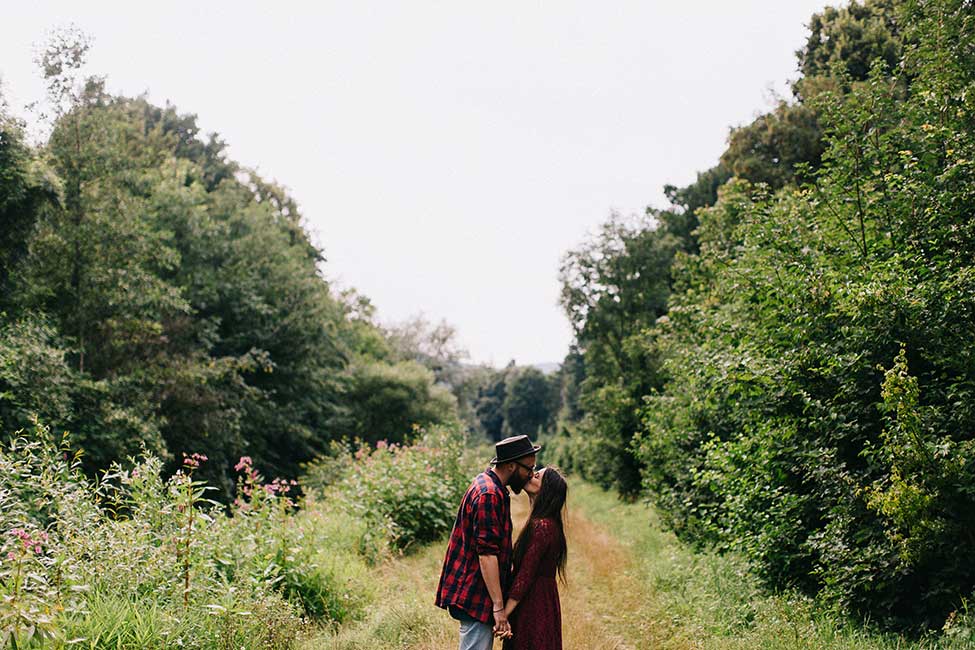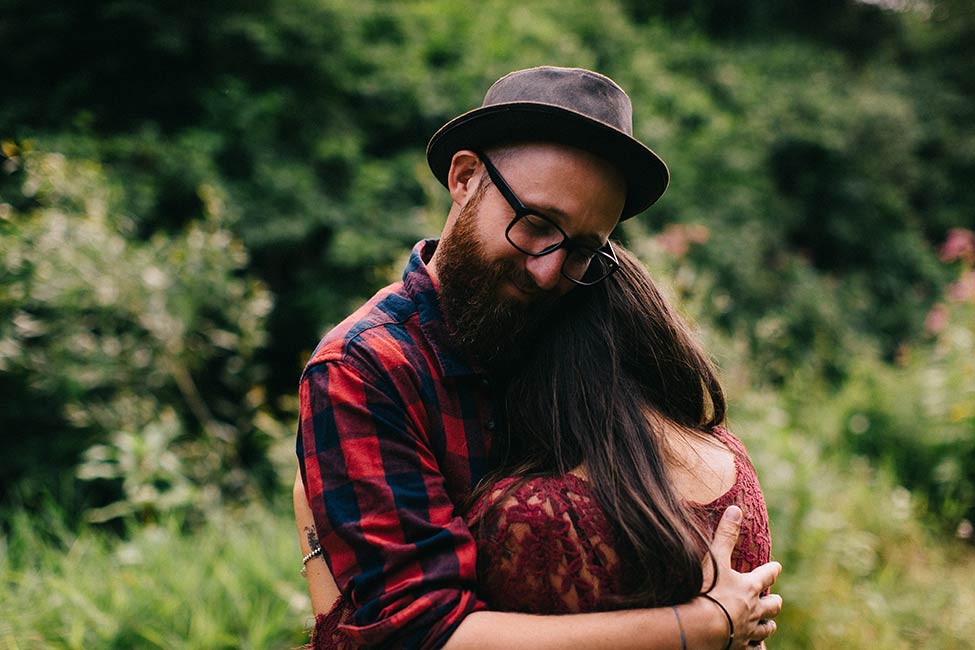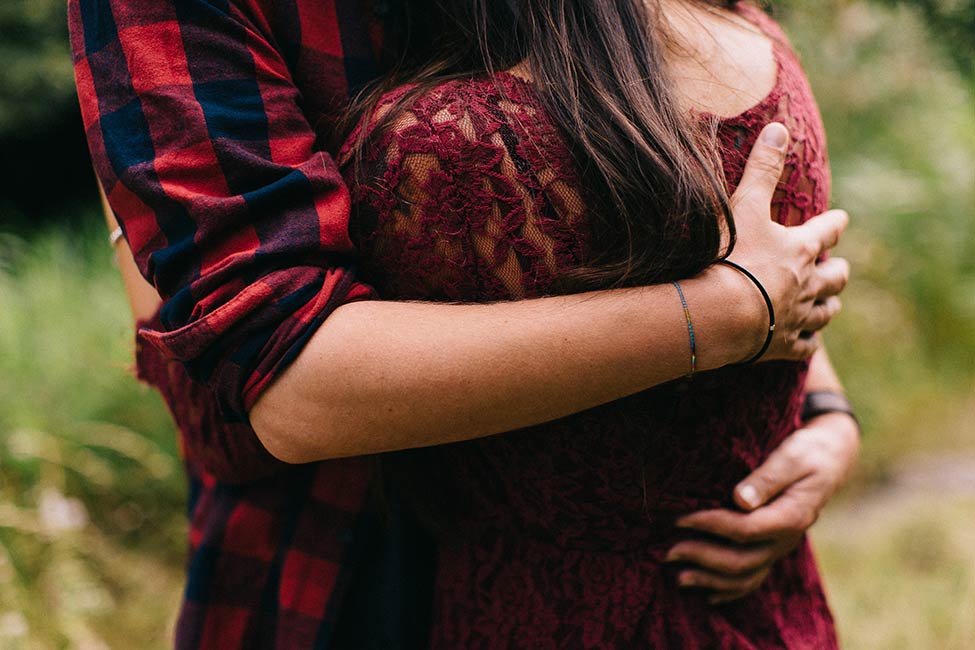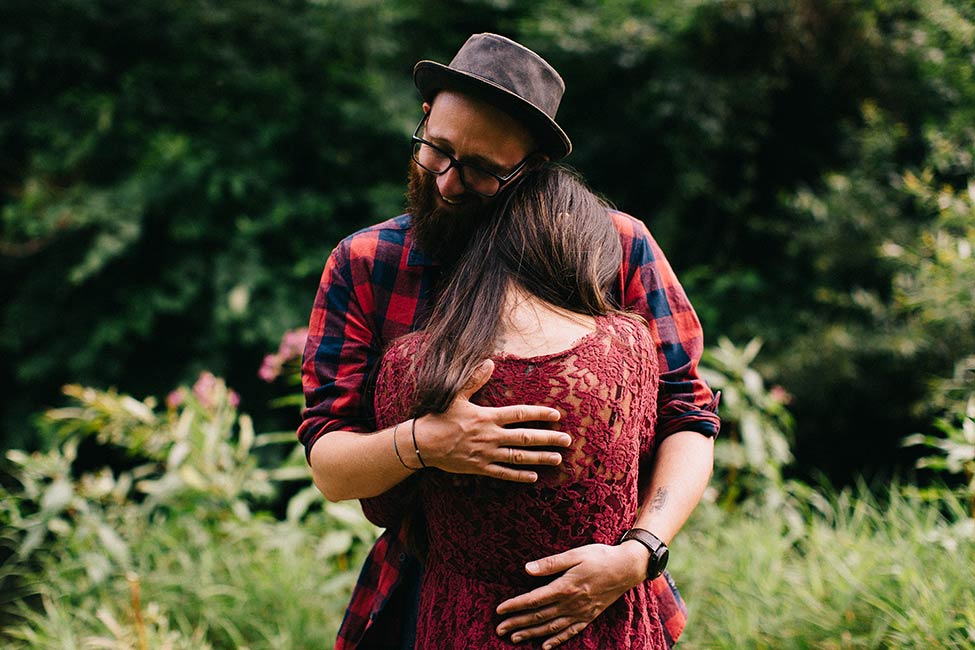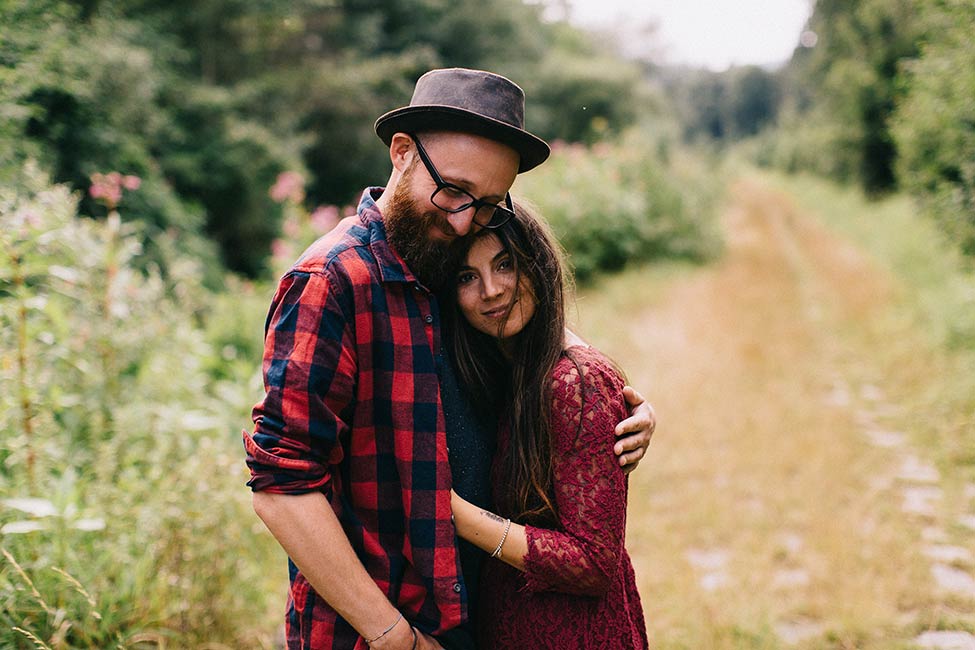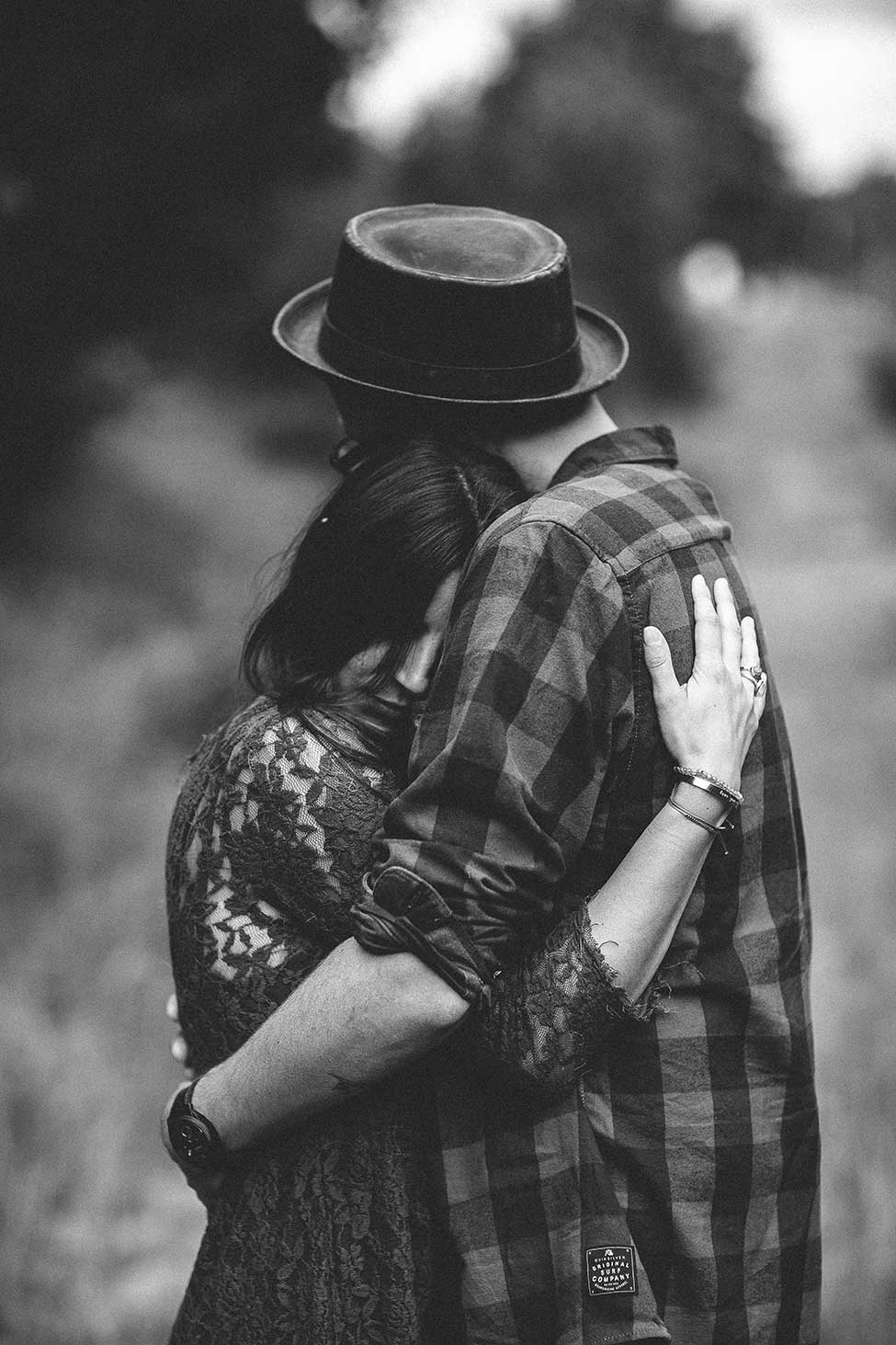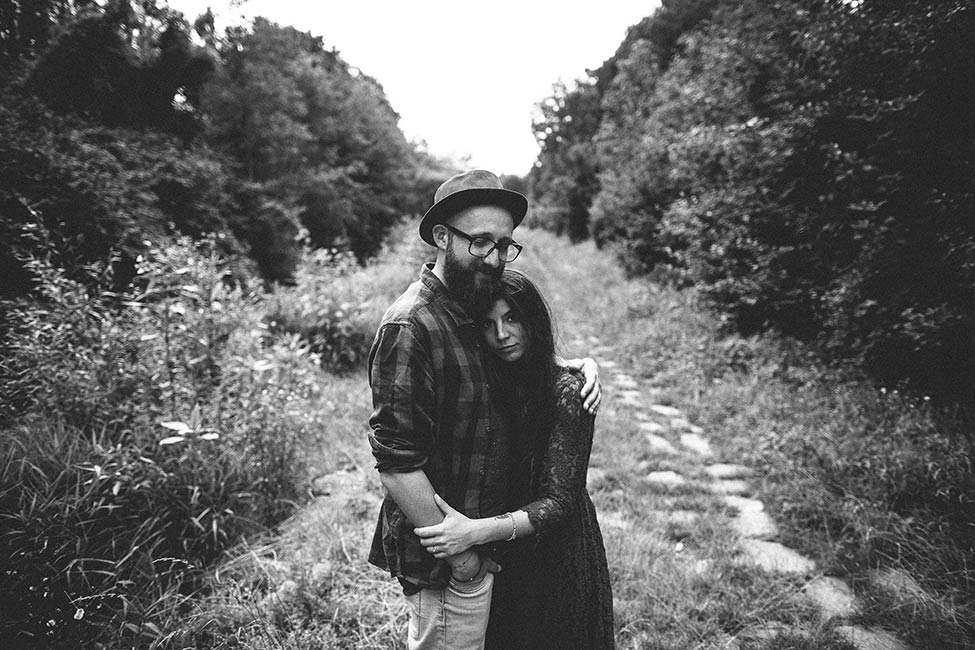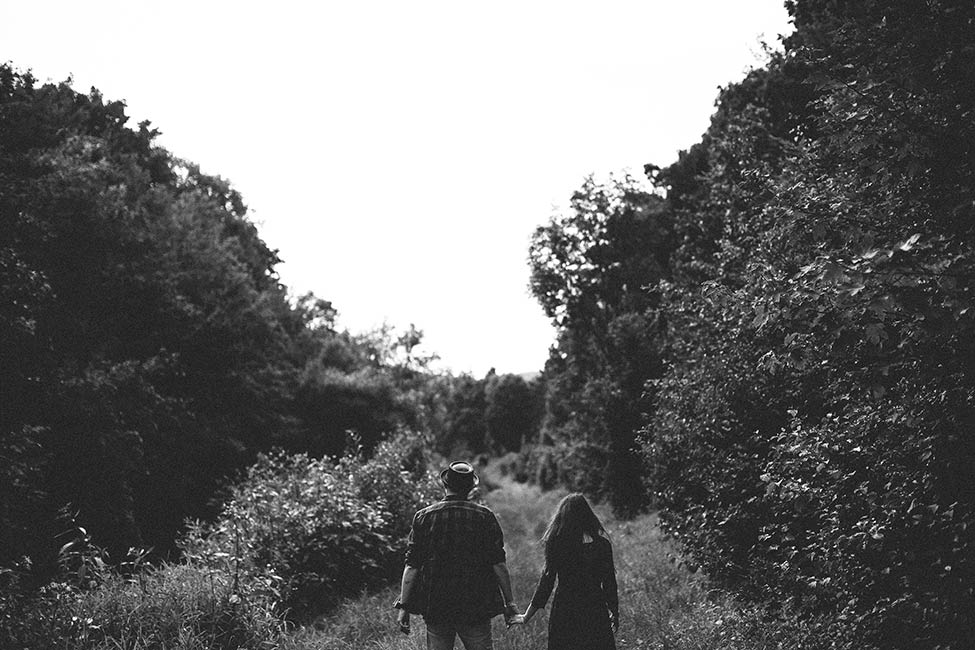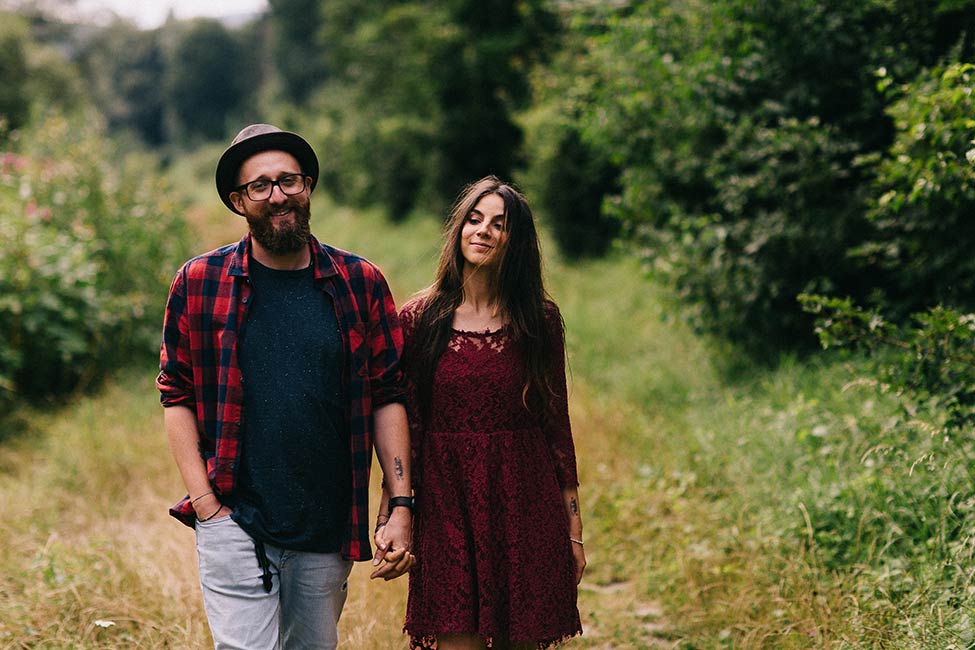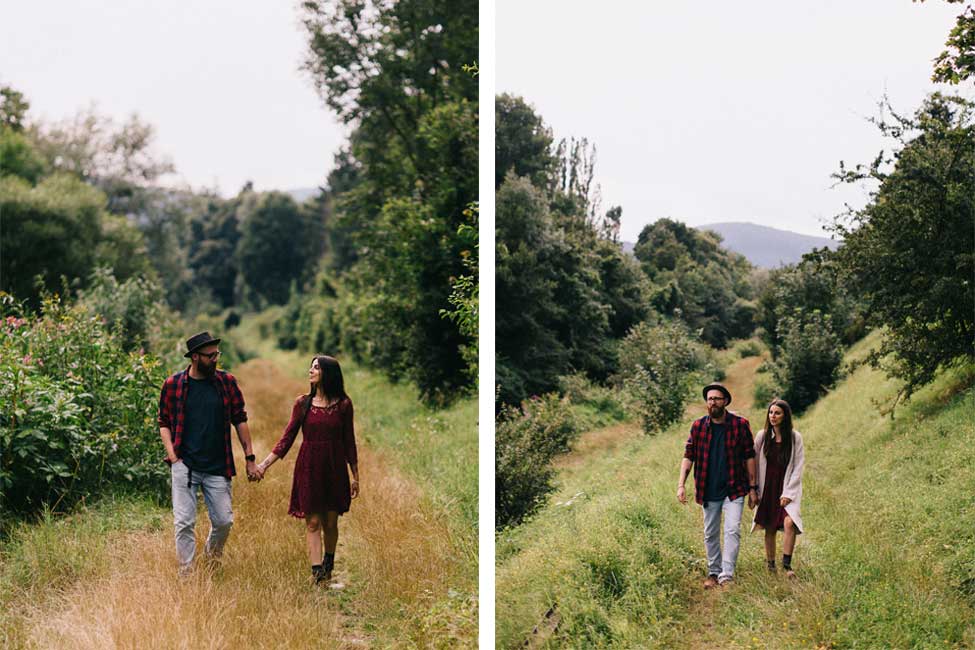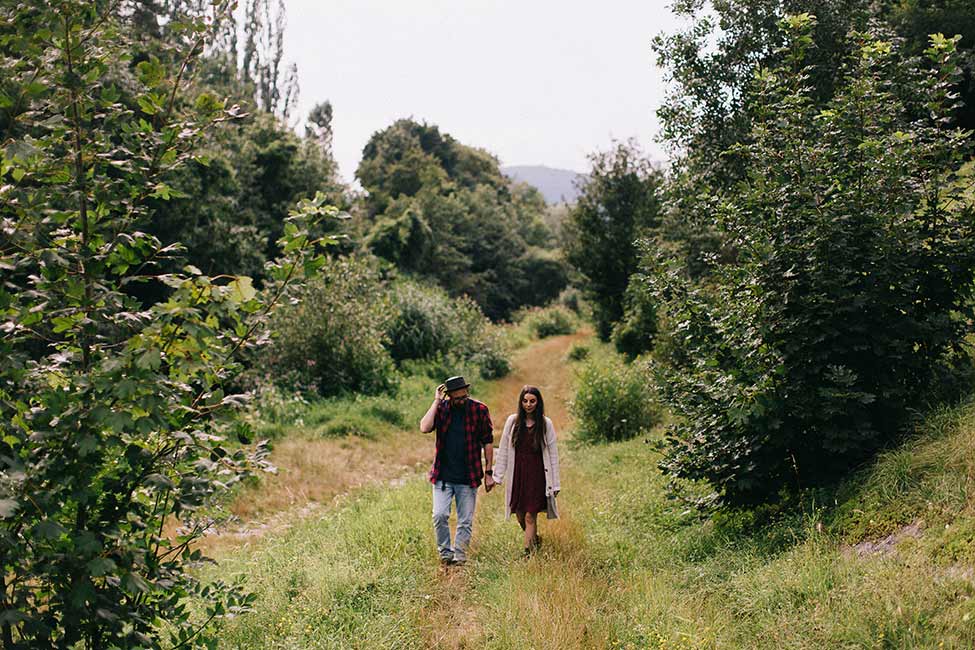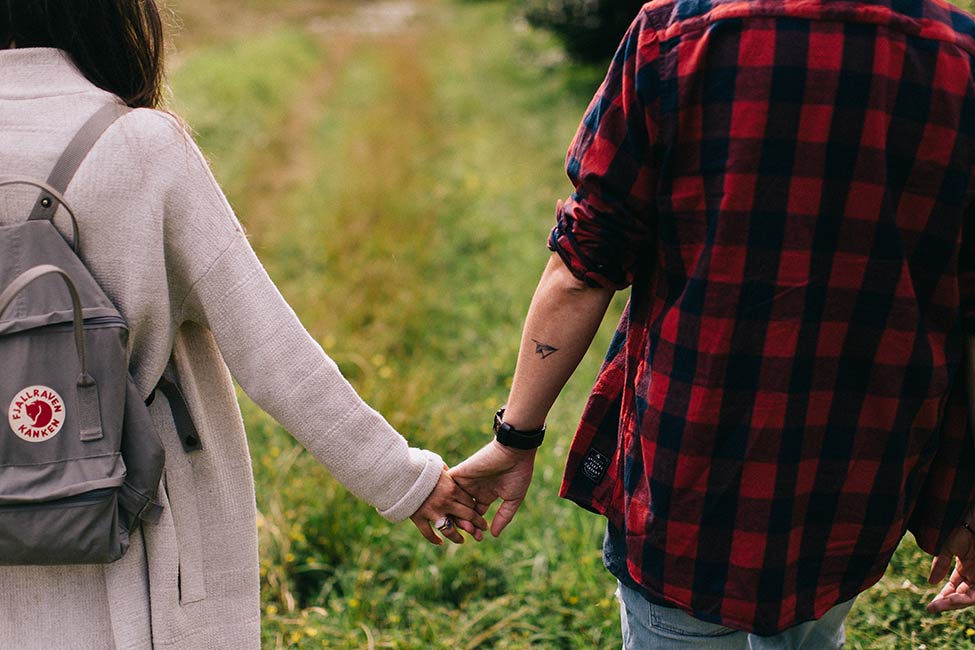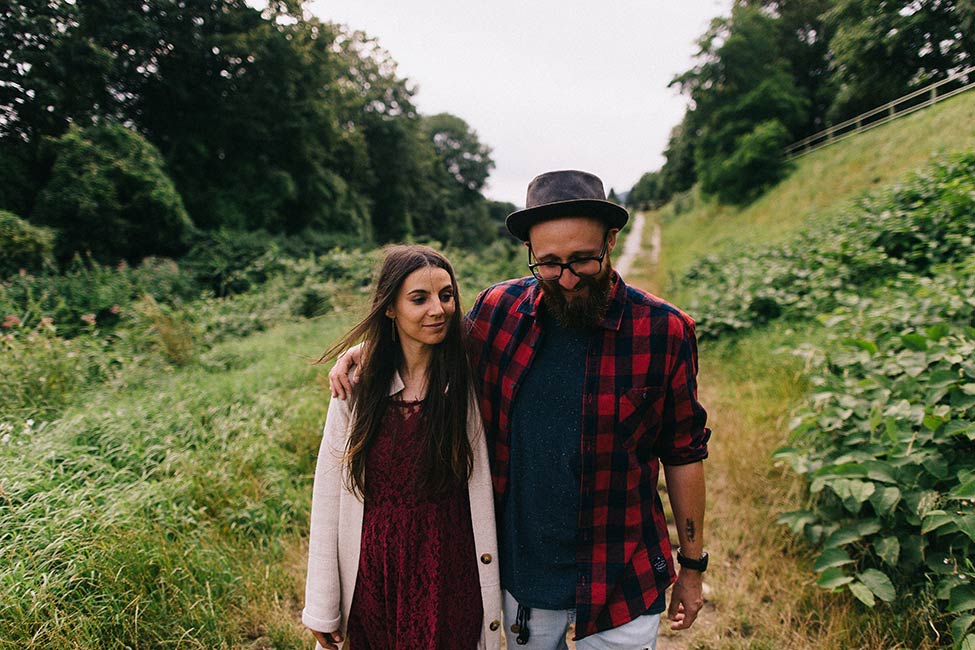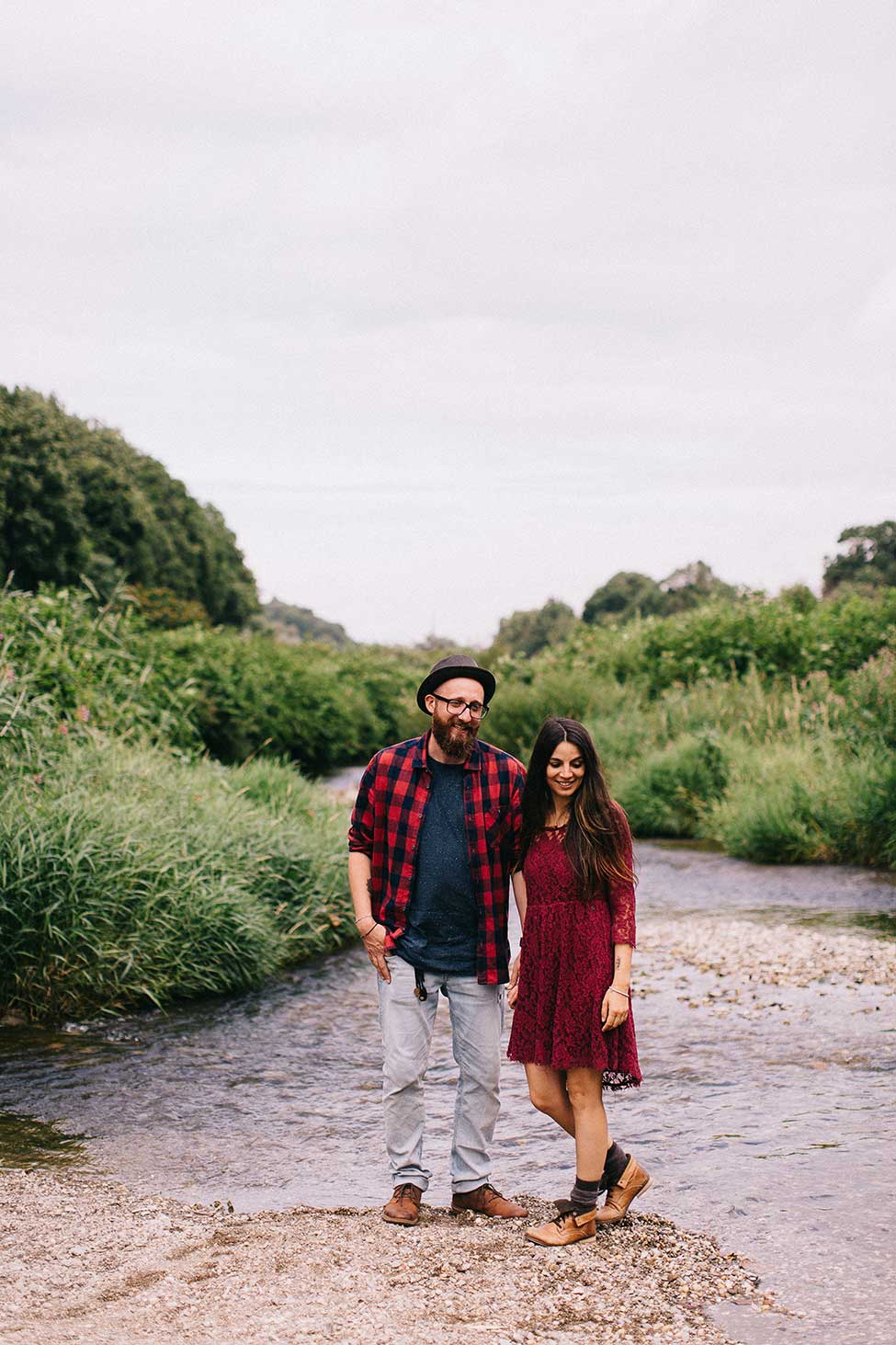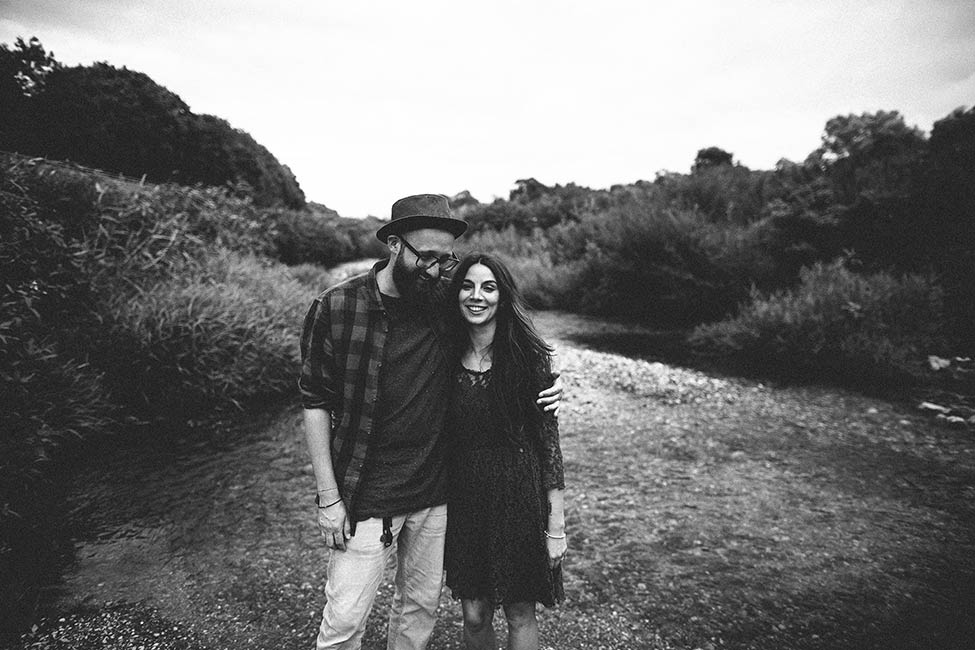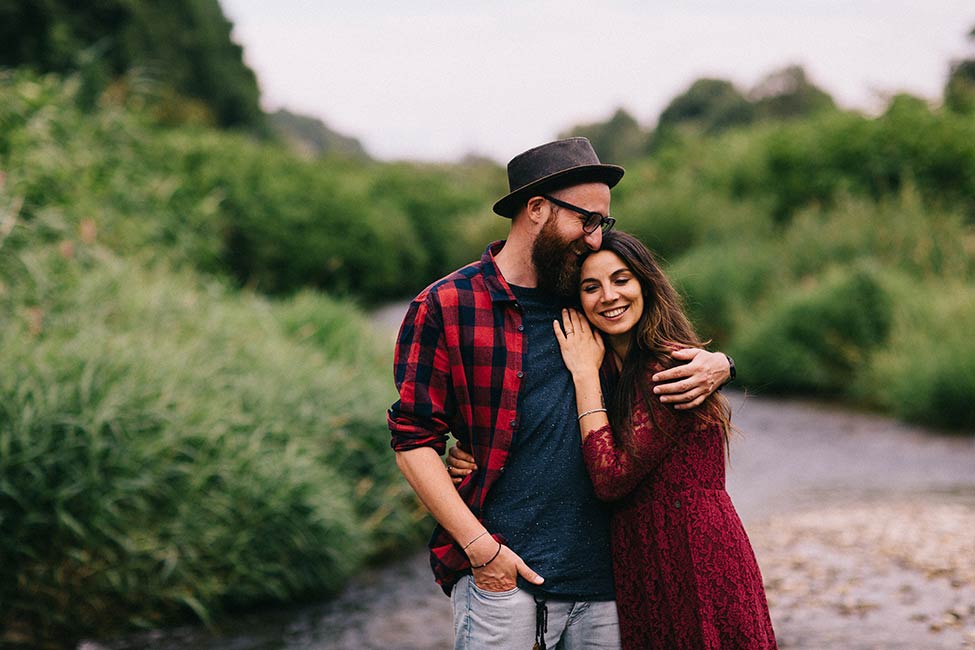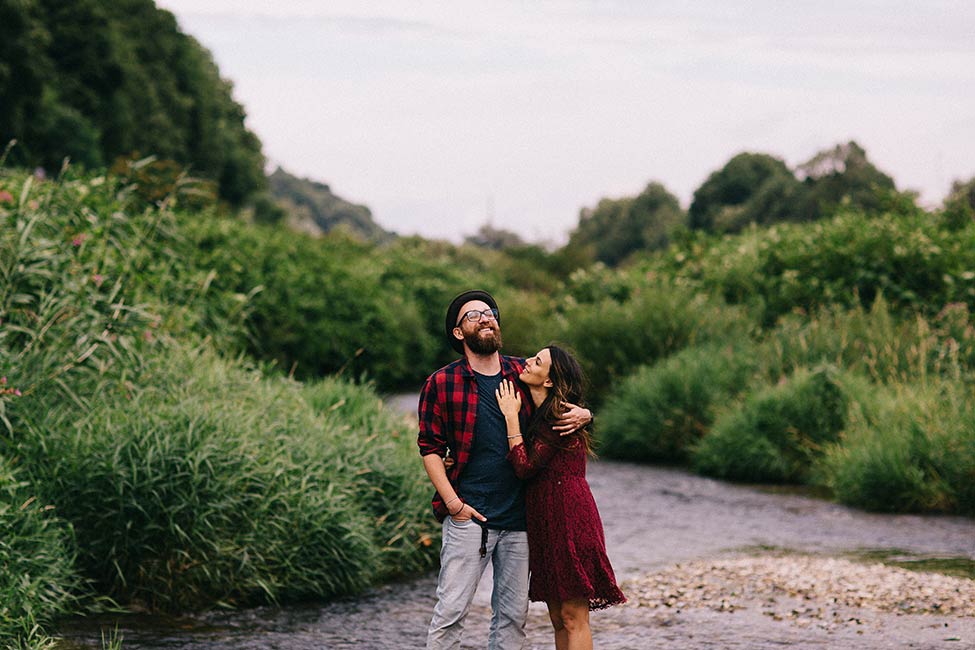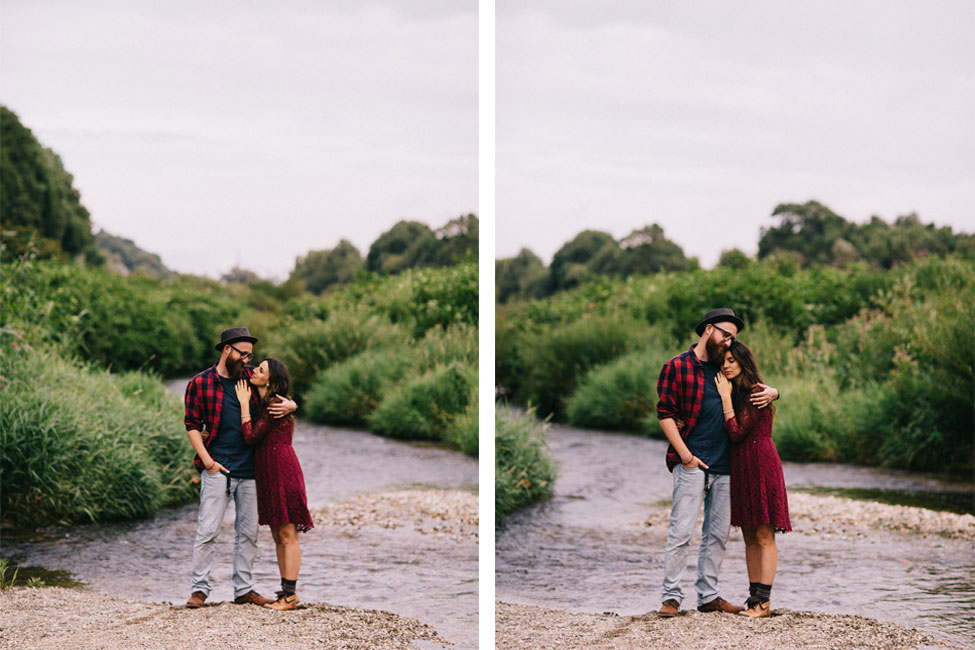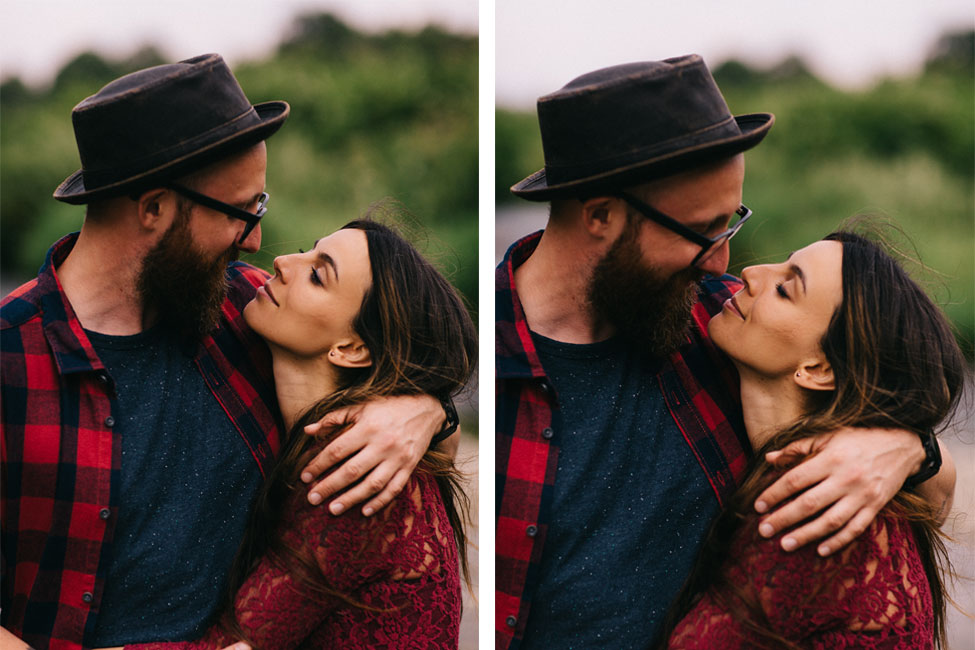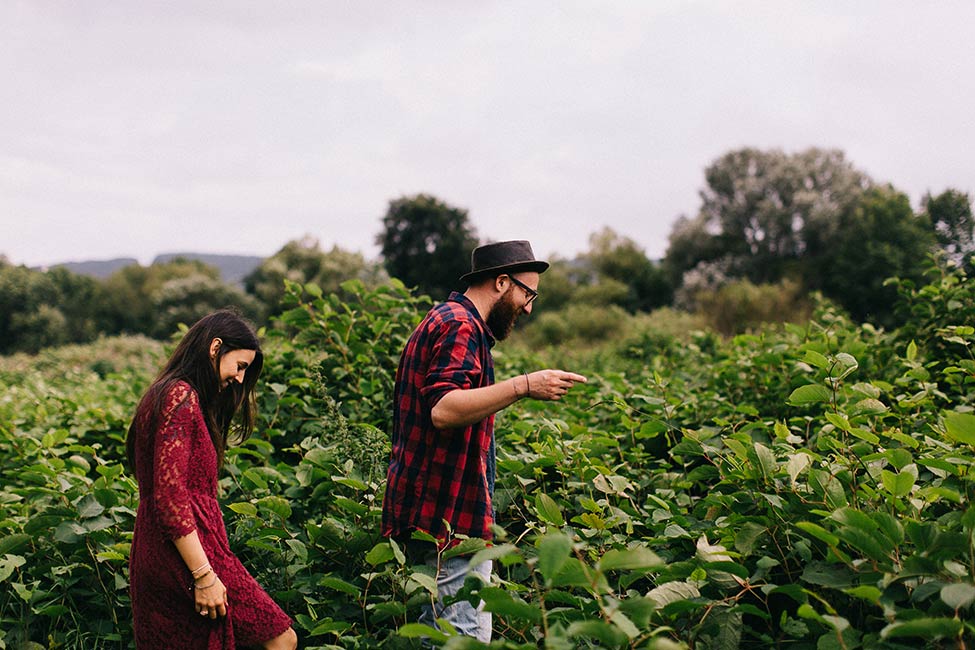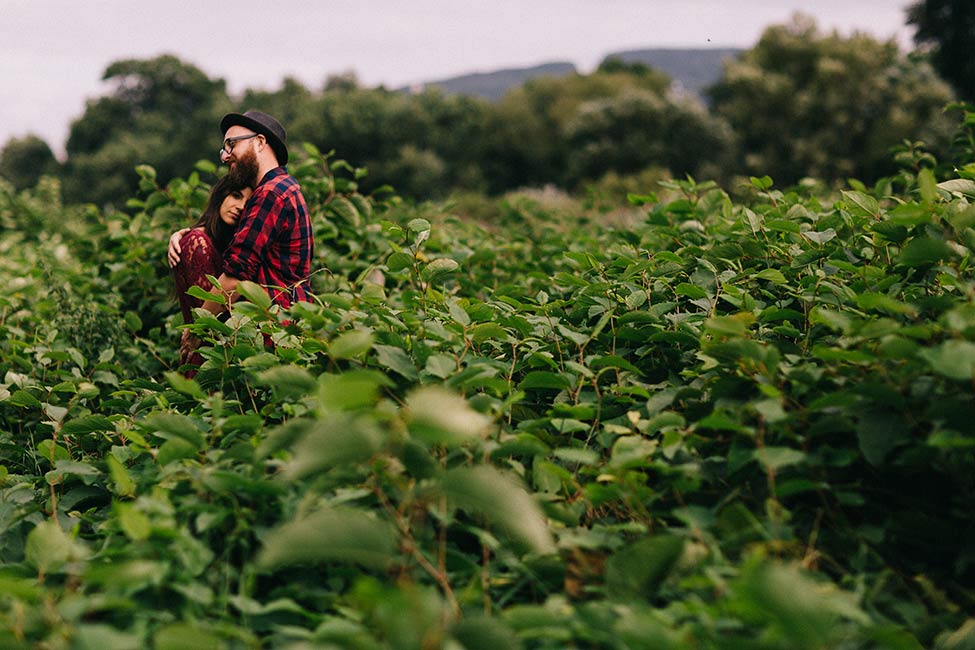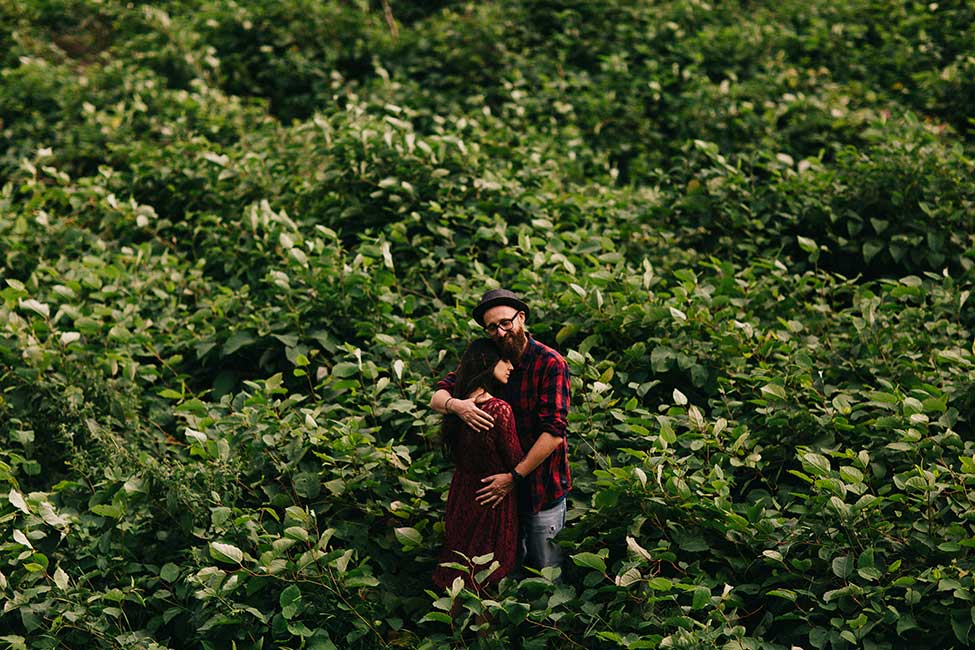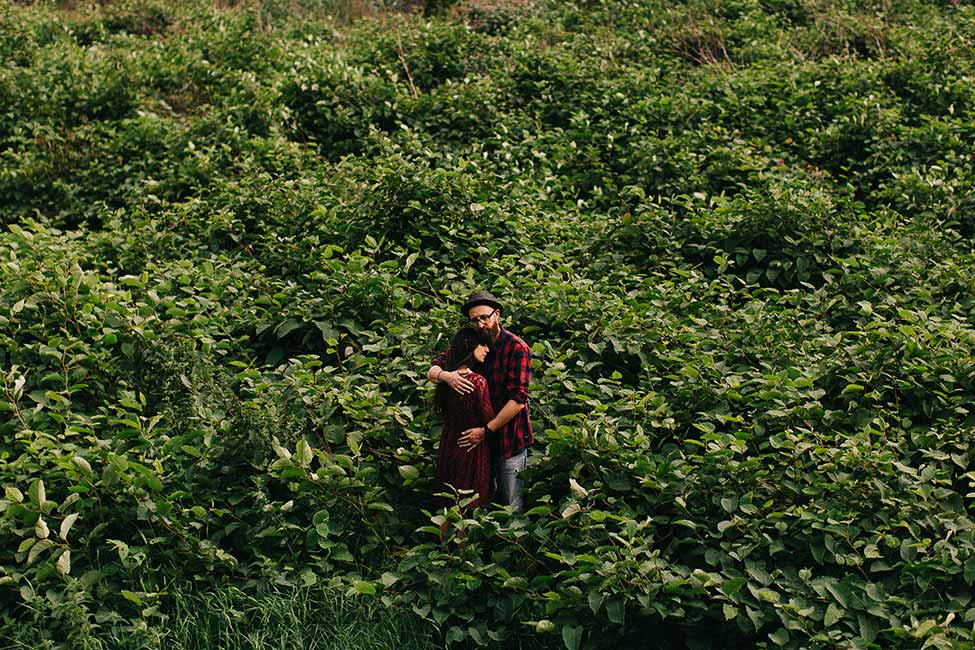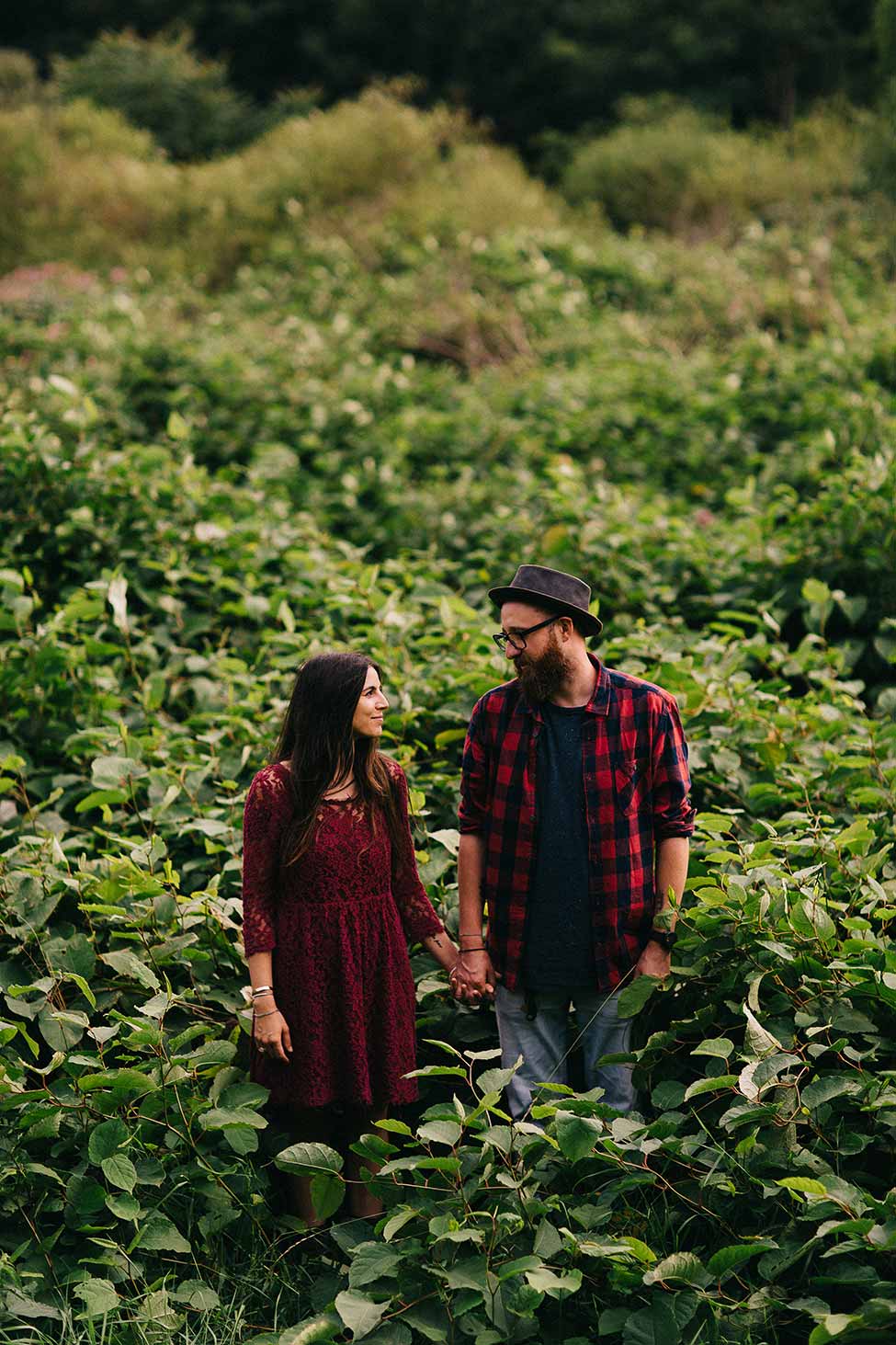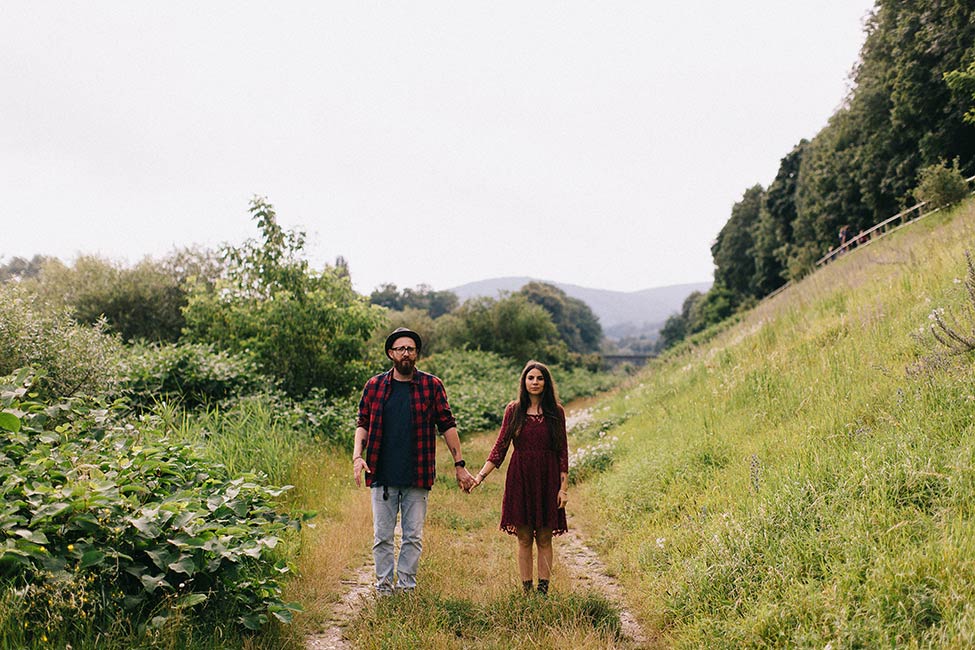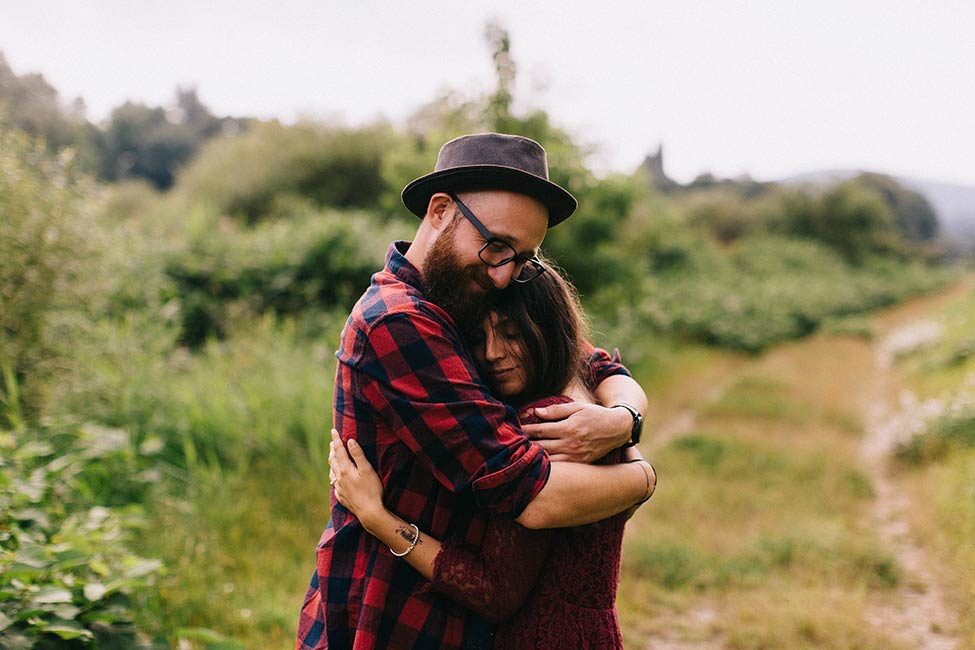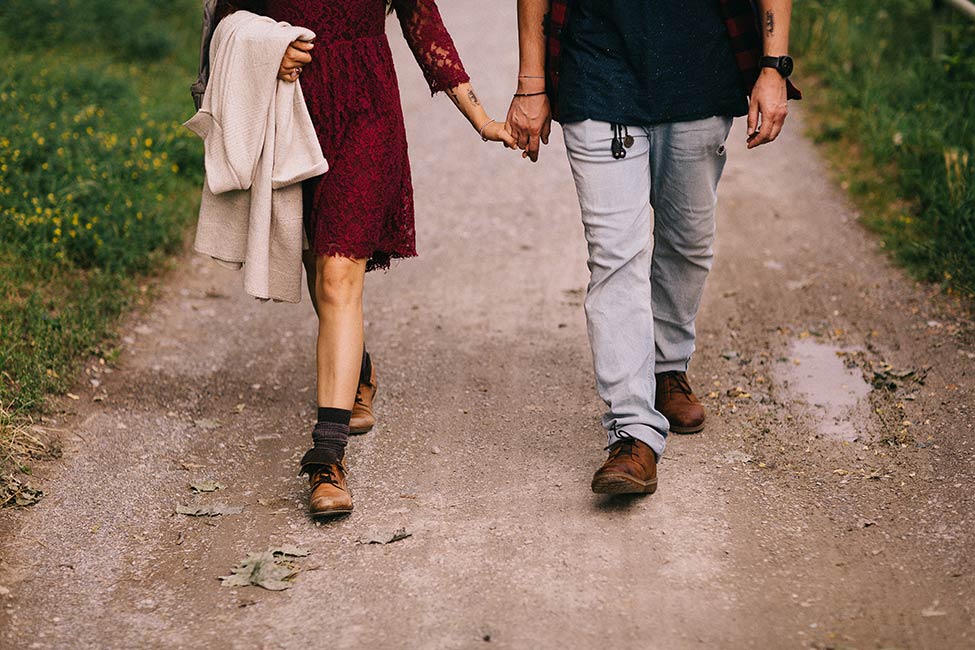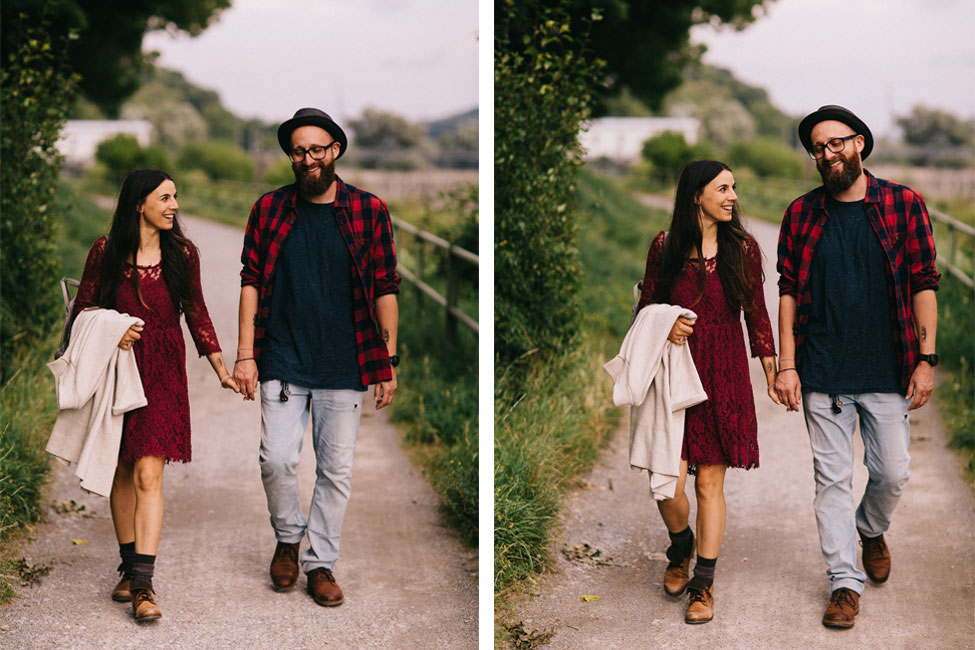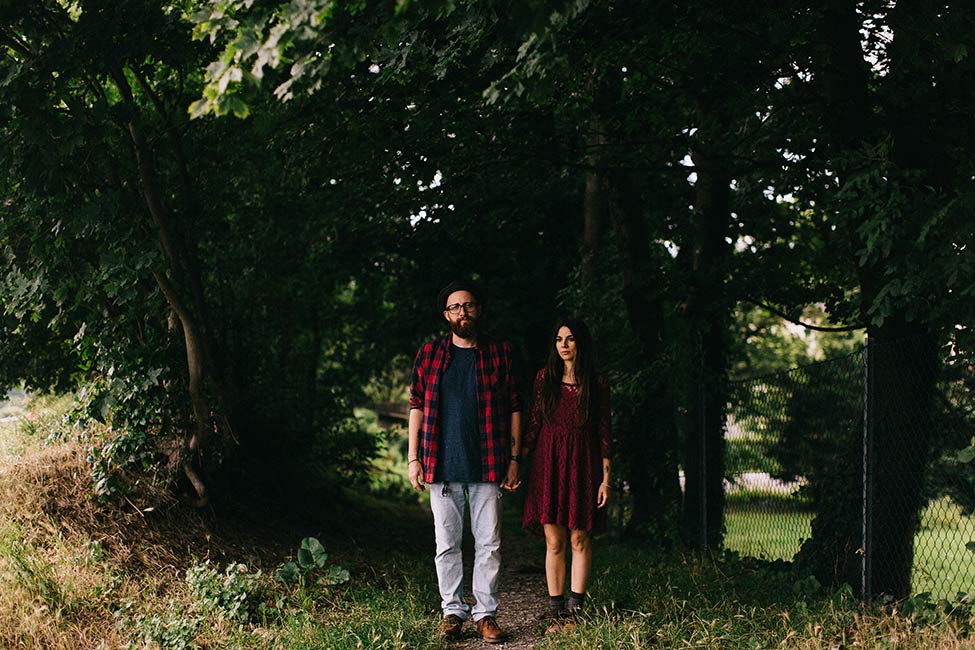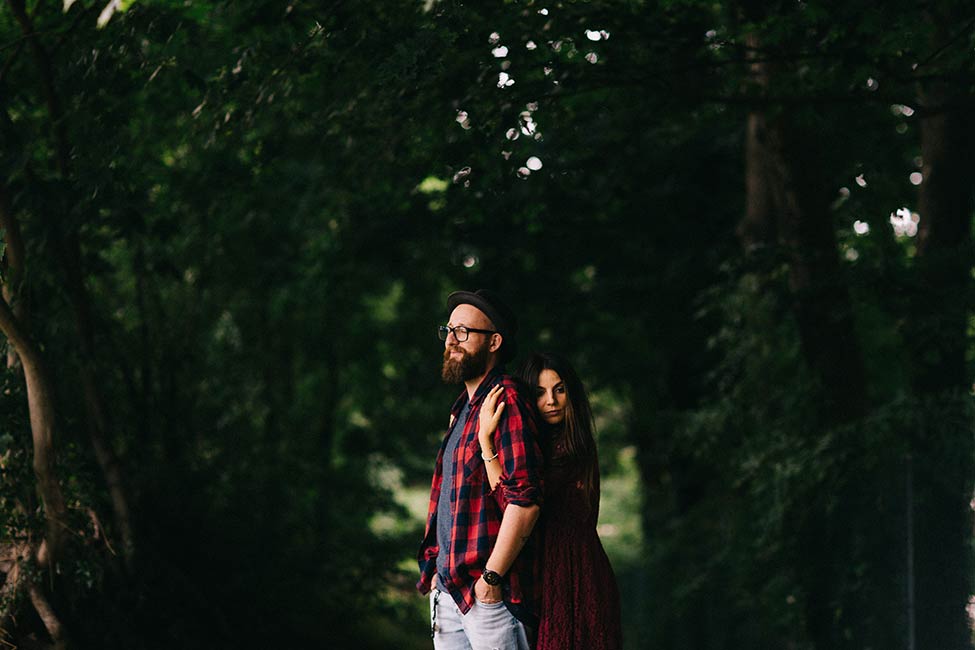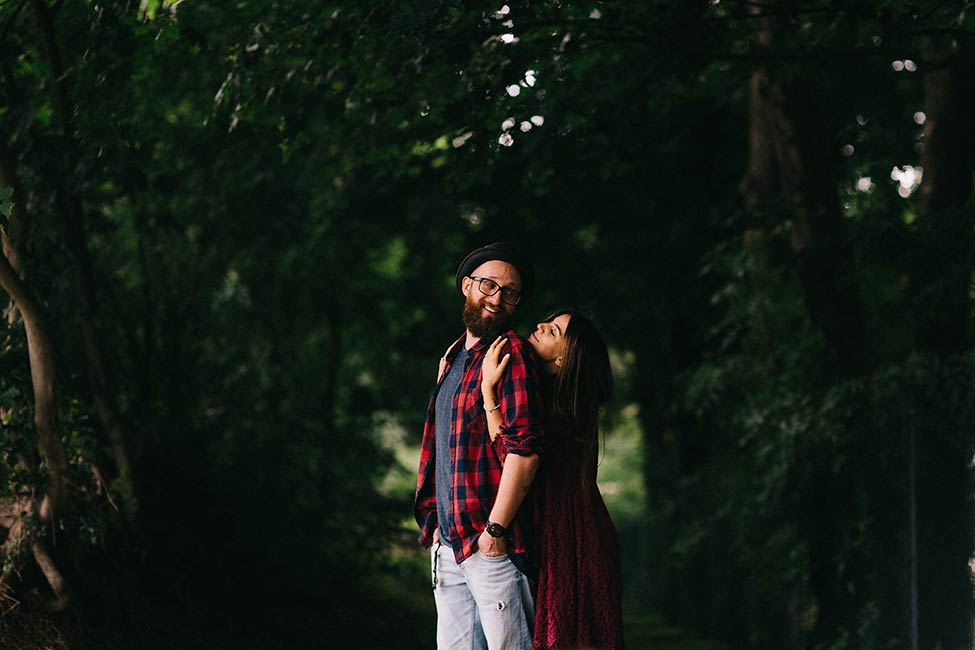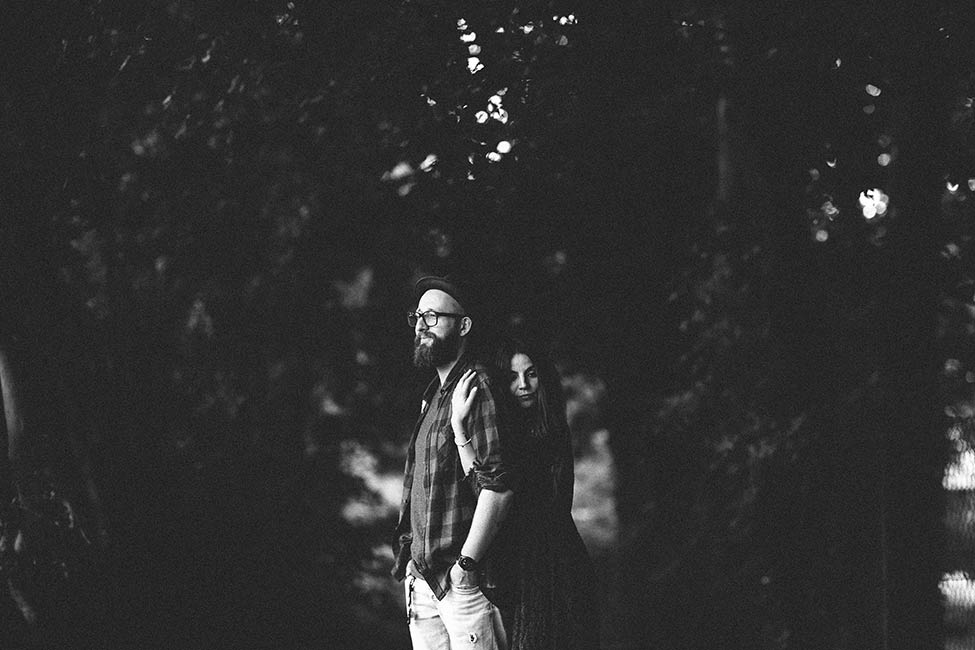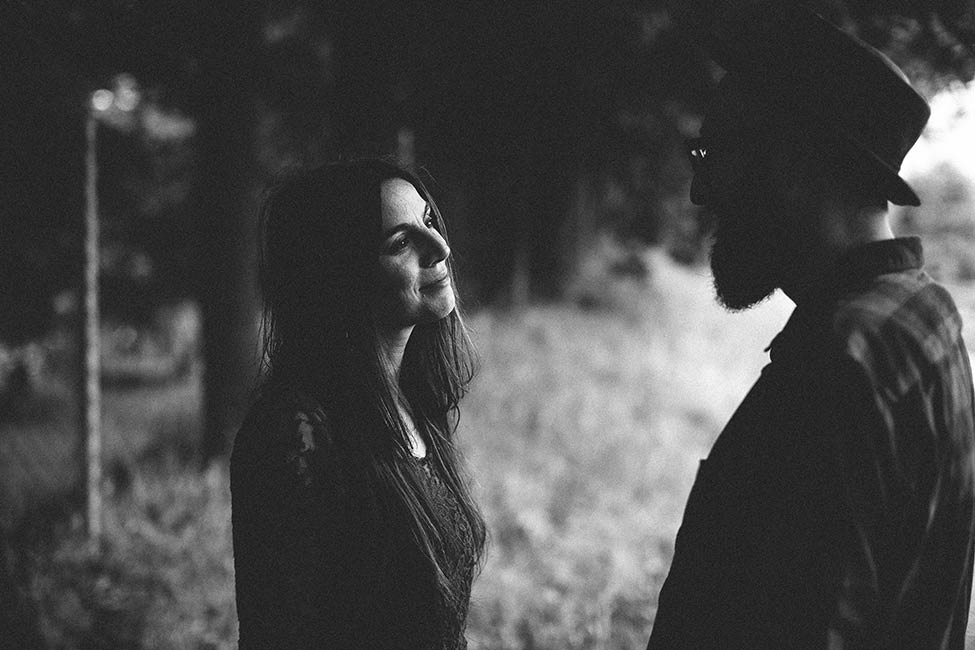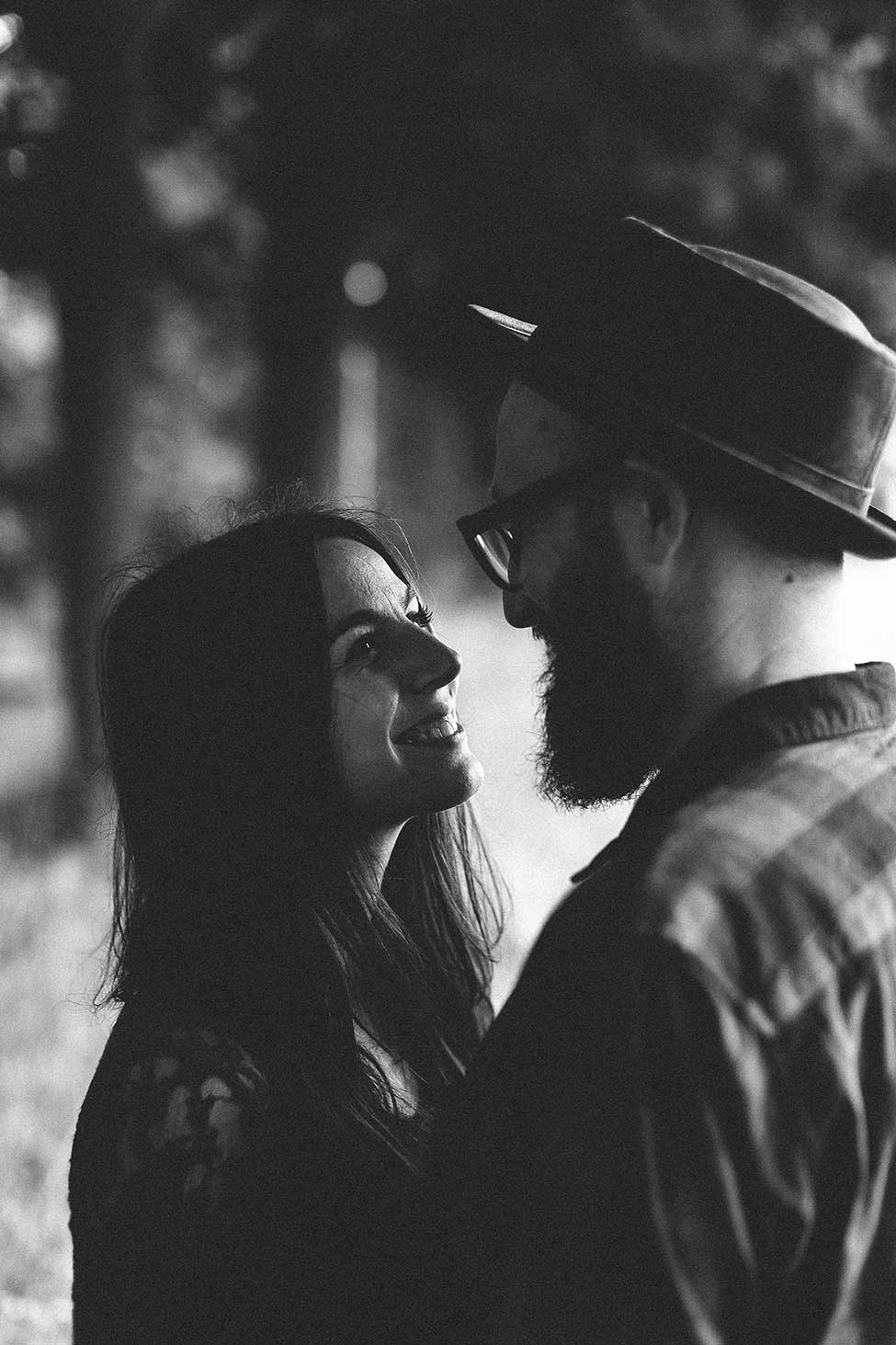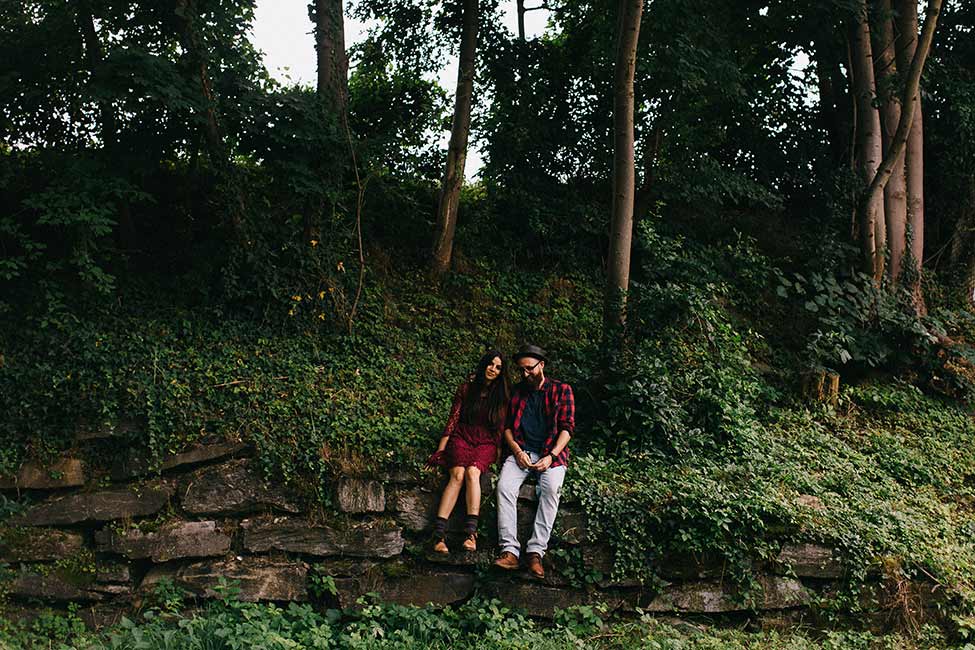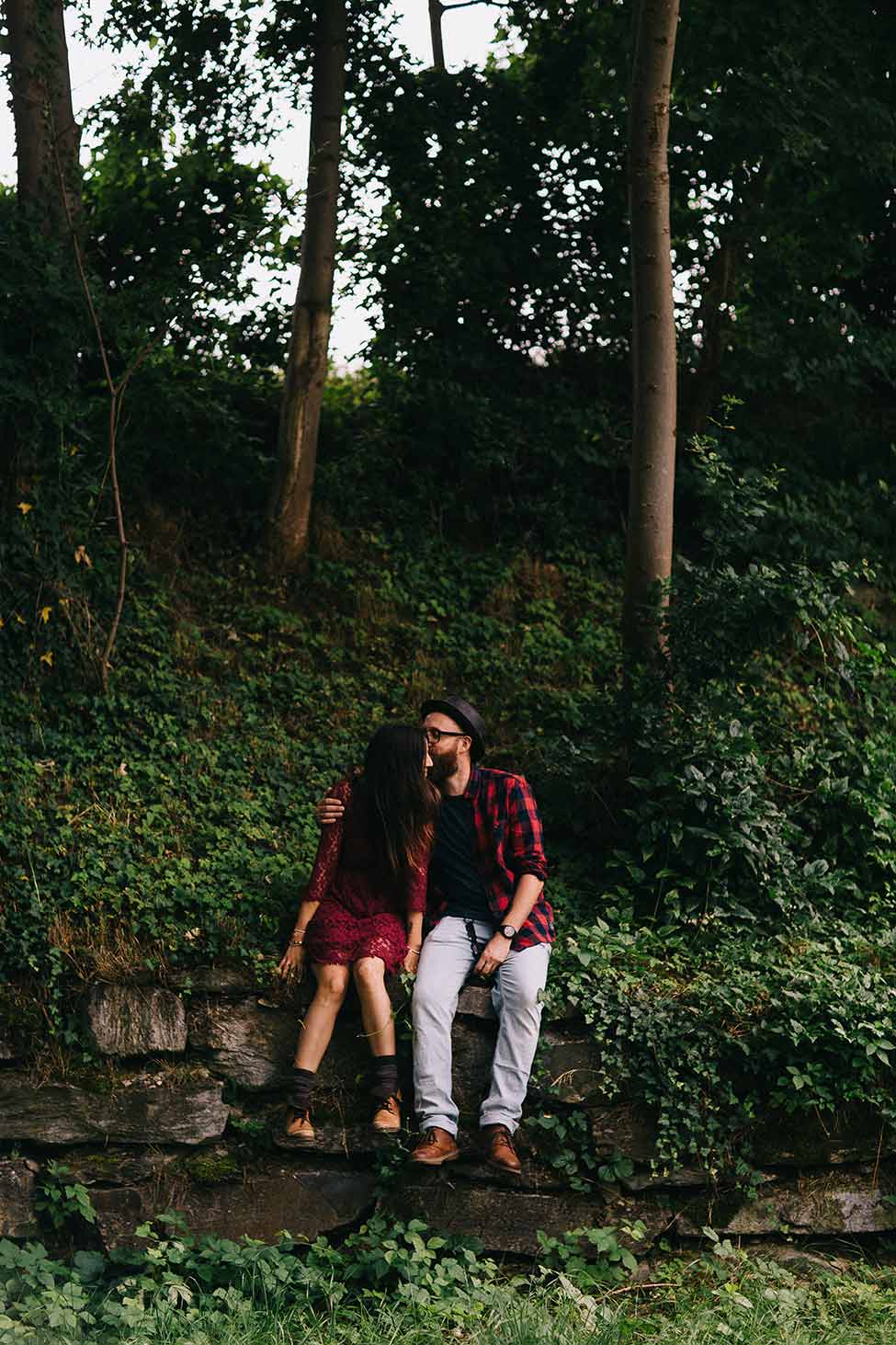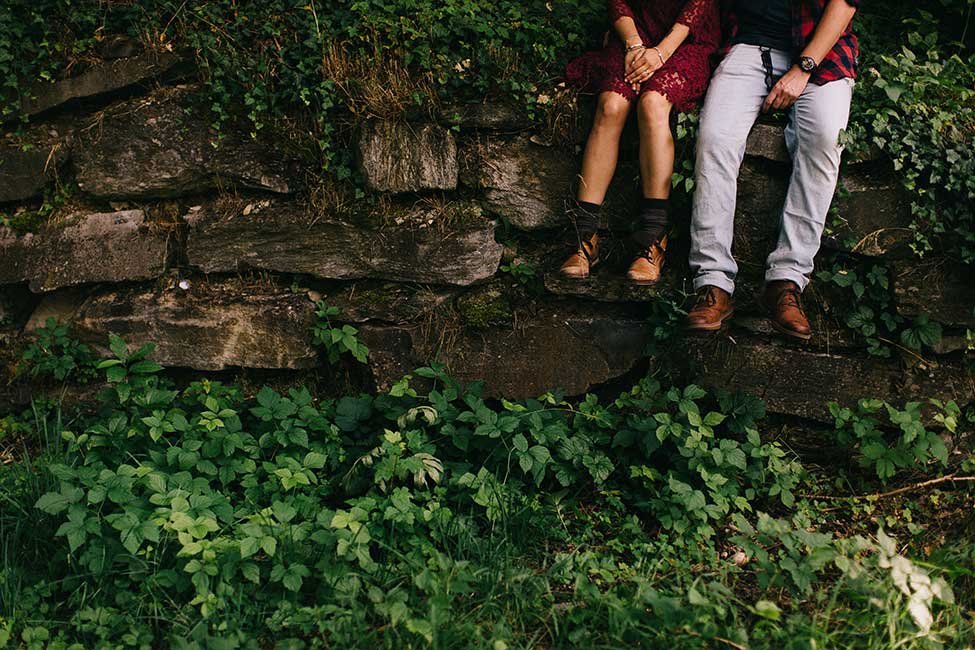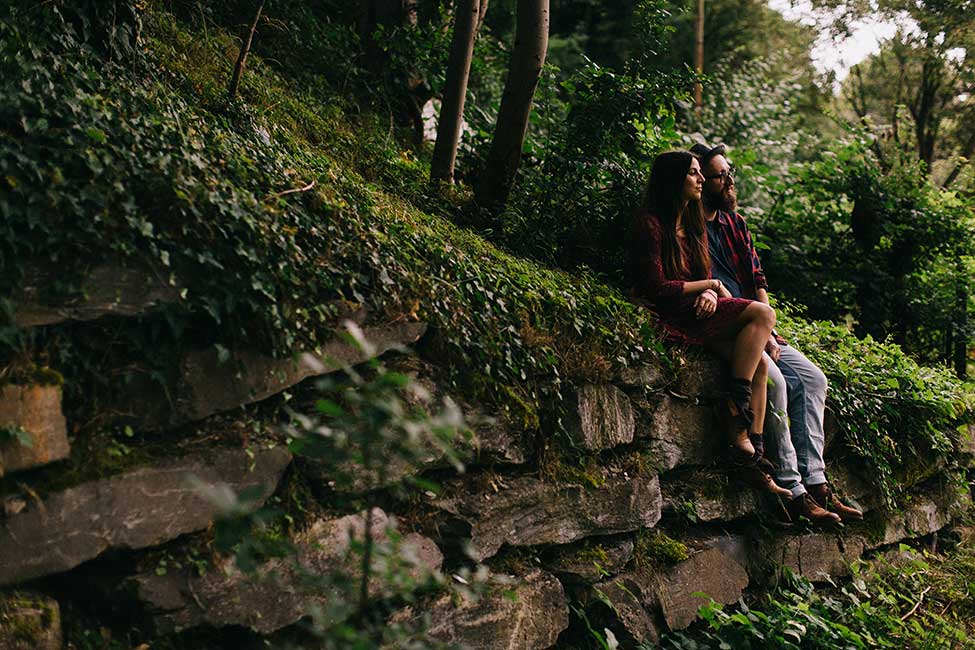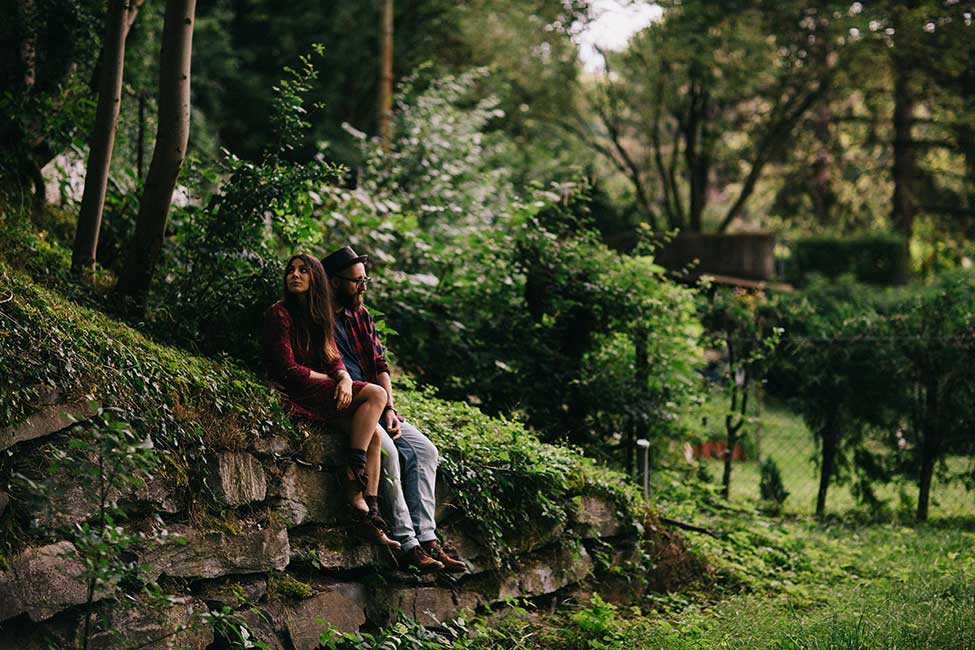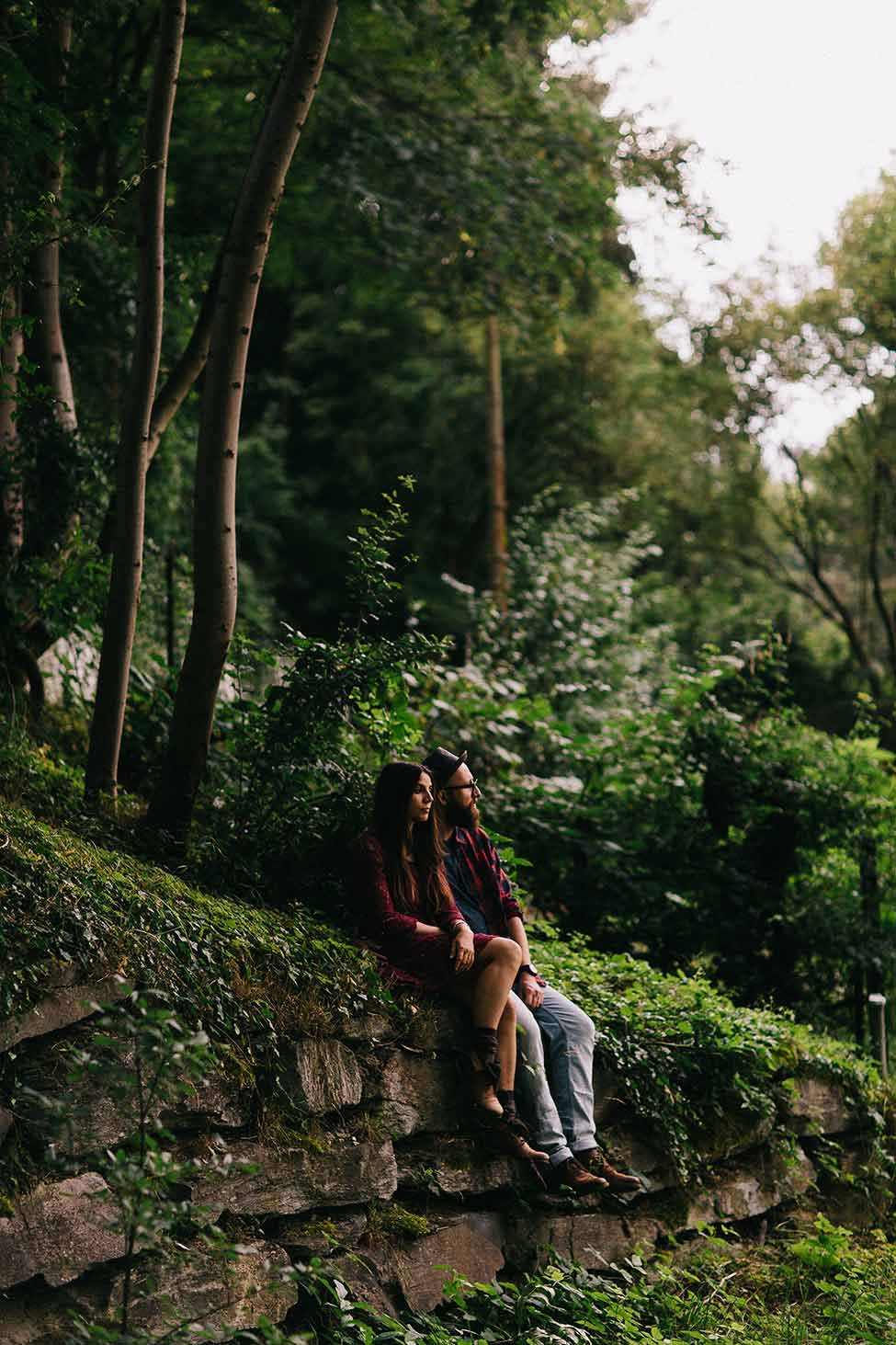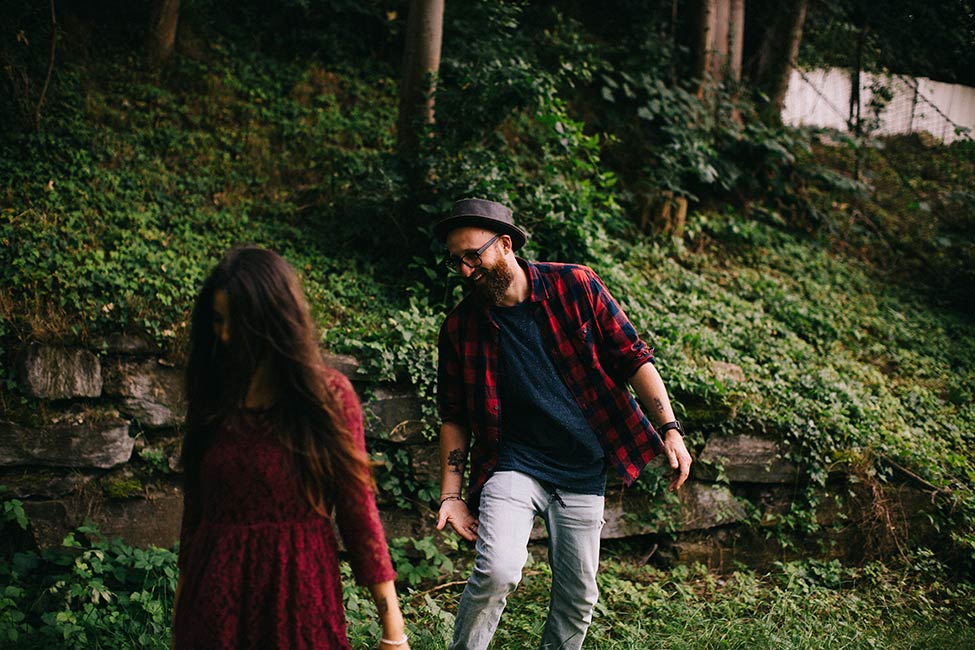 Vienna, Austrian Wedding Photography
Location: Vienna, Austria
Couple: Claudy + Mati, Polish wedding photographer in Austria with a beautiful Spanish bride
Copyright: We Are The Hoffmans Adventure Wedding Photography 2017
---
---