Eleonora + Enrico
A Couple Session Up the Foggy Mountain Top
Our story with Eleonora + Enrico is a tale for the ages and our friendship with this wonderful couple is sure to last our lifetime.
First of all, we were visiting Italy for some photography work in Venice, after which we were scheduled to travel through the
Dolomites of Northern Italy for a much needed vacation. However, the morning before we were supposed to photograph a
surprise proposal (which can be found here), Jenny slipped on some algae on the steps of San Giorgio Maggiore. As a result
she badly infected her ankle. Most noteworthy, she completely smashed the lens for her camera. Therefore, we frantically
searched for a camera store or Italian wedding photographer to procure a lens last minute. So, we were looking for someone,
anyone who could swoop in and rescue us.
This is how we met Eleonora, via Facebook of all places. She saved the day. And subsequently we agreed to meet up a few days
later near Malcesine on Lake Garda.
These two are the genius behind Enrico & Eleonora, Italy wedding photographer duo based out of Verona, Italy. Since they were
just a short road trip away from our homestead on Lago Di Garda, the largest lake in Italy, we met up to adventure the scenic
mountainside of Mont Baldo.  Consequently we said thank you by photographing a couple session for them. Also, we spent the
day becoming friends and now if ever we are near enough to each other we make sure to make the trip to see this beloved couple.
Somehow, delightfully, we always seem to end up on photographic adventures in the Alps. Looking forward to our next adventure
together, wherever that may take us.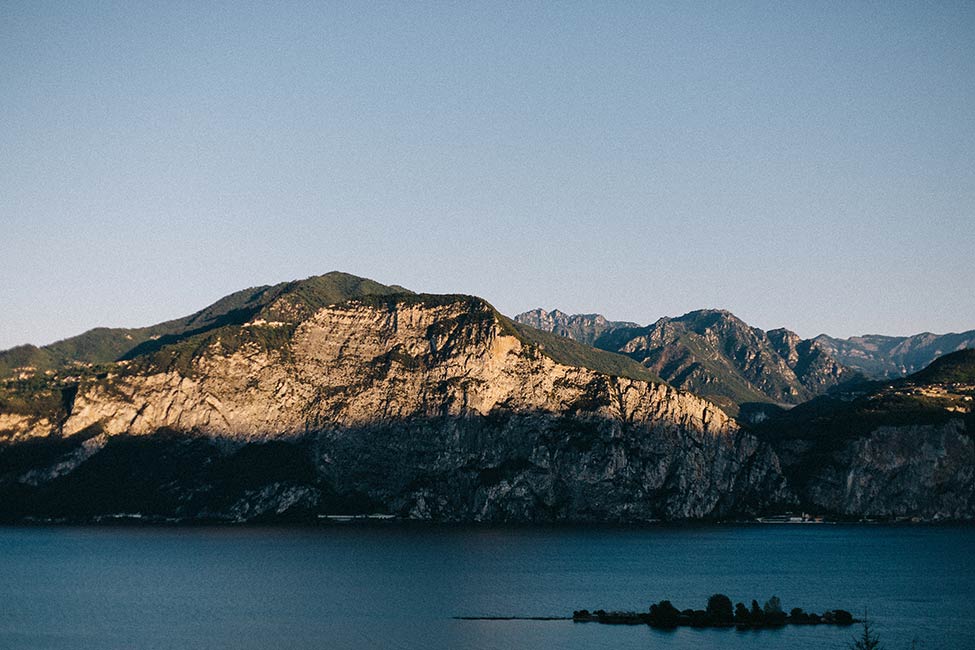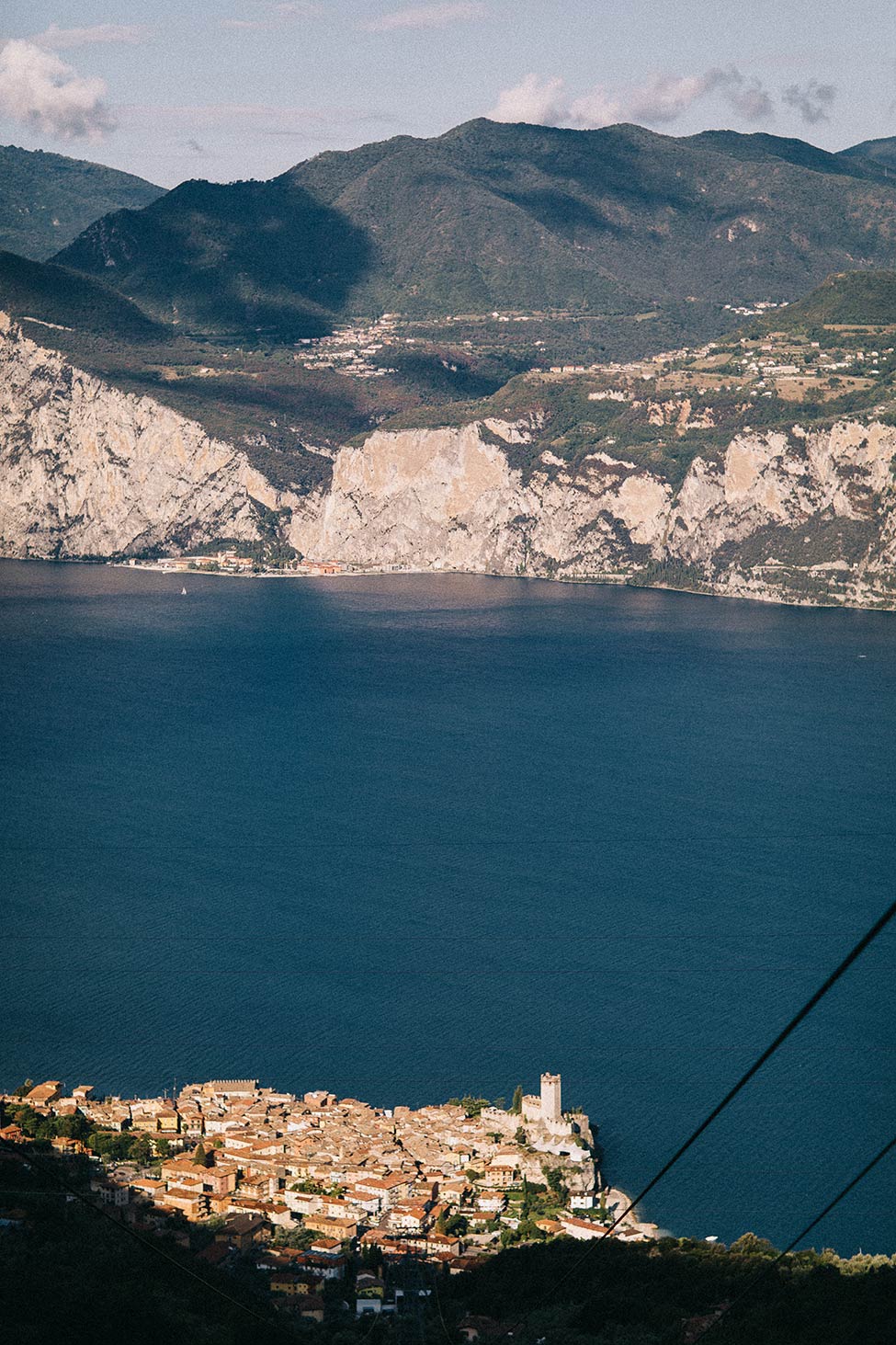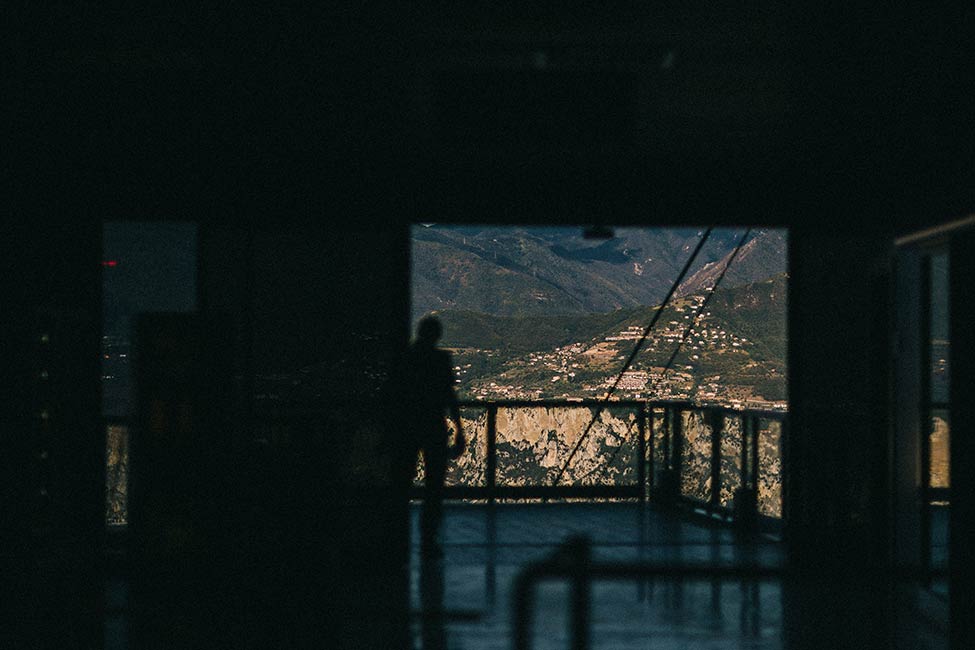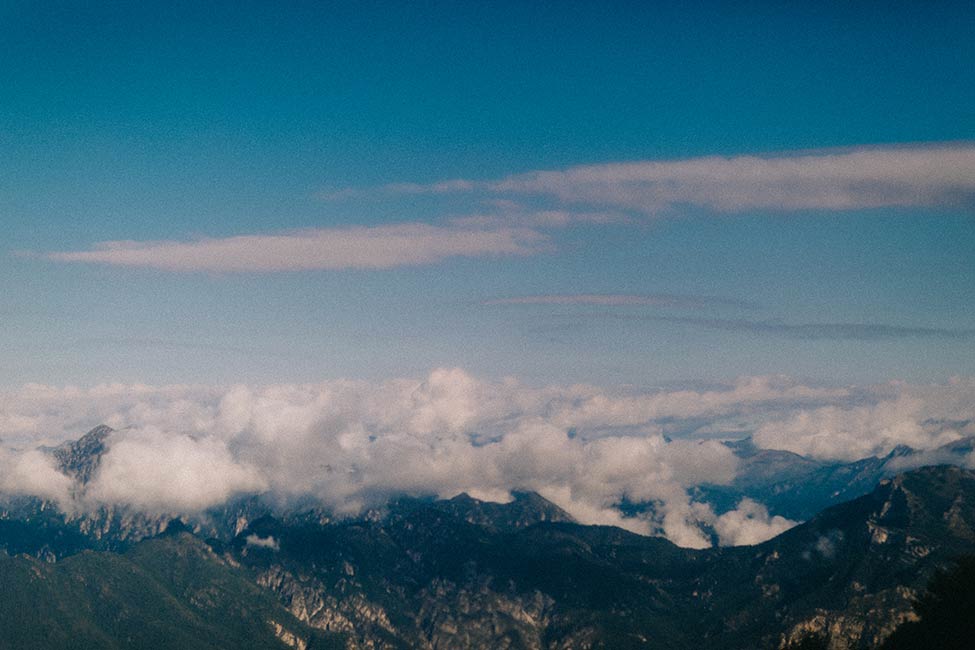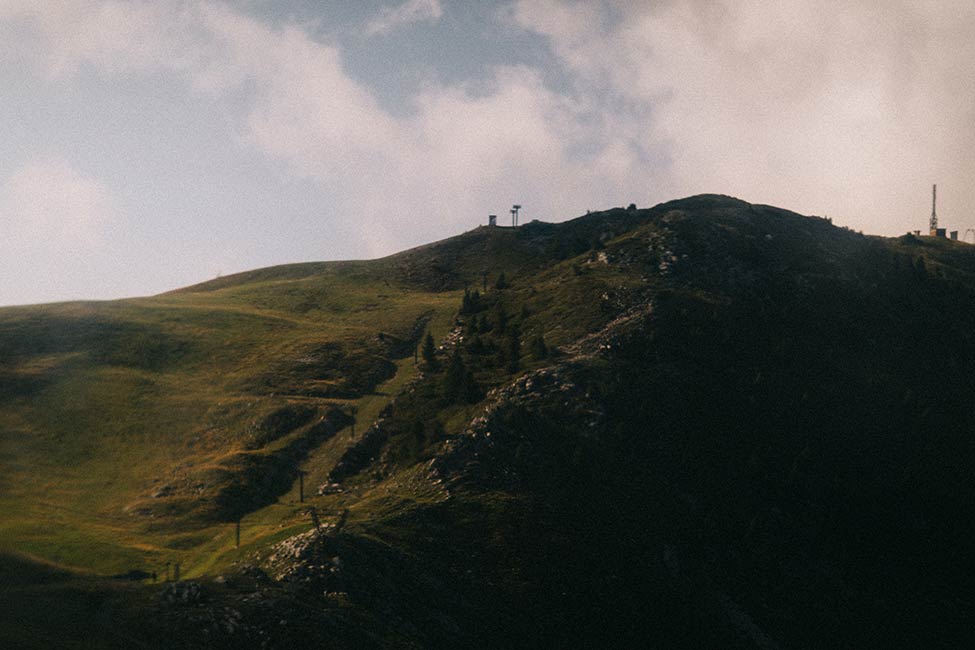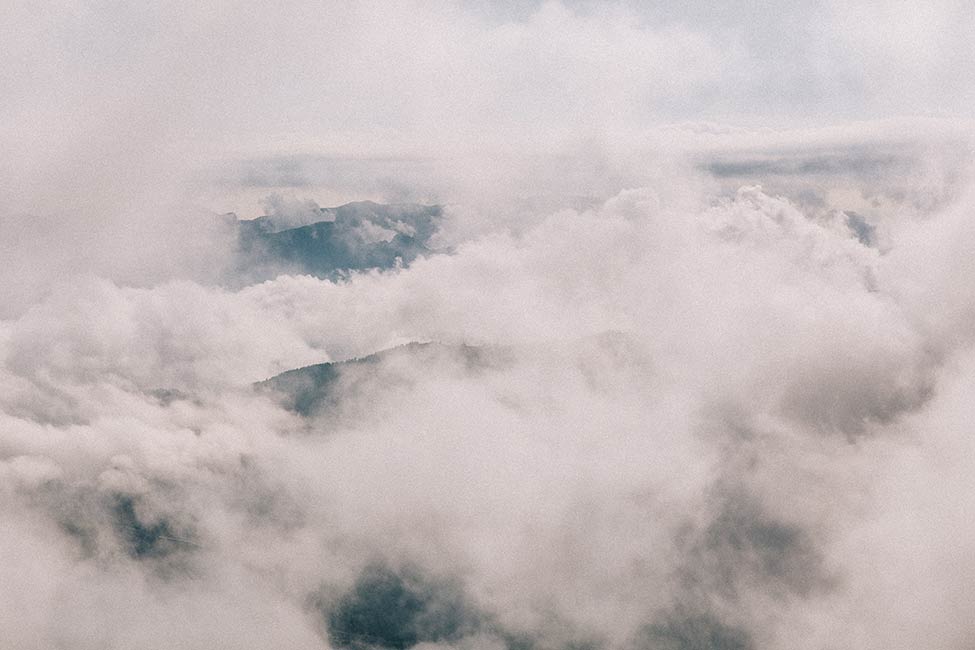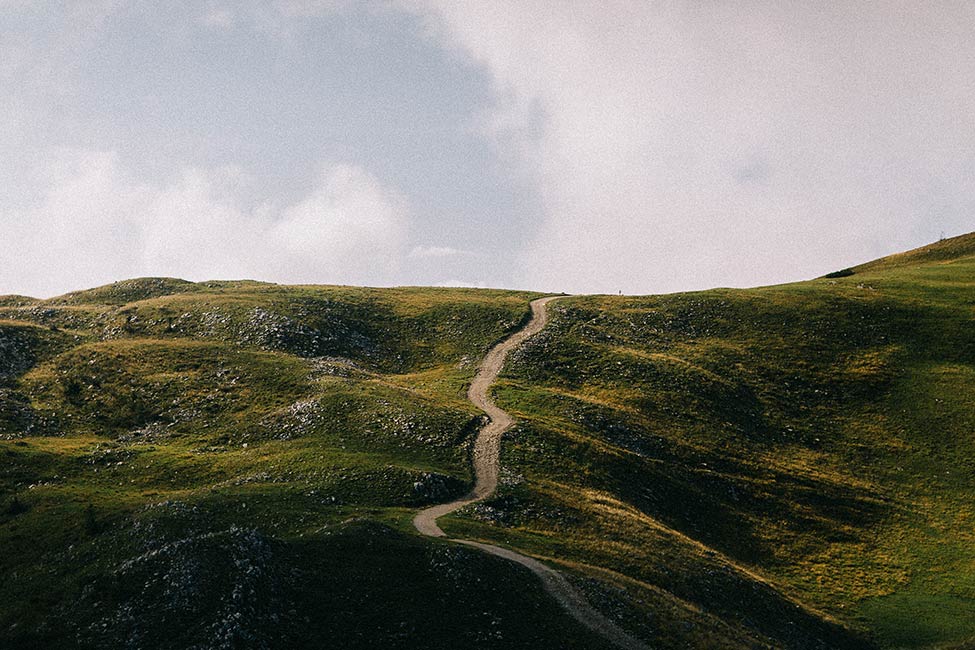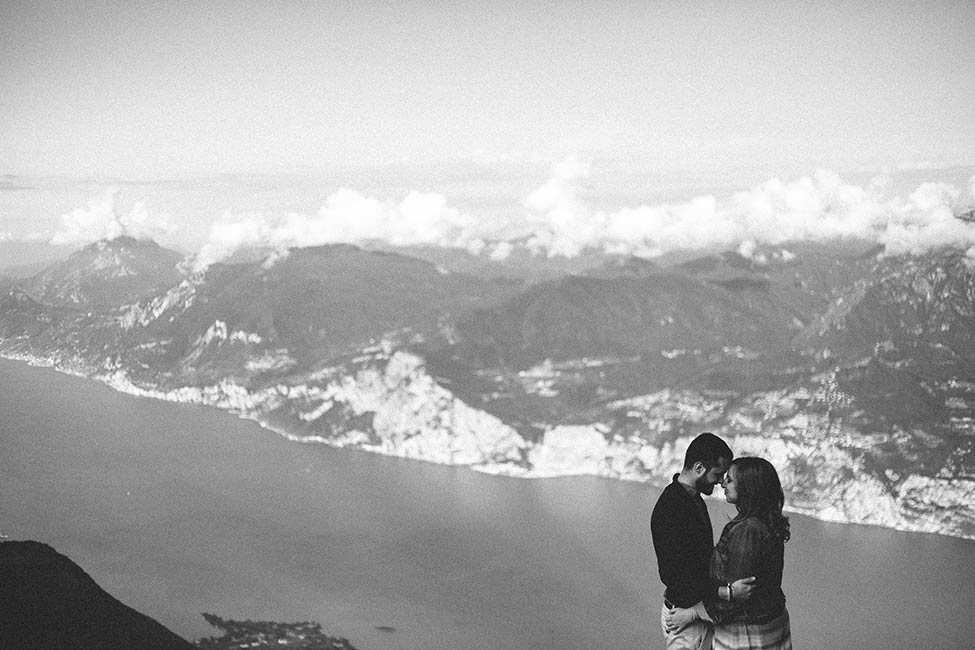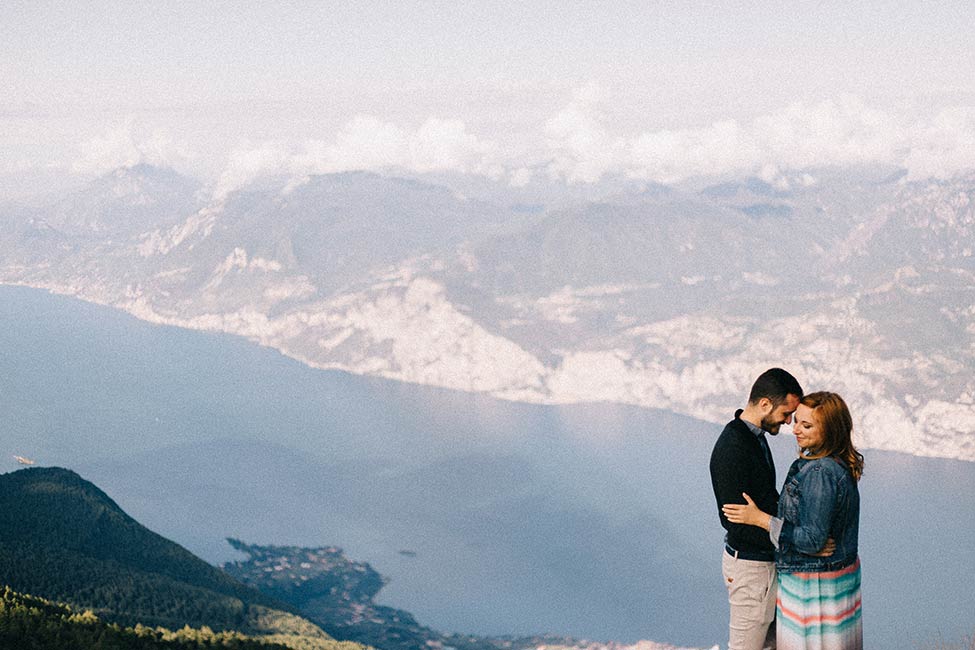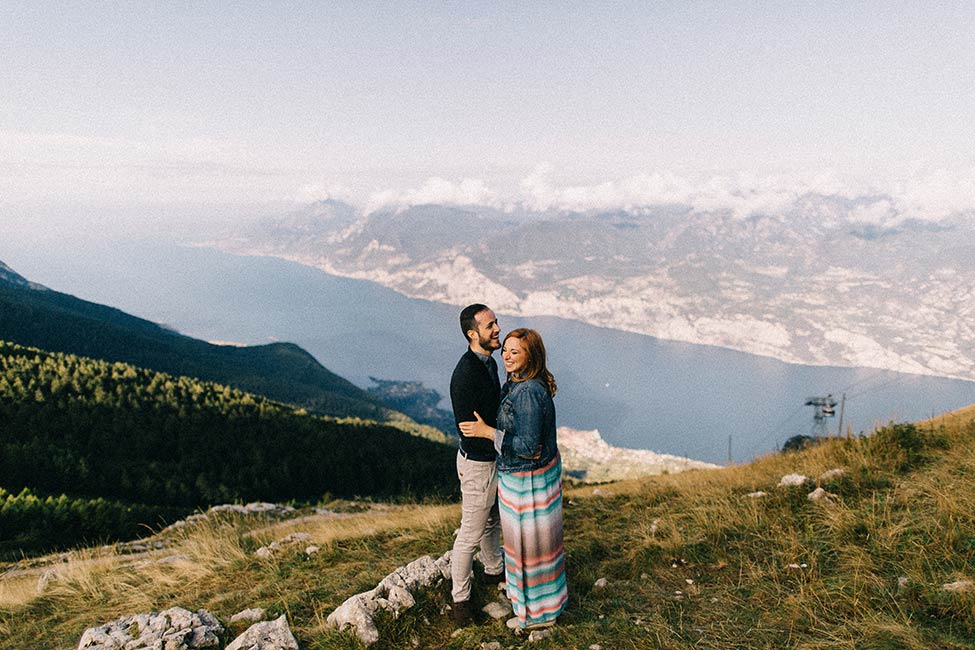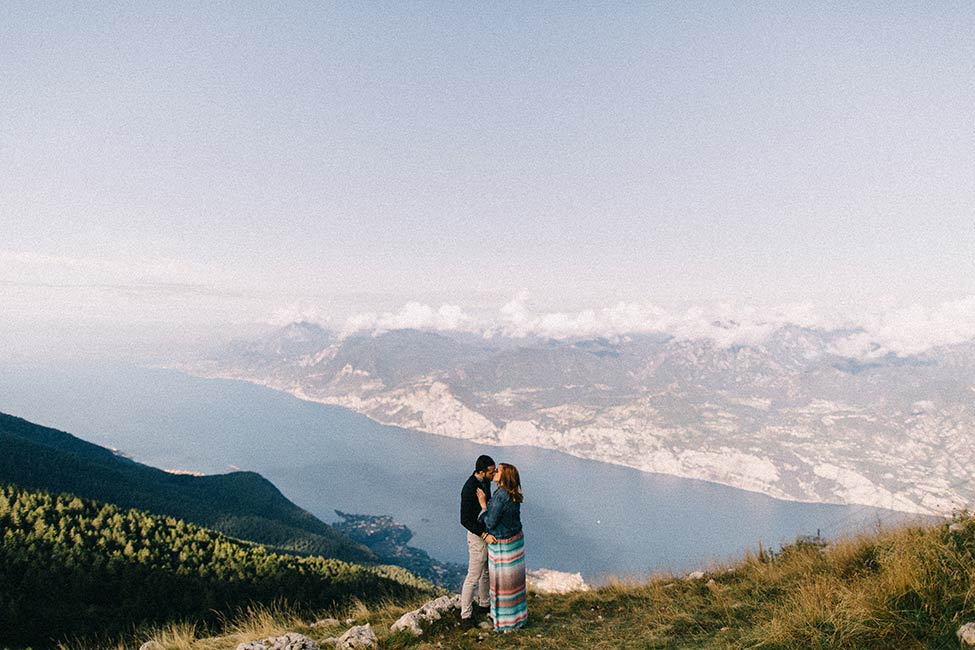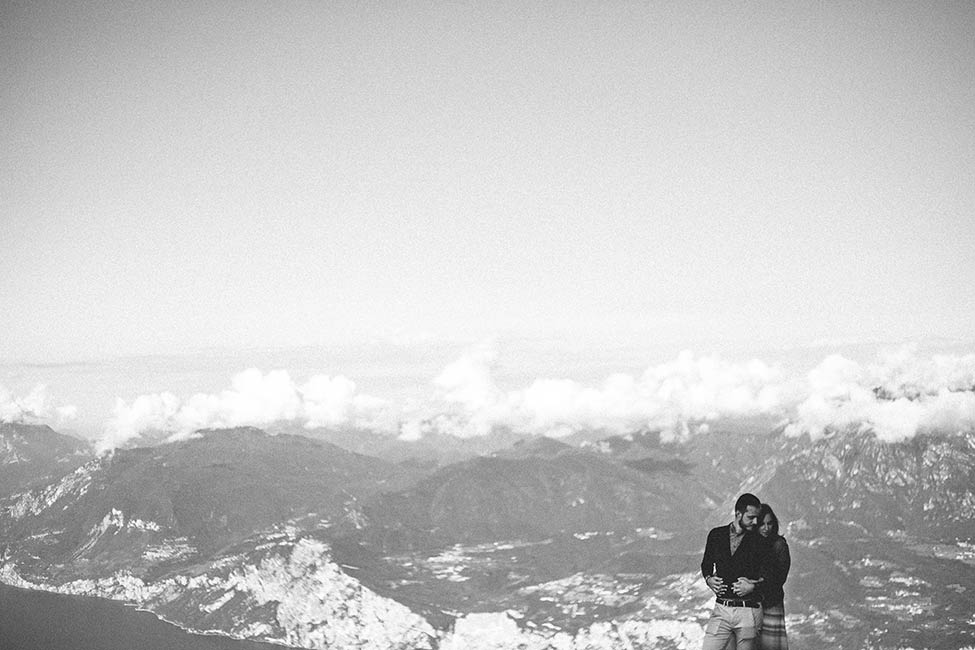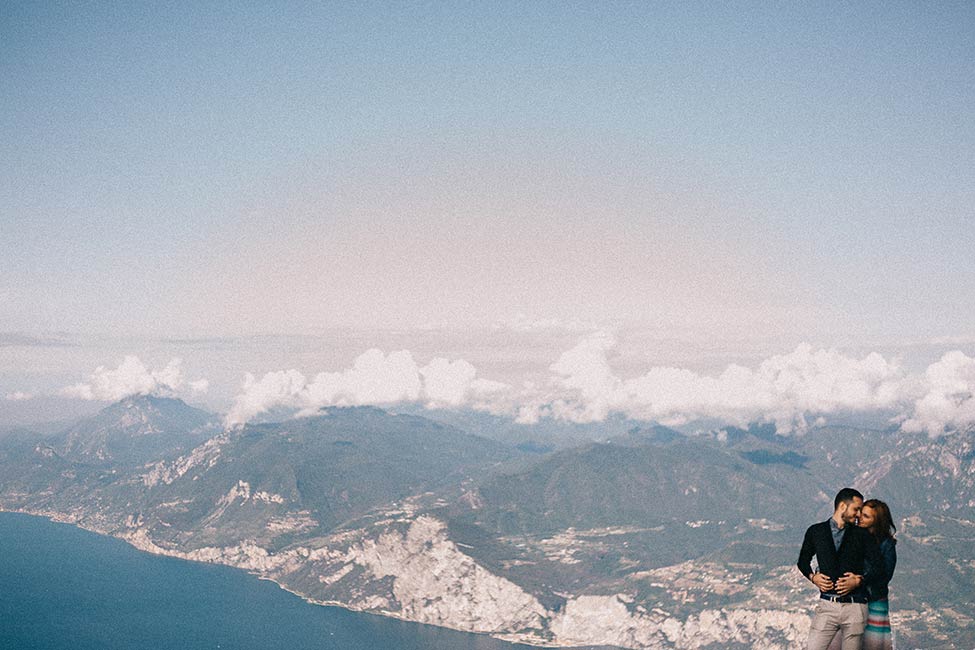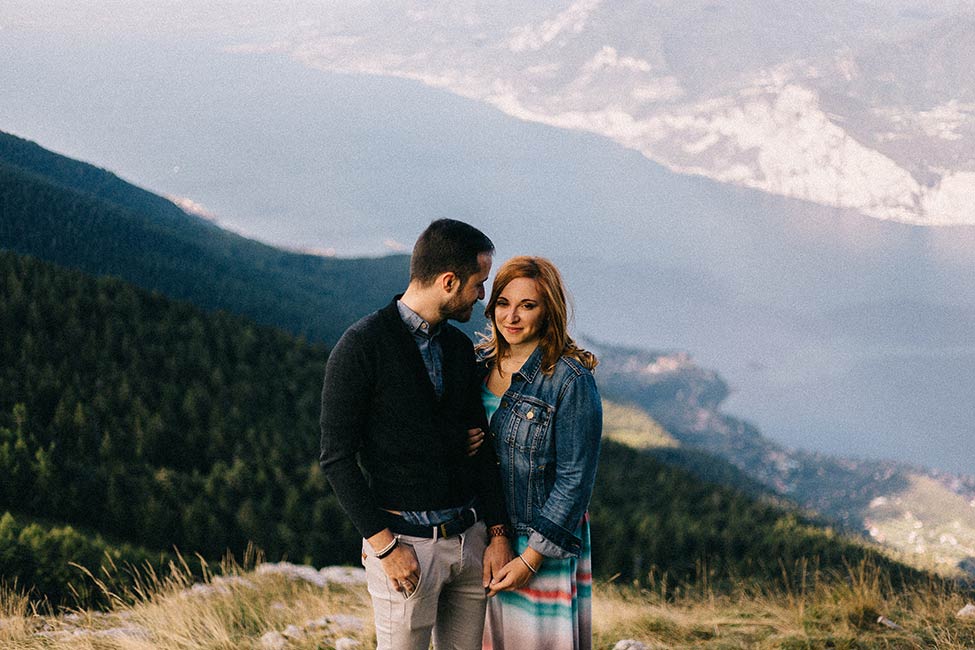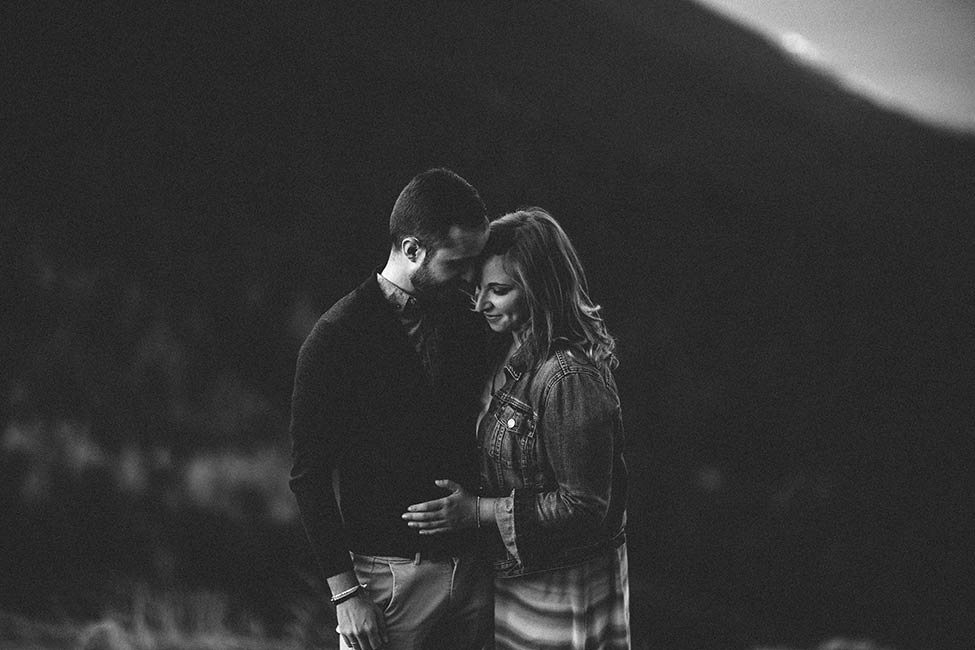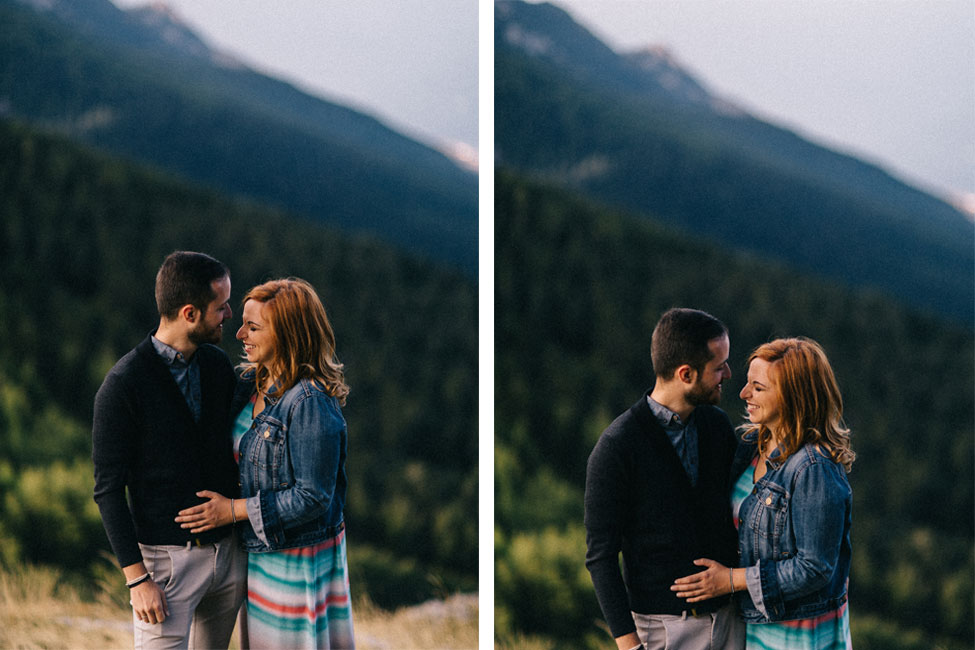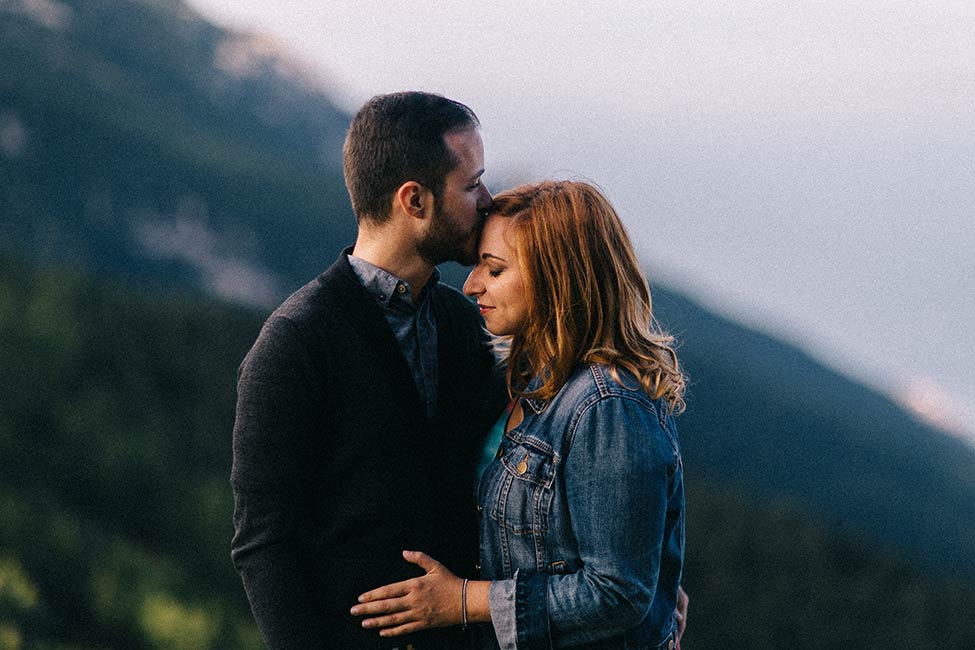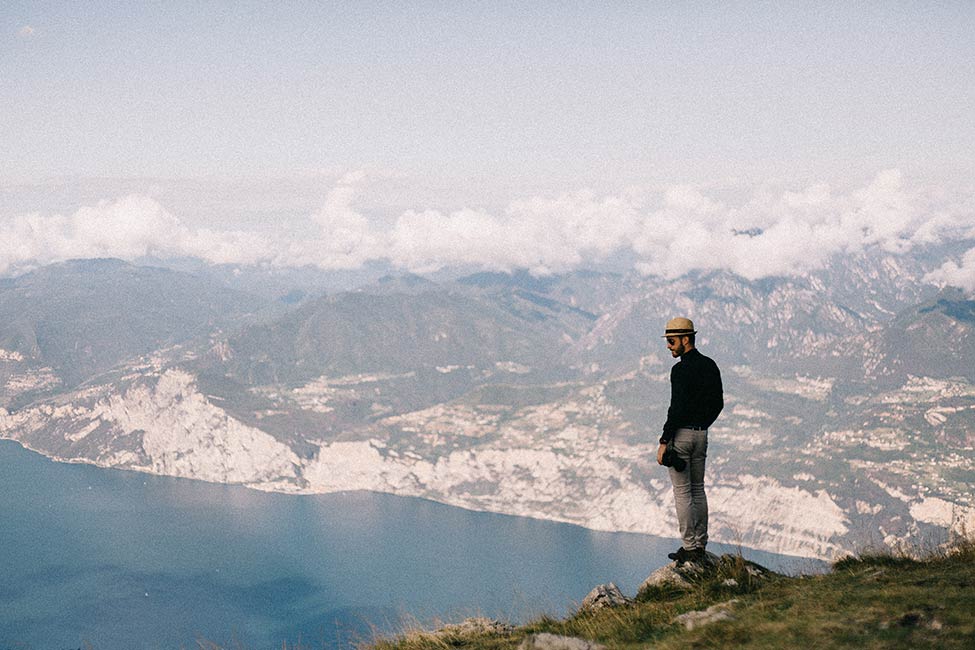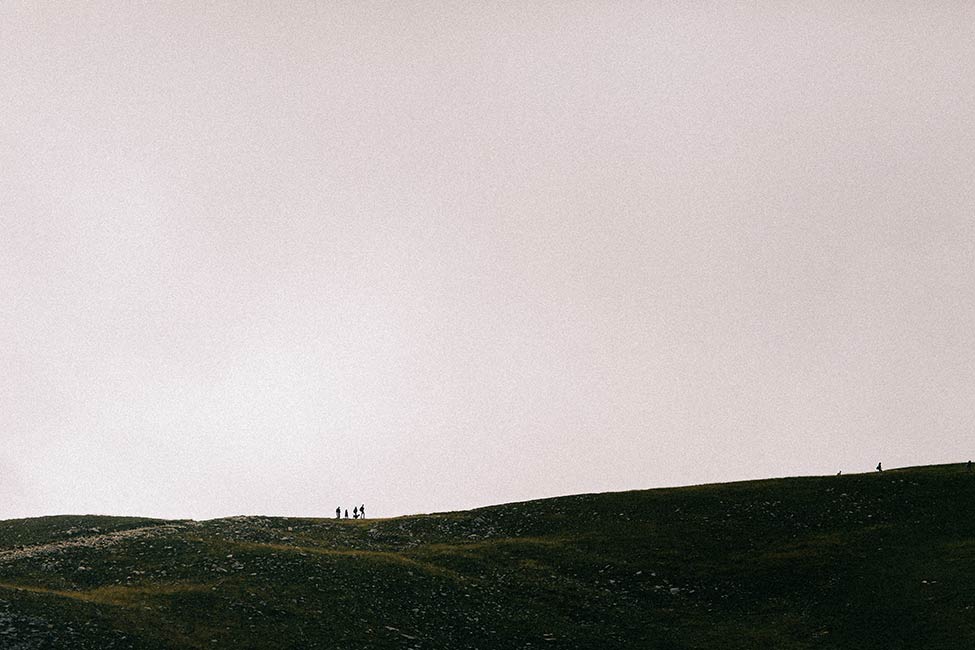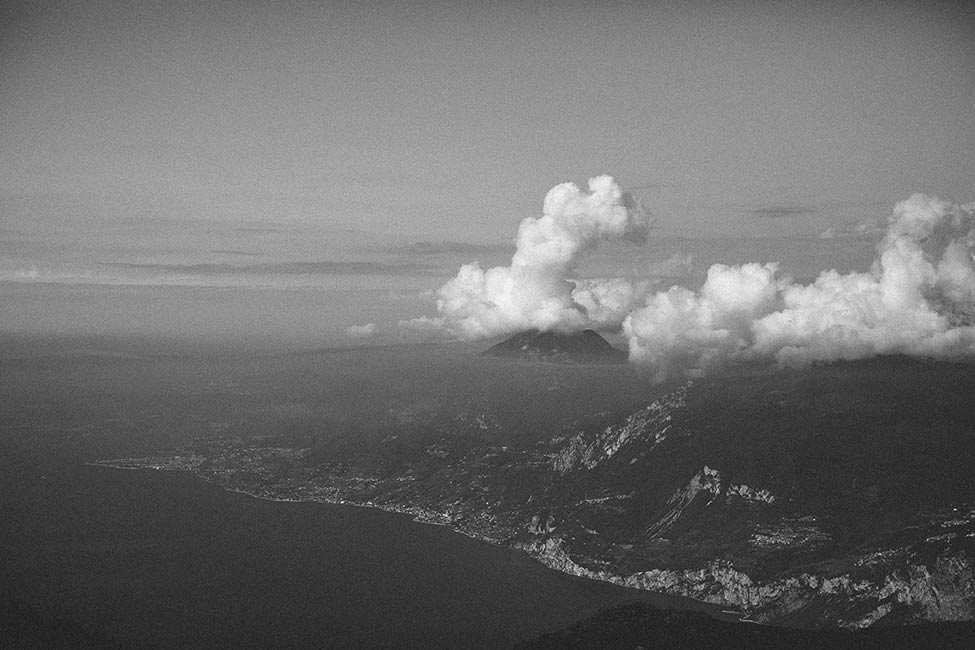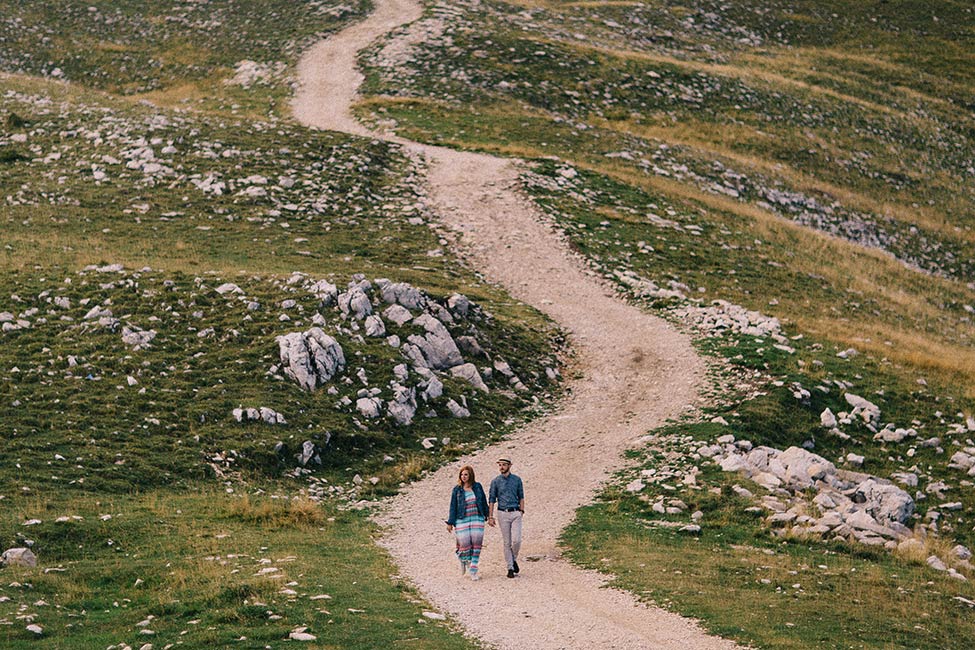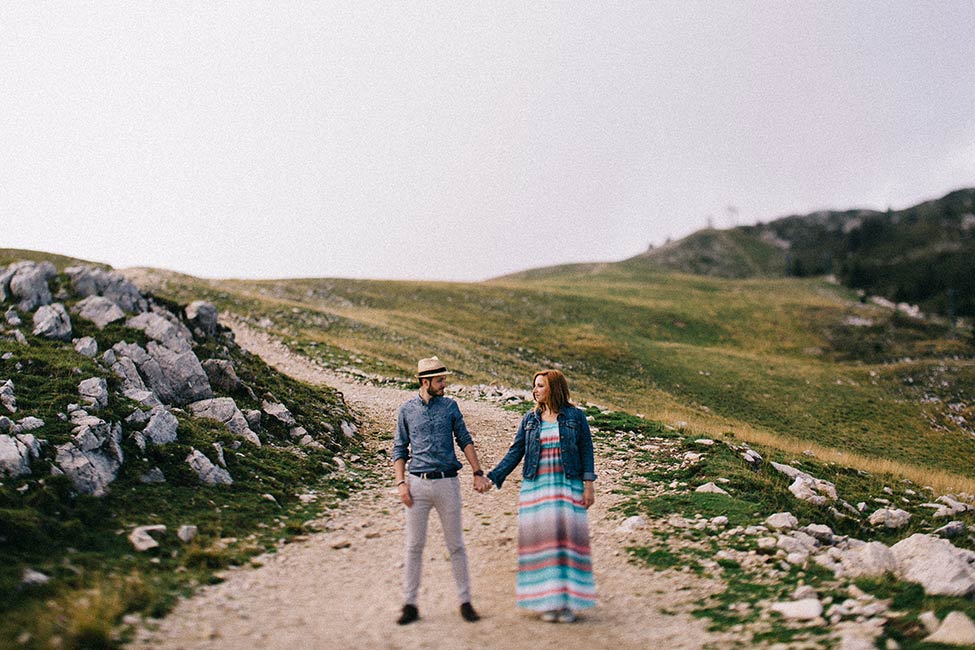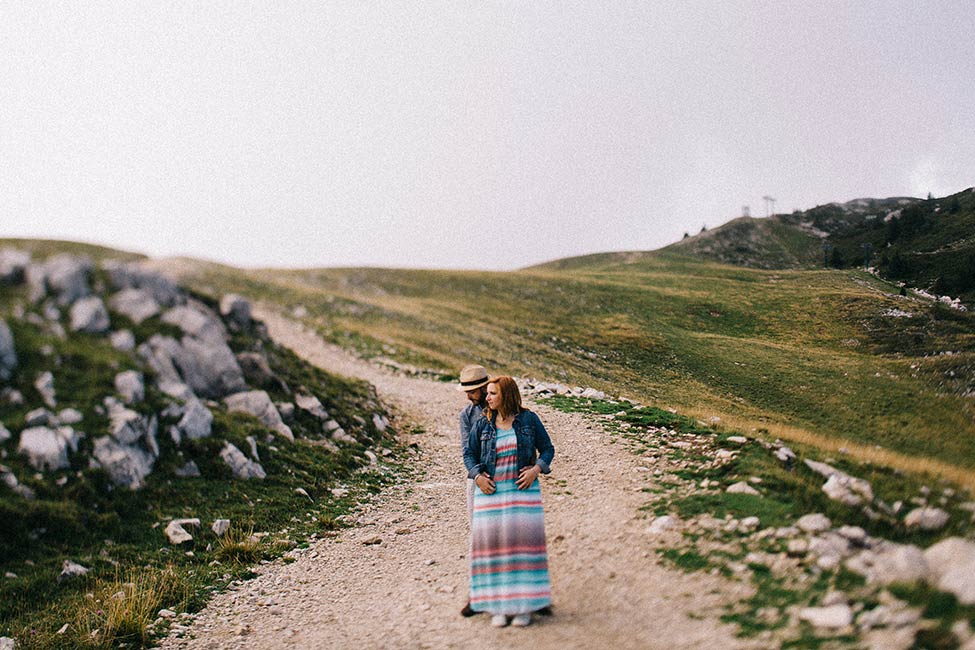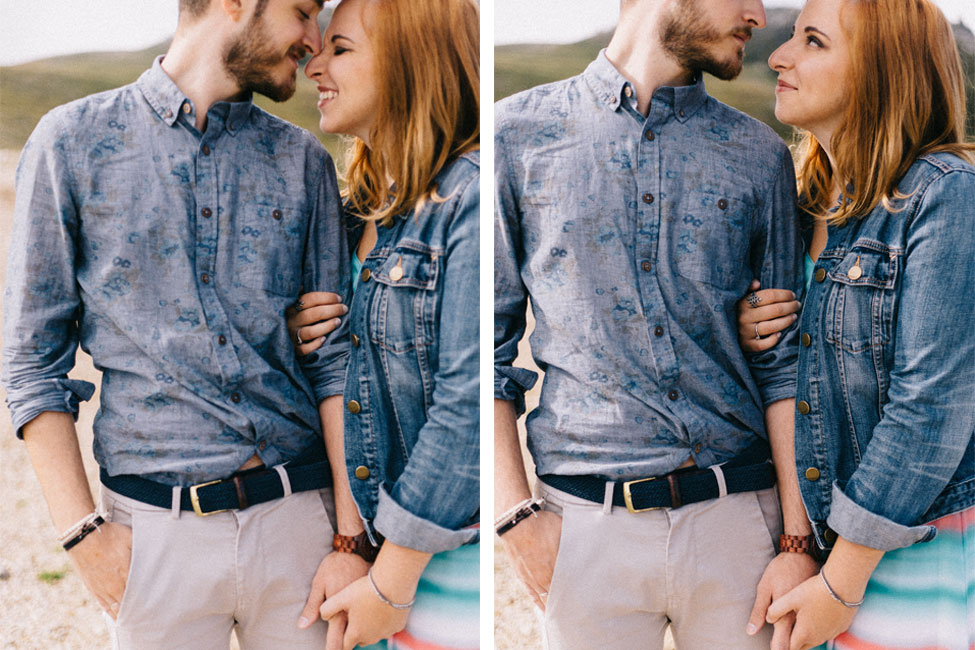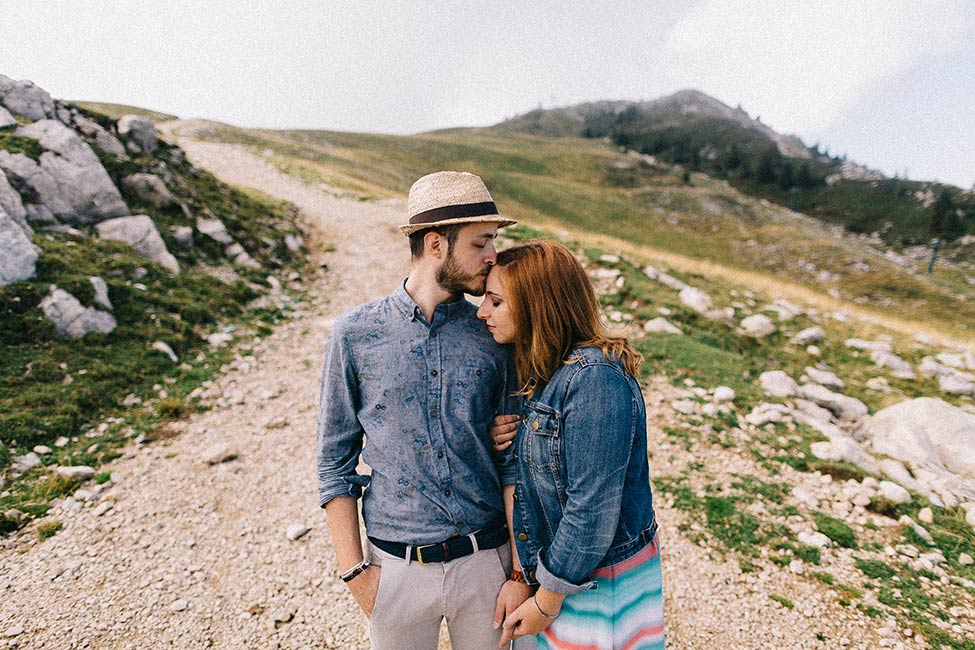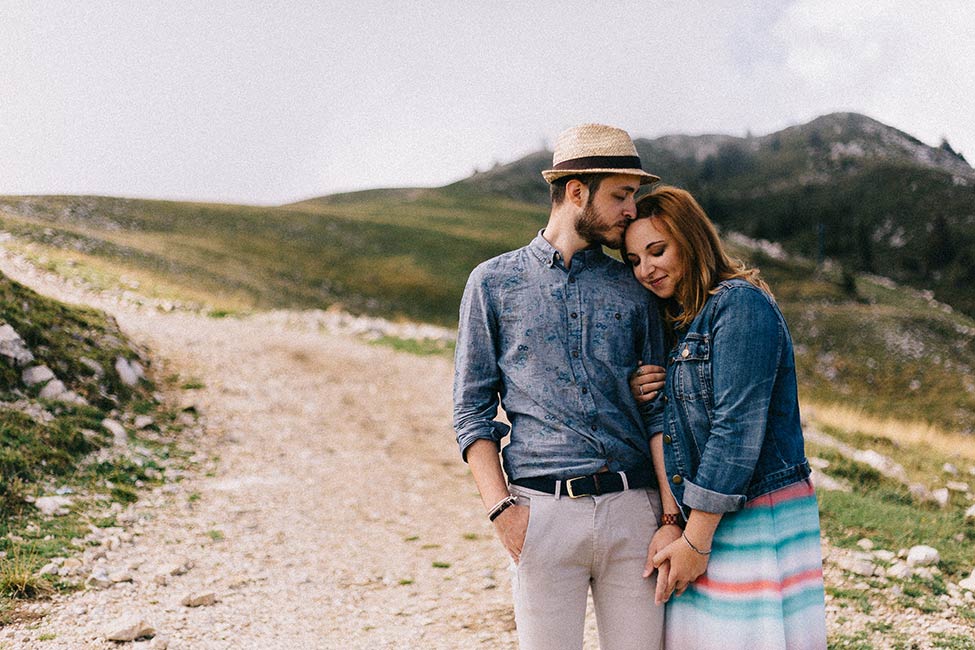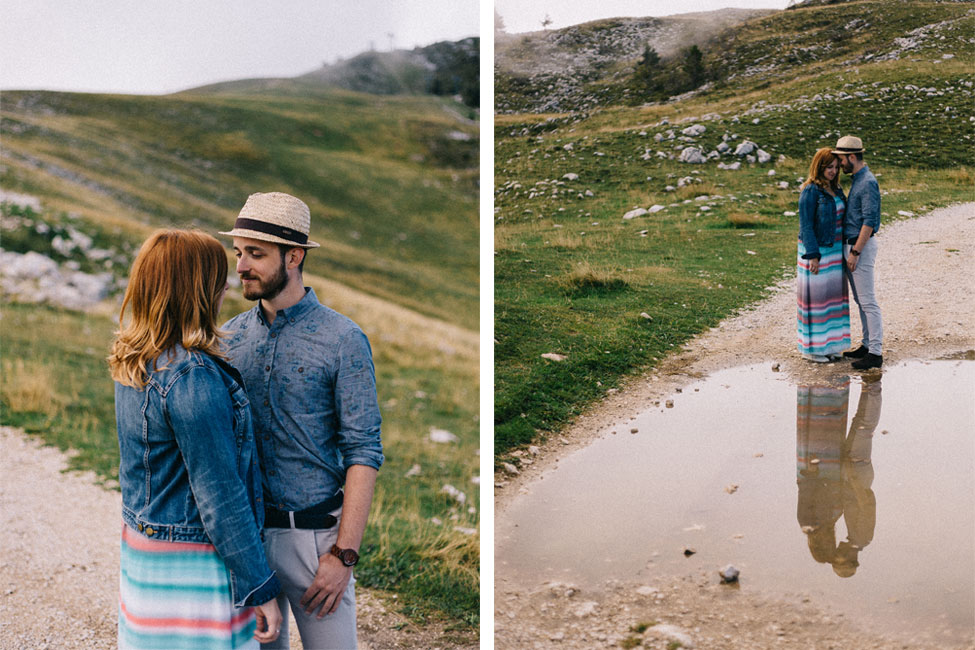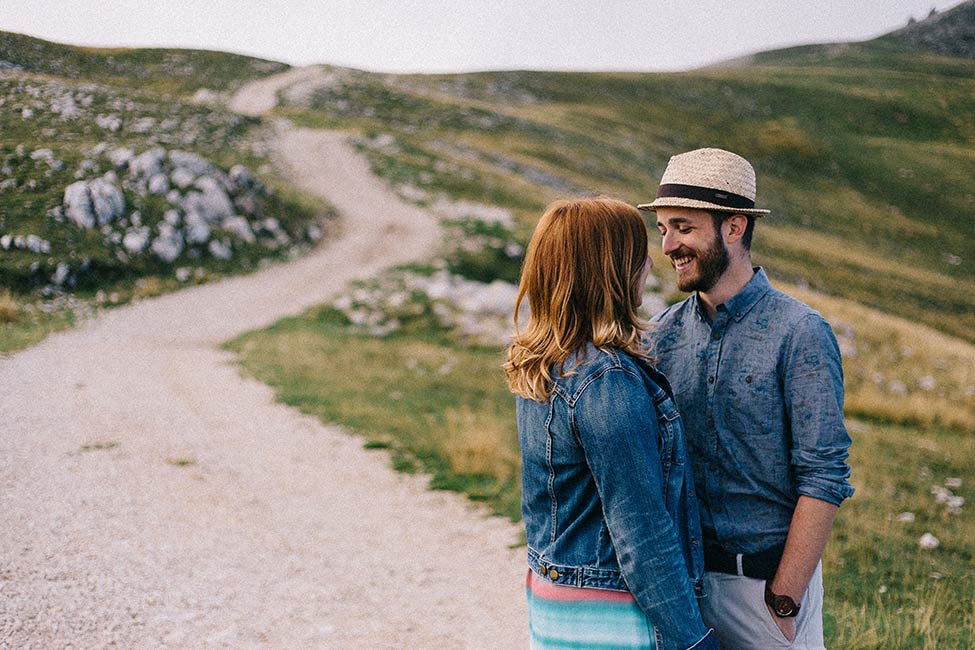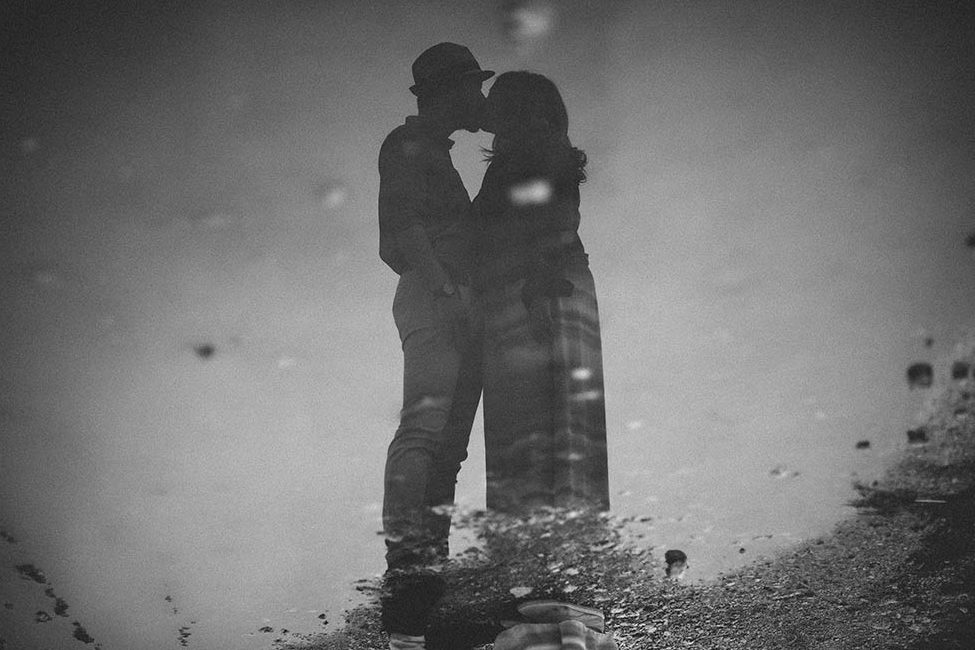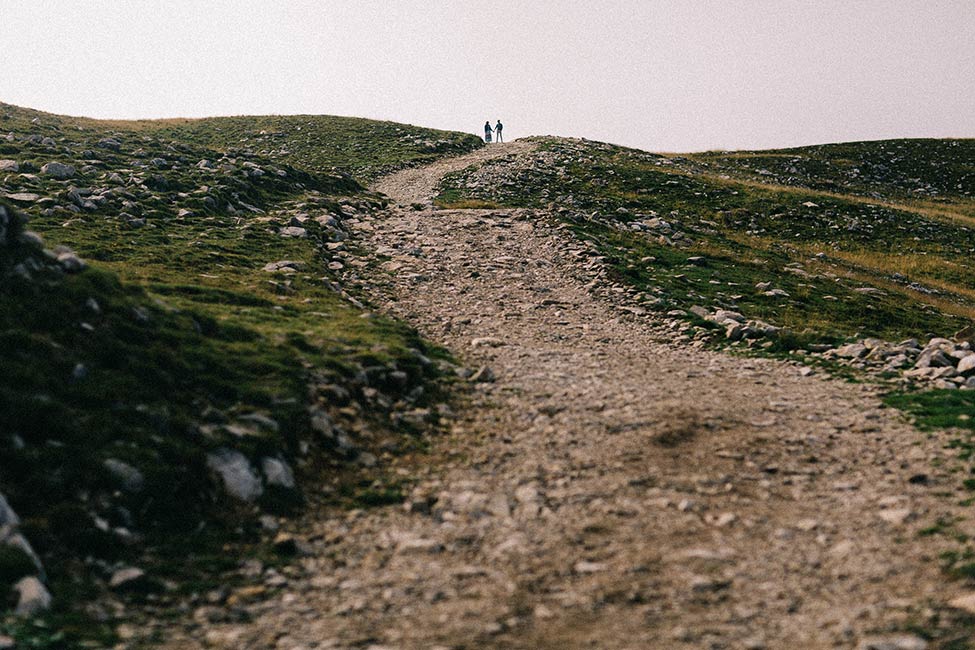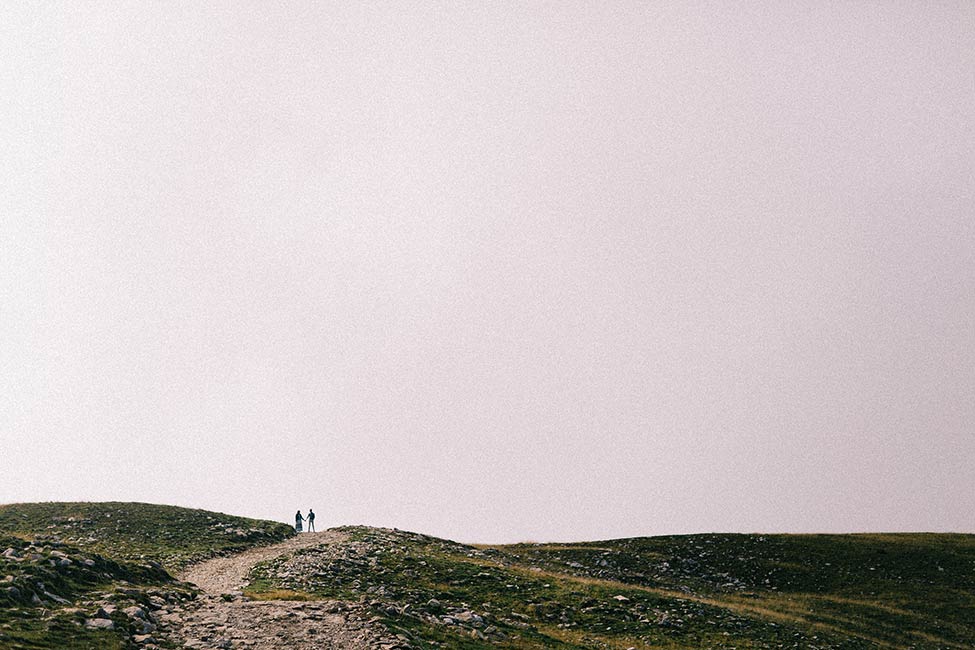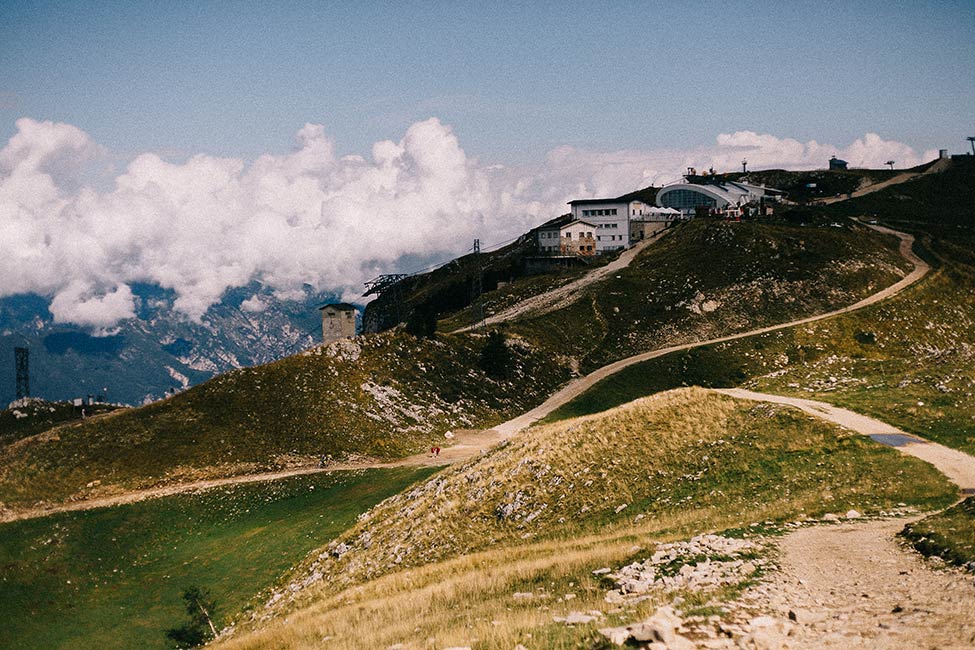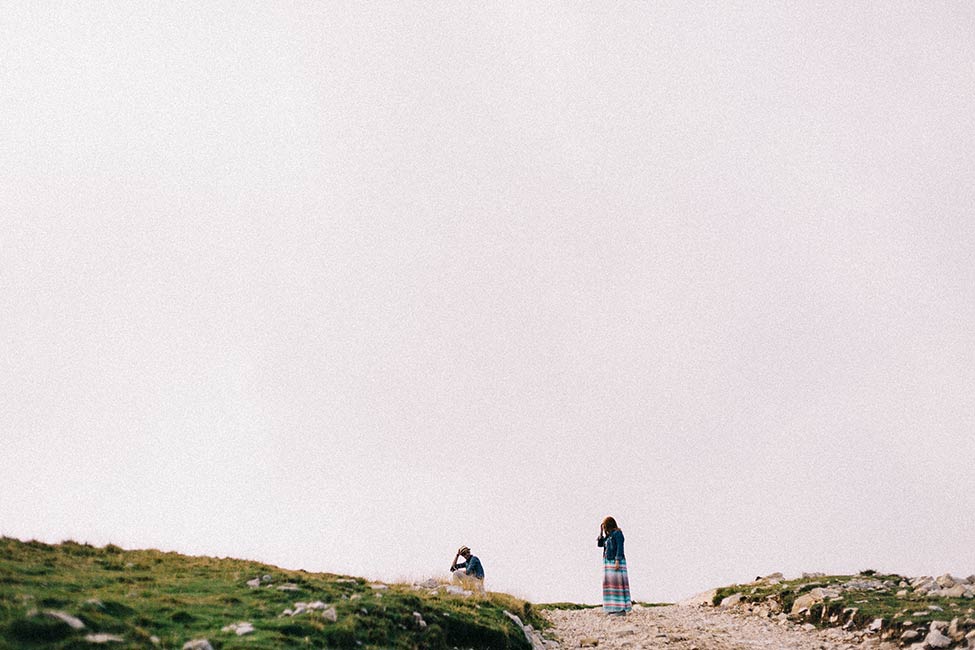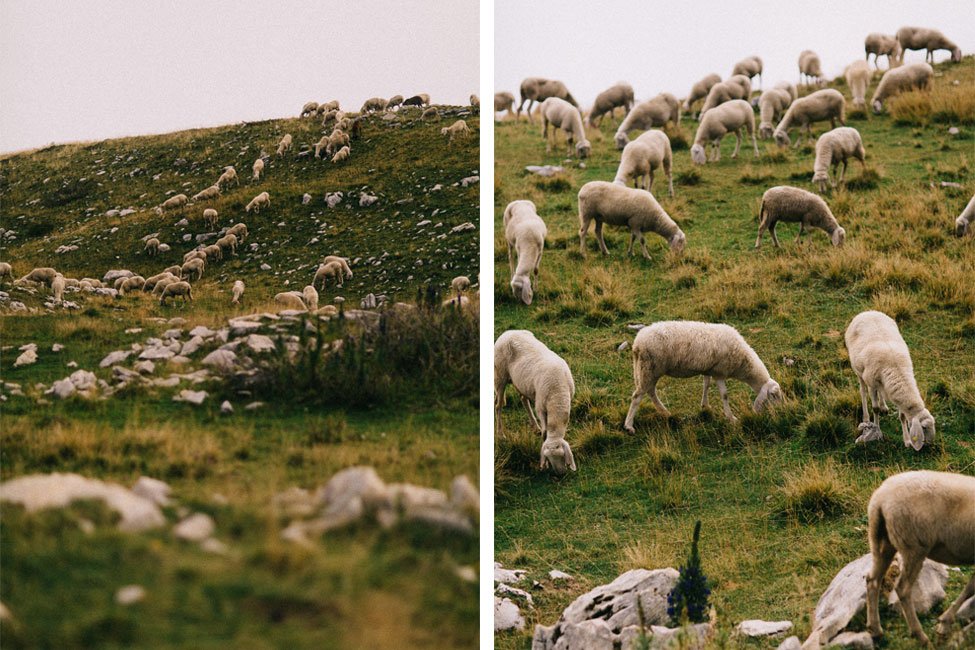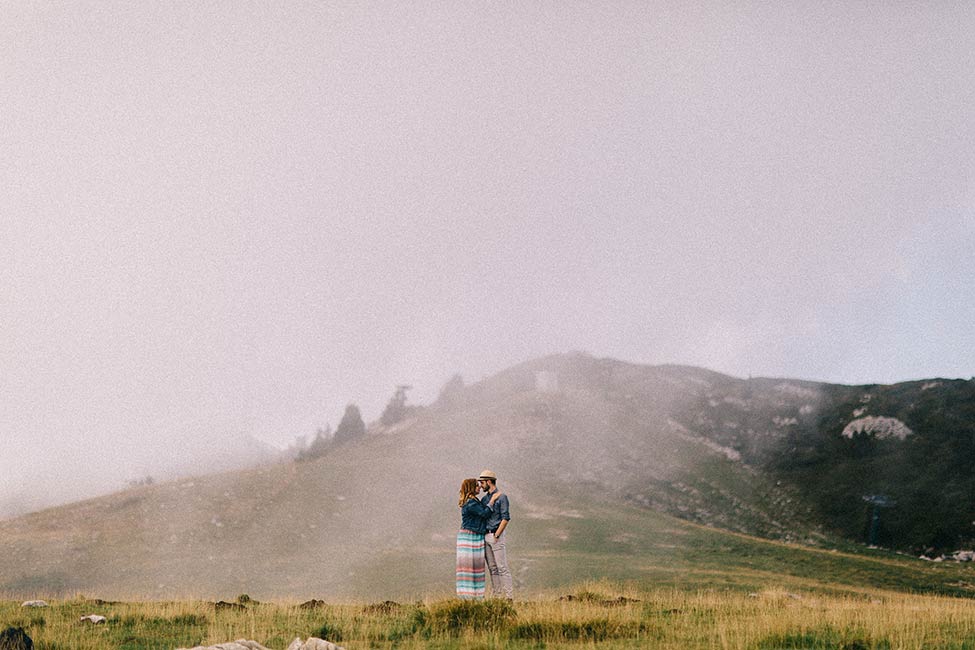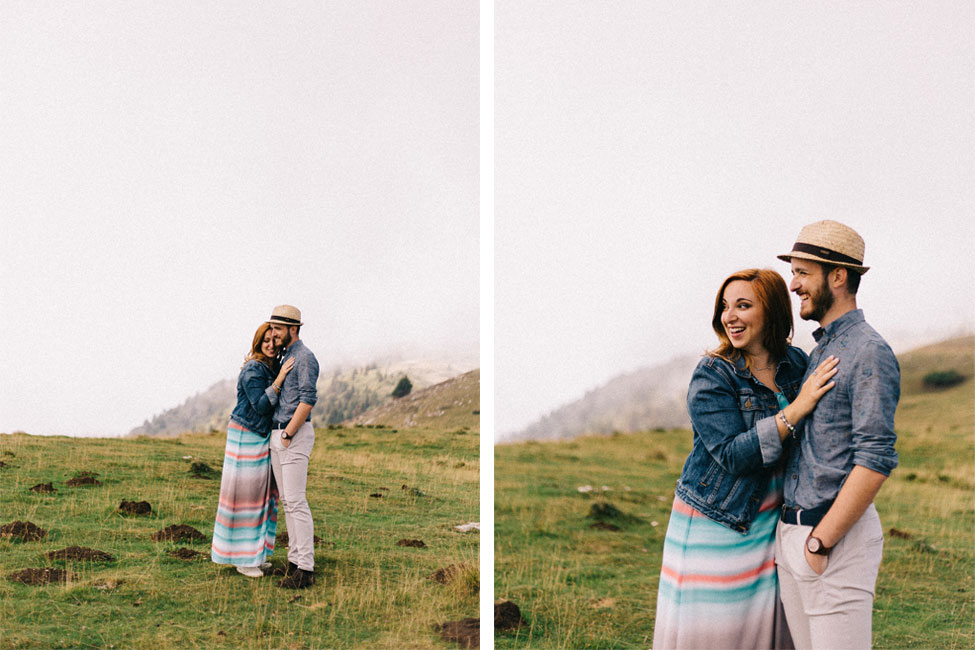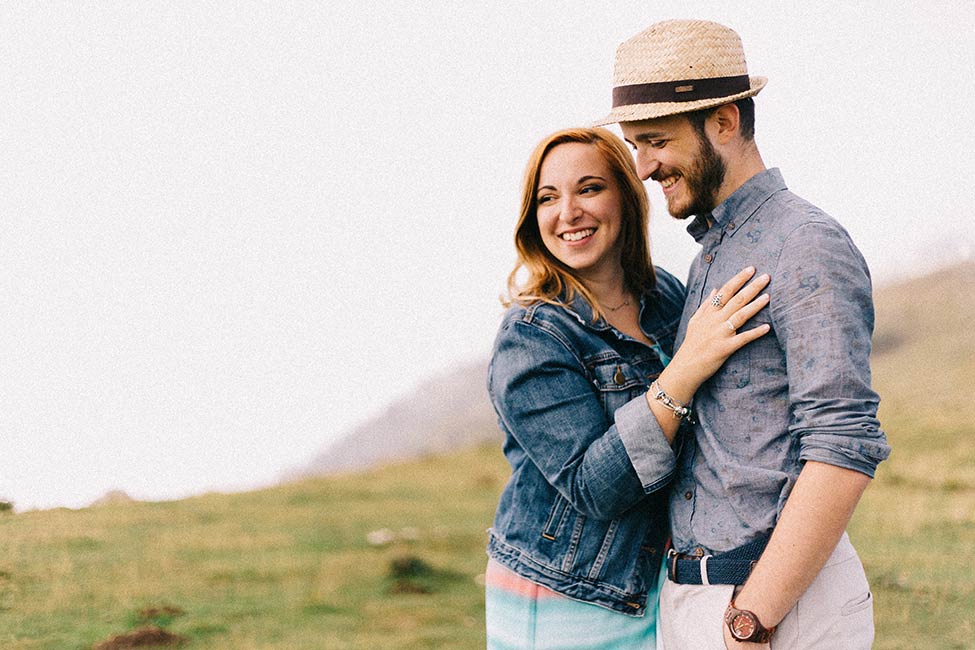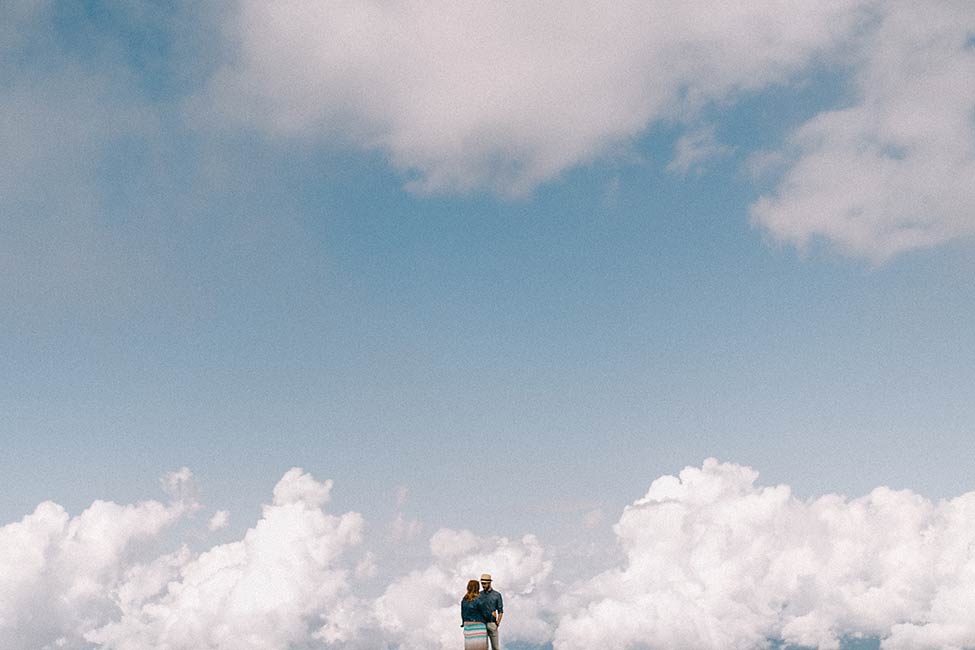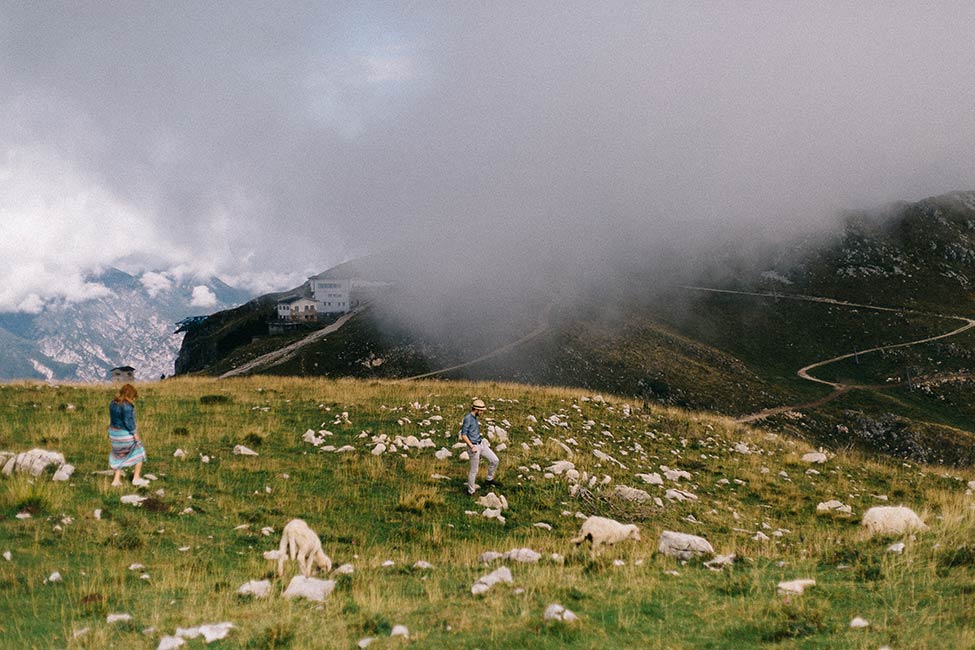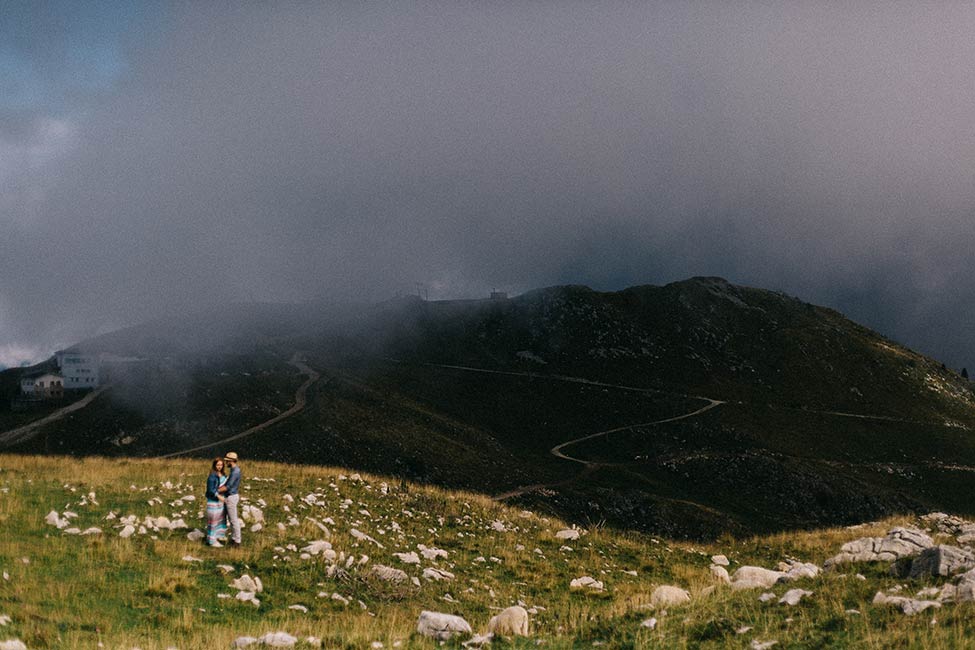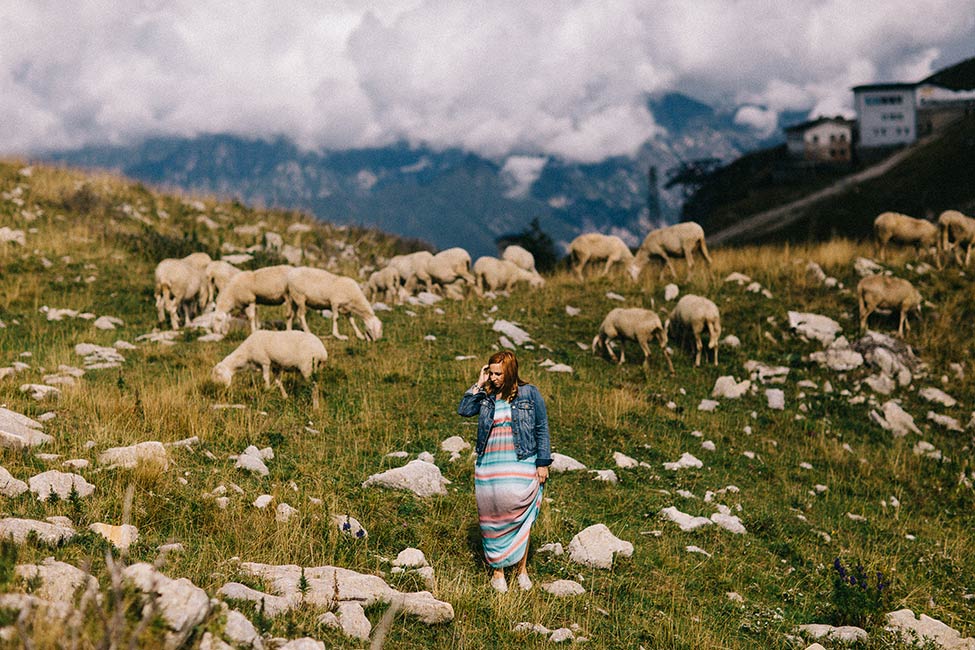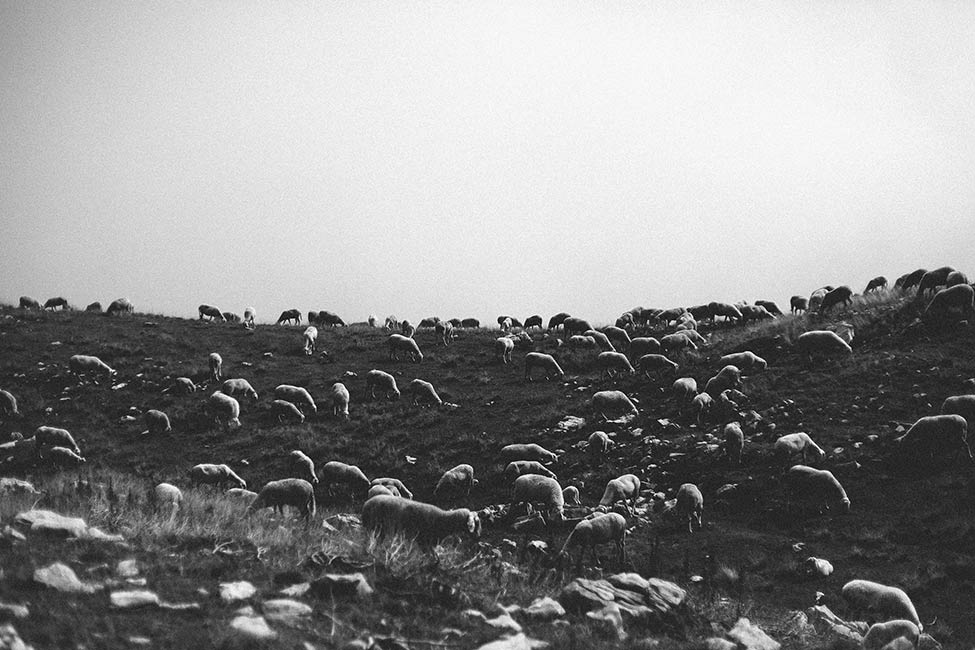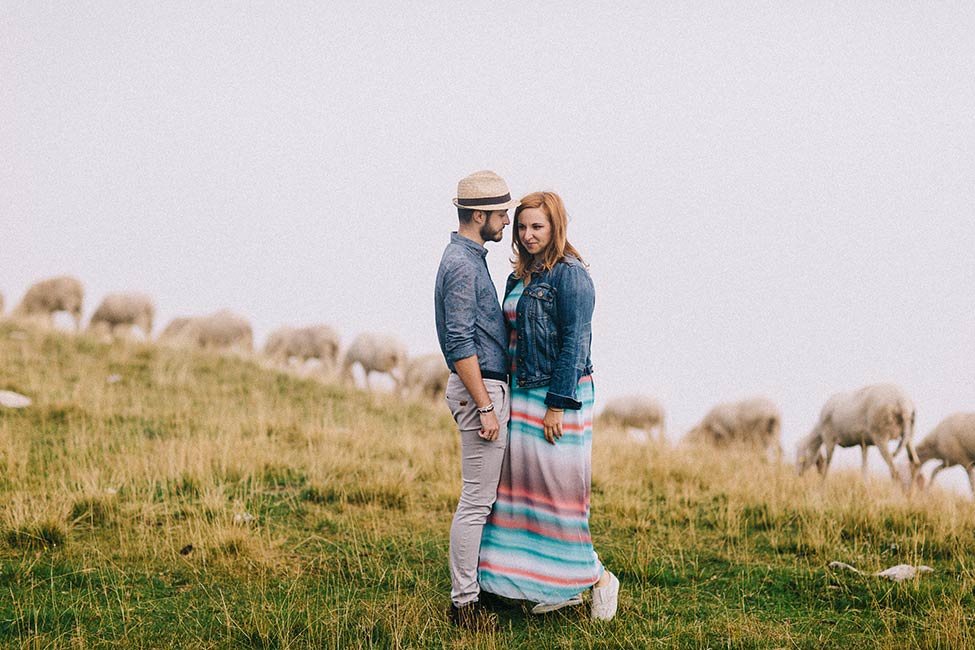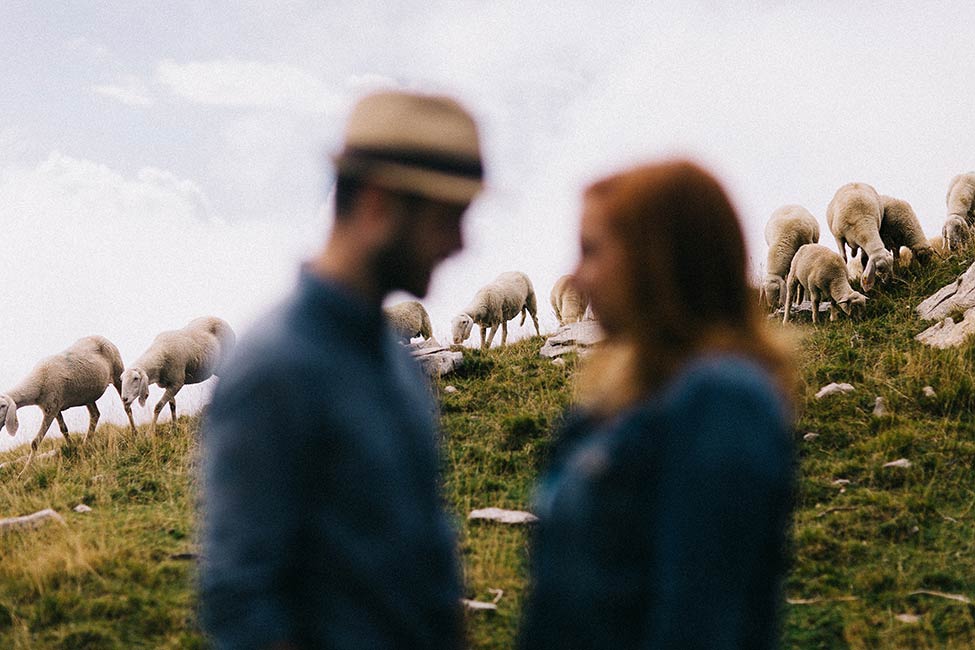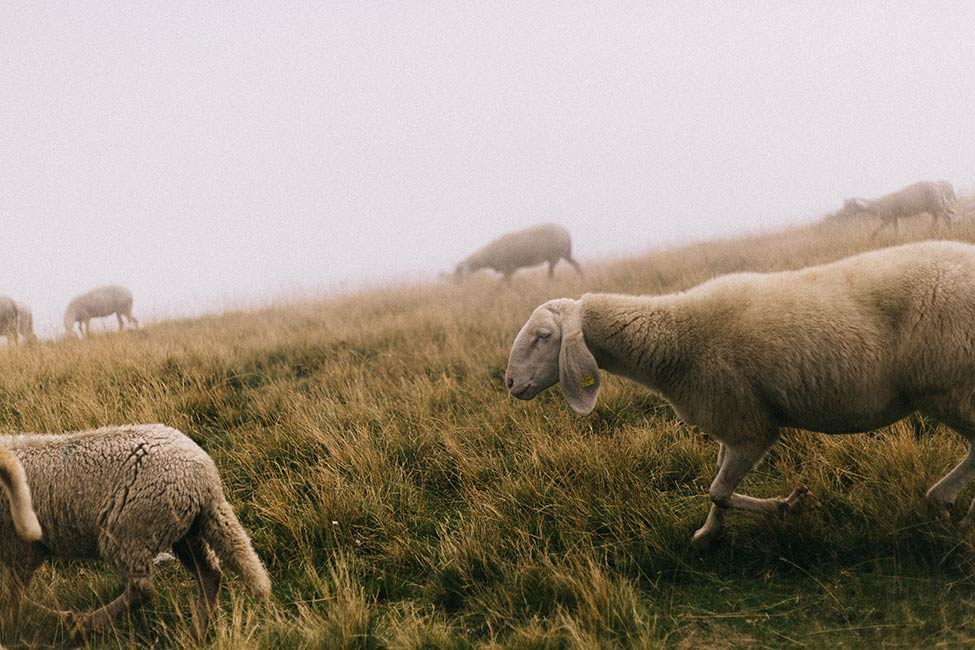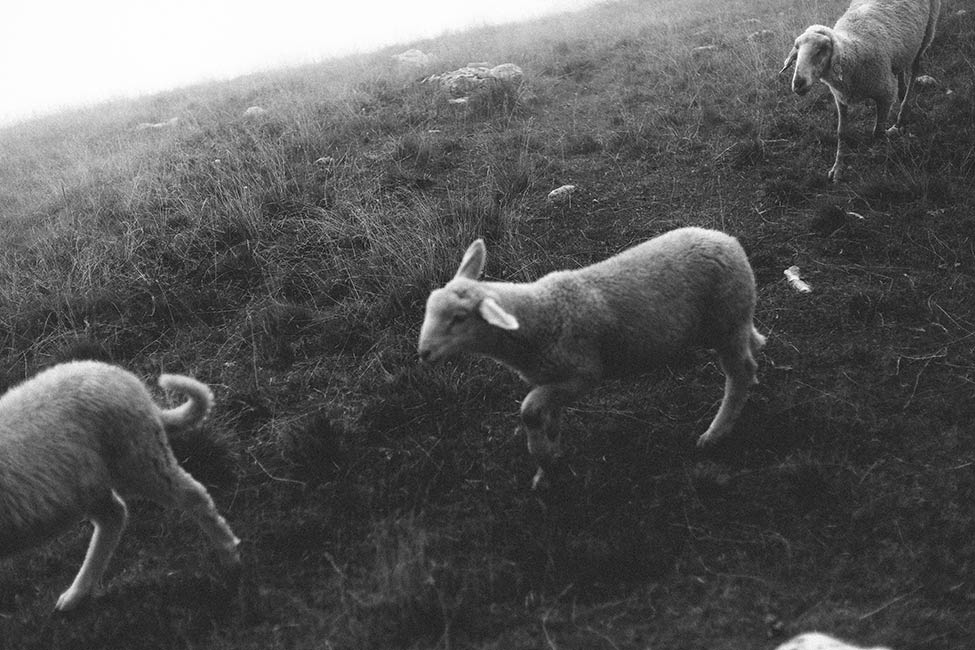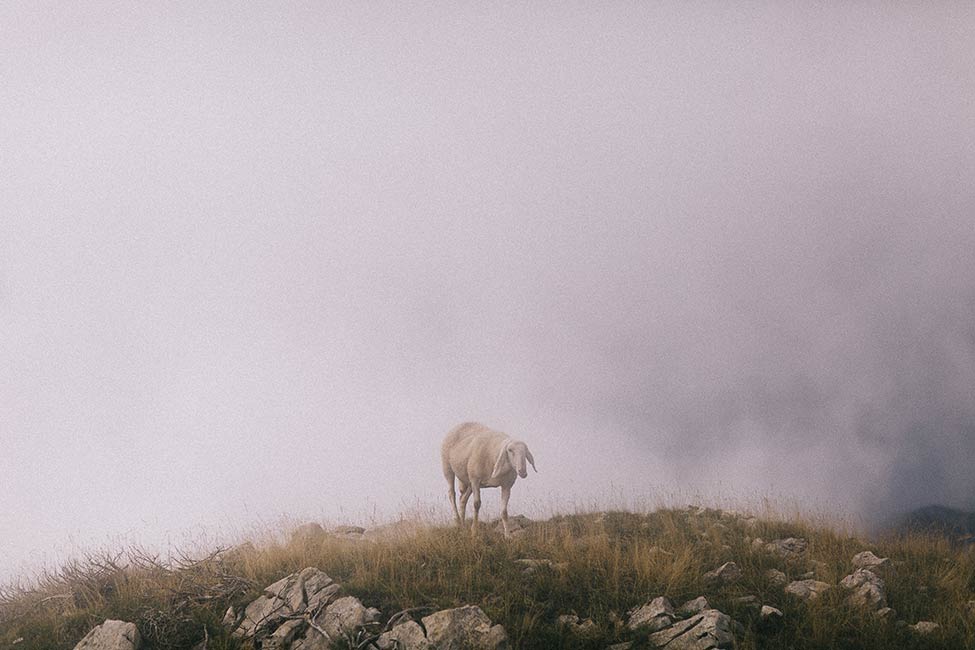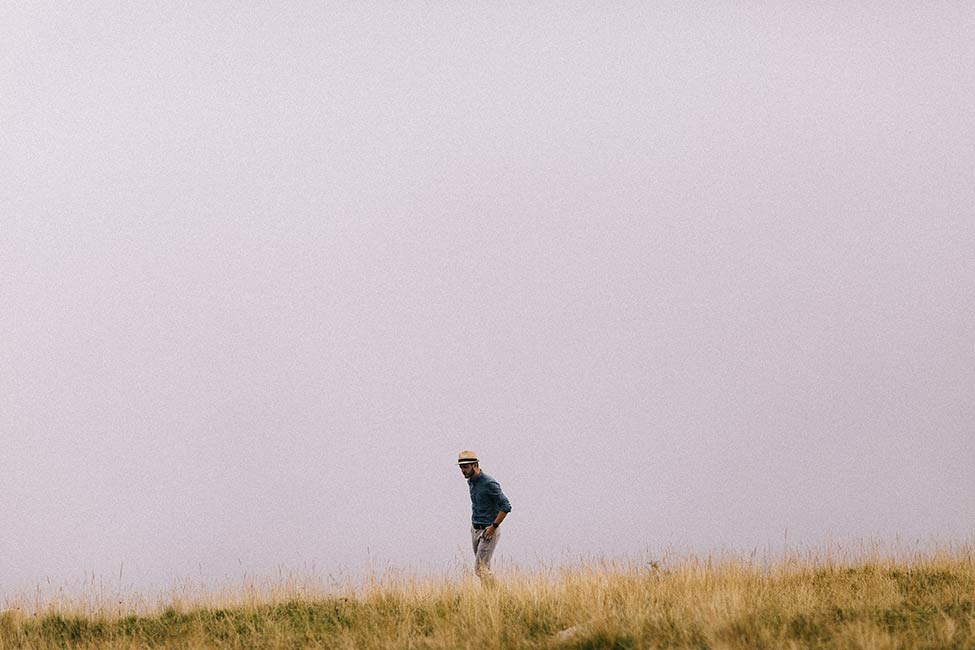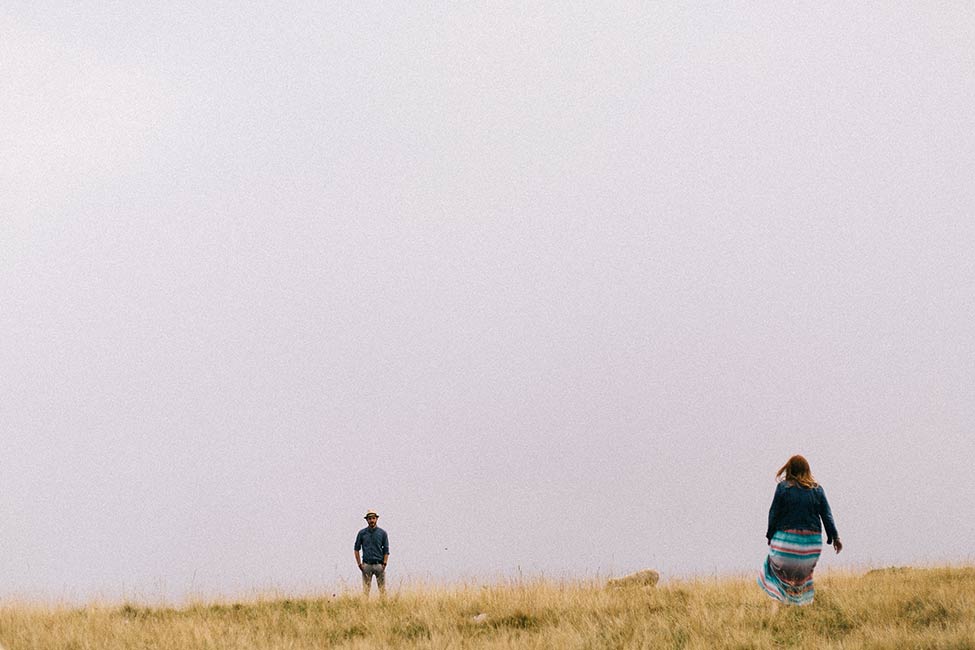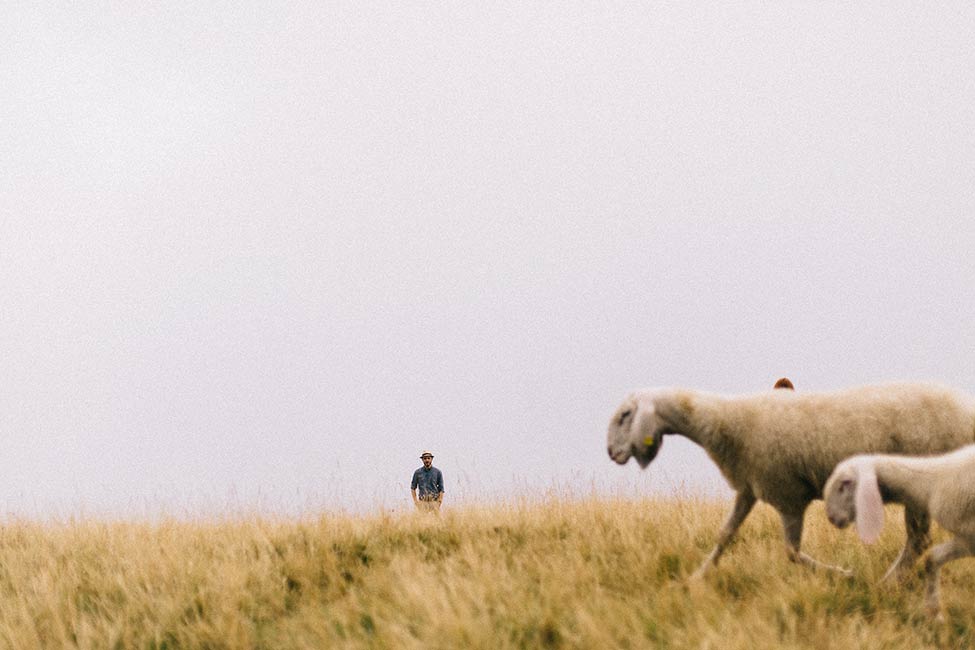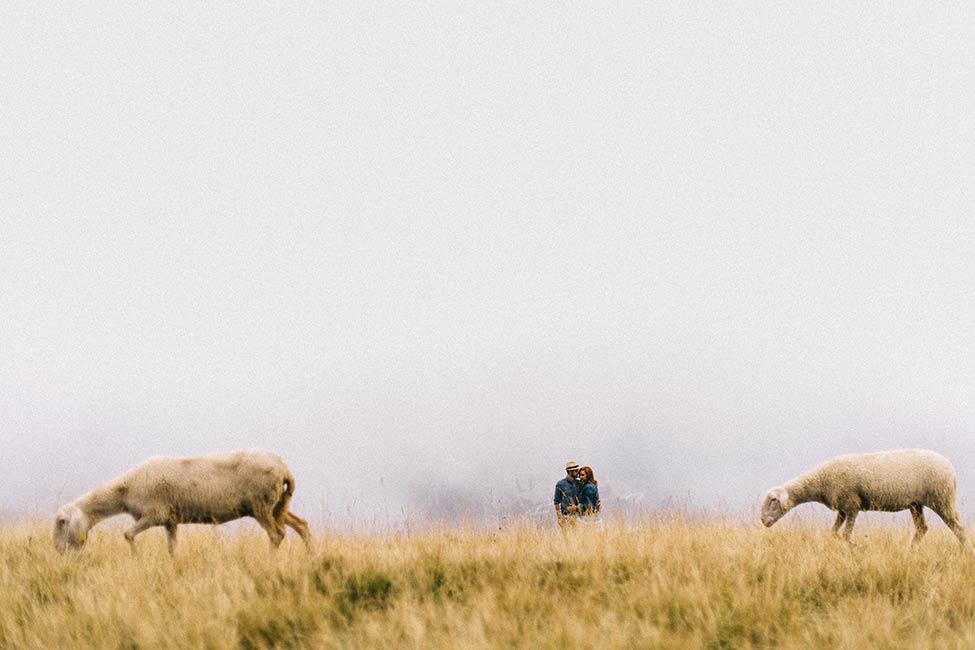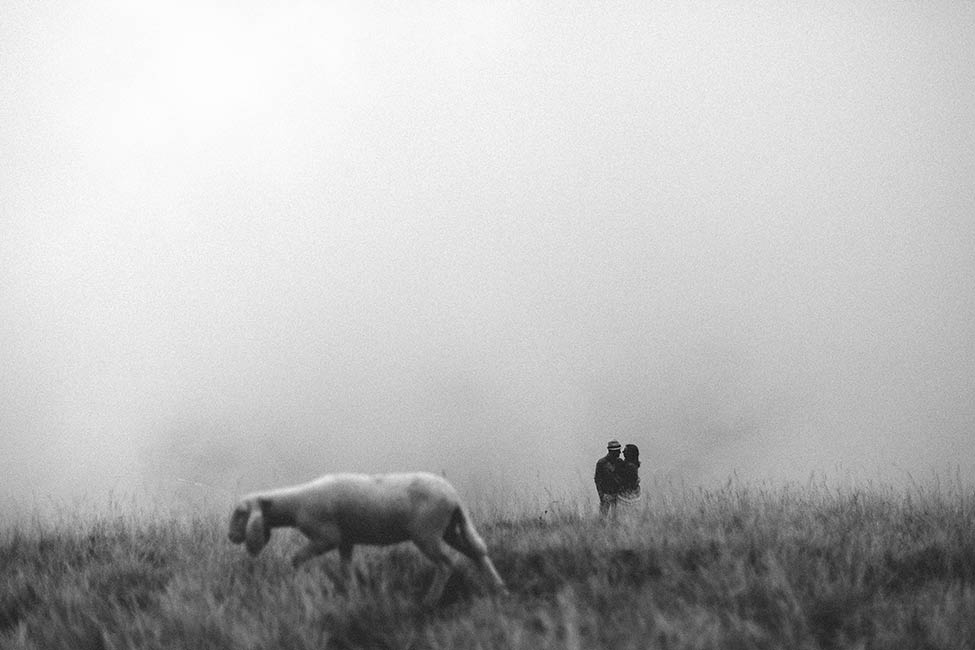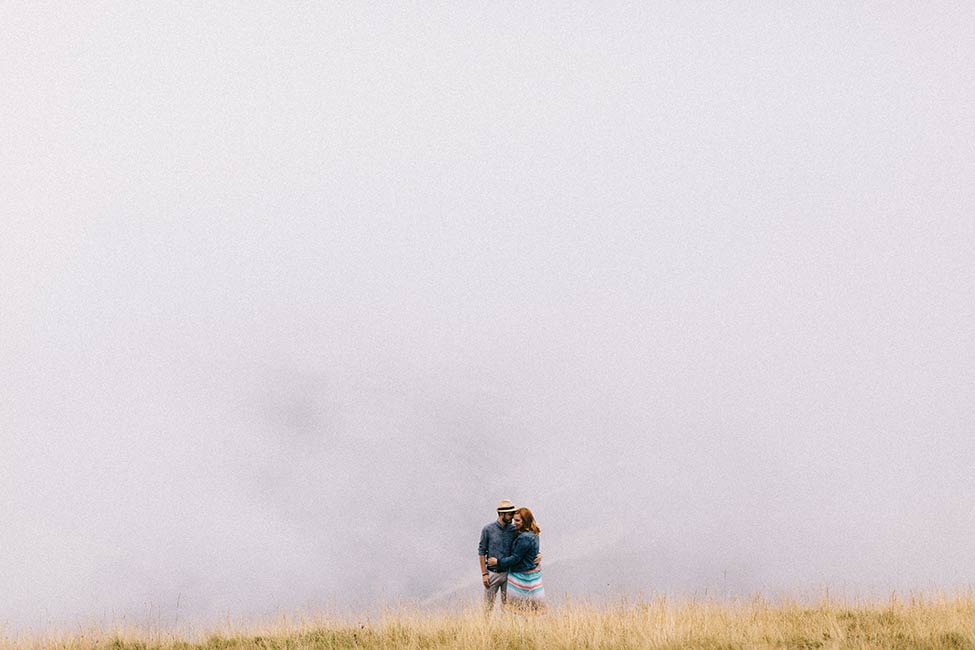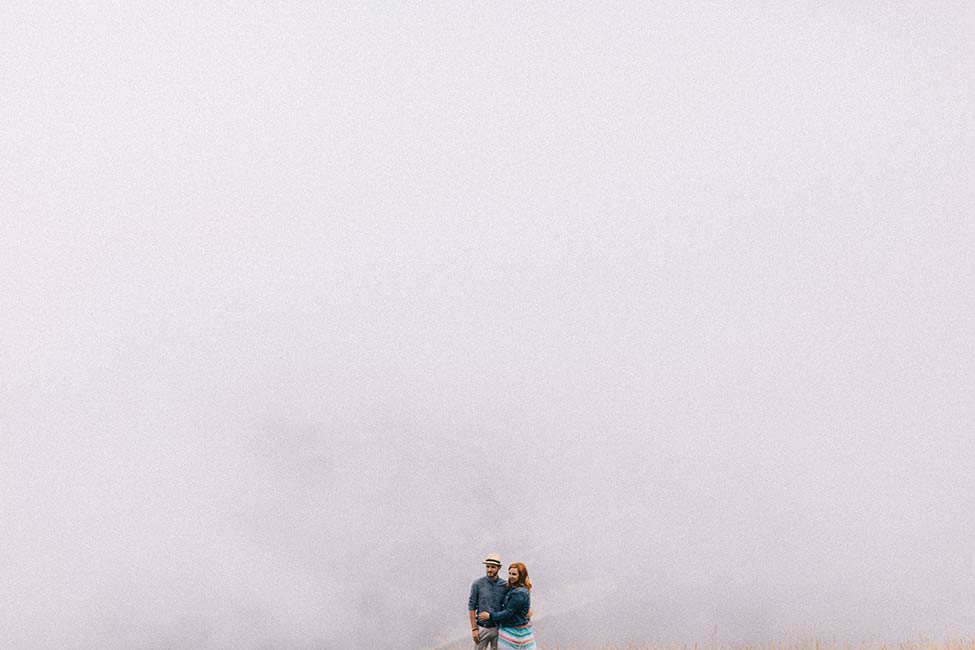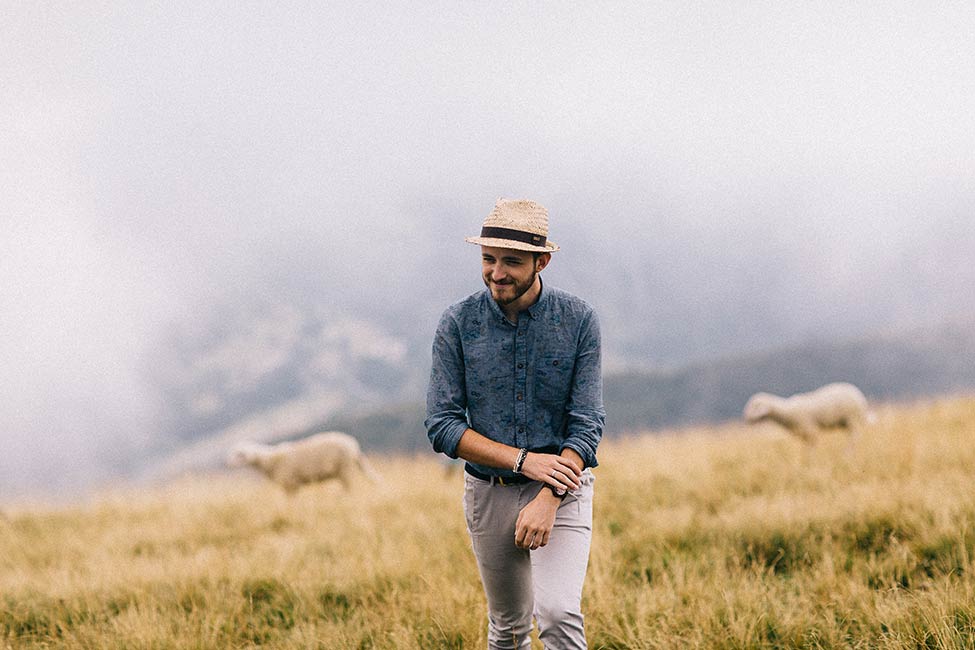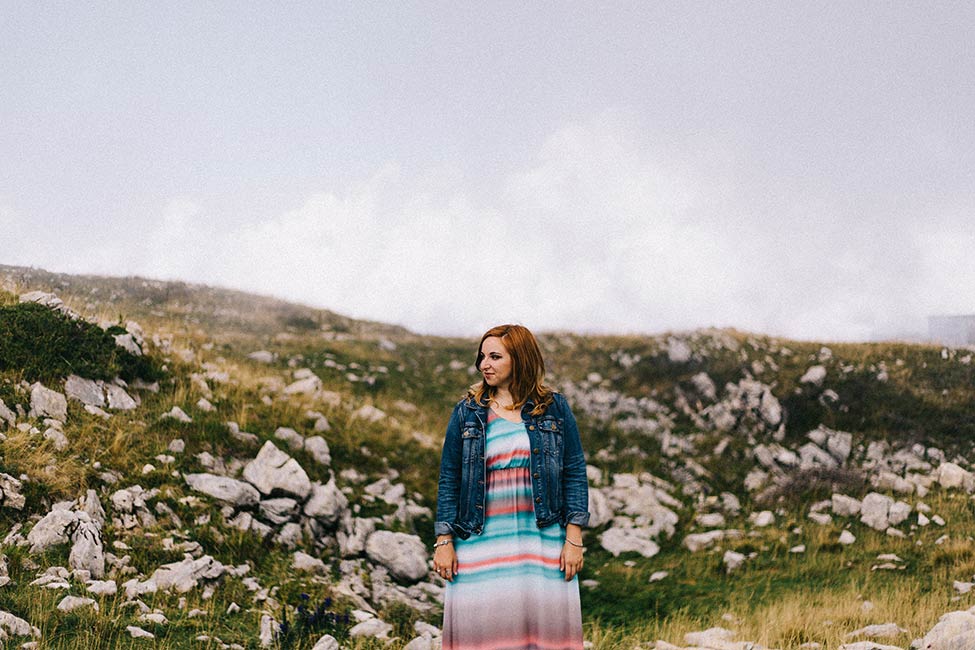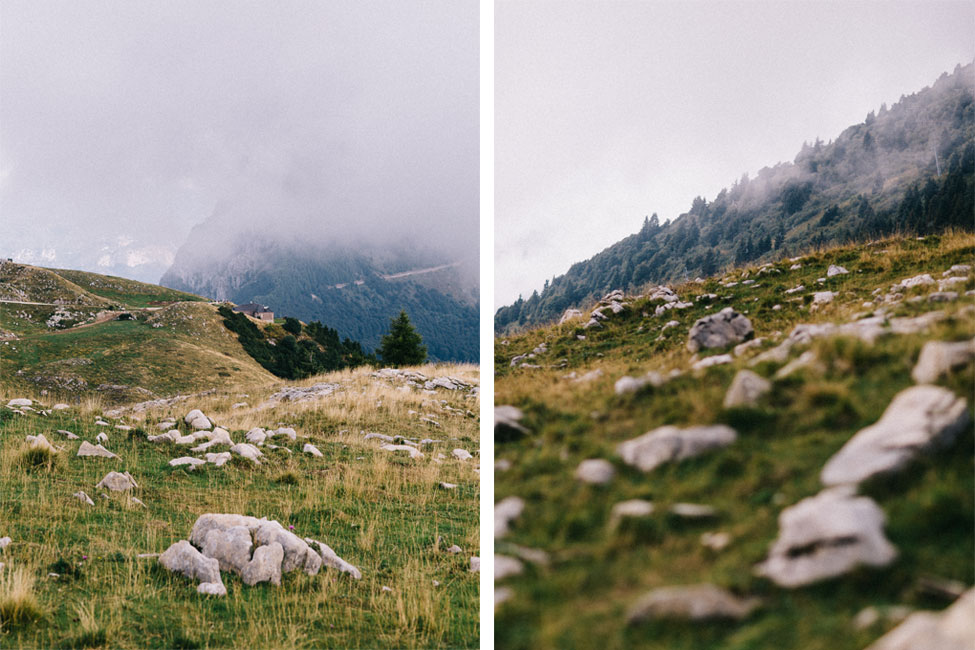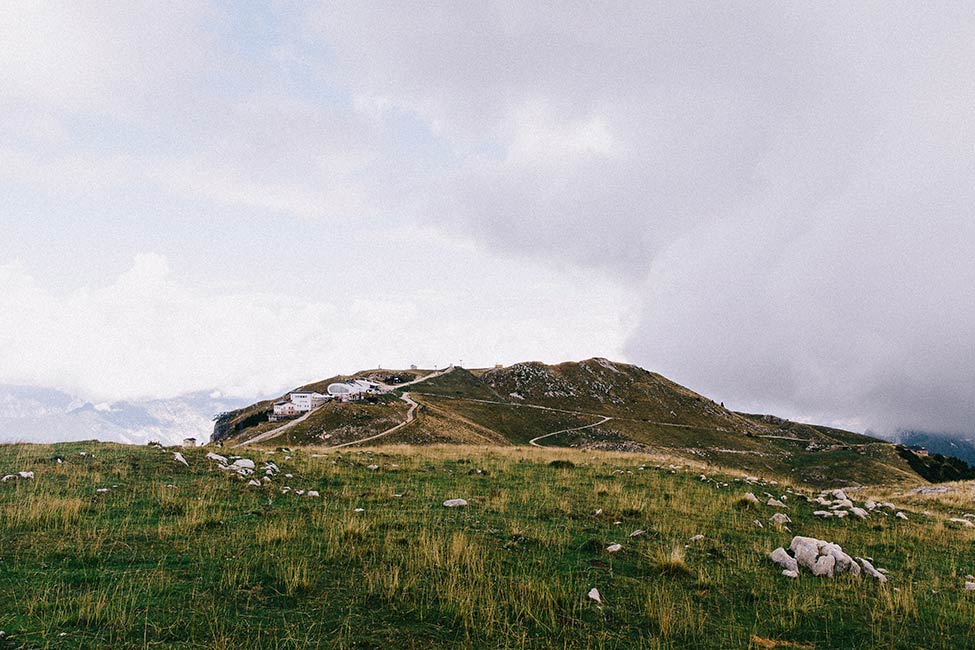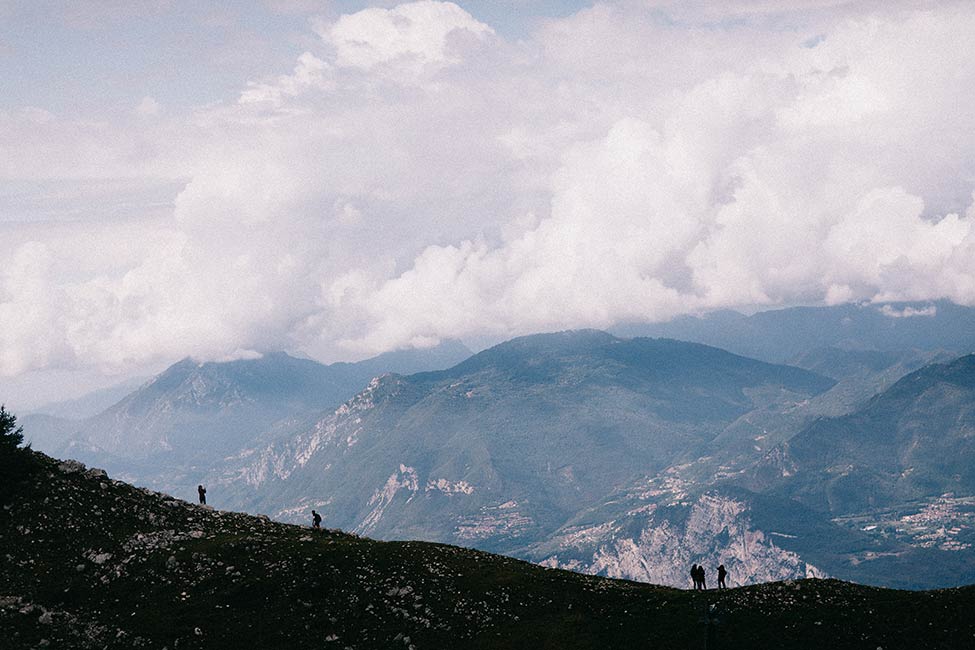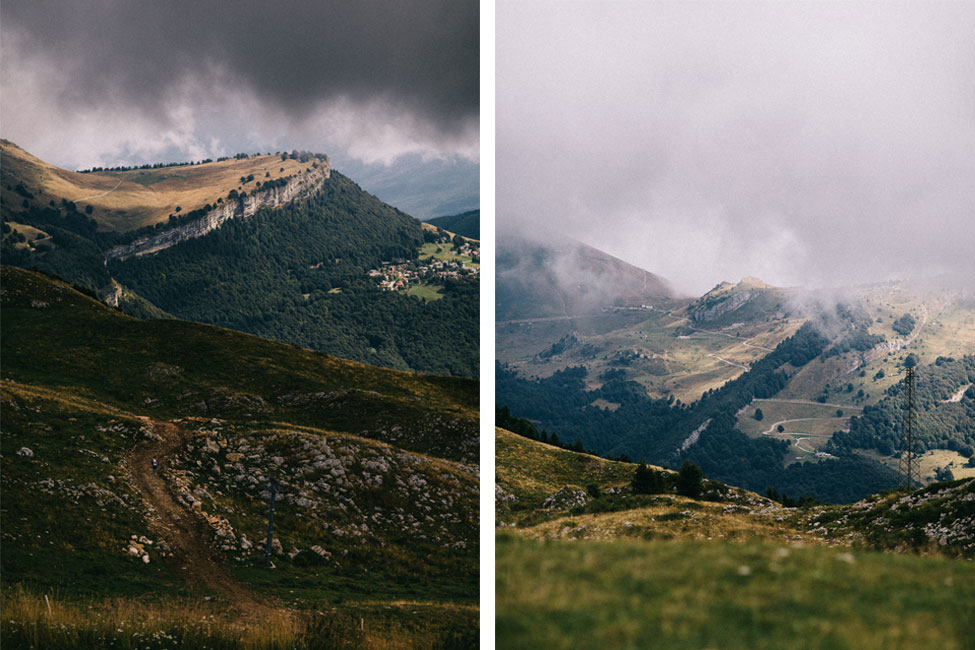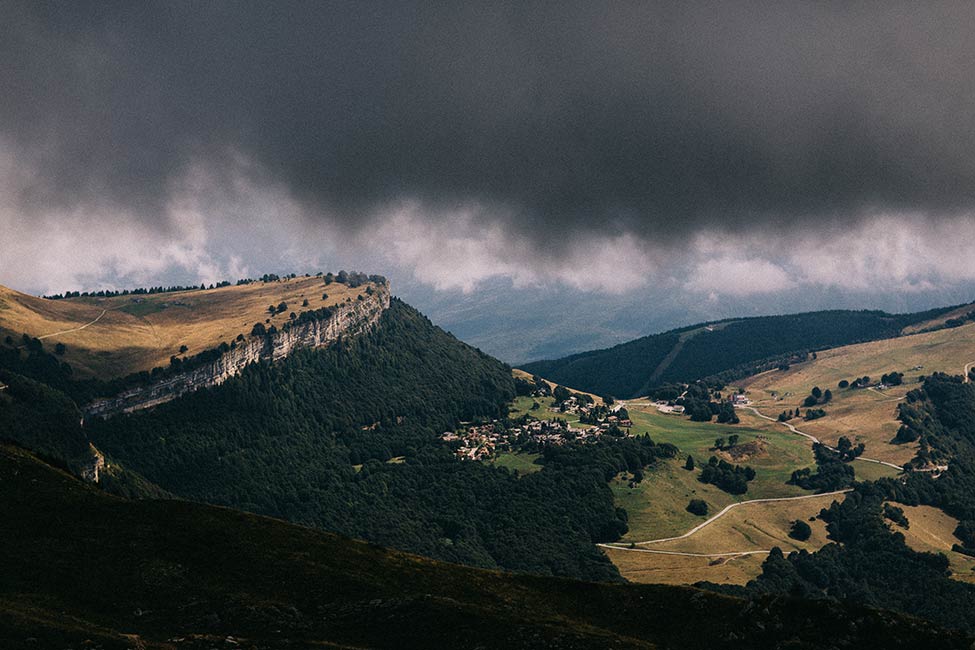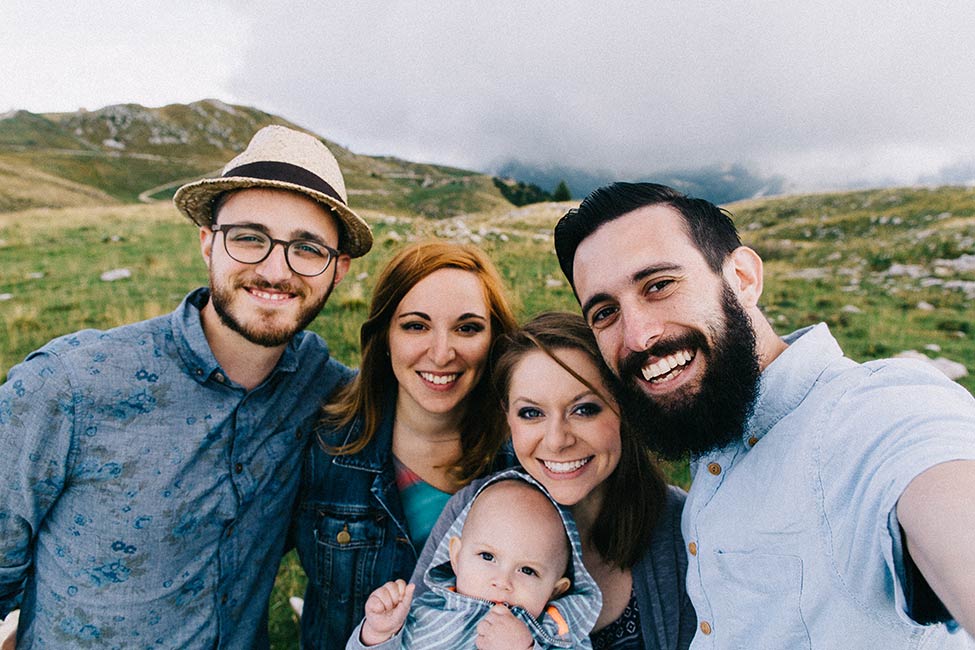 Malcesine, Italy Wedding Photographer
Location: Monte Baldo, Lago Di Garda, Malcesine, Italy
Couple: Eleonora + Enrico, wedding photographers
Copyright: We Are The Hoffmans Adventure Wedding Photography 2017
---
---