Alina + Marc
A Couple Session Underneath the Purple Rain
The Perfect day for photographing a couple session often begins with less than optimal weather. And so, we had decided on the
most idyllic spot to capture the love of these two dear friends. But as we headed out of Chisinau and made the journey toward
their lavender field engagement in Cobusca Noua it began to rain. At this point Marc was driving our car. The hope of us
navigating the villages of Moldova and the soviet roads with holes large enough to swallow cars was hopeless.
These fields are the thing of dreams, nestled in the hills of Bessarabia and rivaling the beauty of southern France. In face, every
year they have a monumentally huge festival right here. So, with determination we persevered. And what a great thing we did. As
we rounded the final hill into the villages of rural Moldova the rain paused and the moody clouds parted ever so slightly to allow
the warm sunshine to kiss the countryside. Then, we were left with a dramatic landscape. And the perfect location before witch to
display the love of these two wonderful people.
Celebrating the Love of Dear Friends
Marc + Alina were two of the very first people we met when we moved to Moldova. Moreover, Marc played our personal chauffeur
as we patiently waited for our Element to arrive. Whenever we had a question, whenever we needed something, and yes whenever
the police pulled us over for no reason and lied to us to get a bribe these were the first to hear about it. As a matter of fact they
were the people we consulted at every turn of our stay. And after this lavender field engagement we can't wait to photograph their
wedding and be counted amongst their family and friends.
Congratulations Marc + Alina we are so blessed to be your friends and honored to photograph your wedding. We love you dearly.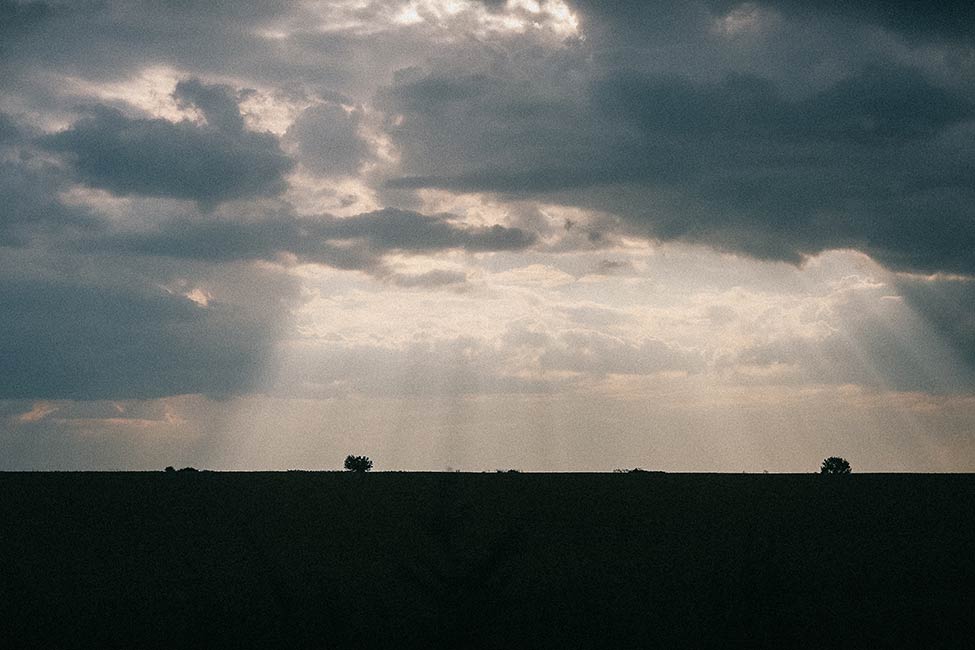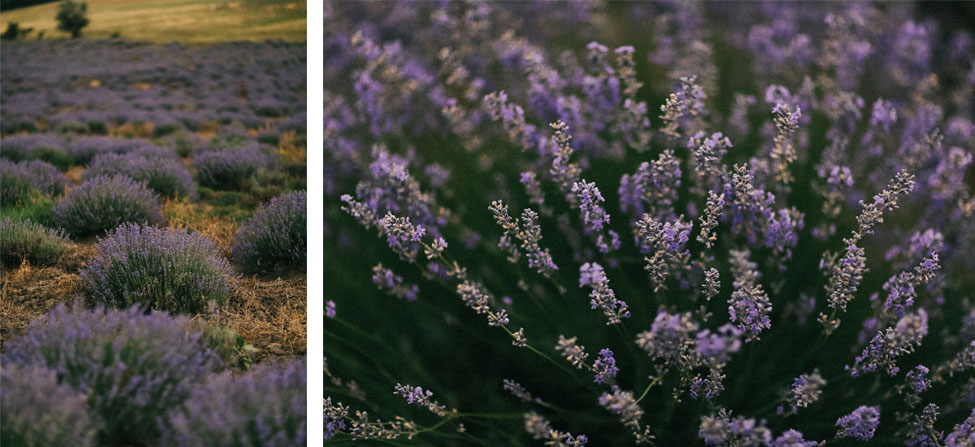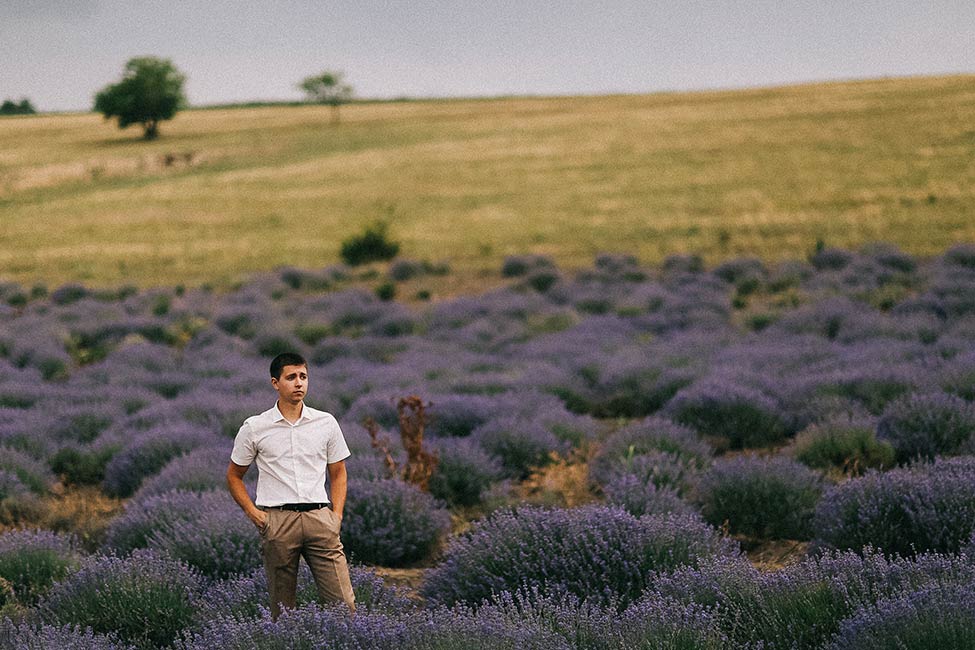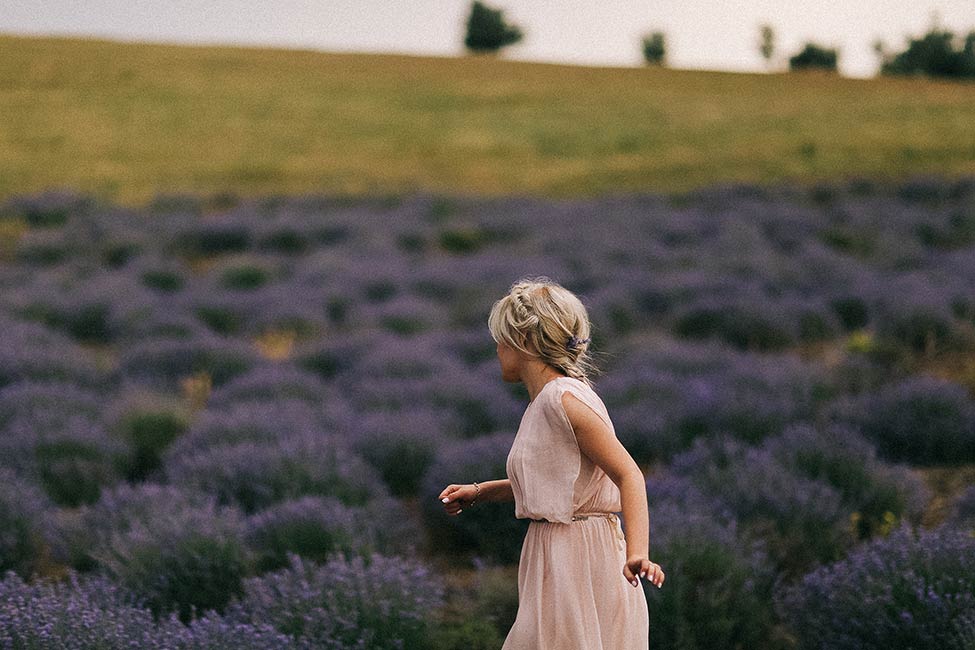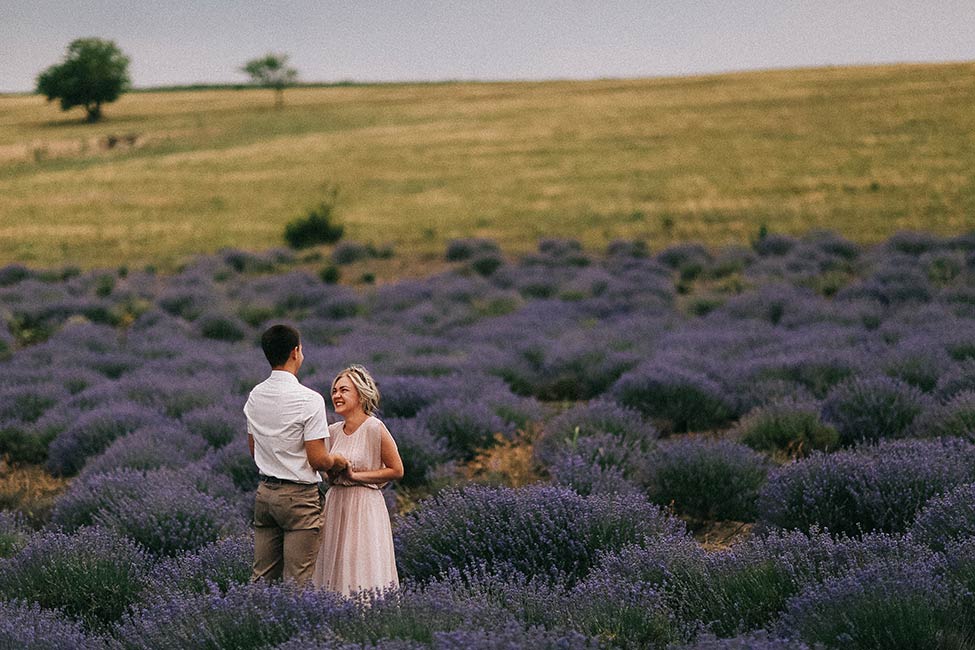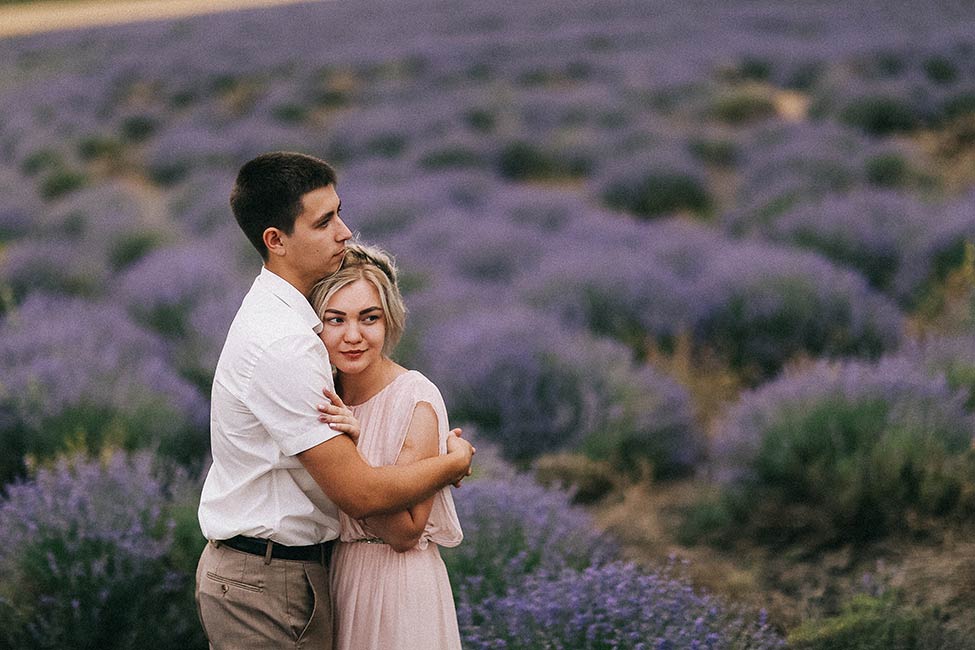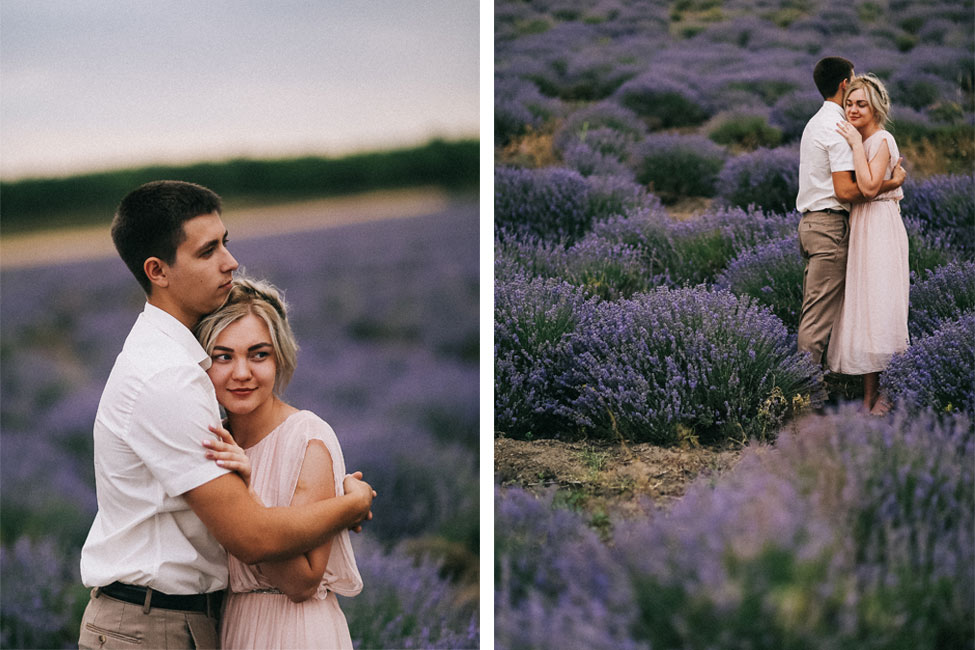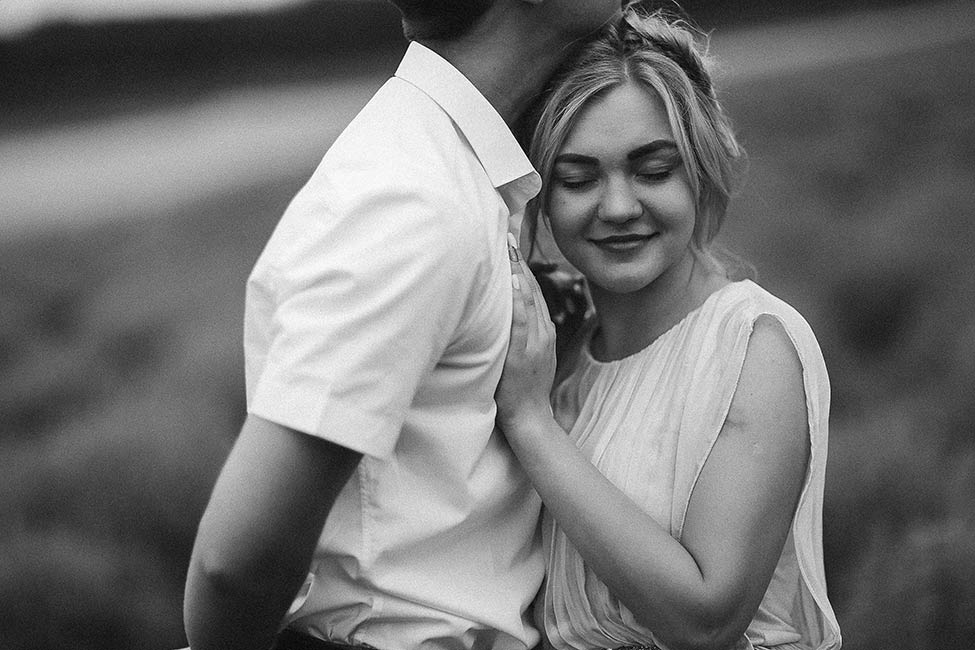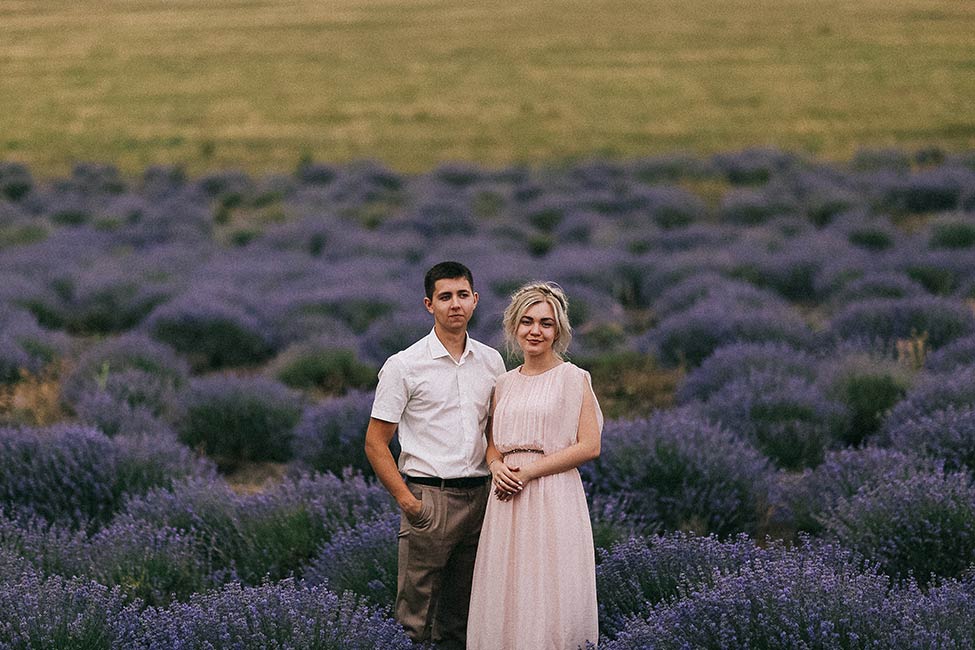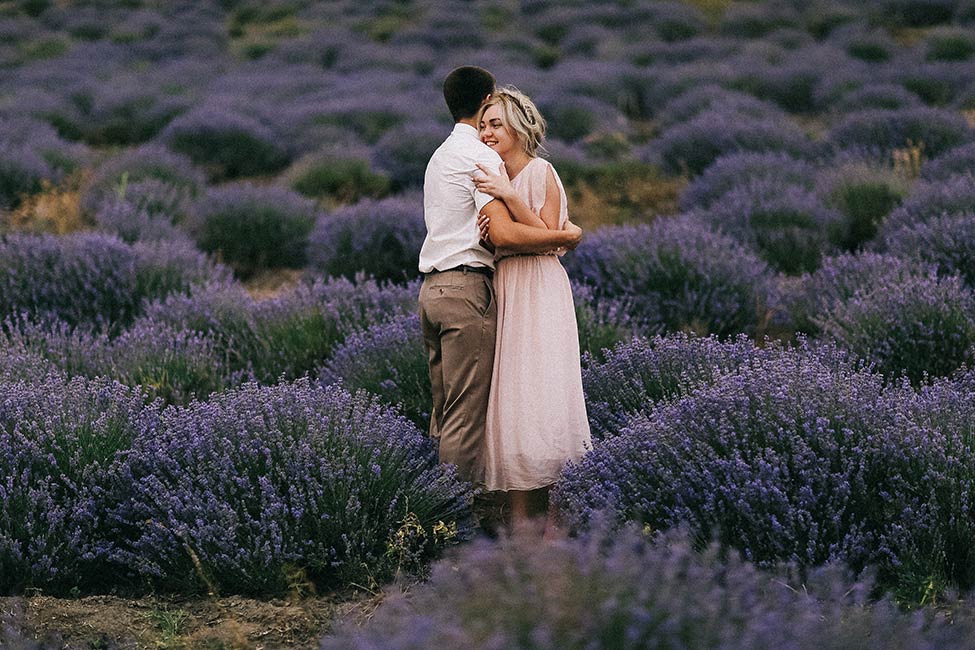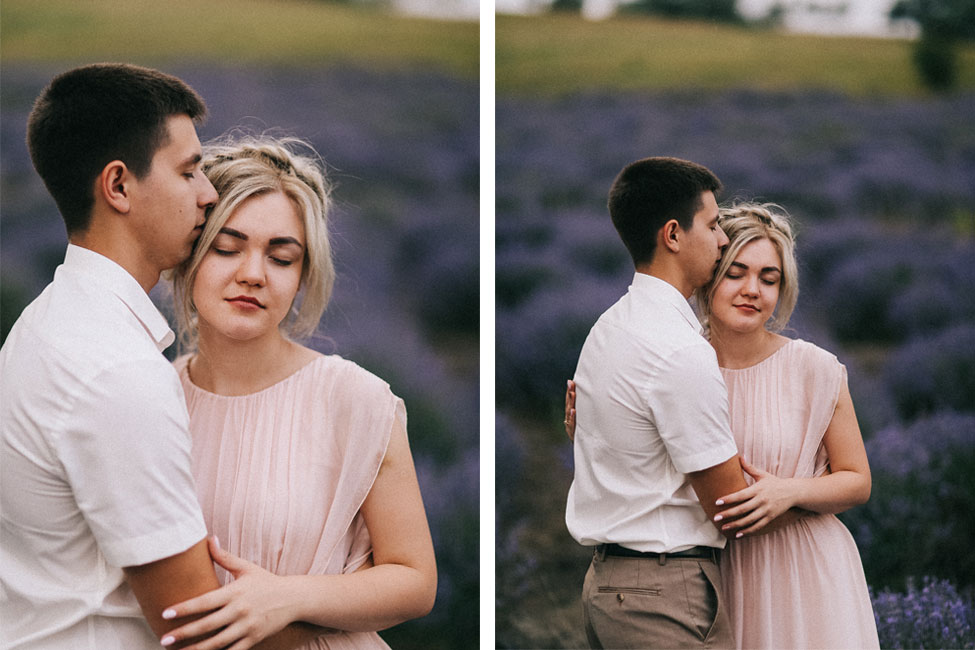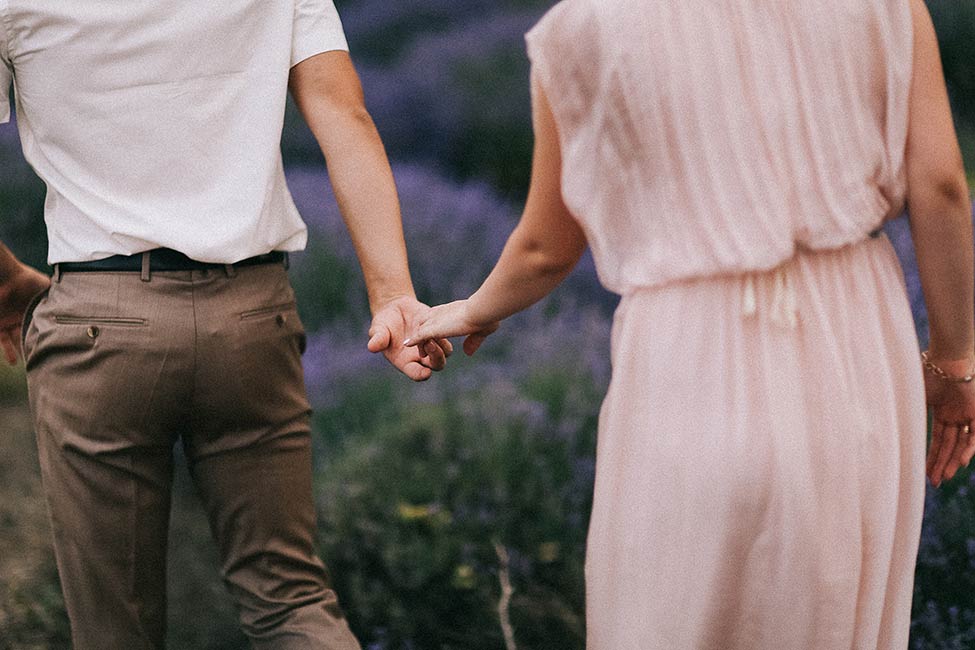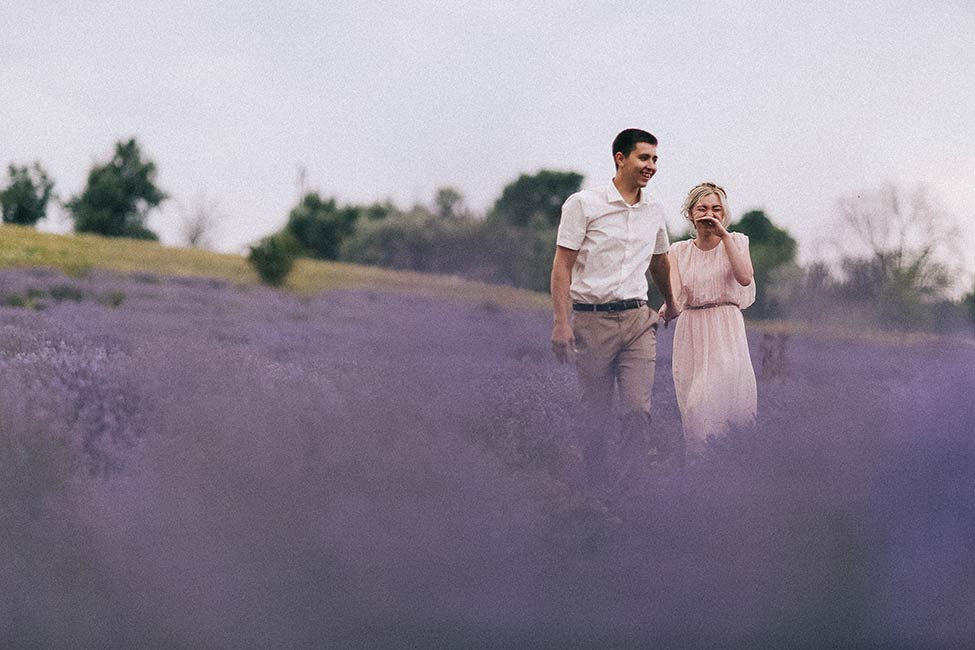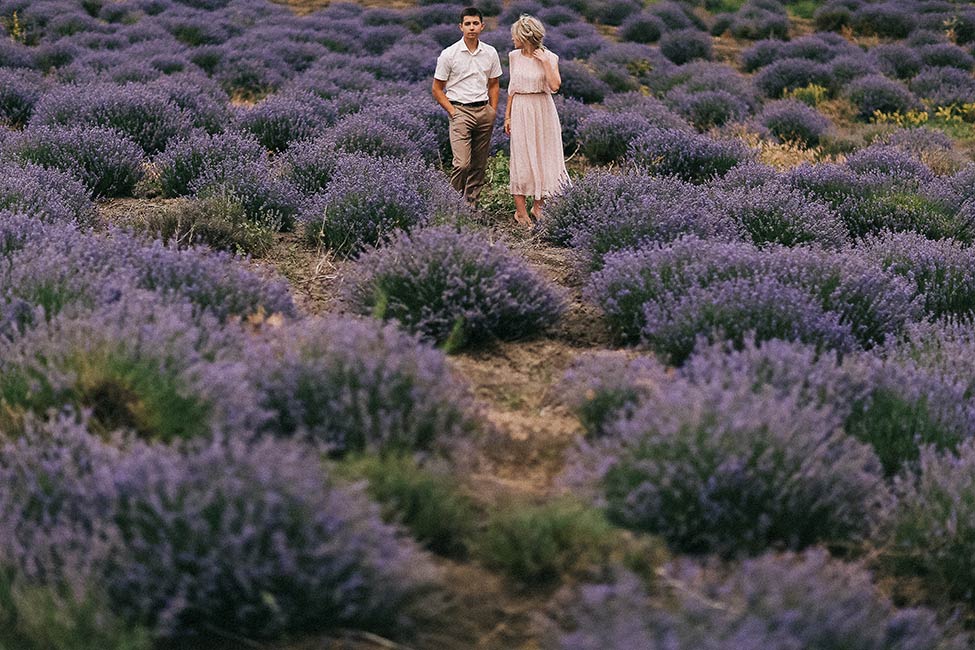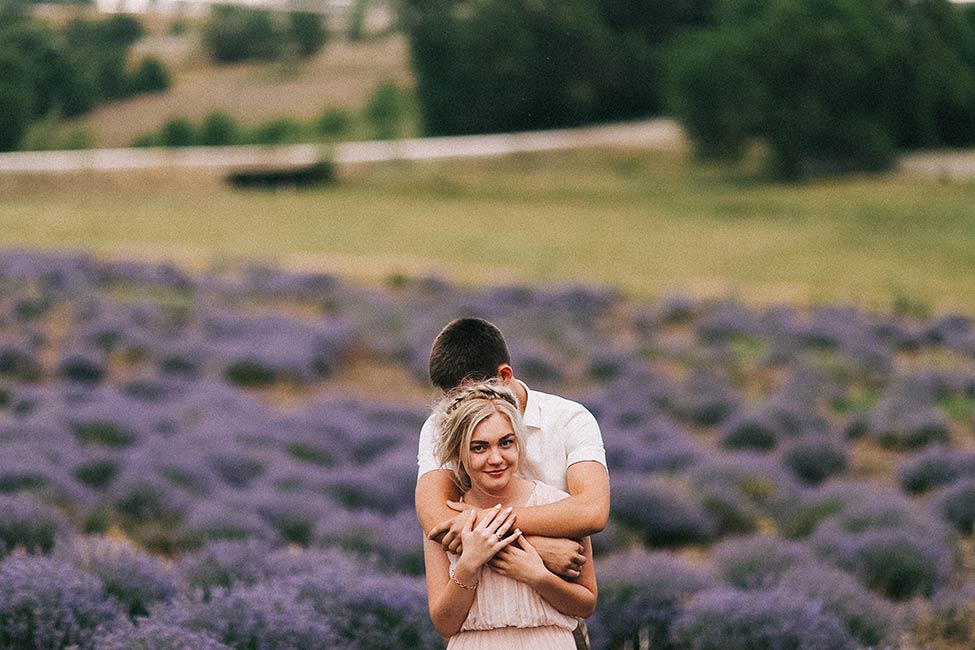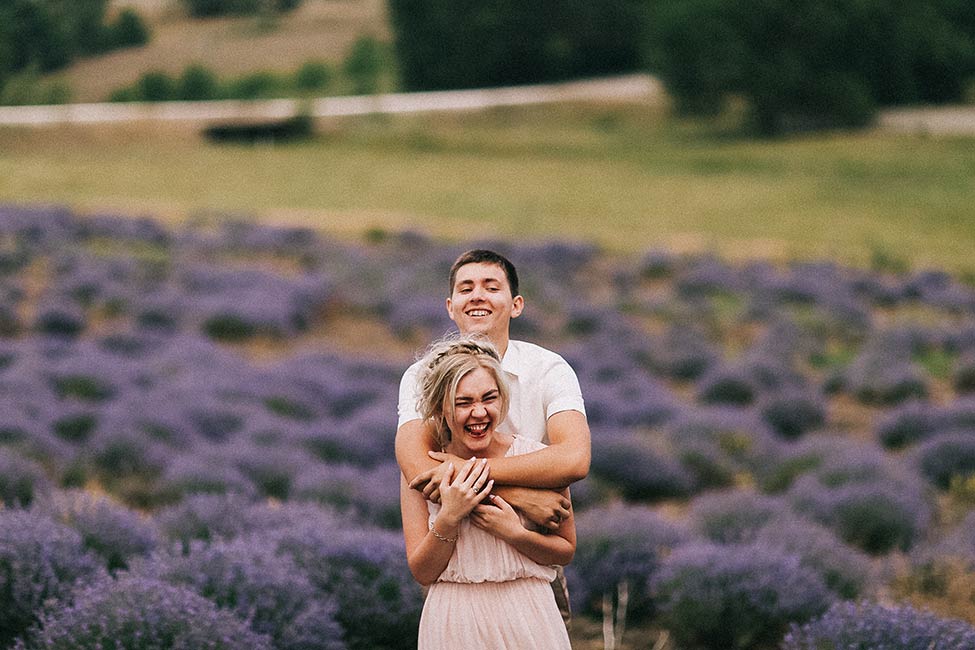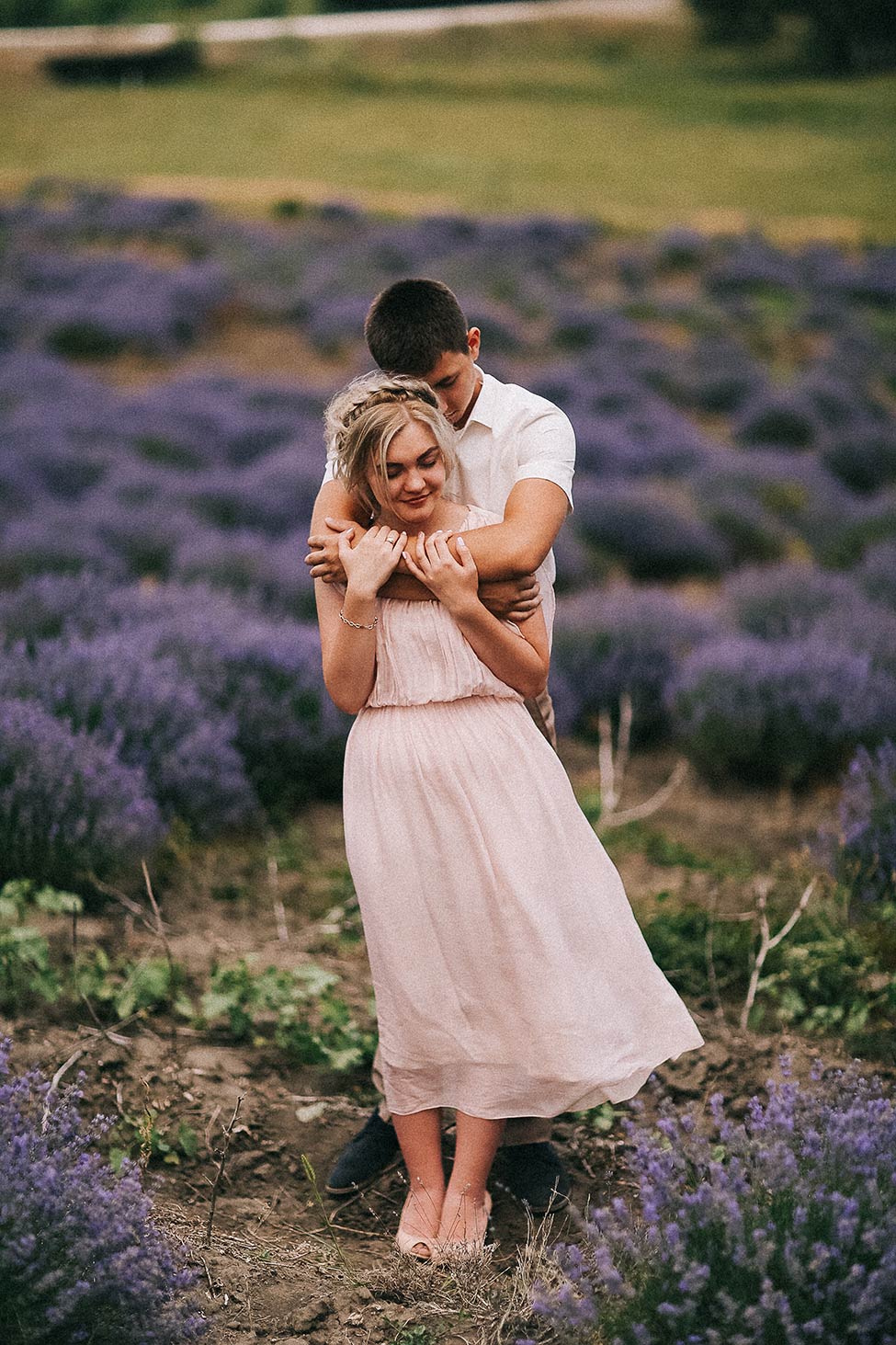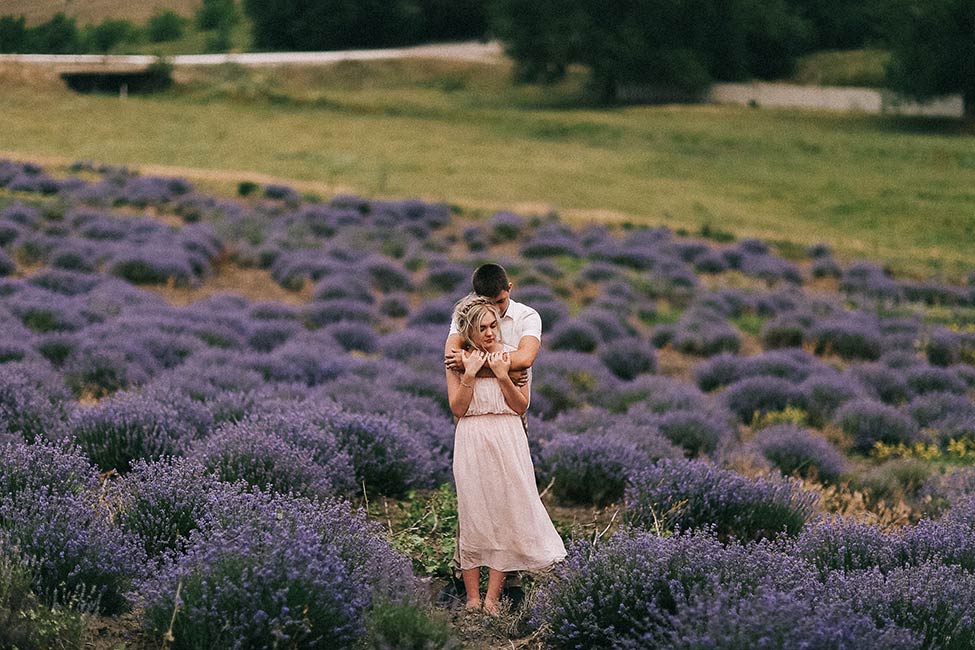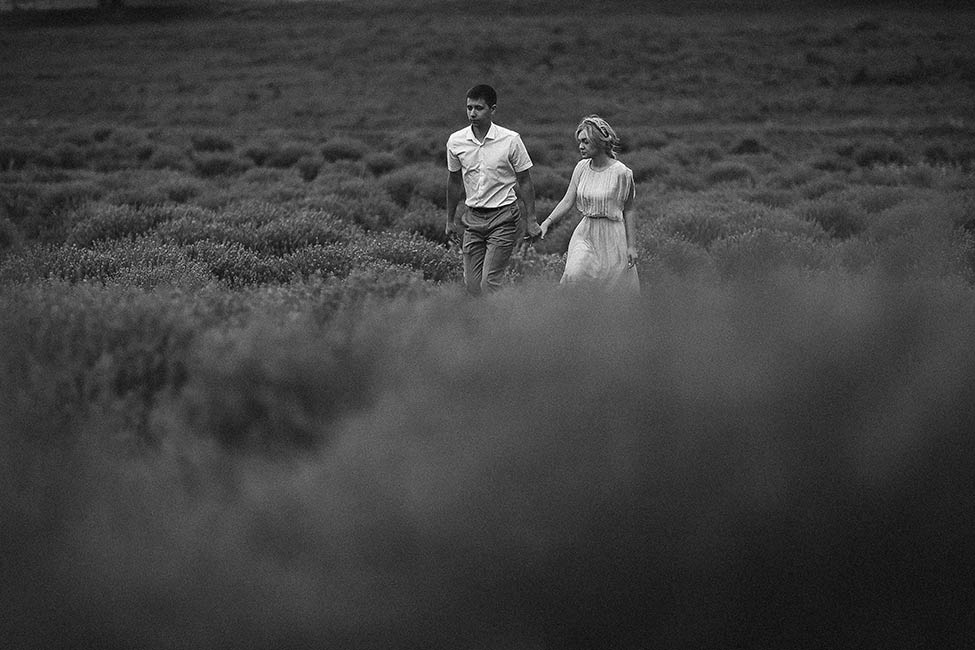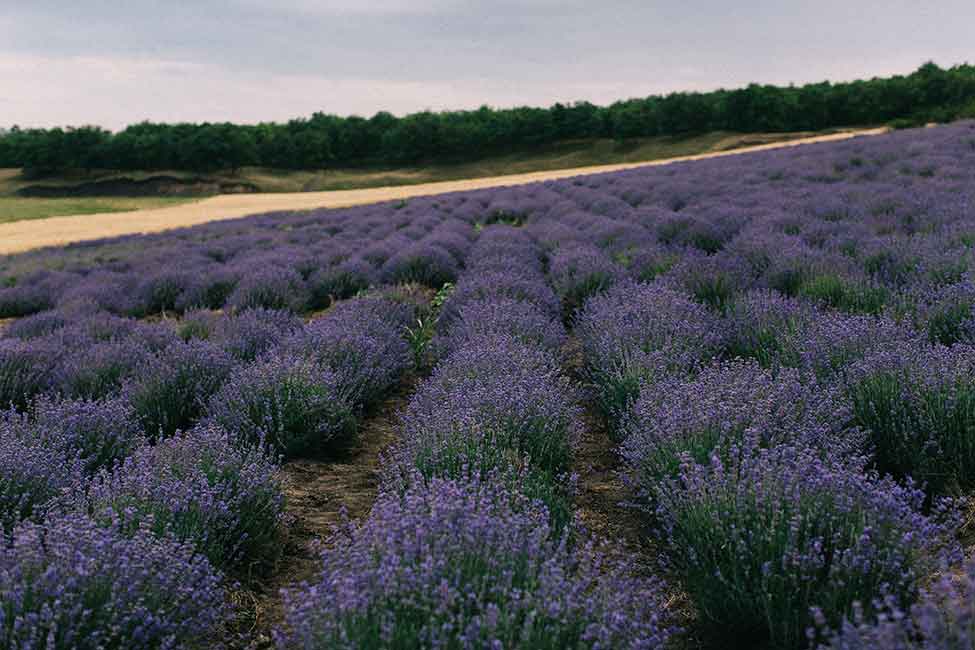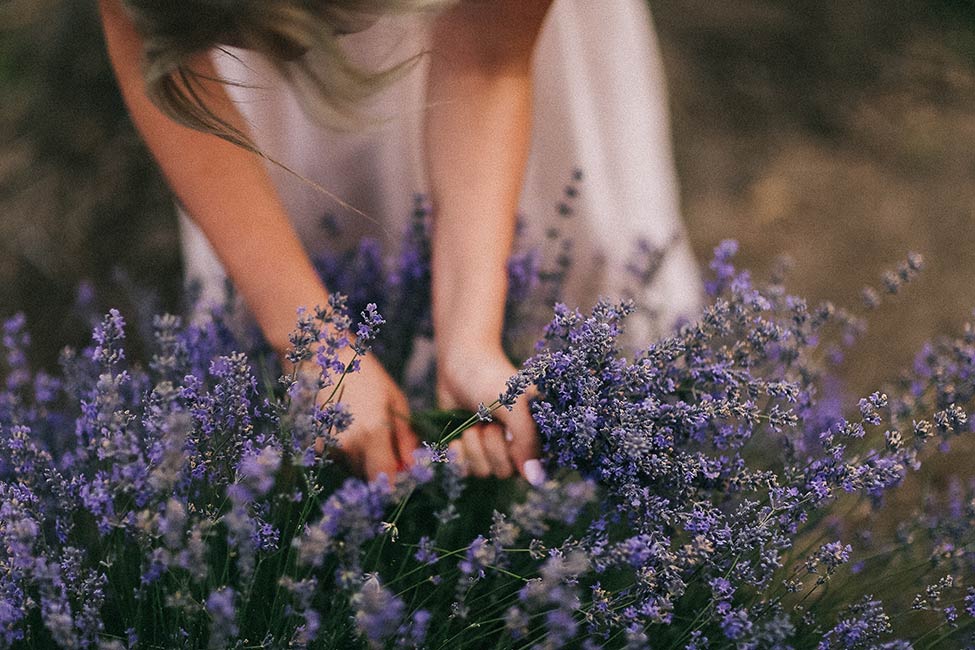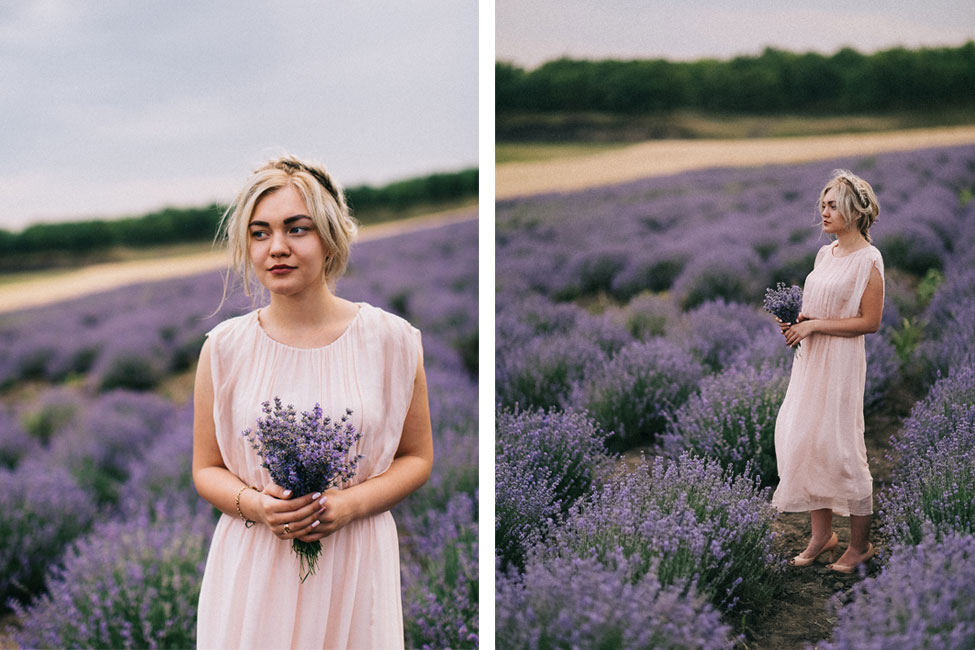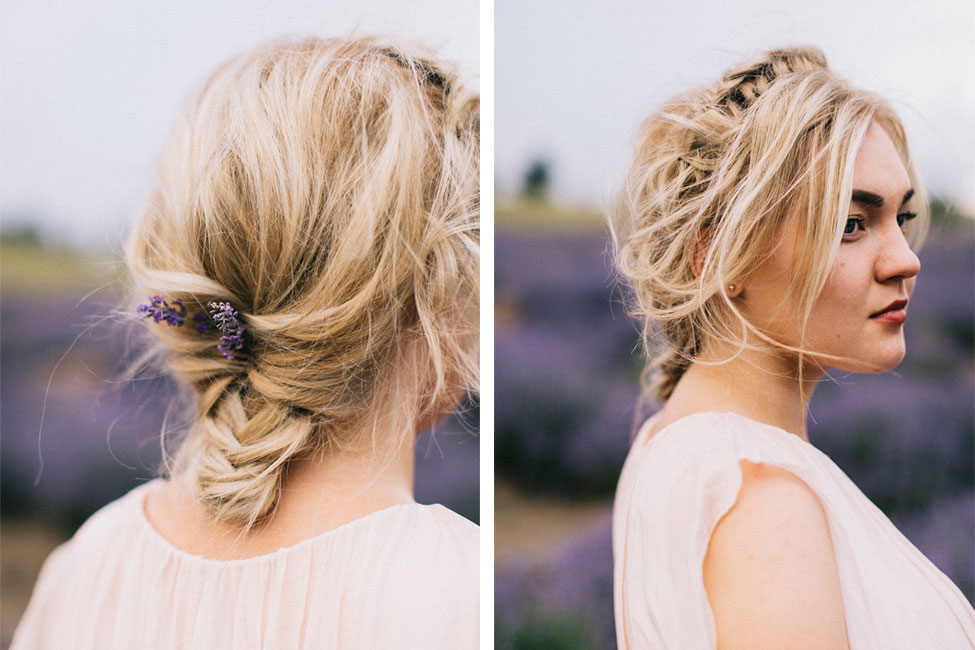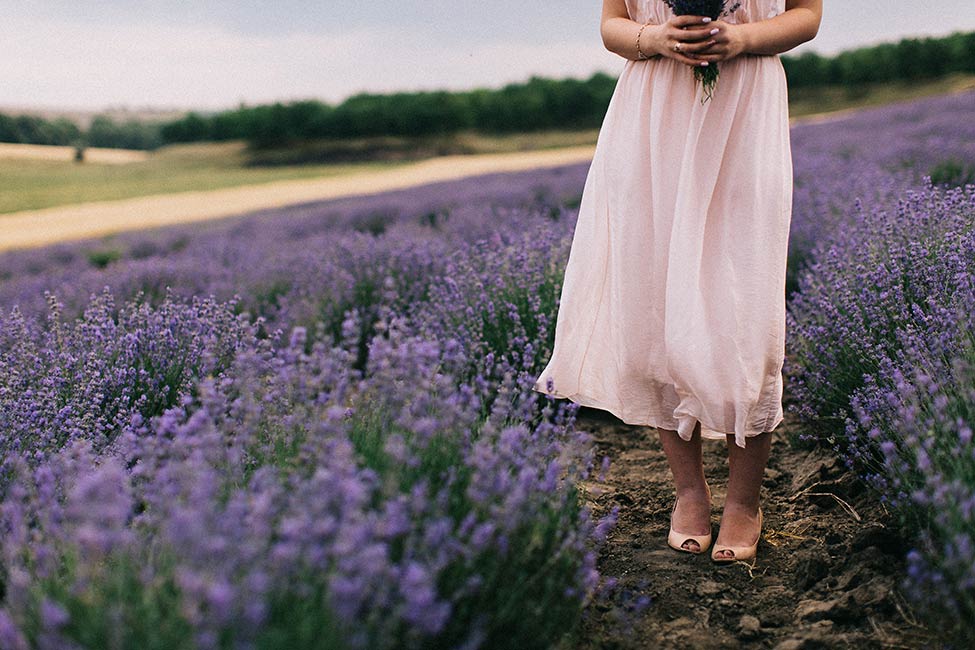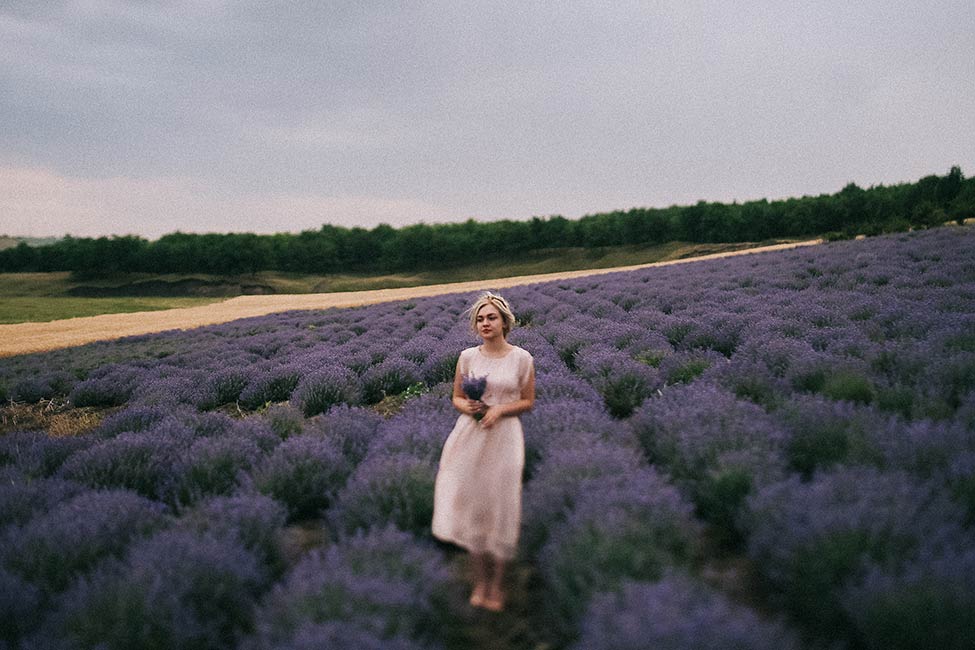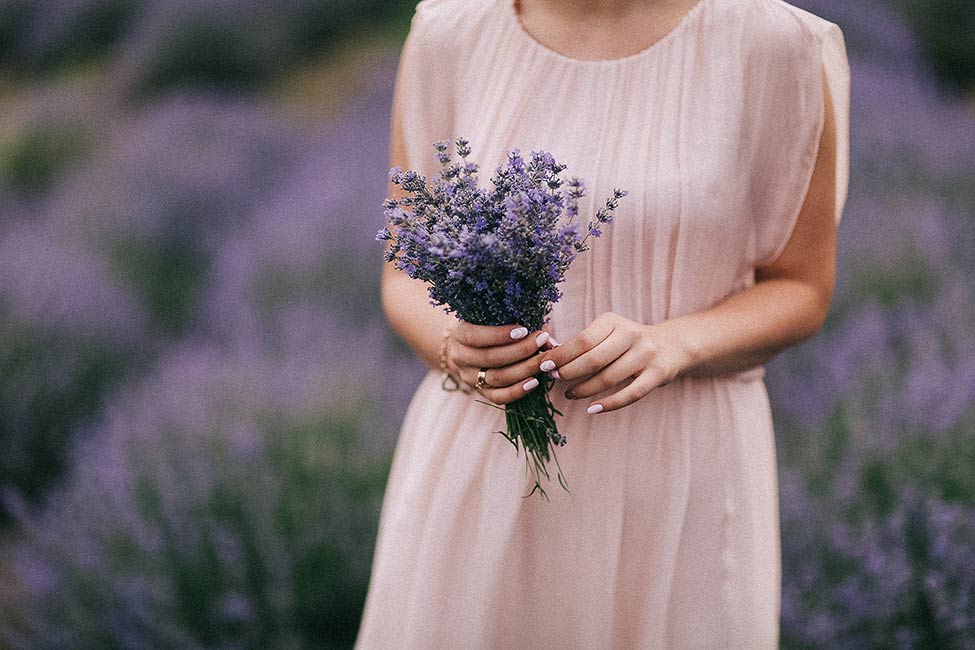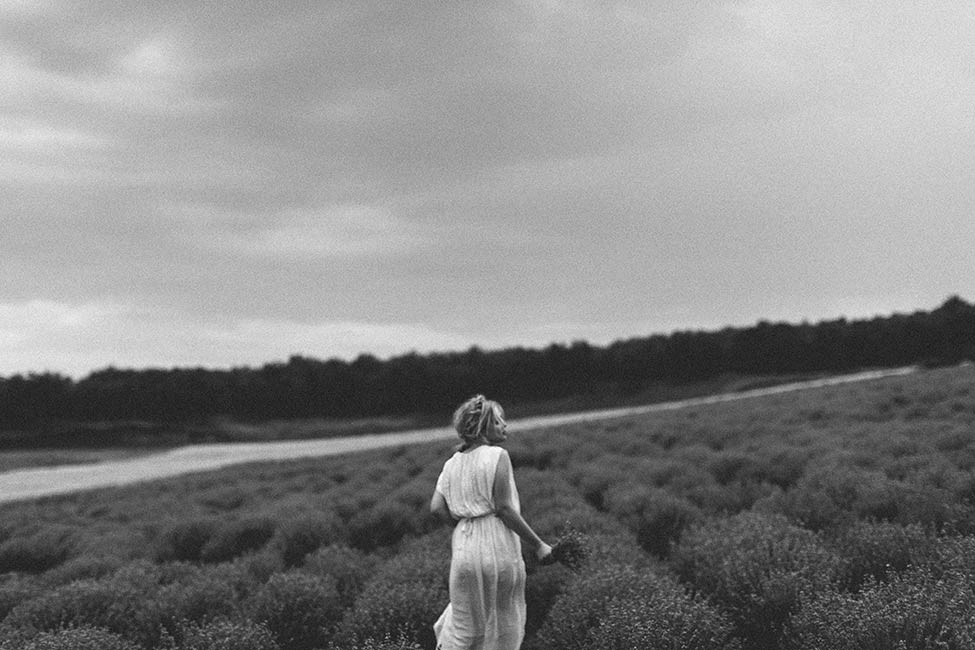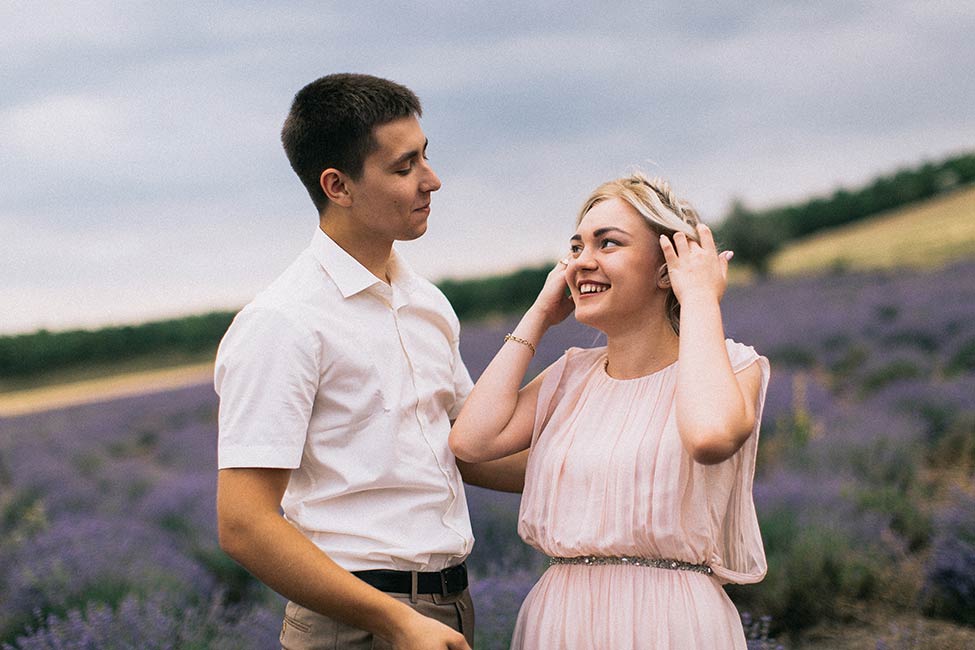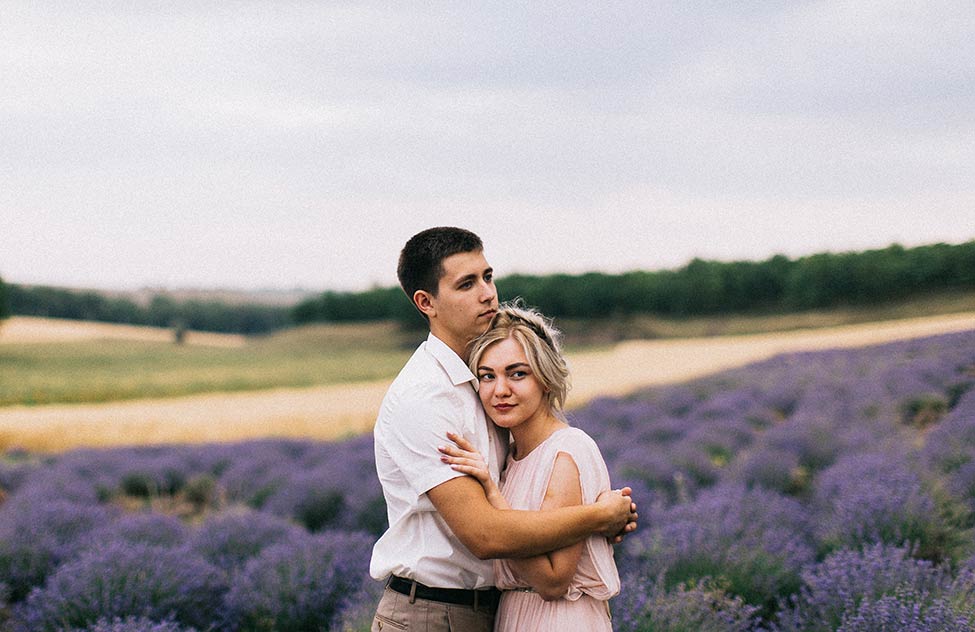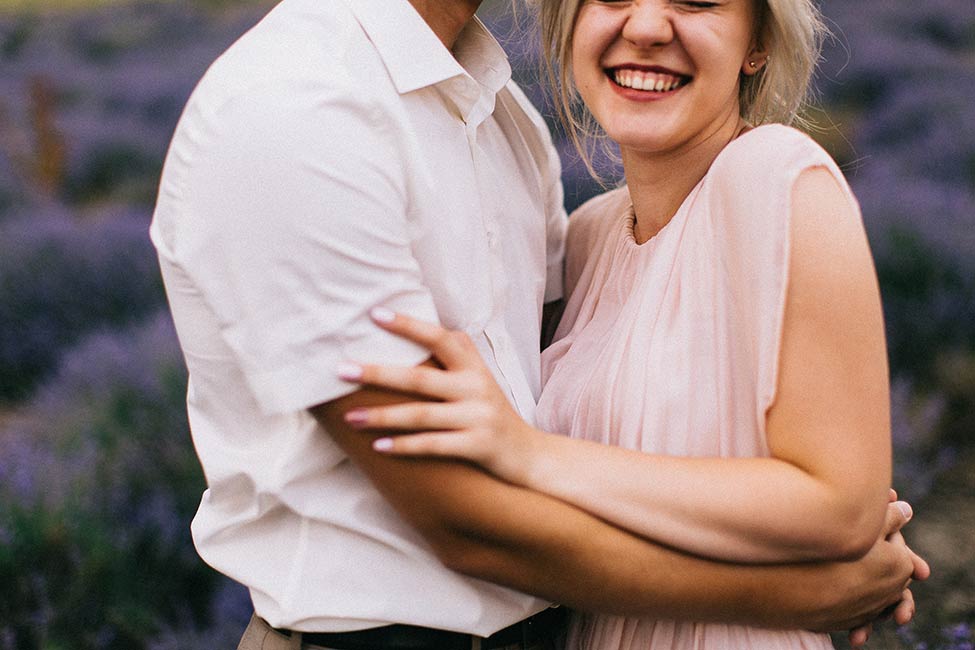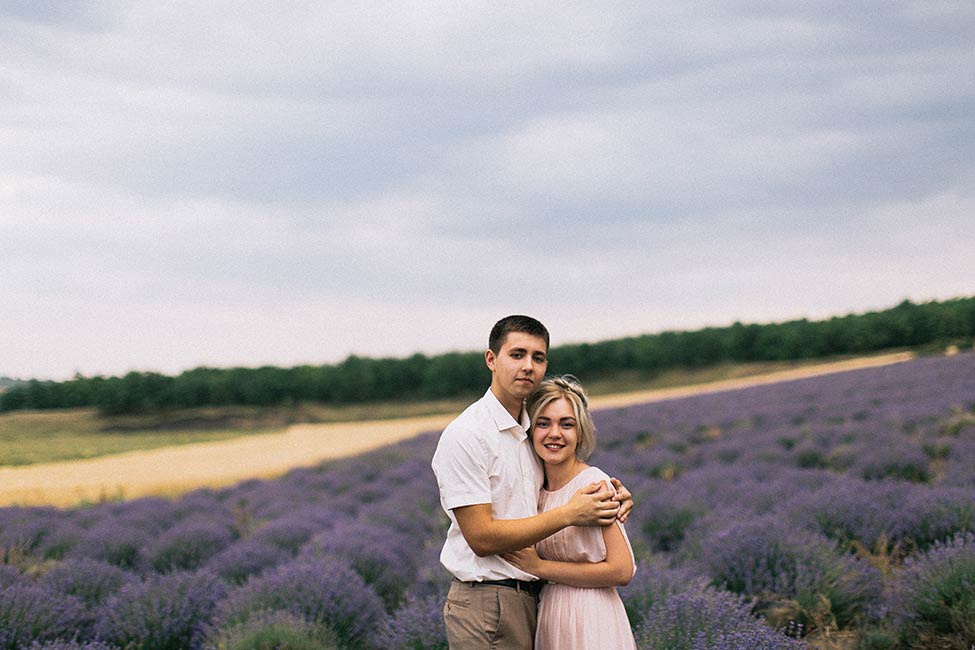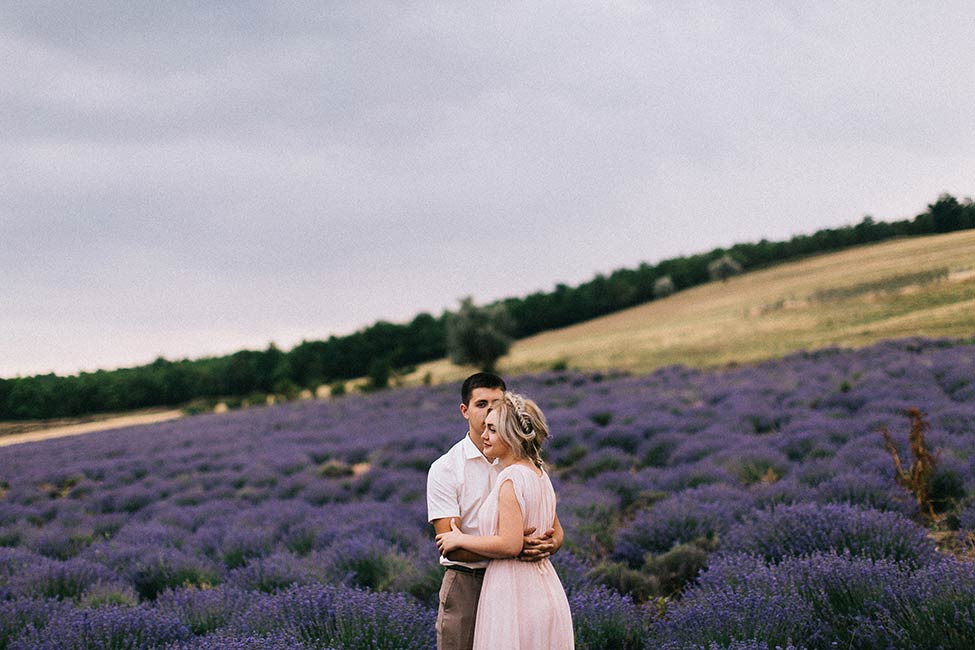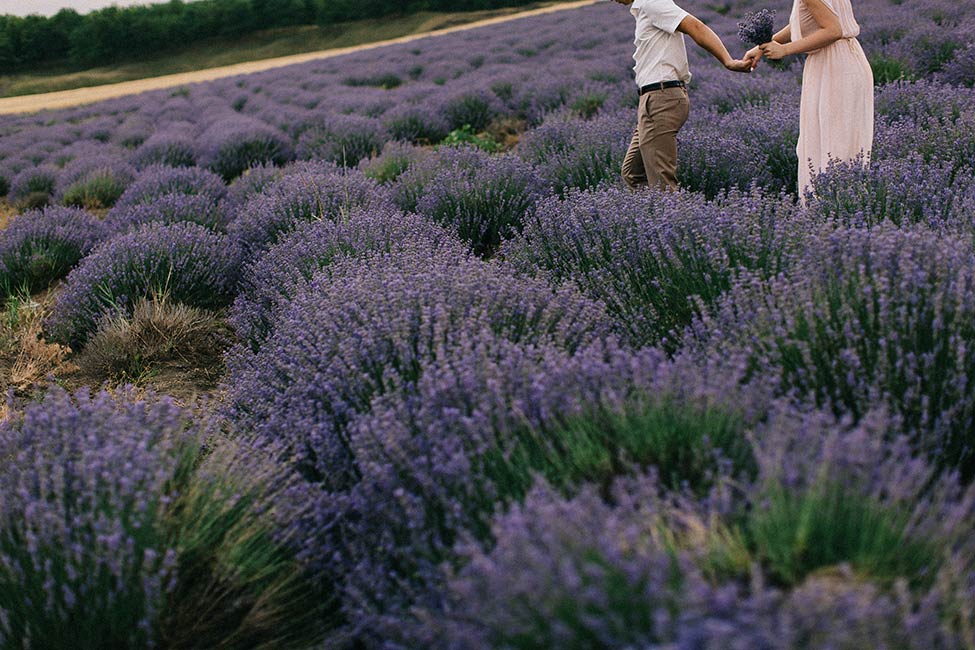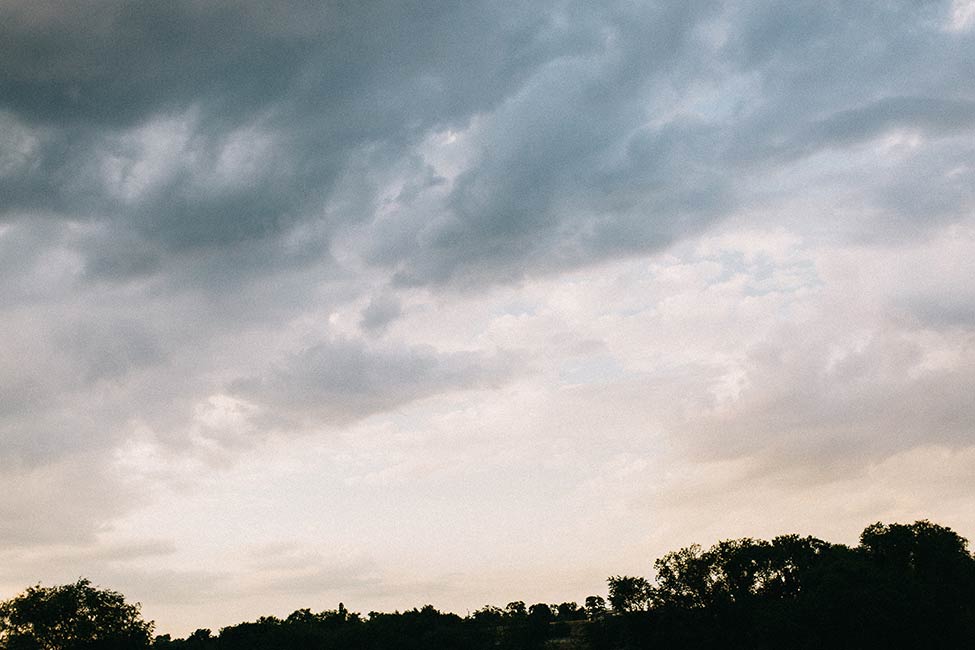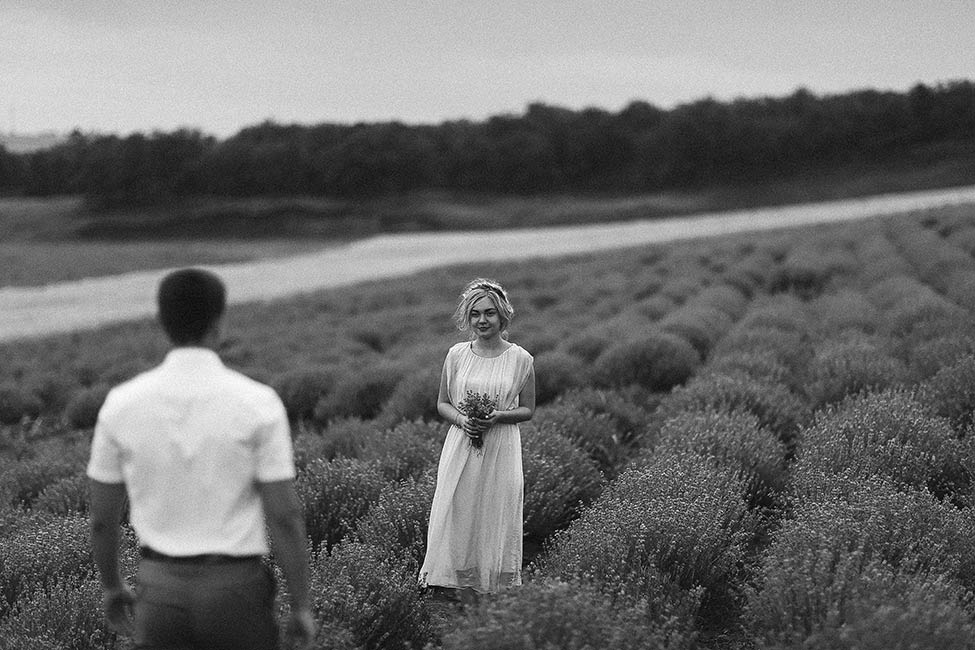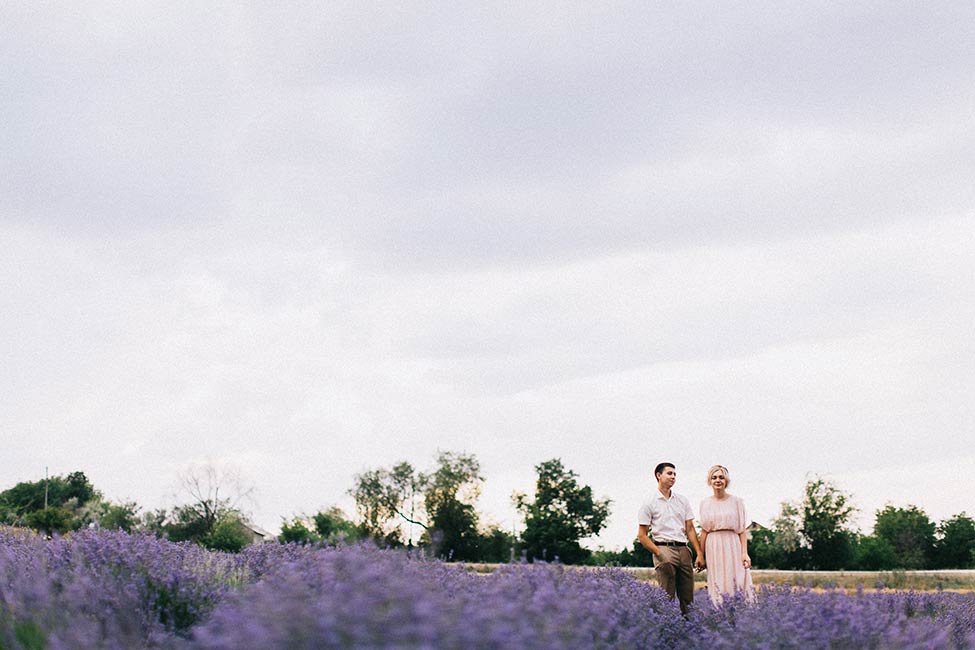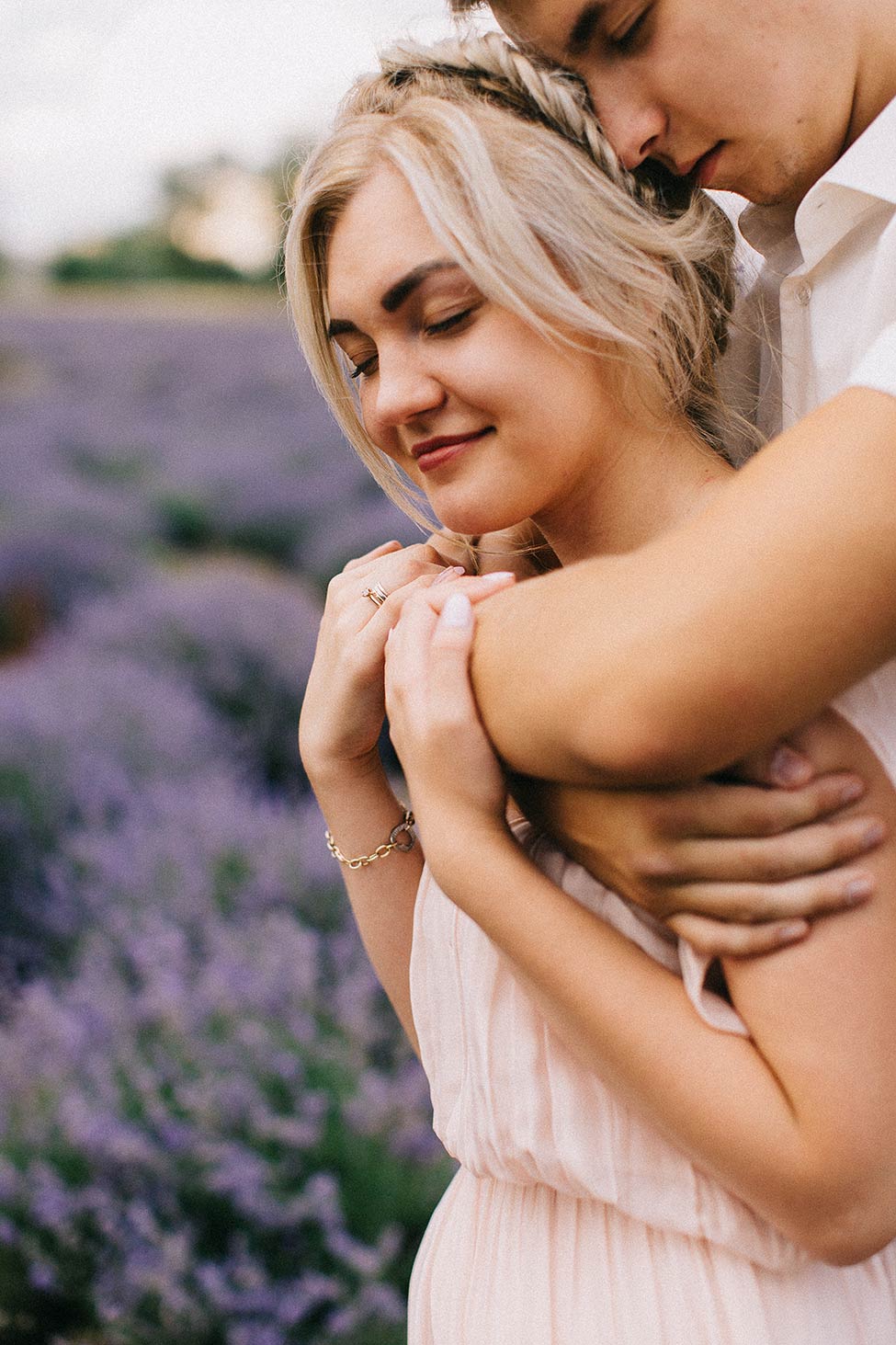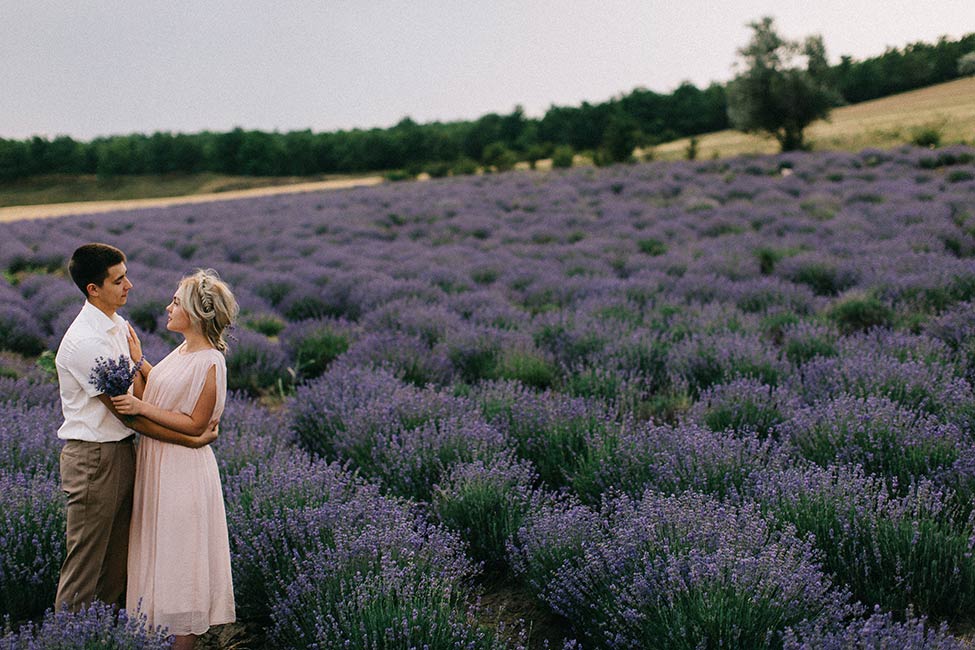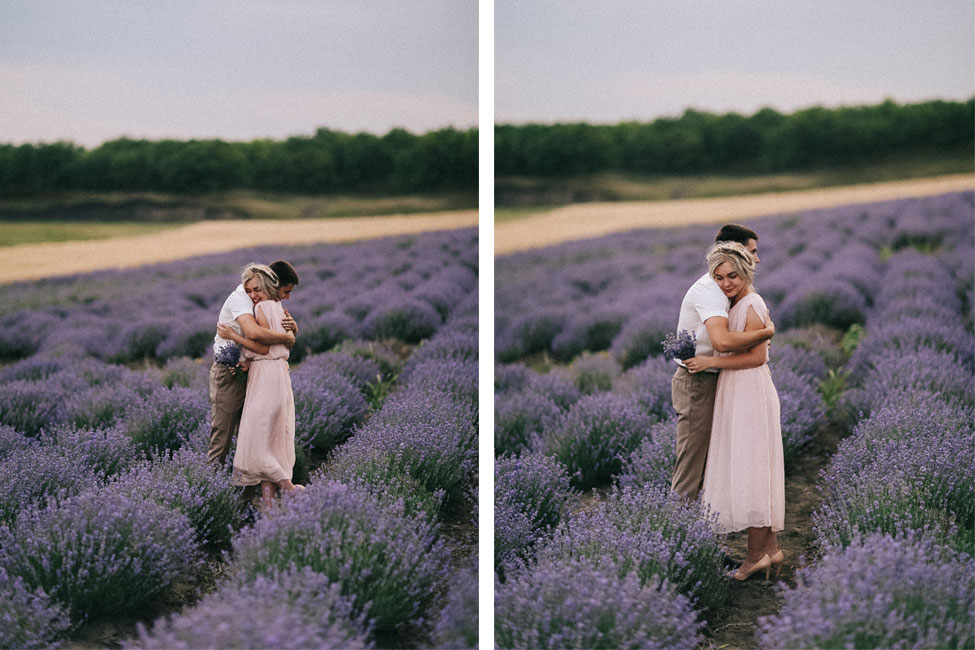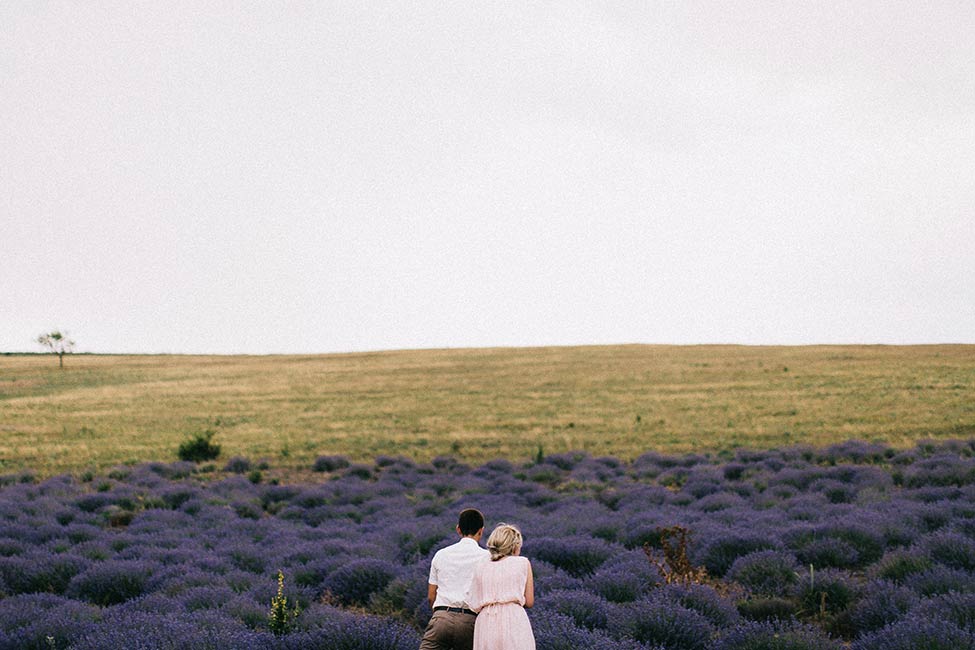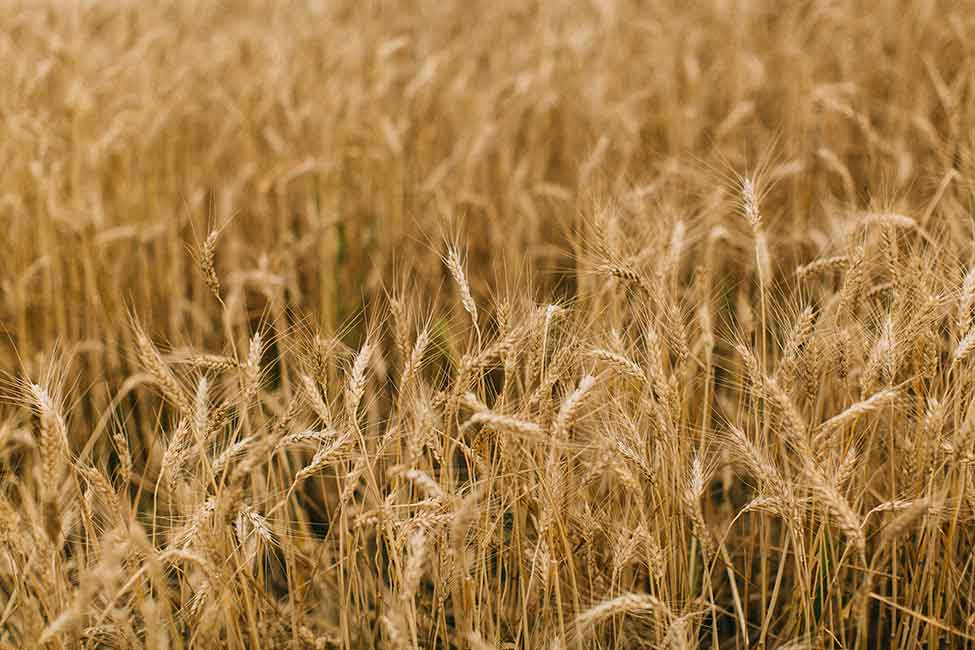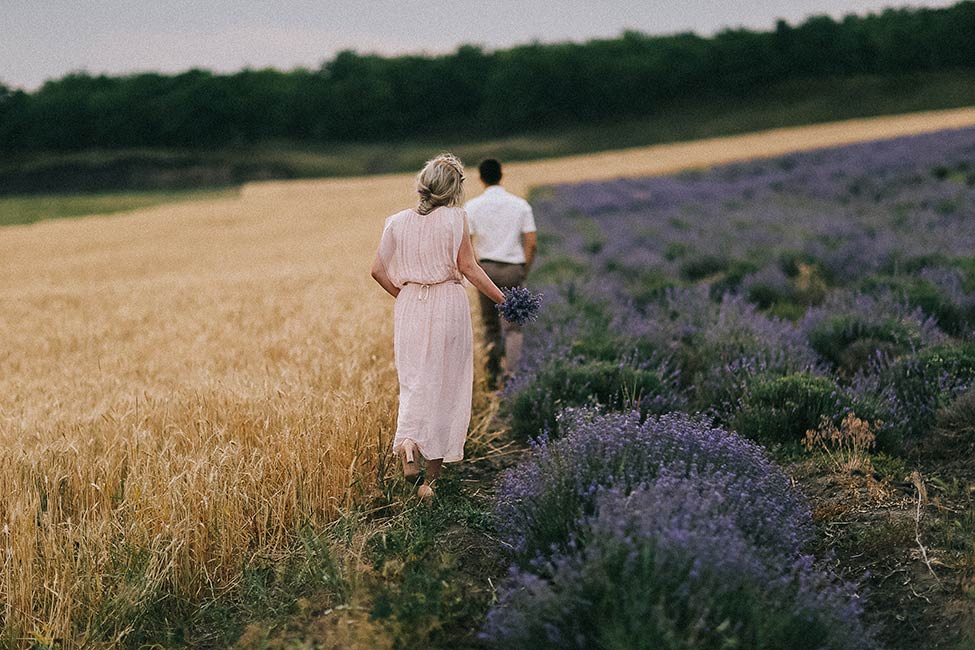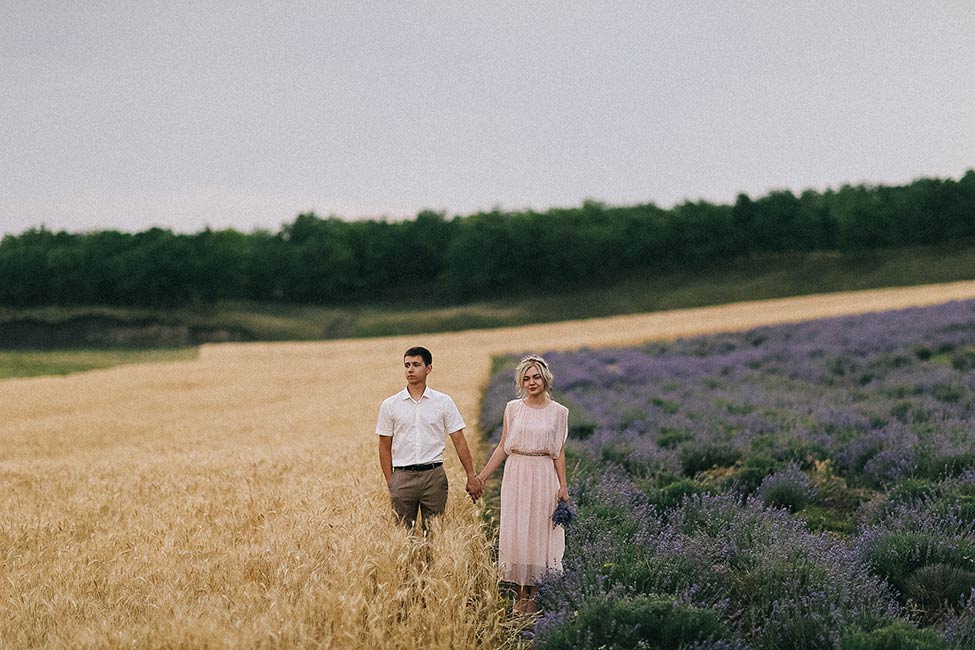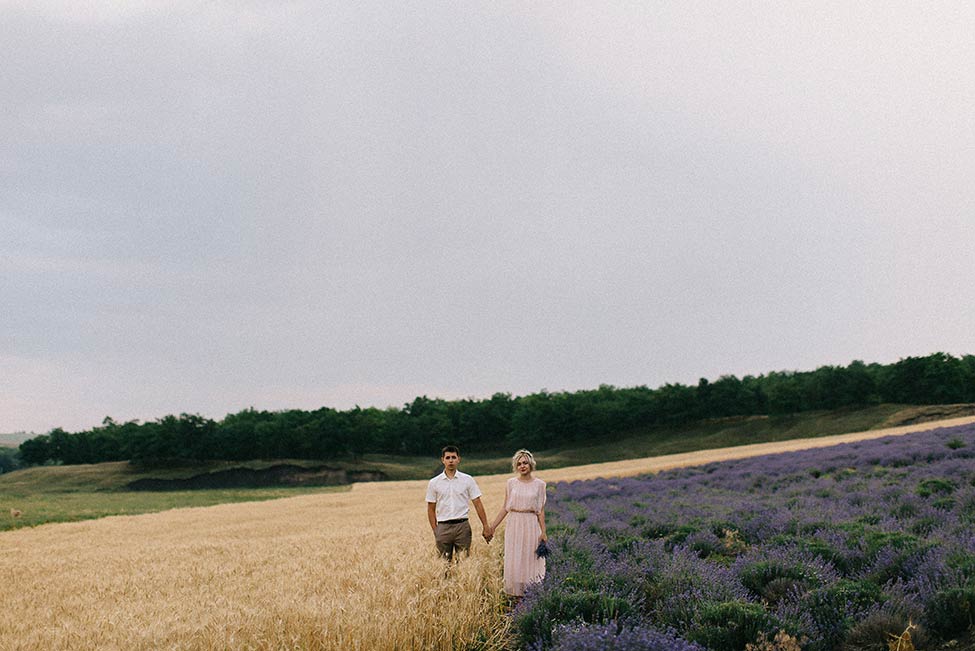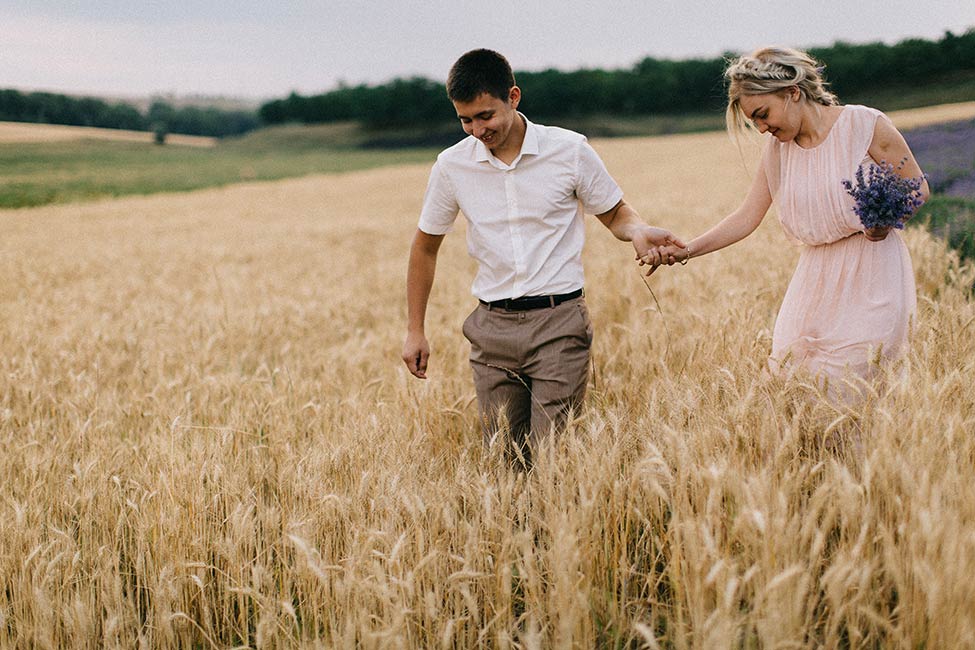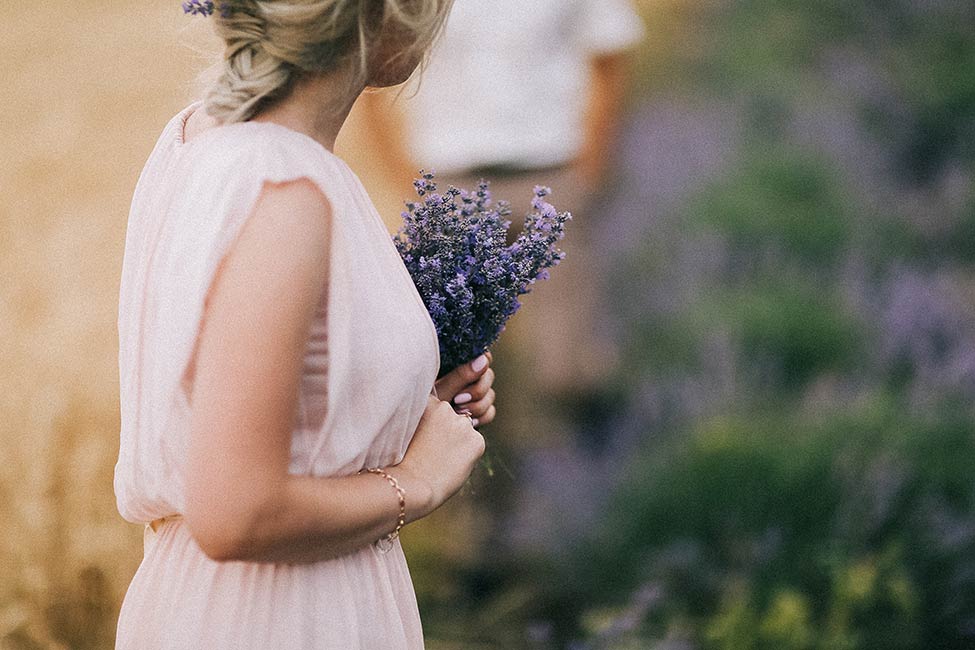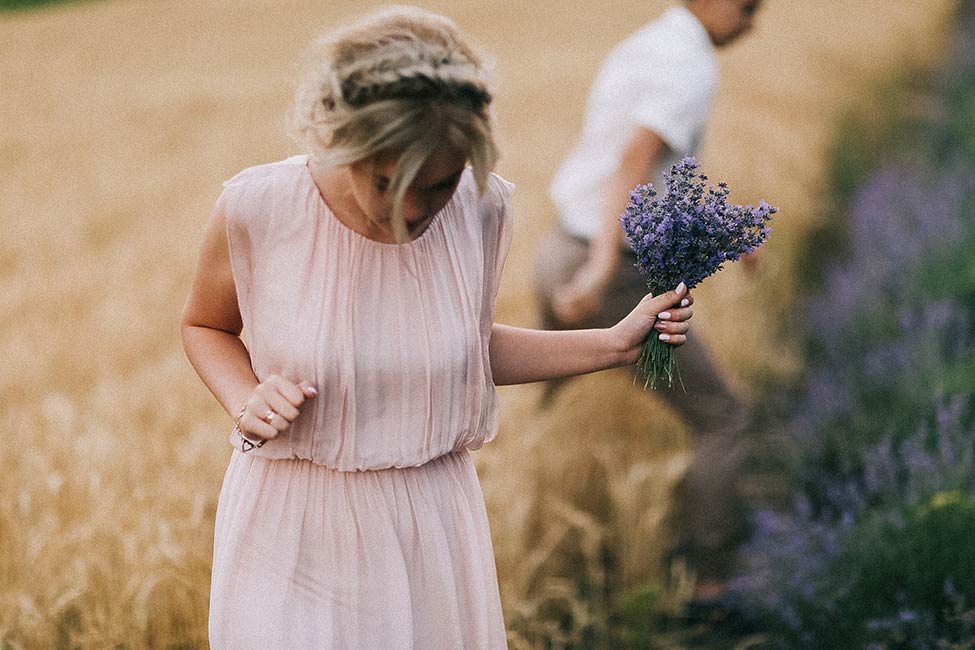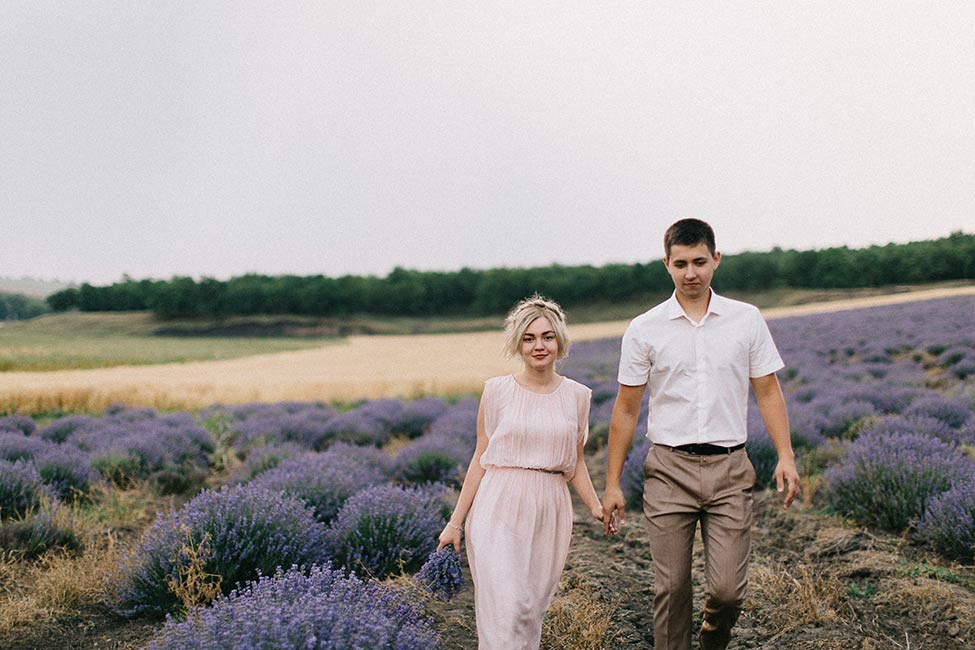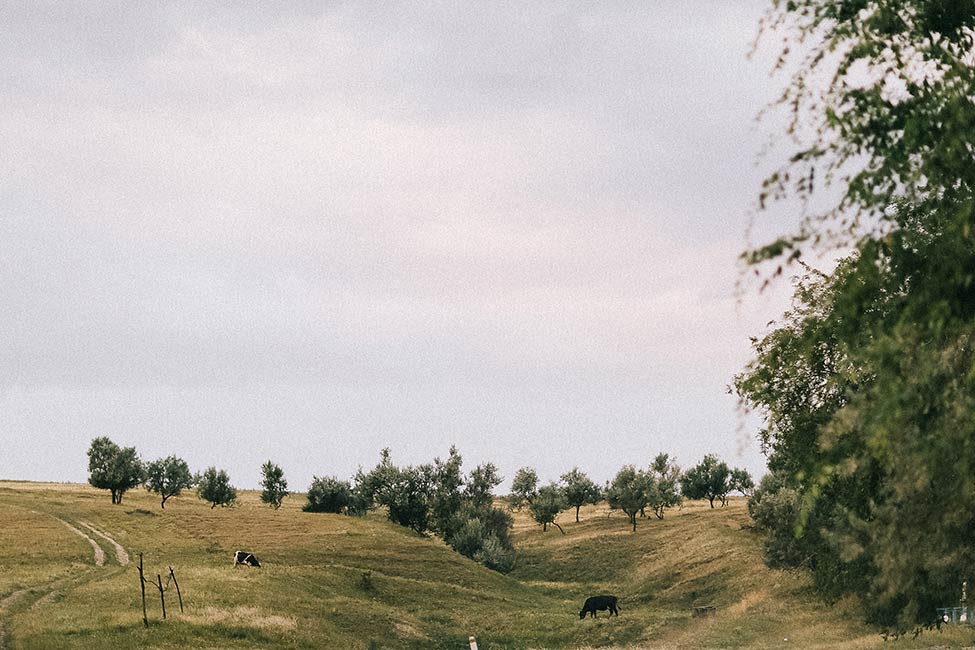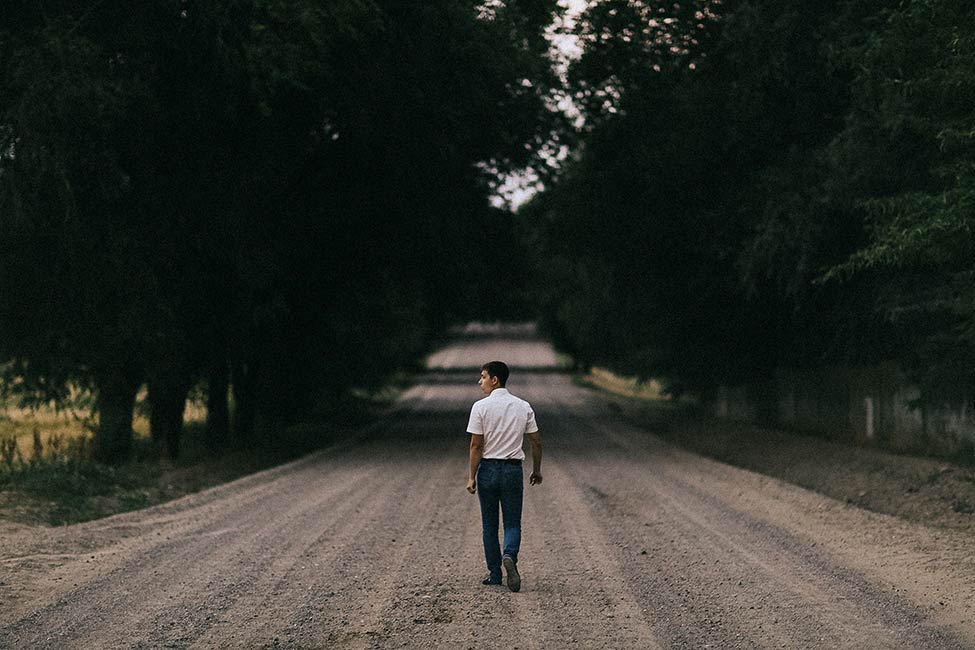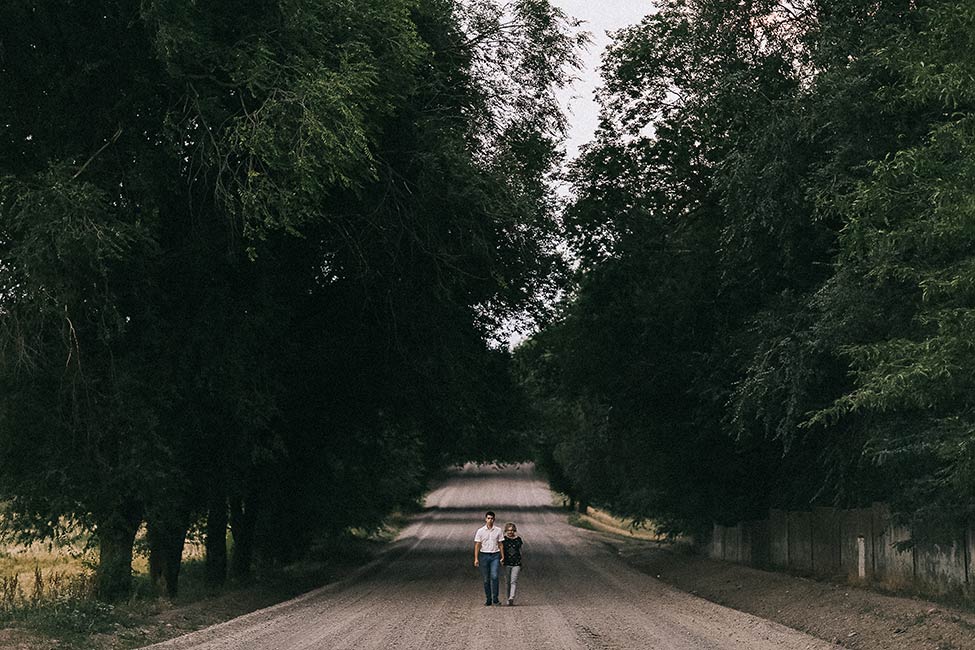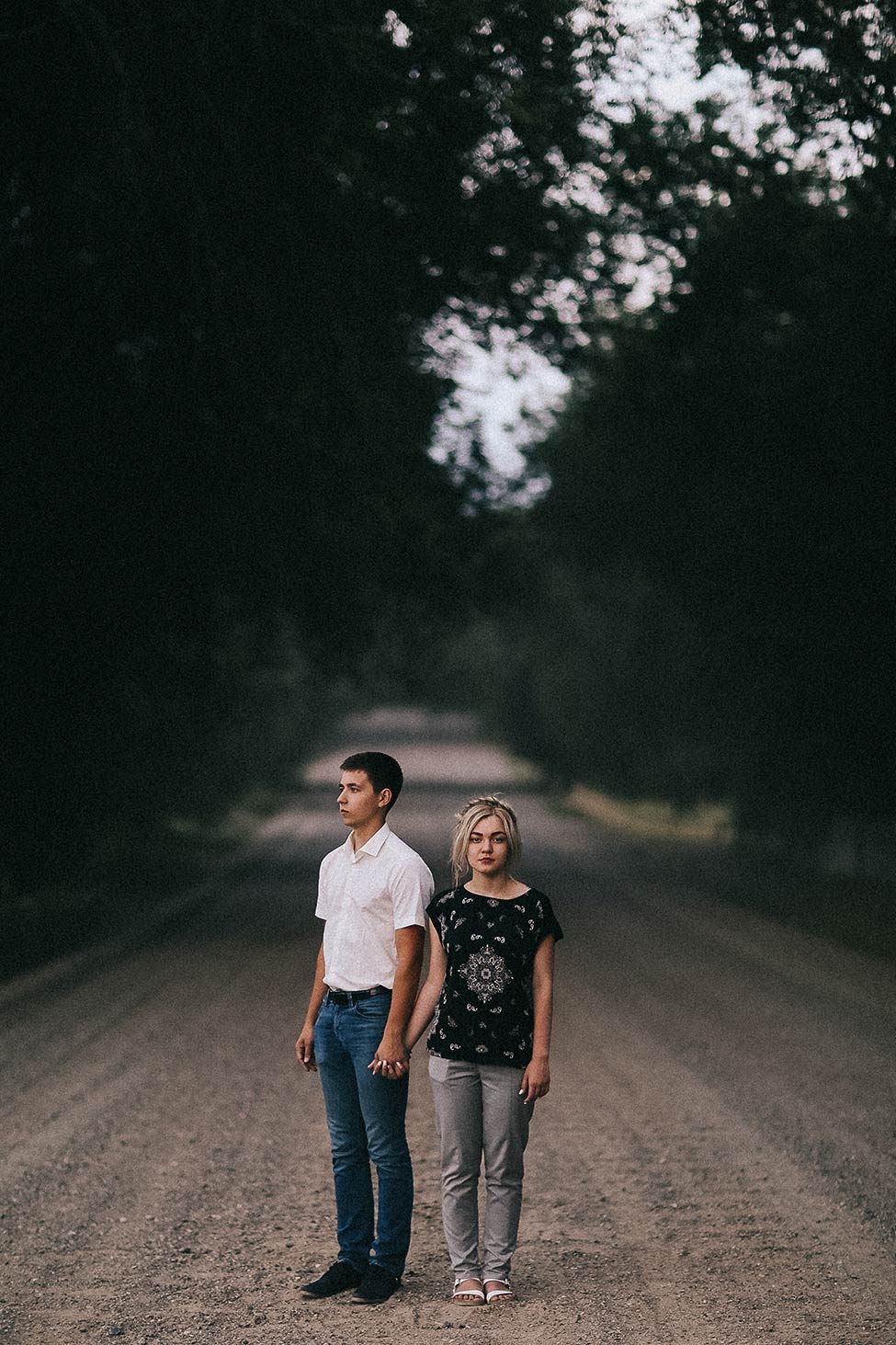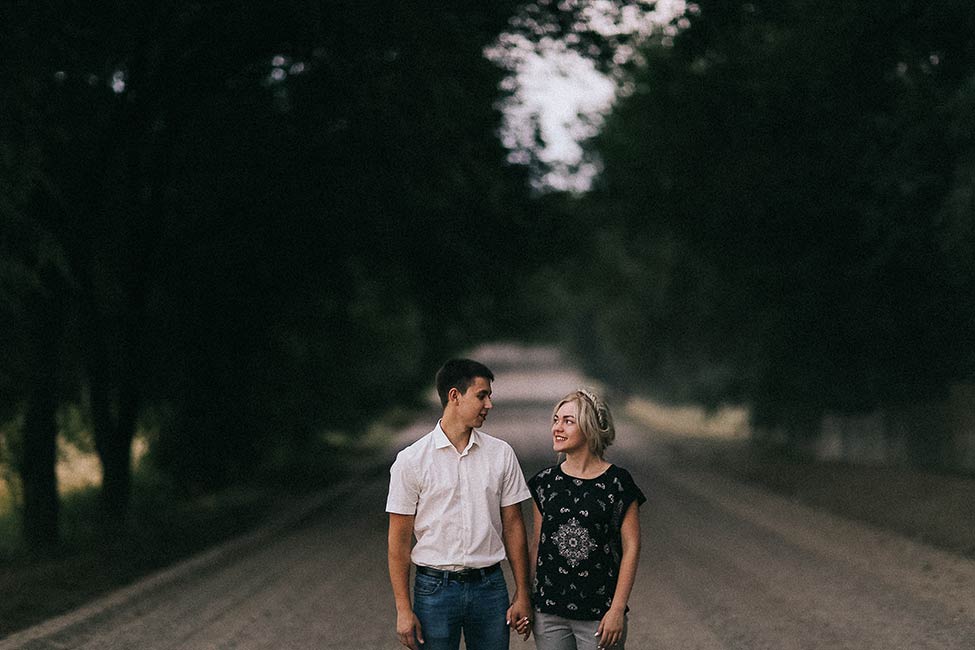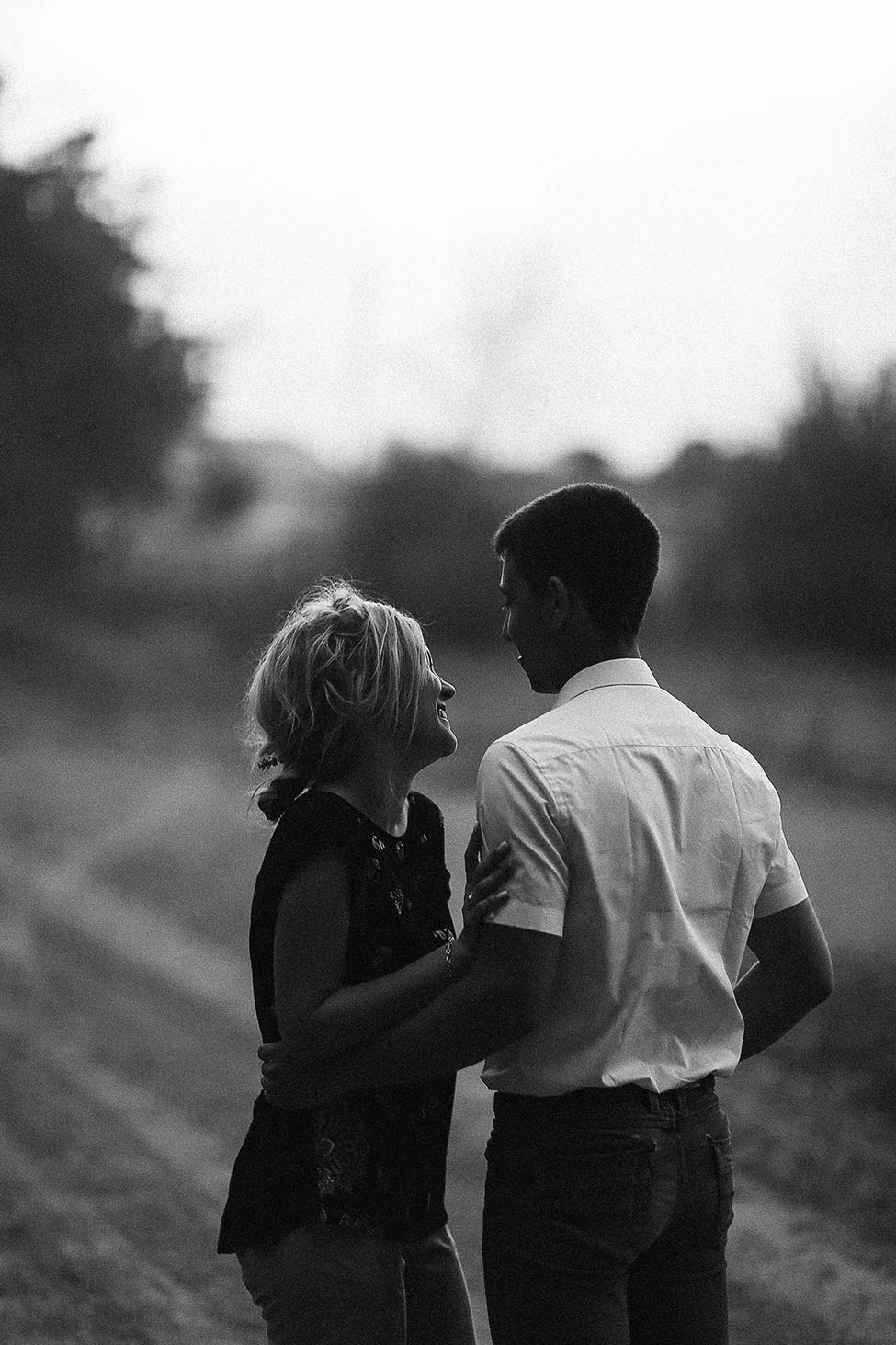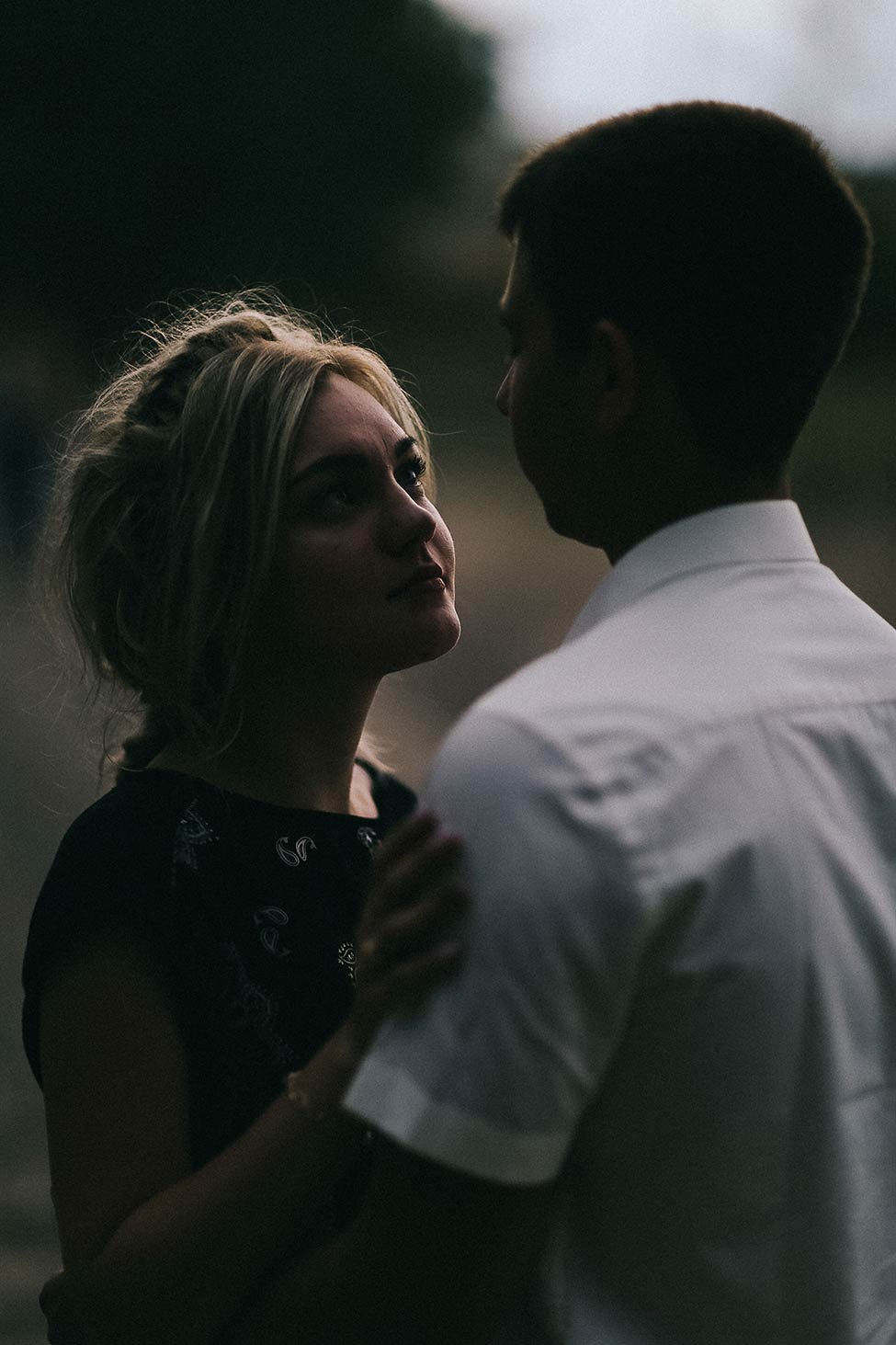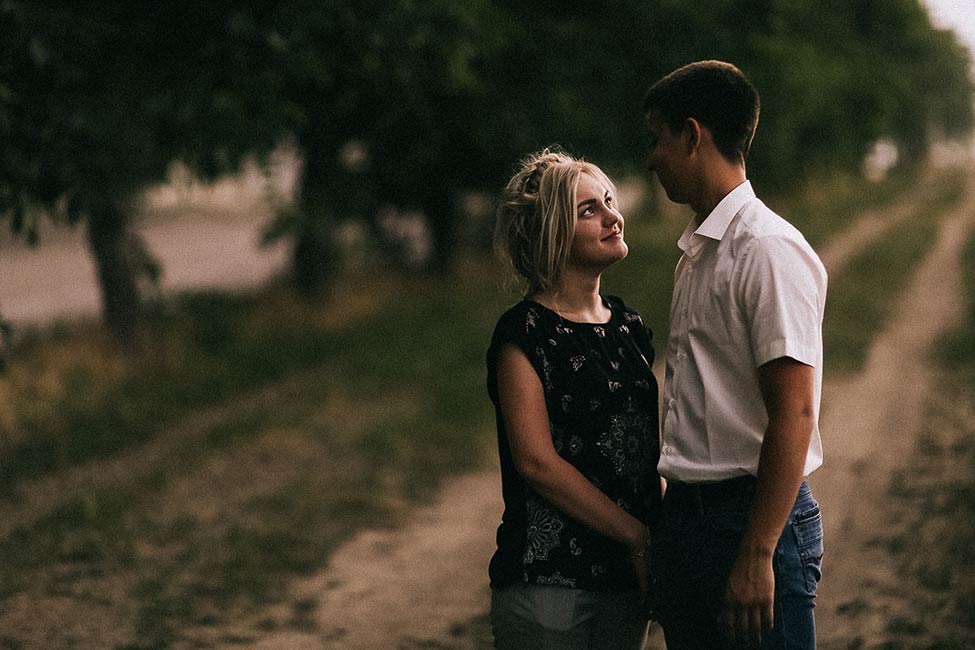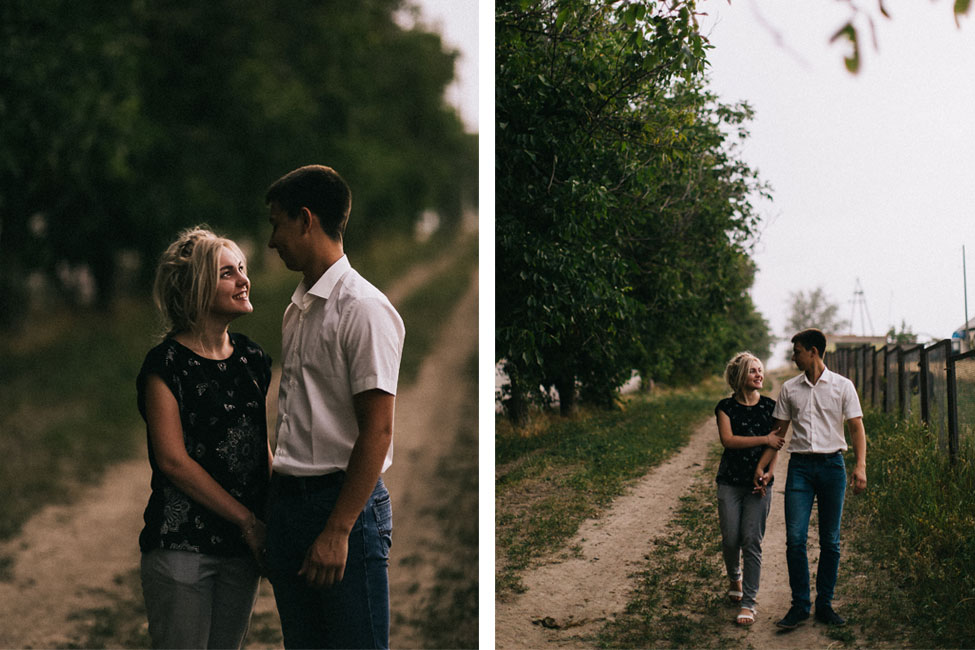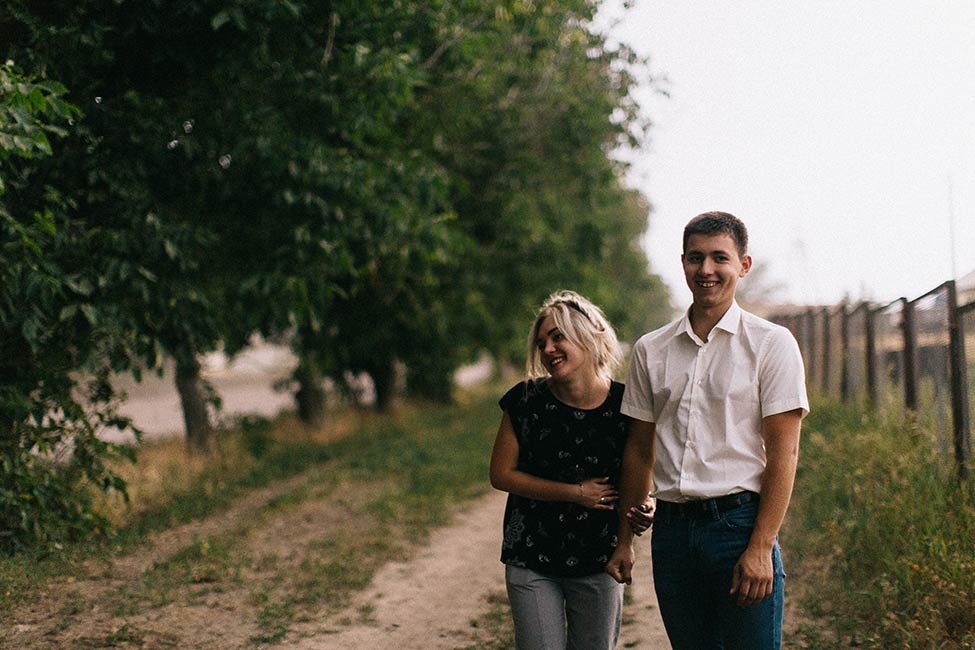 Chisinau, Moldova Wedding Photography
Location: Cobusca Noua, Moldova, Bessarabia, Eastern Europe
Couple: Alina + Marc, a young couple in love
Copyright: We Are The Hoffmans Adventure Wedding Photography 2017
---
---